Coworking space rental Paris 5 | Monge
Configuration
Coworking spaces
Your work space
Office rental Paris 5 - Monge. It is at 25 rue de la Clef that Deskeo offers office space in a modern private two-storey building. Your offices will also have access to a large kitchen, a meeting room and common areas.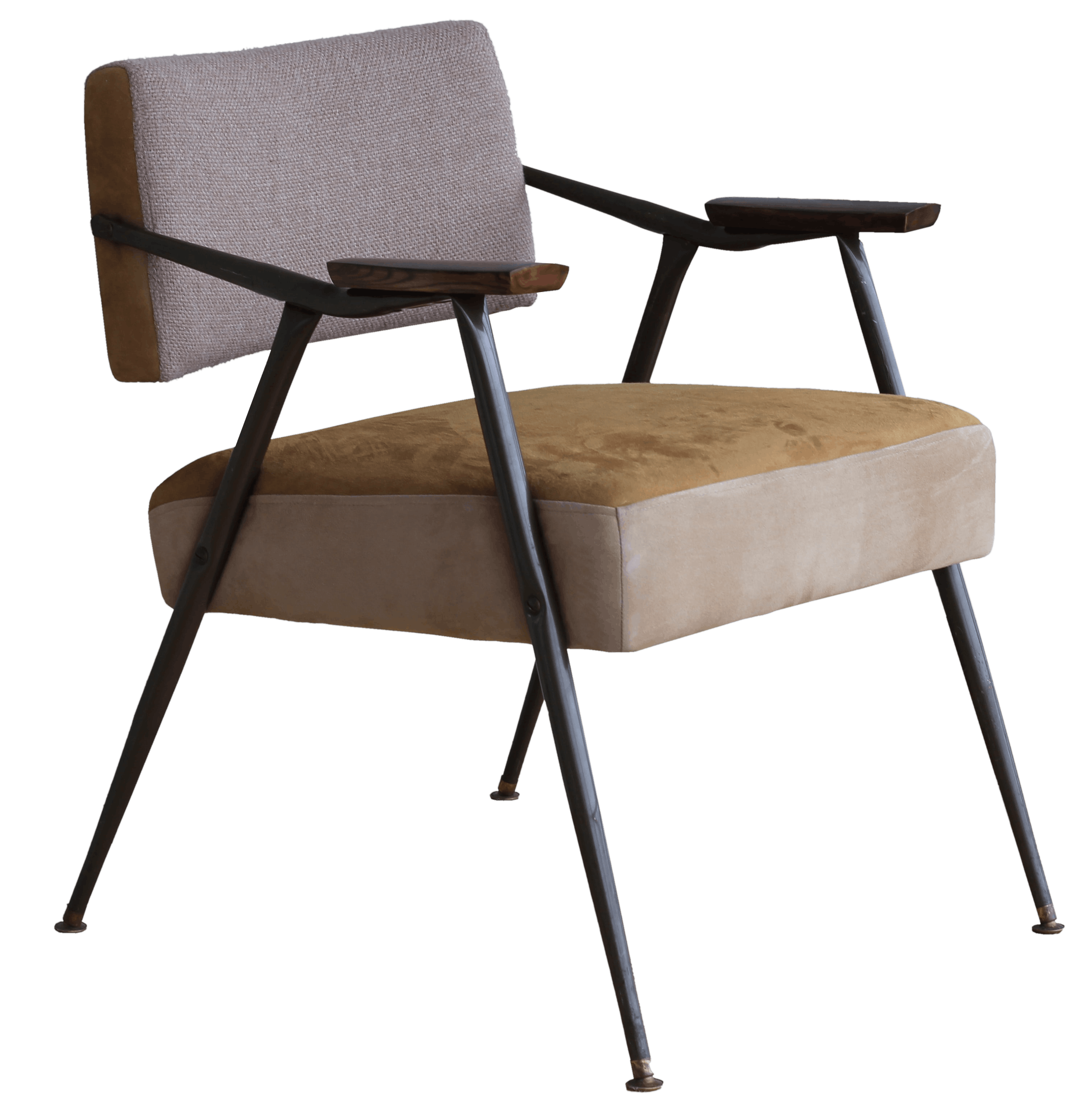 Tailored to your needs
Thanks to the expertise of our teams, your workspaces are fitted out to make them real places of life, well-being and hospitality for your employees. Furniture, cleaning, high-speed wifi, printers... many services are included so that you only have to concentrate on your growth.
Are you interested in this space? Do not hesitate to contact us, we will be delighted to discuss your project with you.
Find all our spaces on Office rental Paris.