Location bureaux Paris 19 | La Villette
Place
Dynamique, Décontracté
Configuration
Private work spaces
Your work space
Office rental Paris 19 - La Villette. Deskeo offers 4 floors in an independent building at 10 Quai de Charente in the 19th arrondissement:
Ground floor: 519 m² (35 to 45 workstations)
1st floor: 609 m² (45 to 65 workstations)
2nd floor: 609 m² (45 to 65 workstations)
3rd floor: 550 m² (40 to 60 workstations)
This building has large windows and bay windows. In fact, the building is overlooked by a large rooftop, for breaks that will make your neighbours blush on sunny days. The decoration is inspired by Mad Men. Indeed, your employees will have the impression of travelling back in time to the 1960s. Raw and metallic elements are combined with warm touches of walnut and beige.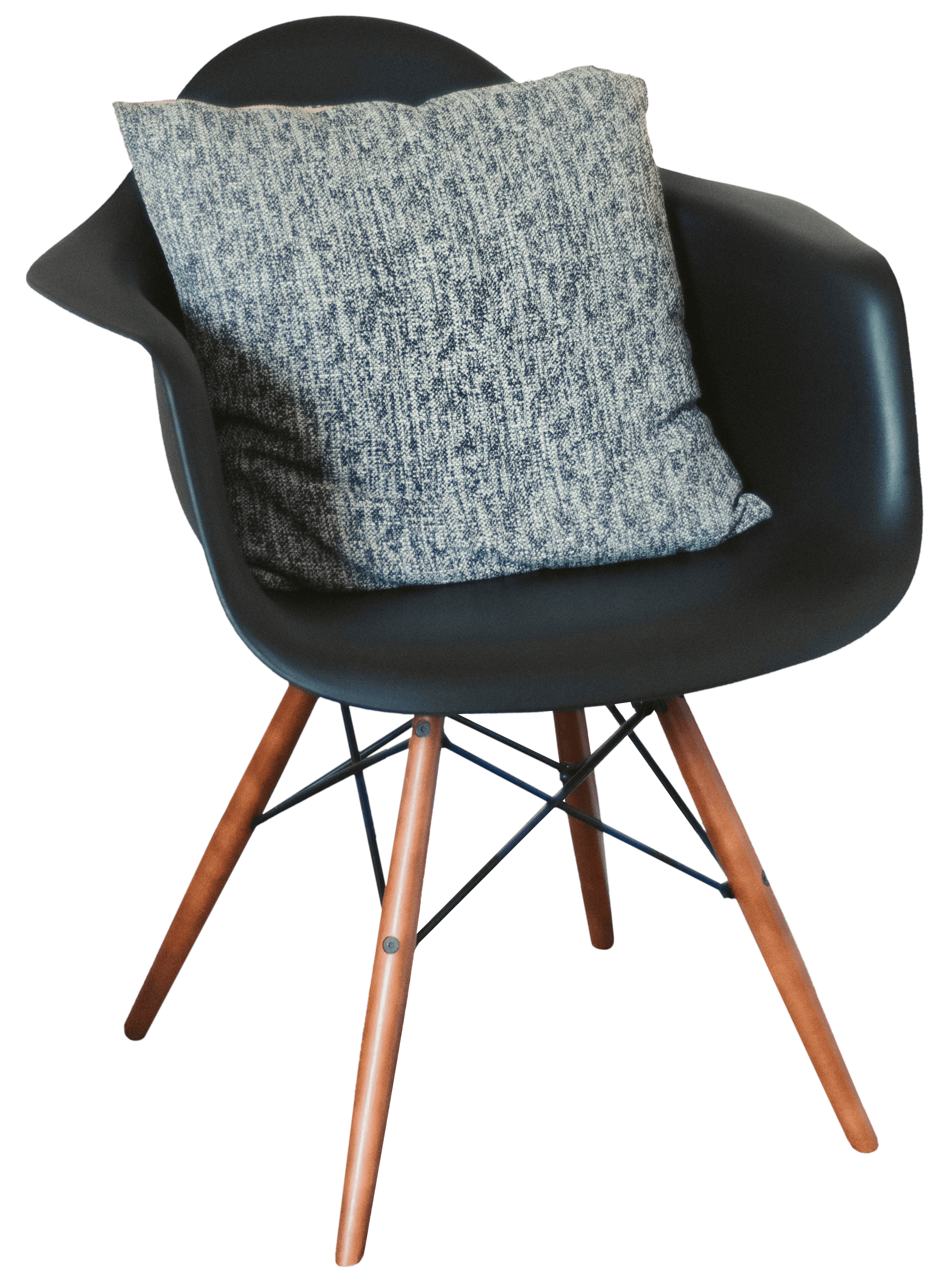 Tailored to your needs
With Deskeo, you are at home! Thanks to the expertise of our teams, the workspaces will be fitted out, optimised and personalised to make them real places of life, wellbeing and hospitality for your employees. Furniture, cleaning, high-speed wifi, printer, coffee machine, water fountain... many services are included so that you only have to concentrate on your growth.
Are you interested in this space? Don't hesitate to contact us, we will be delighted to discuss your project with you.
Find all our spaces on Office rental Paris.