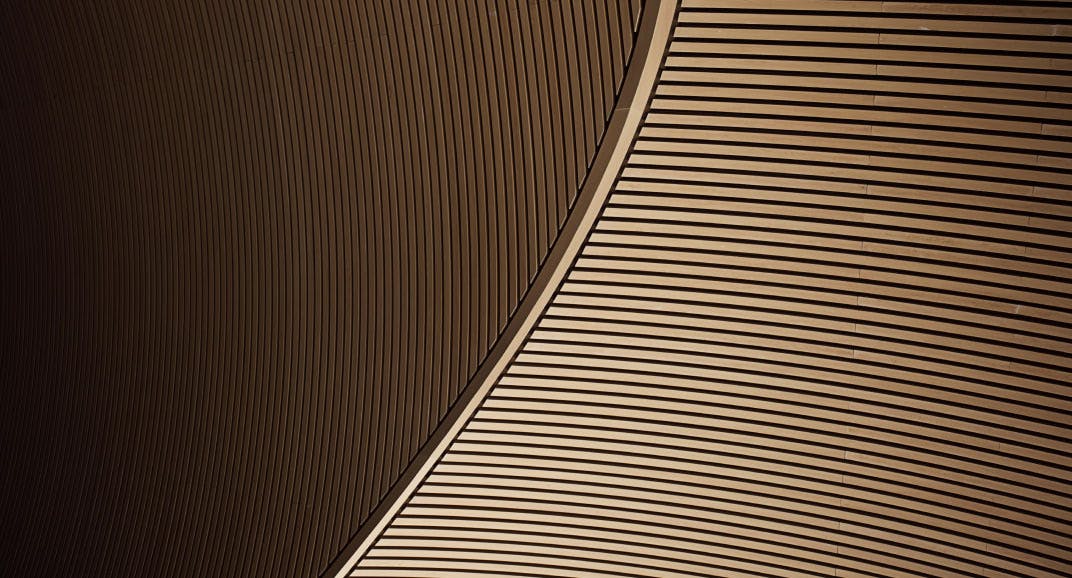 Frequently asked questions
We answer (almost) all your questions.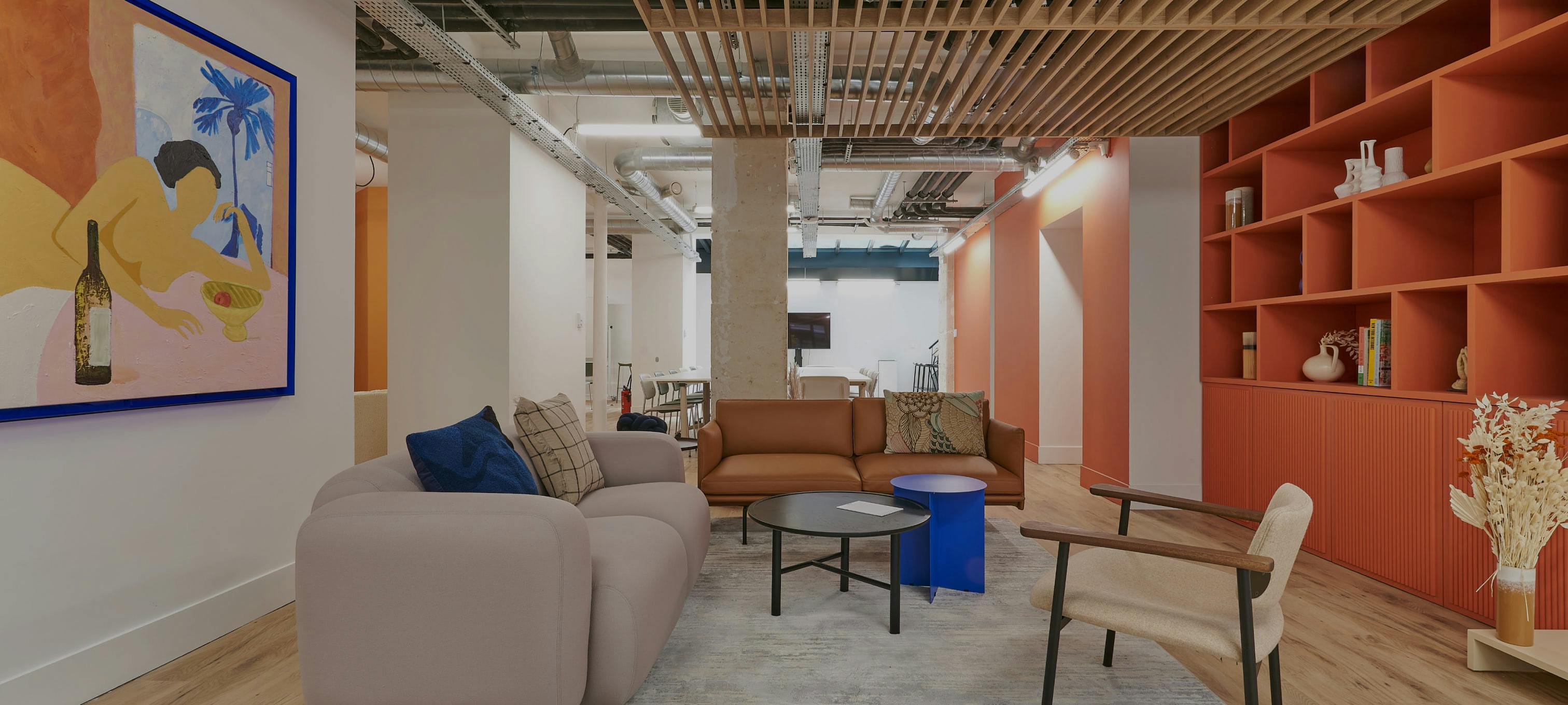 1
What is Deskeo's value proposition?
At Deskeo, we don't just rent offices. Each space is a patchwork of experience, design and services created in your image, to meet your needs. We make workspaces unique and special, just like you and your teams.
2
What characterizes the Deskeo locations?
Our places are living spaces and experiences that embody your culture and values. Our places rhyme with ergonomics, functionality, quality of materials and equipment, and all this with a global approach of sustainable development.
3
Who can benefit from our offers?
Whatever your business and whatever your needs, we have the solution: workplaces that serve your ambition and experiences that enliven your employees' daily lives. Deskeo workspaces are located primarily in Paris, Ile-de-France and Lyon.
4
What is the real cost of an office?
Through our turnkey offer, we want to provide you with everything you need for your daily performance. To do this, the fixed price you pay each month includes all costs related to the layout, design, maintenance and operational management of your space (rent, work, utilities, furniture, equipment, cleaning, internet...). With Deskeo, you have a transparent view of your office costs.
5
What makes Deskeo different from other coworking companies?
When you choose Deskeo, you get the benefits of coworking and commercial leasing, without the drawbacks. We design your offices together so that they reflect your brand image and your DNA: it's the Perfect fit!
Choosing Deskeo means opting for :
- Flexibility: a contract for the duration and surface area that suits you.
- Simplicity: a single contact, we take care of everything.
- Efficiency: we find your office space in 6 weeks with support throughout the project.
- Perfect fit: spaces that reflect your image to combine meaning and performance.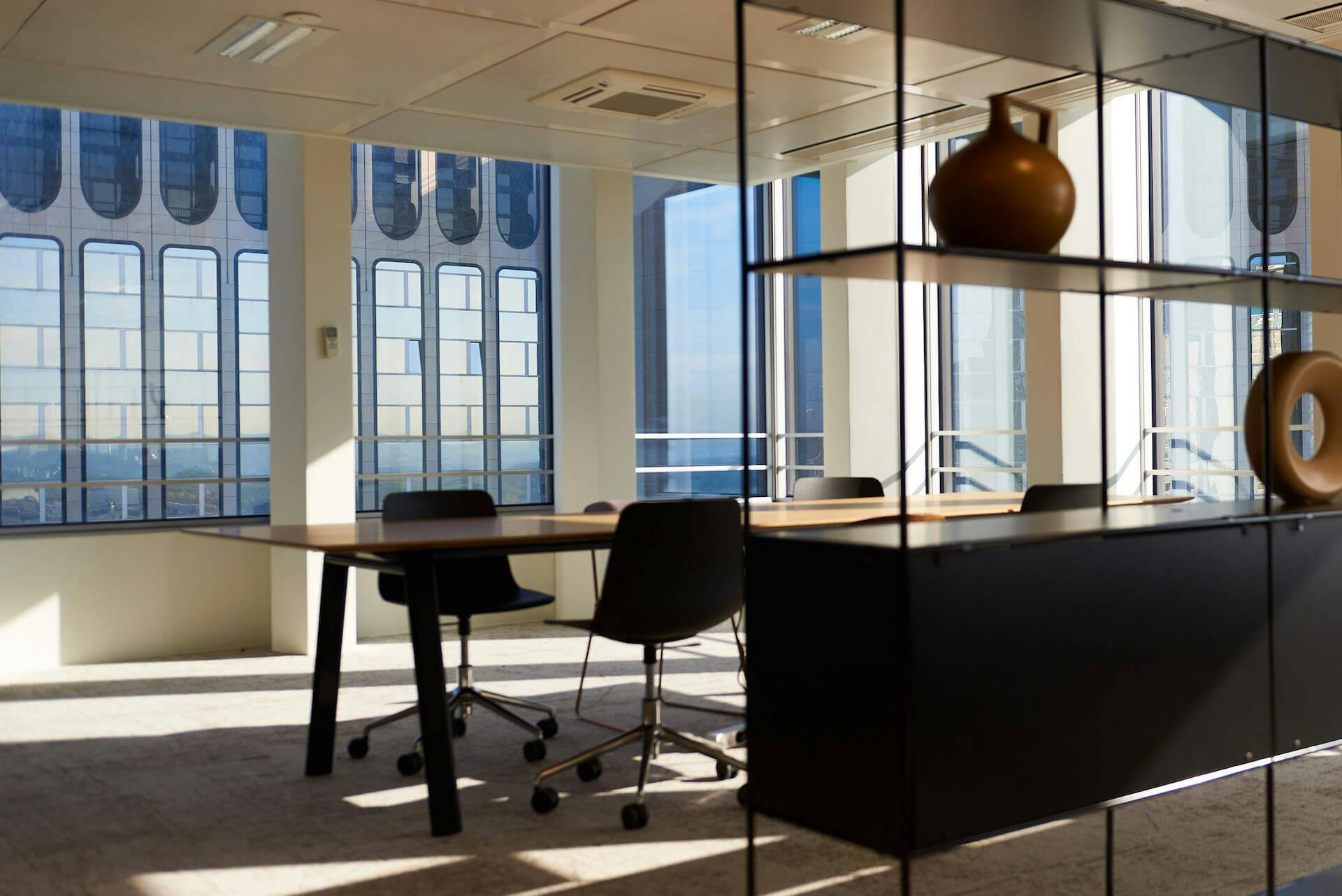 1
What types of workspaces does Deskeo offer?
1. Private Offices
Workspaces designed for you, operated and animated by Deskeo on a daily basis. These offices reflect your culture, your ambitions and your goals. We design them together with our team of interior designers who specialize in workspace design. We advise you on the choice of furniture, branding and IT, manage the work and deliver ready-to-use offices. Once installed, enjoy the space. We take care of maintenance and operational management.

2. Coworking offices
Private workspaces rented on a turnkey basis and ultra-modular, with shared common areas (kitchen, meeting rooms, outdoor spaces...). These offices are already equipped and furnished for a quick move-in. It only takes a few days to set up, and all you have to do is enter the wifi code! Ideal if you are looking for a comfortable and quickly accessible space for 1 to 10 people. We also take care of the maintenance and daily operational management.

3. Entire building
A building designed for you, to house your headquarters or a subsidiary, with spaces that are equipped, operated and managed by Deskeo on a daily basis. We create them together with our team of professionals who will provide you with 360° support in the development of your workspace. Advice, work, design, furniture... We find your Perfect fit! Once installed, enjoy your space. We take care of maintenance and operational management. Ideal for large companies looking for a space that reflects their image.
2
Deskeo, the alternative to the 3/6/9 lease?
Forget the commercial lease, discover flexible offices! Choose the office space that meets your needs, without having to make a multi-year commitment. With Deskeo, you sign a service contract for the duration and surface area that suits you, and you choose a space that evolves with your growth.
Real estate is a very important expense for a company, the 2nd after salaries. The cost of renting an office is not limited to the rent listed on your lease agreement. It is important to consider all the expenses in order to have a complete visibility on your real estate budget. We systematically carry out a personalized budget study in which we break down all your costs in order to help you better understand the advantage of a flexible solution for your structure. Just give us a call! We do not work on a cost per item basis but on a cost per m2 basis. This approach allows you to benefit from economies of scale, unlike coworking which gradually increases the bill as your team grows.
4
What if I already have my furniture?
It is possible, even if the vast majority of our customers take advantage of a change of office to renew their furniture. We listen to our clients and can work with them to find the best solution for them.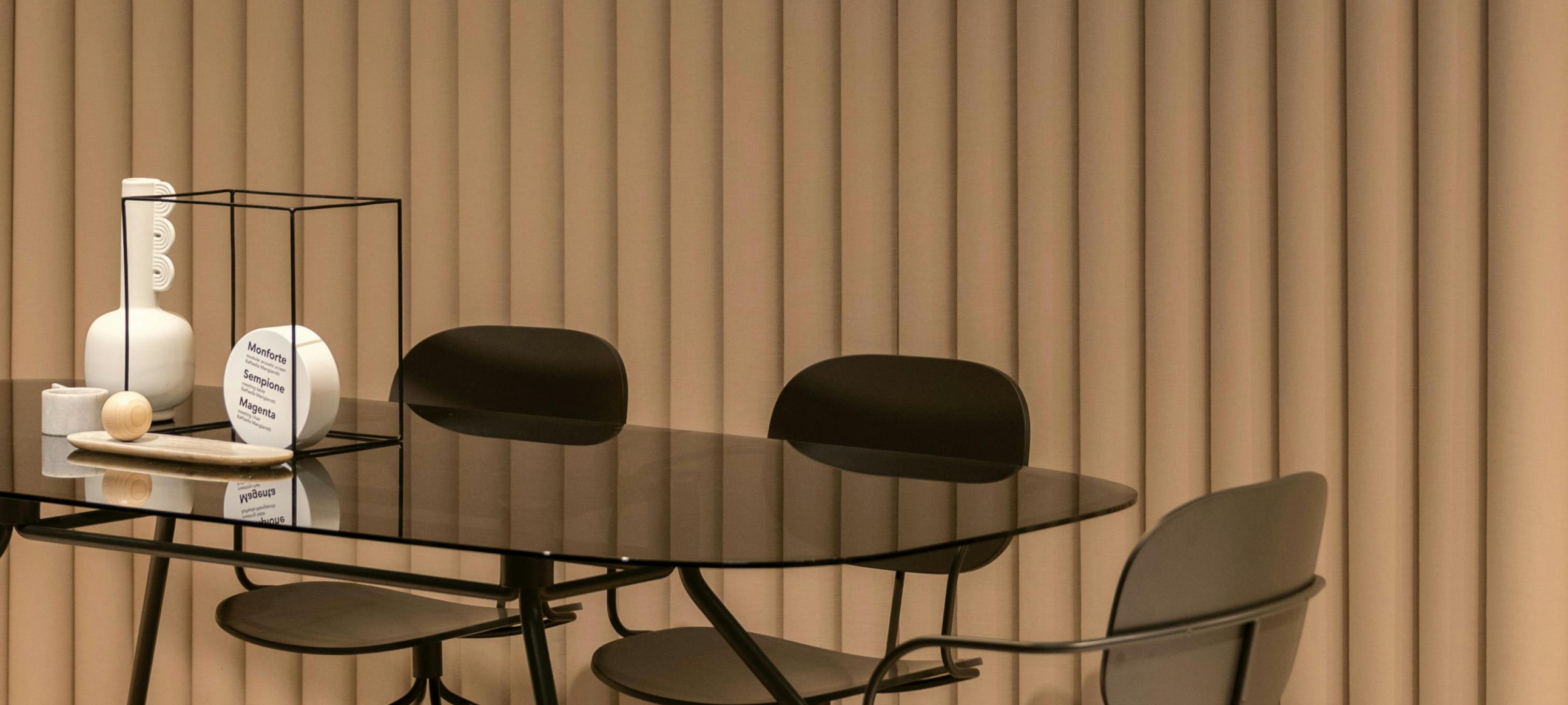 1
How to design a professional office?
To properly design your professional office, several elements are essential:
1. Encourage natural light: it has positive effects on your body and mind which will allow you to gain in productivity.
2. Work in an orderly environment. More concentration, less stress and everything you need within easy reach.
3. Opt for ergonomic equipment and furniture.
4. Adopt green plants in your office. A true source of well-being, they will make your environment more productive.
5. Transform your office into a real living space with branding and personalization elements.
6. Don't neglect the conviviality spaces to relax and share moments with your collaborators.
2
How to set up a home office?
Setting up an office at home is a good idea, but there are rules to follow to make it a functional place.
1. The layout of the office is essential!
2. Remember to provide enough work surface to be comfortable.
3. Accessories and equipment are key to making your office a useful and enjoyable place. The choice of the office chair, for example, is crucial; focus on comfort and ergonomics.
4. To optimize your concentration, think about eliminating all distracting elements from your field of vision. Also add some green elements to make your environment peaceful and therefore conducive to concentration.
3
How to arrange a large office?
Do you have a generous space?
Here are some best practices to make this space the ideal large office. First of all, split your space in two with one part for work and another for relaxation.
The work space will accommodate a large table or desk, furniture and storage to make it a tidy place. Think of arranging this space in such a way as to make the most of the natural light. You can then complete the space with the lighting fixtures of your choice.
The relaxation area will be perfect to enjoy a moment of pleasure and reflection. Provide a small sofa to lounge on, a library... Don't neglect the decoration.
4
What are the current trends in office design?
Today, your offices must adapt to the new ways of working and the activities of your employees throughout the day. Here are the three types of spaces that you must think about for your office design project.
1. Individual spaces to isolate and concentrate
2. Collaborative spaces to exchange, think and create
3. Shared spaces to meet and have fun. They are dedicated to the social life of the company. It can be a cafeteria, a break room or a small lounge.
5
Pourquoi confier à Deskeo votre aménagement de bureau ?
Deskeo will work with you from start to finish on your professional office design: design of your workspaces, branding so that your offices reflect your identity, furniture proposals, and completion of the work without false notes. Building and interior architects, designers, project managers: a dedicated team is at your side every step of the way to understand your needs, advise you and accompany you in the realization of your project.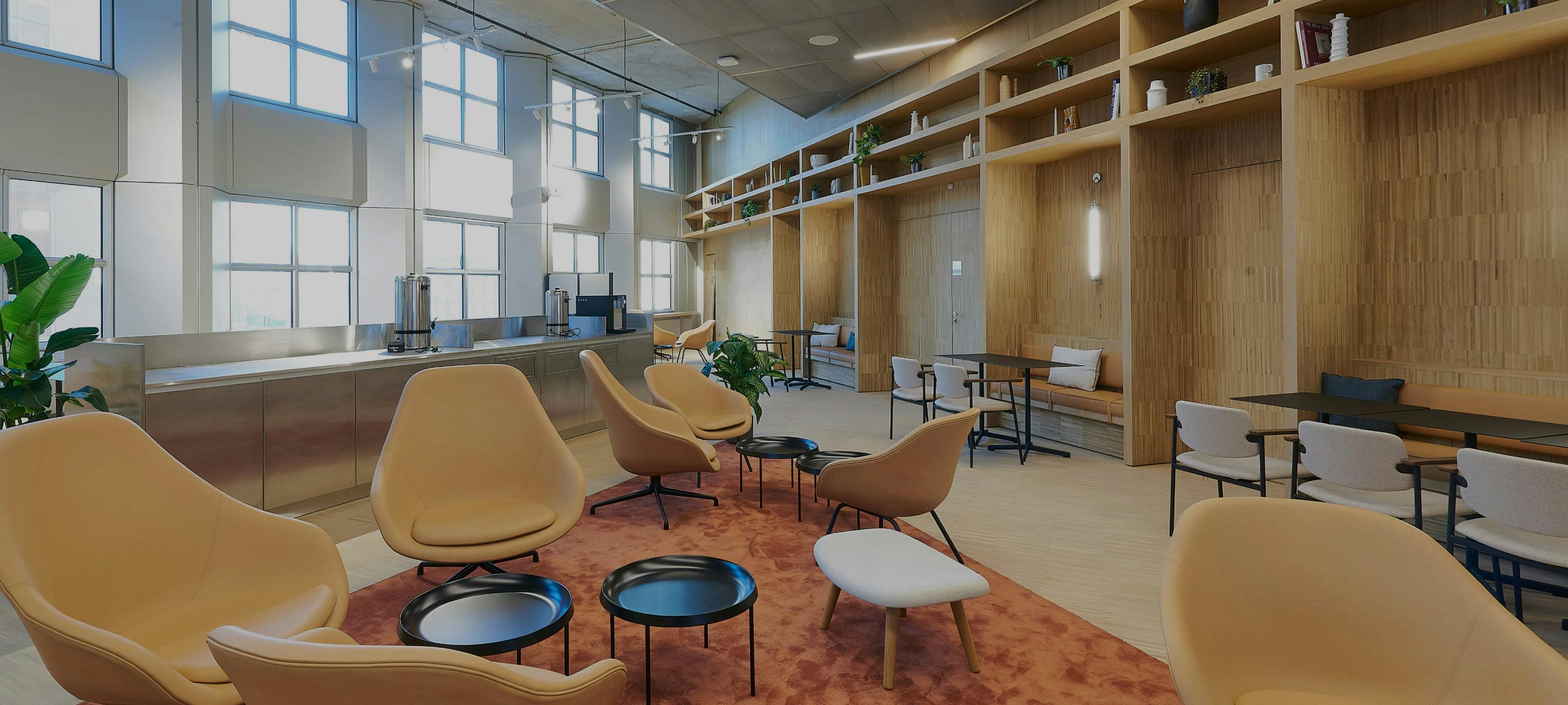 1
What types of spaces do you offer?
1. Meeting rooms
We offer turnkey meeting rooms for your corporate meetings with equipment and services included.
2. Event spaces
Spaces dedicated to the organization of your corporate events, always with services included!
2
What services are included?
Our offer is based on the consideration of your specifications, which we will do our best to respect to the last comma in order to guarantee you a 100% turnkey experience: reception, signage, animation, equipment, room layout, services, catering, etc.
3
How is the price of a room calculated?
Meeting room prices vary depending on the size of the room and the area in which it is located.
4
How are the Deskeo rooms equipped?
All our meeting rooms are equipped with state-of-the-art computer and audio-visual equipment. You will also find flip charts.
5
Where are the Deskeo meeting rooms located?
Deskeo's meeting rooms are located in the center of Paris for easy access for your teams.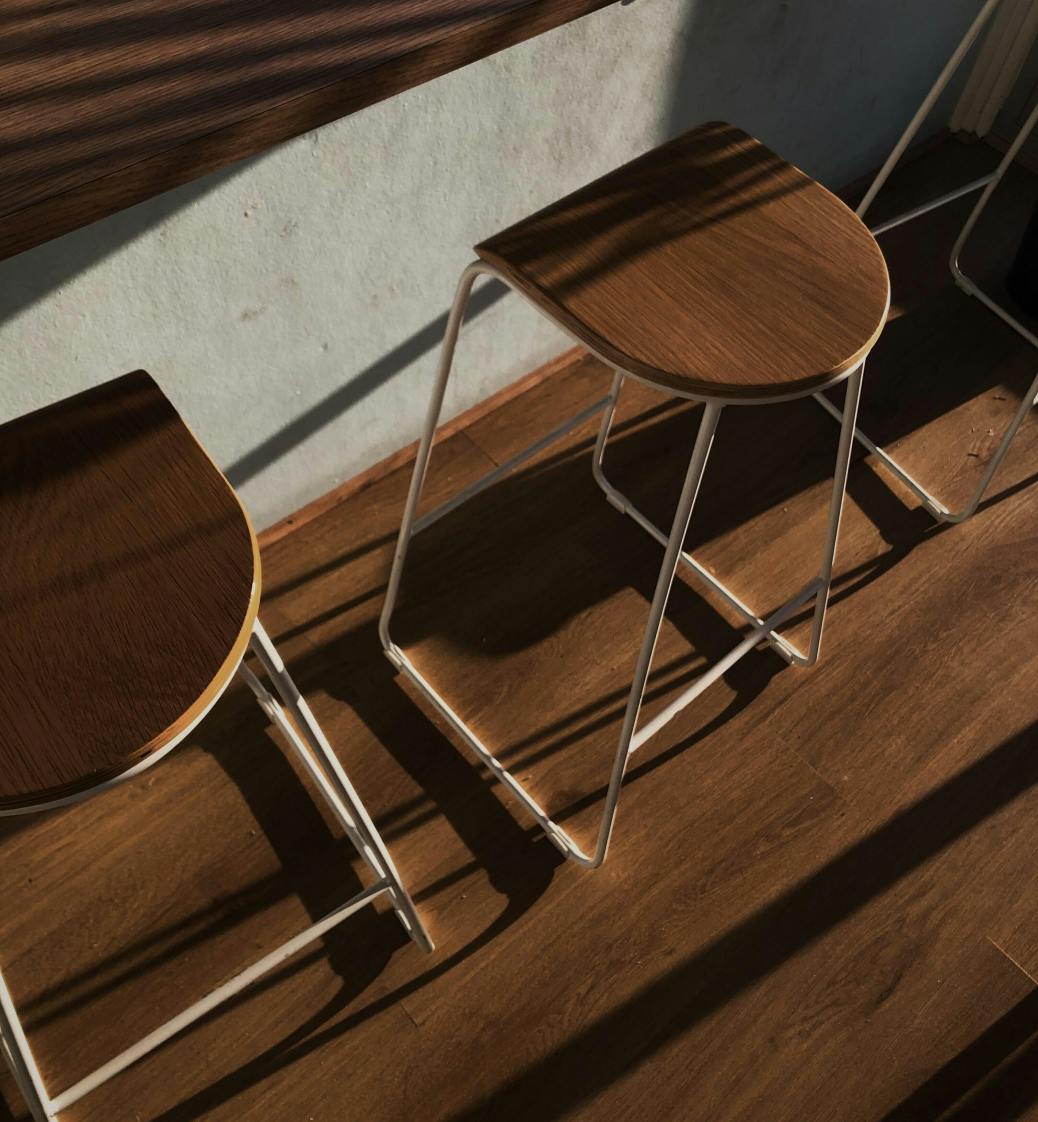 Contact Us
We find your Perfect fit!