Office rental
Are you looking for your new office? We'll find your Perfect fit! Discover our range of equipped offices, operated and managed by our teams on a daily basis: private offices, coworking spaces, entire buildings.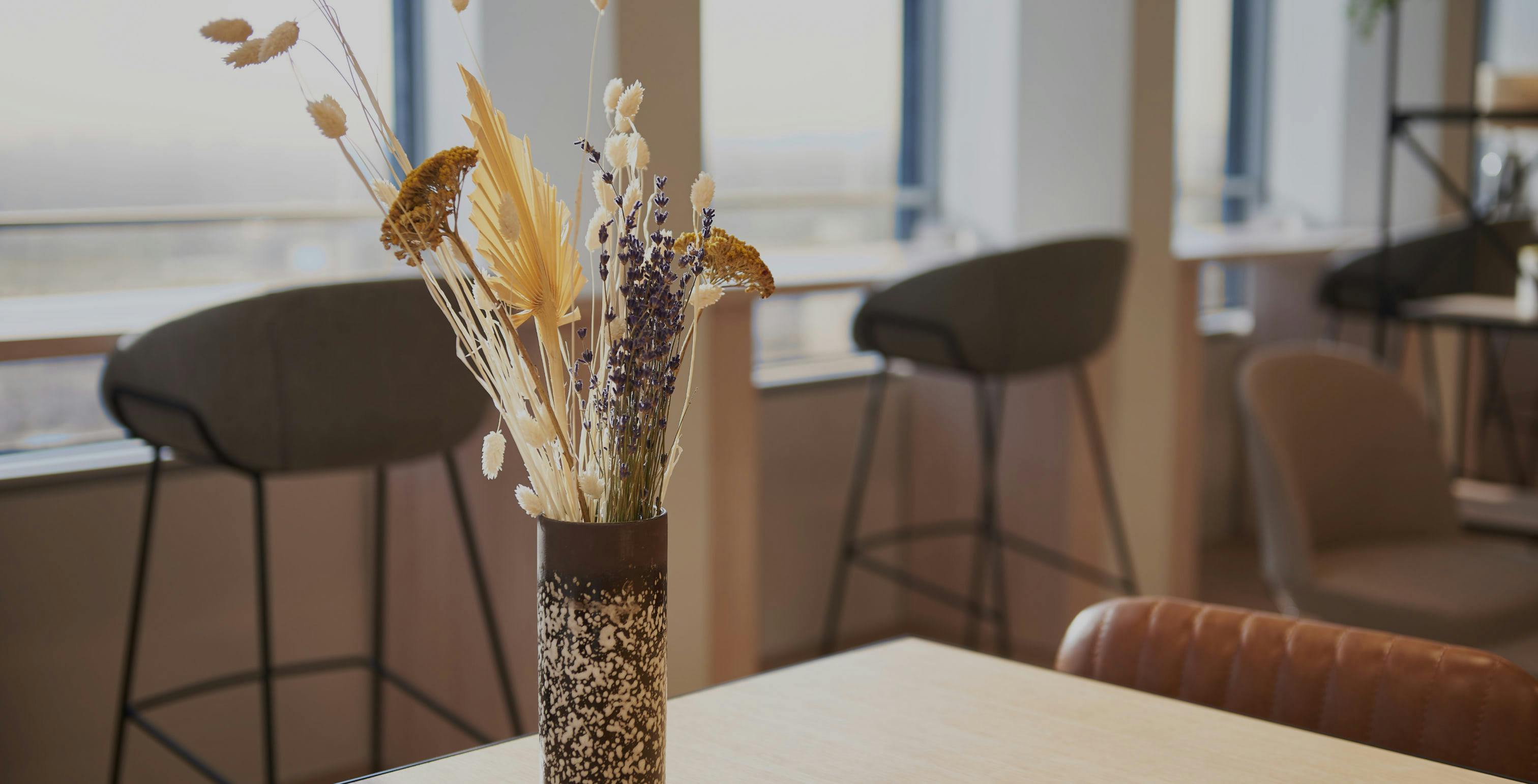 Contact Us
We find your Perfect fit!
Office rental - Benefits and criteria to consider
There are several advantages to renting office space, depending on your business needs. For example, if you are looking for a short-term solution, or want to take advantage of flexible leases or coworking space options, renting an office can provide an excellent solution. Renting also allows businesses to benefit from more affordable rates than buying a property and offers a degree of flexibility when it comes to relocating or increasing staffing levels if required.

Criteria to consider when renting office space

When considering renting office space, there are several criteria to consider, including cost, location, size and the amenities offered by the building. The amount of monthly rent is one of the most important things to consider when looking for office space. Location is another key factor; ideally, you will want your office to be close to potential clients and easily accessible by public transport or roads. Size is also a consideration: do you need a small space suitable for one person or an entire floor of a building? Amenities such as parking facilities are also worth considering before signing a contract.
Types of office leases

This brings us to the type of lease that best suits your business needs. Traditional leases tend to have longer terms - usually between three months and three years - and may require full payment in advance. There are also more modern solutions, such as coworking spaces, which offer flexible contracts with shorter terms and variable costs depending on usage needs. Private offices can also be an option; they provide dedicated workspaces within an existing shared environment, allowing companies access to common areas such as kitchens or breakout rooms used by other building occupants. Finally, meeting rooms can be rented by the hour, which is ideal if you need a semi-permanent base but do not plan to assign full-time staff.

Discover Deskeo's Work Spaces offer

With Deskeo, you can find the workspace that best suits your business size (private offices, coworking spaces, entire building) and your preferred areas (Paris, Ile-de-France, Lyon). With equipped offices, operated and managed by our teams on a daily basis. We make work spaces real places to live, both unique and singular, like you and your teams. Contact us now.
Our offers
We've got you covered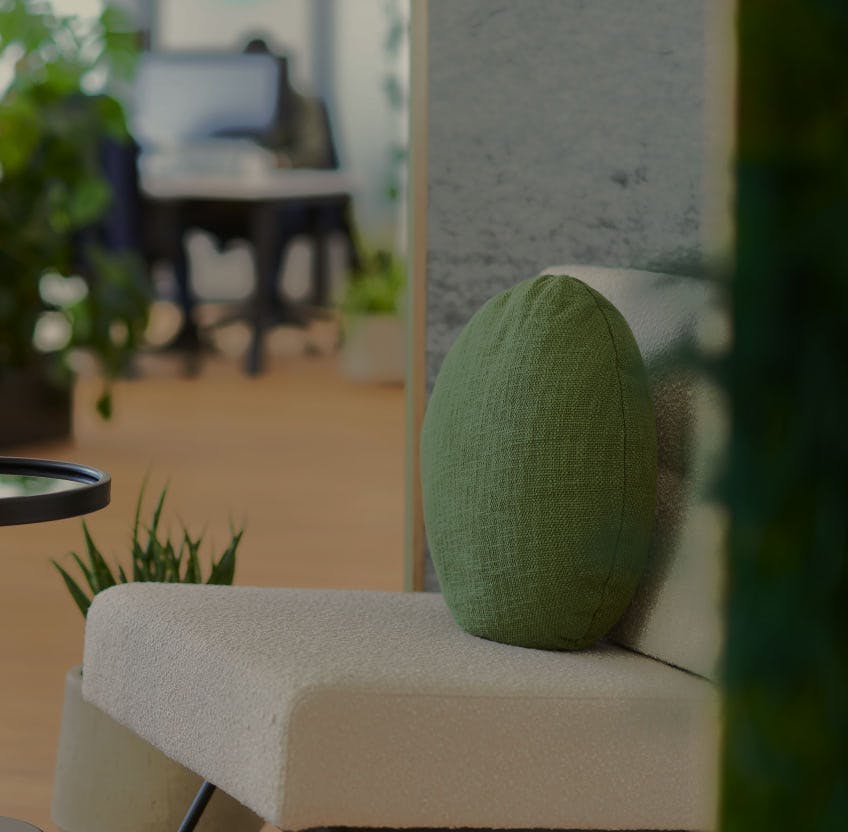 Work Spaces
Find the workspace that best suits the size of your business, your ambitions and your preferred areas... whatever your needs, we have the solution!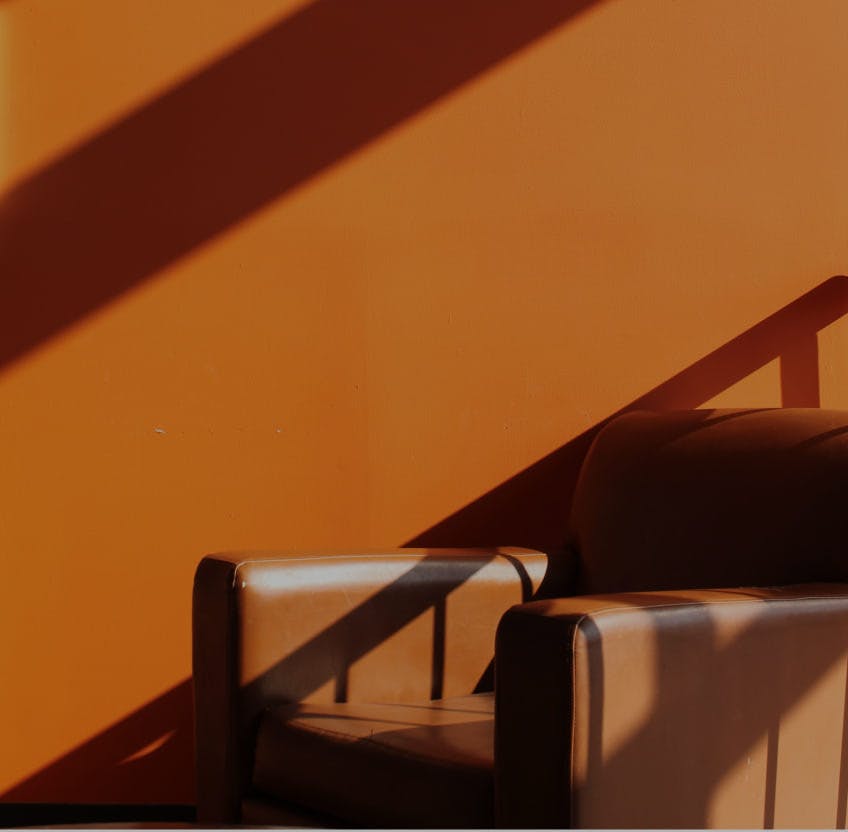 Design & Build
A team of professionals will provide you with 360° support in fitting out your workspace. Advice, work, design, furniture... We create your Perfect fit!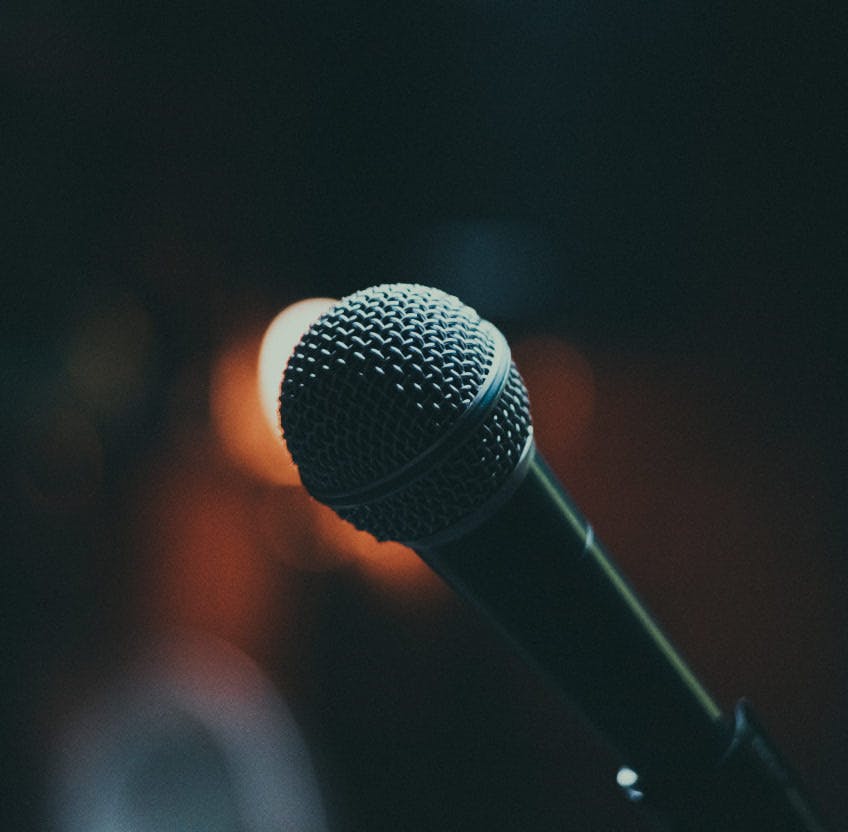 Meetings & Events
Rent a meeting or event room adapted to your wishes (location, budget, layout, catering), for all occasions, from the most serious to the most festive.