Office rental Lyon
Looking for office space to rent in Lyon? Discover our office rental listings in Lyon and take advantage of our expertise to find the ideal workspace for your company and your teams. Contact us for more information.
Need some help?
Contact our team to rent or design the right space for your project!
Contact Us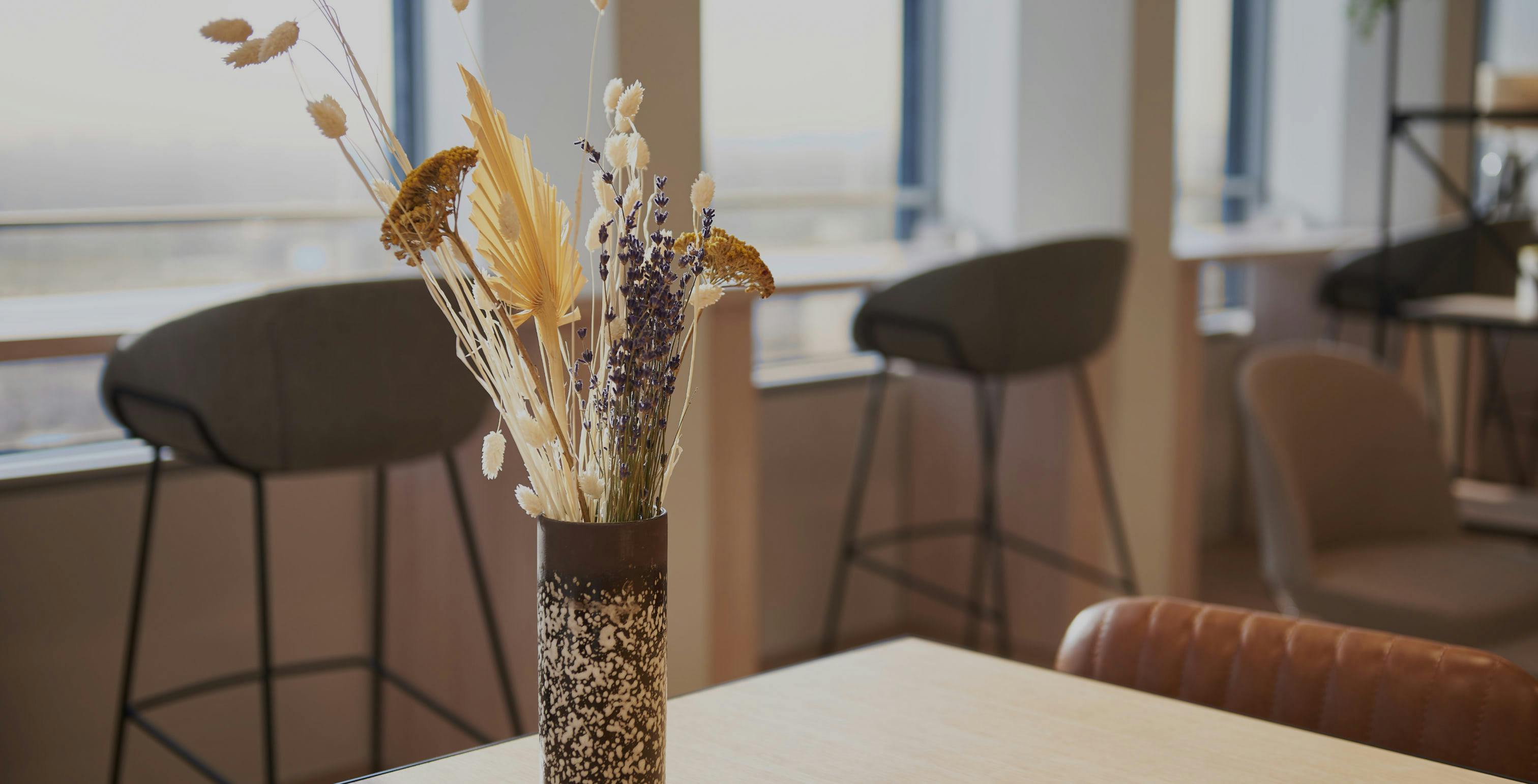 Contact Us
We find your Perfect fit!
Finding the right location for your offices in Lyon
Renting office space in Lyon is an excellent choice for companies looking to expand or set up, as the city offers a wide range of office space to suit all needs. From coworking spaces to private offices, there is something for everyone. When choosing the best office space, there are several factors to consider, such as size, location, budget and amenities. 

How to choose an office in Lyon?

When choosing an office rental in Lyon, the first thing to consider is the size of the team and any other requirements they may have. Location is also an important factor when it comes to renting an office in Lyon. The city has a variety of areas and districts that offer very different experiences and benefits. Two popular districts for office space are Part Dieu and Brotteaux, both of which are well served by public transport and offer many amenities such as restaurants, shops and cafes. 
Budget is also an important factor when choosing an office rental in Lyon, as prices can vary considerably depending on the size and location you choose. 
Finally, it is important to consider the type of equipment available in each individual space. Basic amenities such as Wi-Fi access should be standard in most spaces, but some may offer additional services such as coffee machines, water fountains, or even professional cleaning services on site - so be sure to ask around before making your decision! 
In conclusion, finding the right office rental for your business in Lyon doesn't have to be difficult if you know what you're looking for and take into account factors such as size, location, budget and the amenities available in each space. With a little research, you should be able to find exactly what your business needs!
Do not hesitate to contact us for your office space for rent, we will be happy to discuss your project with you. In the meantime, find all our spaces on Office rental Lyon.