Office rental Paris 2 | Italiens
Configuration
Private work spaces
Your work space
Office rental Paris 2 - Italiens. At 29 Boulevard des Italiens, Deskeo offers you 3 private office spaces:
2nd floor: 332 m² (25 to 40 workstations)
3rd floor: 462 m² (30 to 55 workstations)
4th floor: 480 m² (30 to 60 workstations)
Deskeo's three private office suites in this building have large windows and a view of one of Paris' iconic streets. In addition, each space will be designed to reflect the culture and organization of its future occupant. Layout, decoration, furniture, branding... Everything is taken into account and rethought to offer a privileged work environment.
This high standing Haussmannian building, located a few meters from the Opera Garnier, has an ideal location. Indeed, this central district, known for its economic dynamism, is optimal for Parisian companies. You have a privileged access to the transports as well as to the various shops of the surroundings.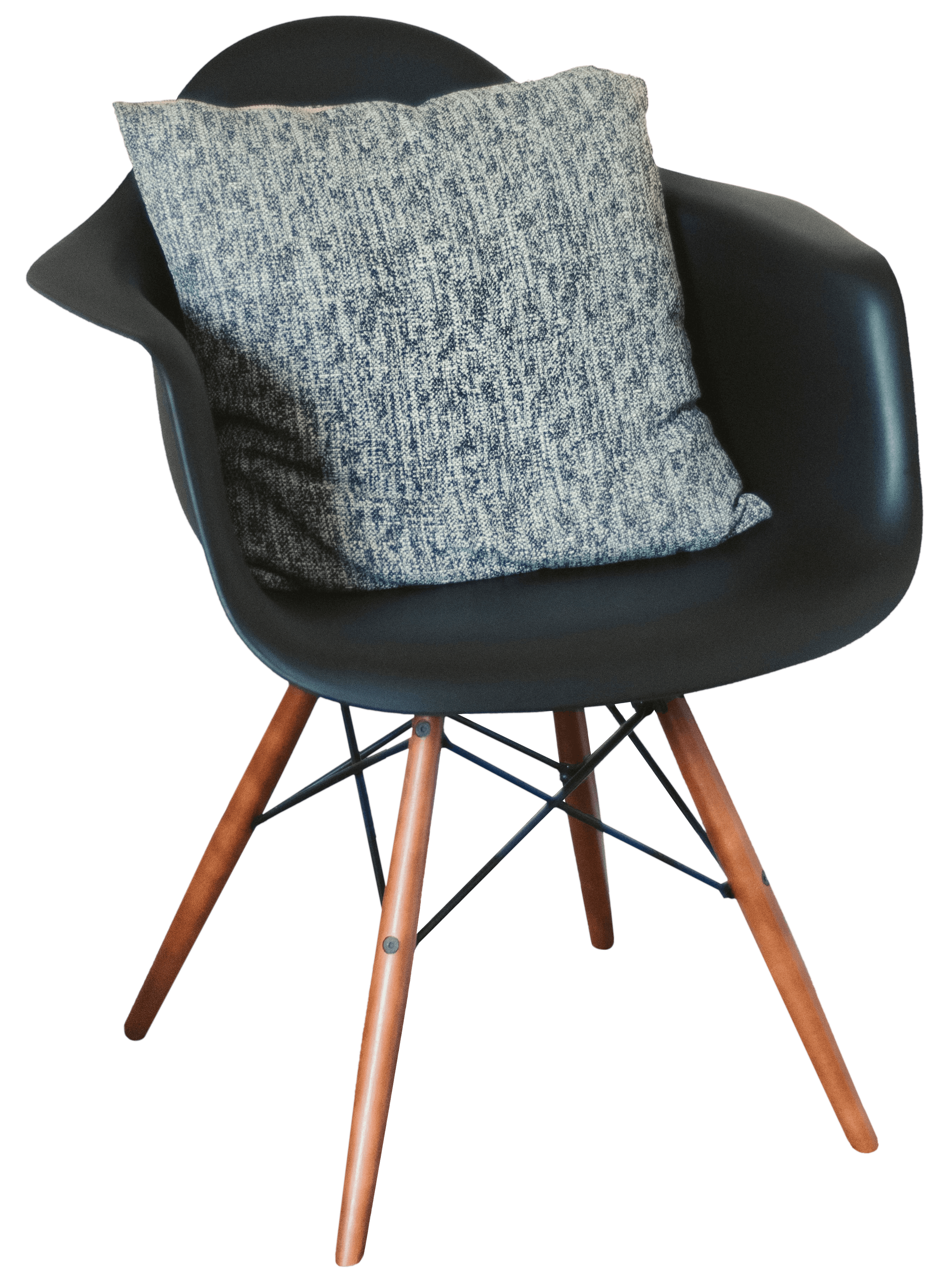 Tailored to your needs
With Deskeo, you are at home! Thanks to the expertise of our teams, the workspaces will be fitted out, optimized and personalized to make them real places of life, well-being and hospitality for your employees. Furniture, cleaning, high speed wifi, printer, coffee machine, water fountain...many services are included so that you can focus on your growth.
Are you interested in this space? Do not hesitate to contact us, we will be delighted to discuss your project with you.
Find all our spaces on Paris office rental.