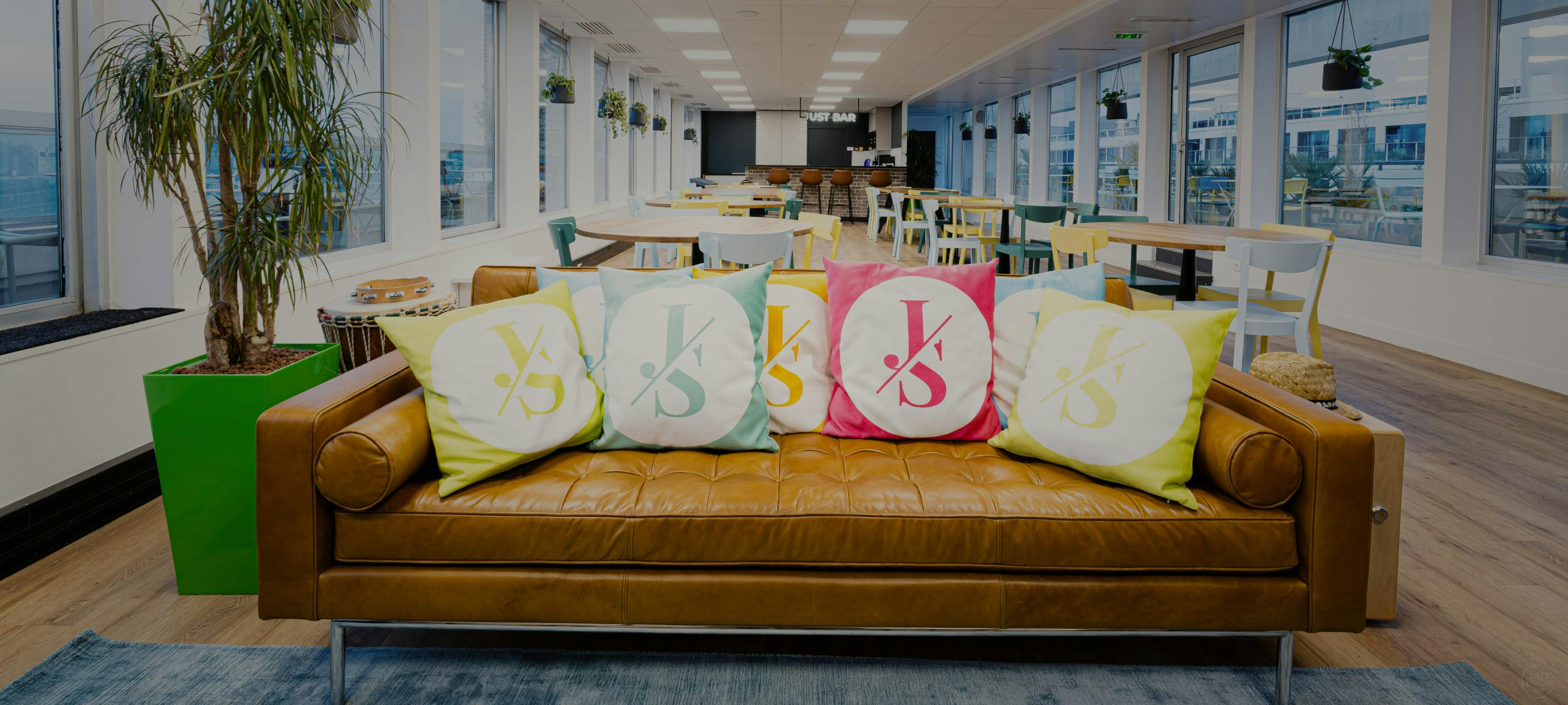 Let's work Together
The relationship between Deskeo and the brokers is long-lasting and winning. We like to work together to find new spaces and fill them.
Contact us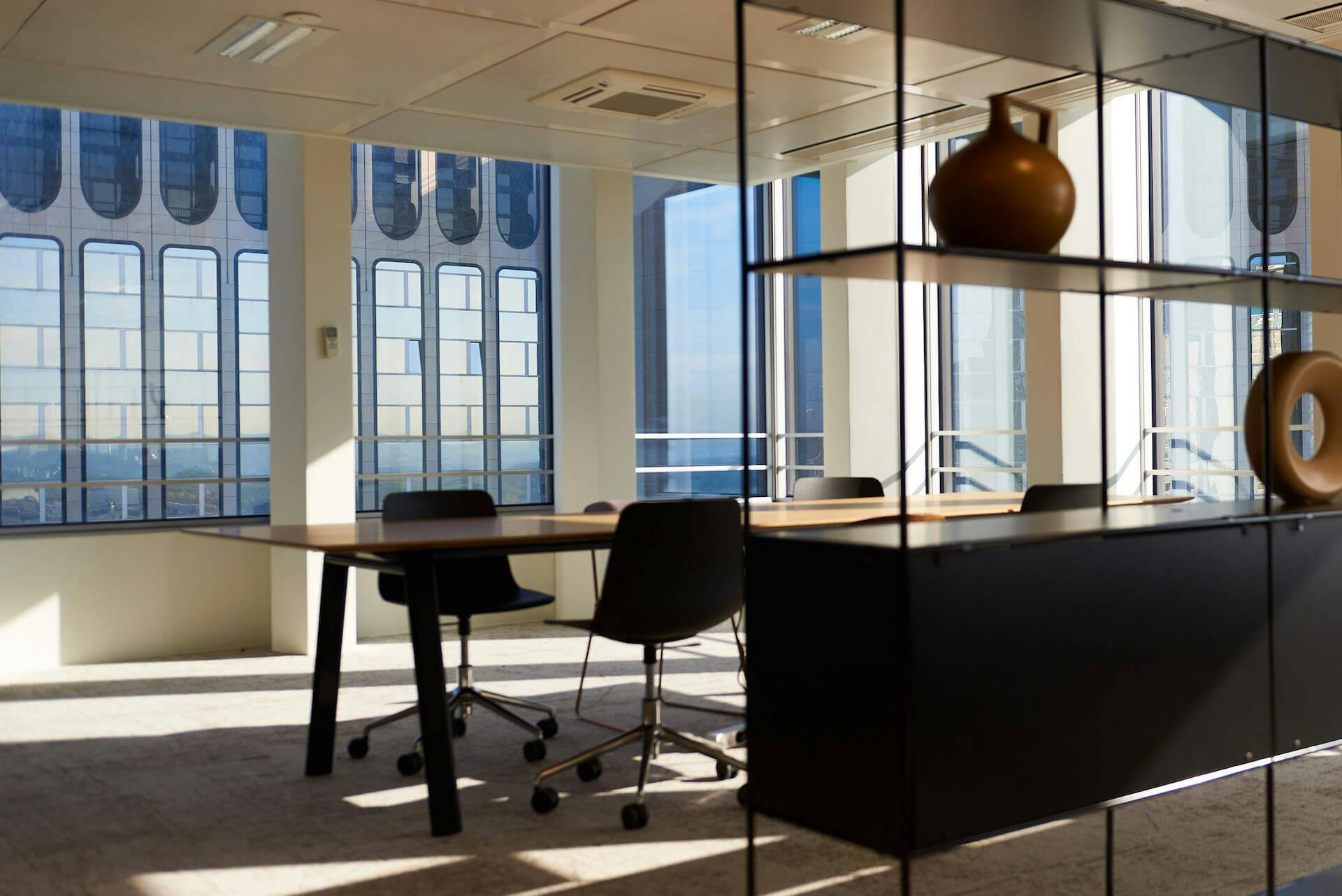 A relation Of trust
At Deskeo, we value our real estate partners. Do you have space or clients to suggest to us? We have unique market experience to share with you. Let's talk about it!
Let's meet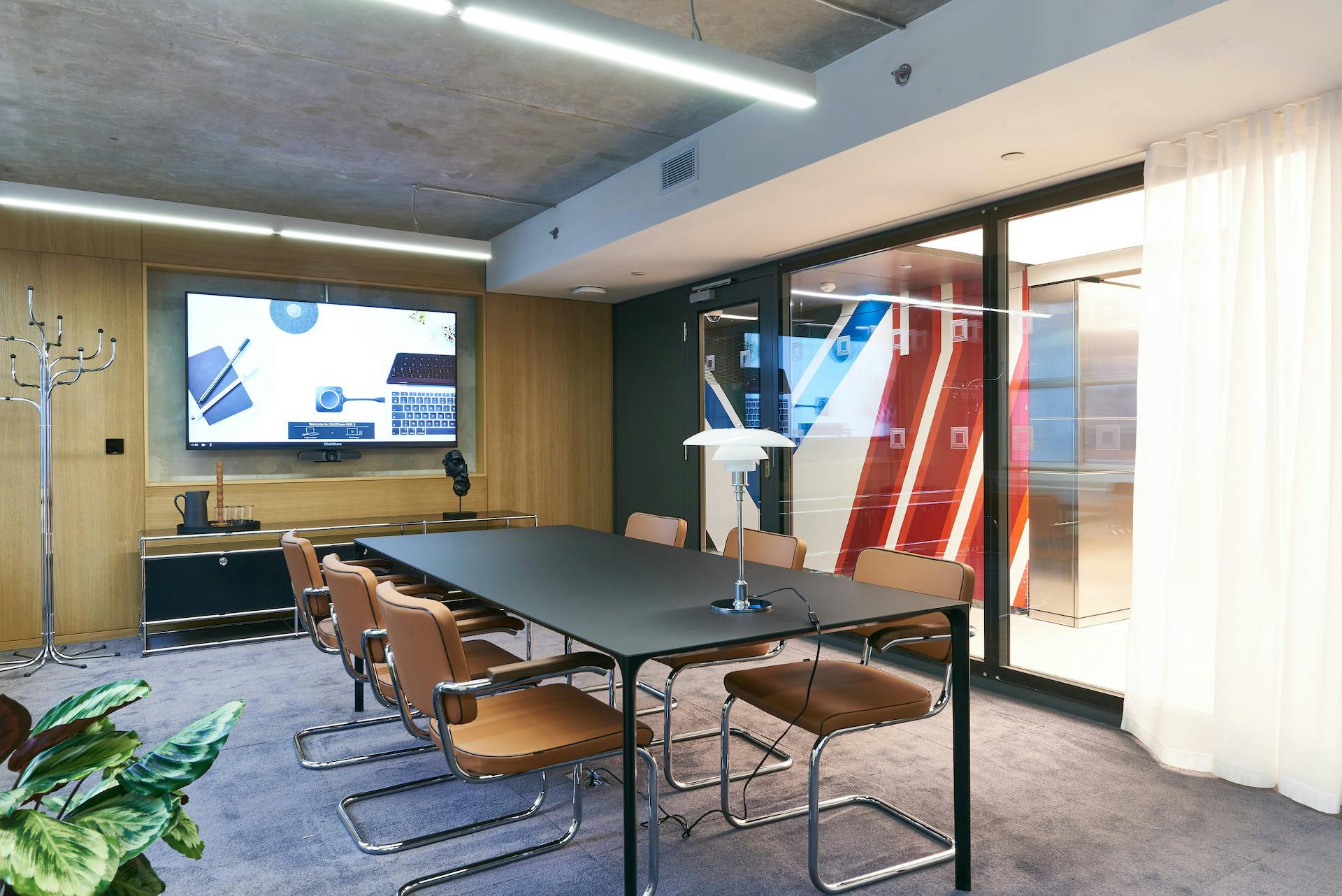 An offer Perfect fit
Deskeo finds the perfect fit for all your clients! We offer them unique workspaces that reflect the culture and ambition of their company. Present at every stage, we accompany your clients from the search for space to the turnkey delivery of their offices.
Contact us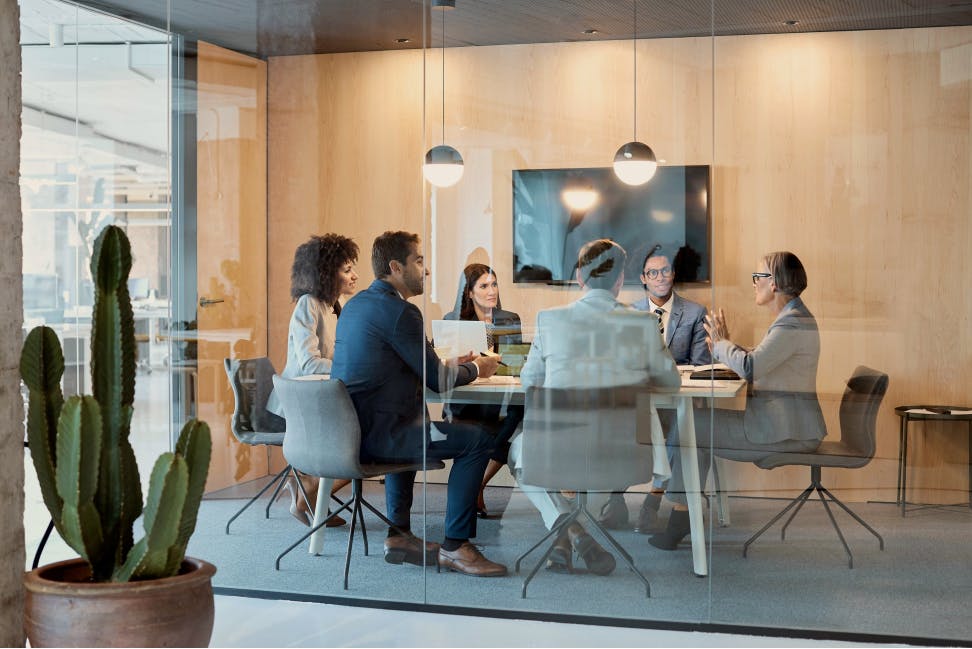 A privileged collaboration
Deskeo achieves most of its growth through brokers, and in return offers a memorable experience to customers. This collaboration allows us to capitalise on our dual expertise to sign more space and respond quickly and efficiently to all your customers' needs.
Work with us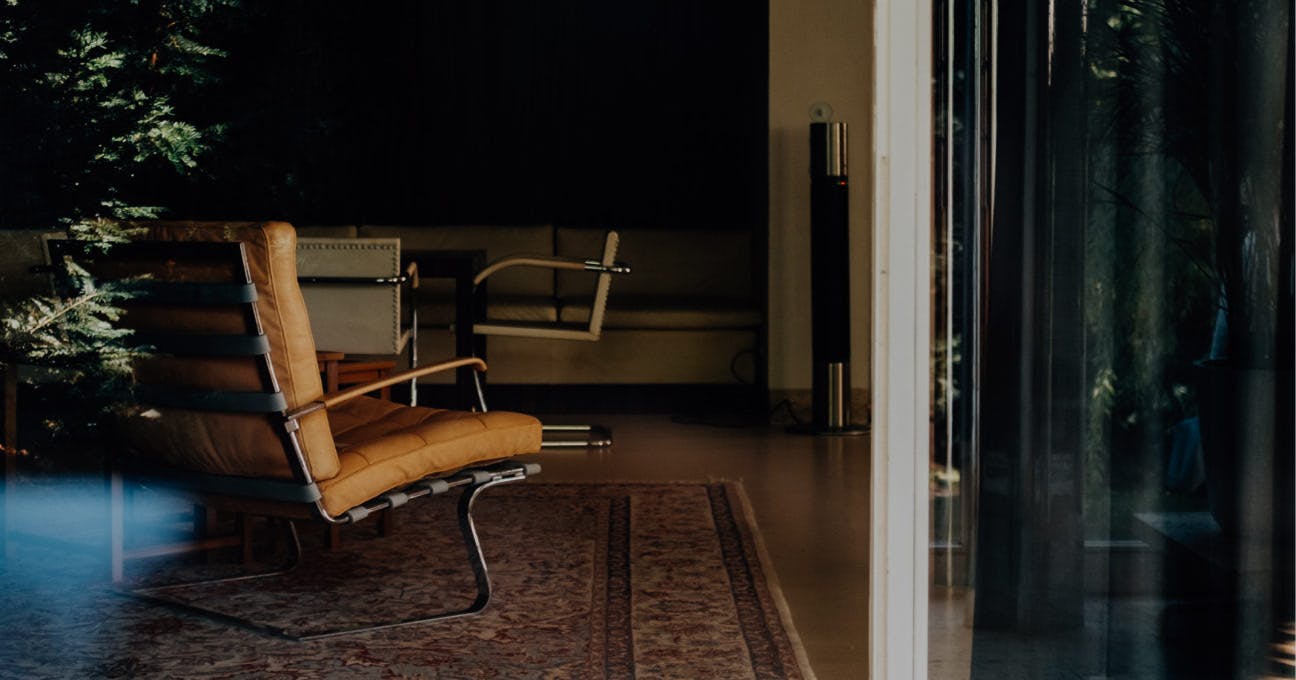 Book a tour
Would you like to work with us? Please contact us!
180 enterprises live the Deskeo experience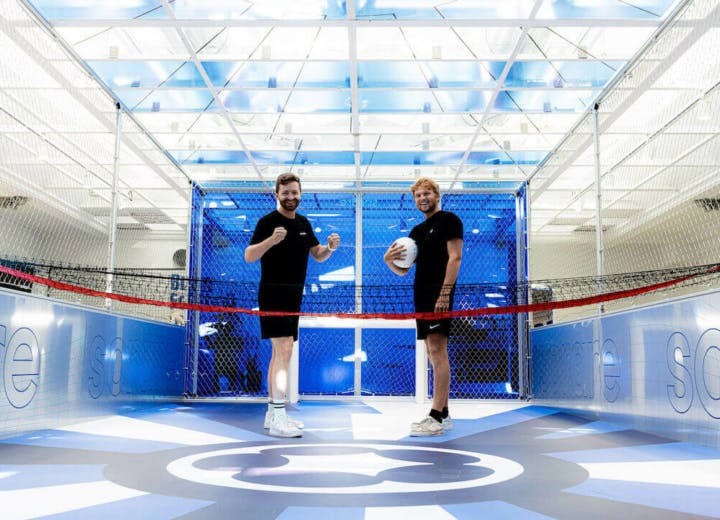 Live the Sorare expérience!
The French startup was looking for a flagship capable of accommodating its staff in the best conditions. An atypical and unique place that could reflect its world and culture.
Discover the offices
Live the Decathlon Technology experience!
Accompanying the growth of Decathlon Technology with offices adapted to their operations, in the heart of Paris, 100% in their image and which reflect their DNA: a major challenge which immediately attracted us to Deskeo.
Discover the offices

Live the Potloc experience!
With strong growth, a complete reorganisation of their space was essential. Potloc took up residence in a magnificent building of more than 1,000 m2 located in Rue Saint-Anne.
Discover the offices
100,000m2
of offices operated and customised for our clients in Paris, Ile-de-France and Lyon.
91%
of Deskeo customers renew their contracts.
-50%
of the carbon footprint of an office. Small gestures, big impact!
Sufficient is not enough
At Deskeo, we don't just rent offices. Each space is a patchwork of experience, design and services created in your image, to meet your needs. We make workspaces real places to live, both unique and singular, like you and your teams. All with a global approach to sustainable development.
Flexibility
Nearly 100,000 m2 of real estate
A contract for the duration and surface area that suits you
A space that can evolve according to your growth
Simplicity
Transparent prices
A single point of contact
We take care of everything
Efficiency
A dedicated team
Your offices in 9 weeks
Support throughout the project
Perfect fit
Our locations in your brand image
Your corporate culture and your DNA are finally valued
Combining meaning and performance
Services
Same standard as in the hotel
Full facilities
Customer service, property management and maintenance
Sustainability
A model that is twice as sustainable
Deskeo, a committed player
Small gestures, big impact