Part-Dieu - Brotteaux
120 rue Masséna, 69006 Lyon
Office rental Lyon 6 | Part-Dieu - Brotteaux
Place
Upscale, Urban, Animated
Configuration
Private work spaces
Your work space
Office rental Lyon 6 - Part-Dieu - Brotteaux. At 120 rue de Massena, Deskeo offers you three office spaces in a modern building that has been completely renovated near Lyon Part-Dieu Station. Located on the 4th and 5th floors, the 5th floor has a 135 m² terrace.
A 417 sq.m. platform with 35 to 45 workstations
A 478 sq.m. platform with 40 to 50 workstations
A 466 sq.m. platform with 35 to 47 workstations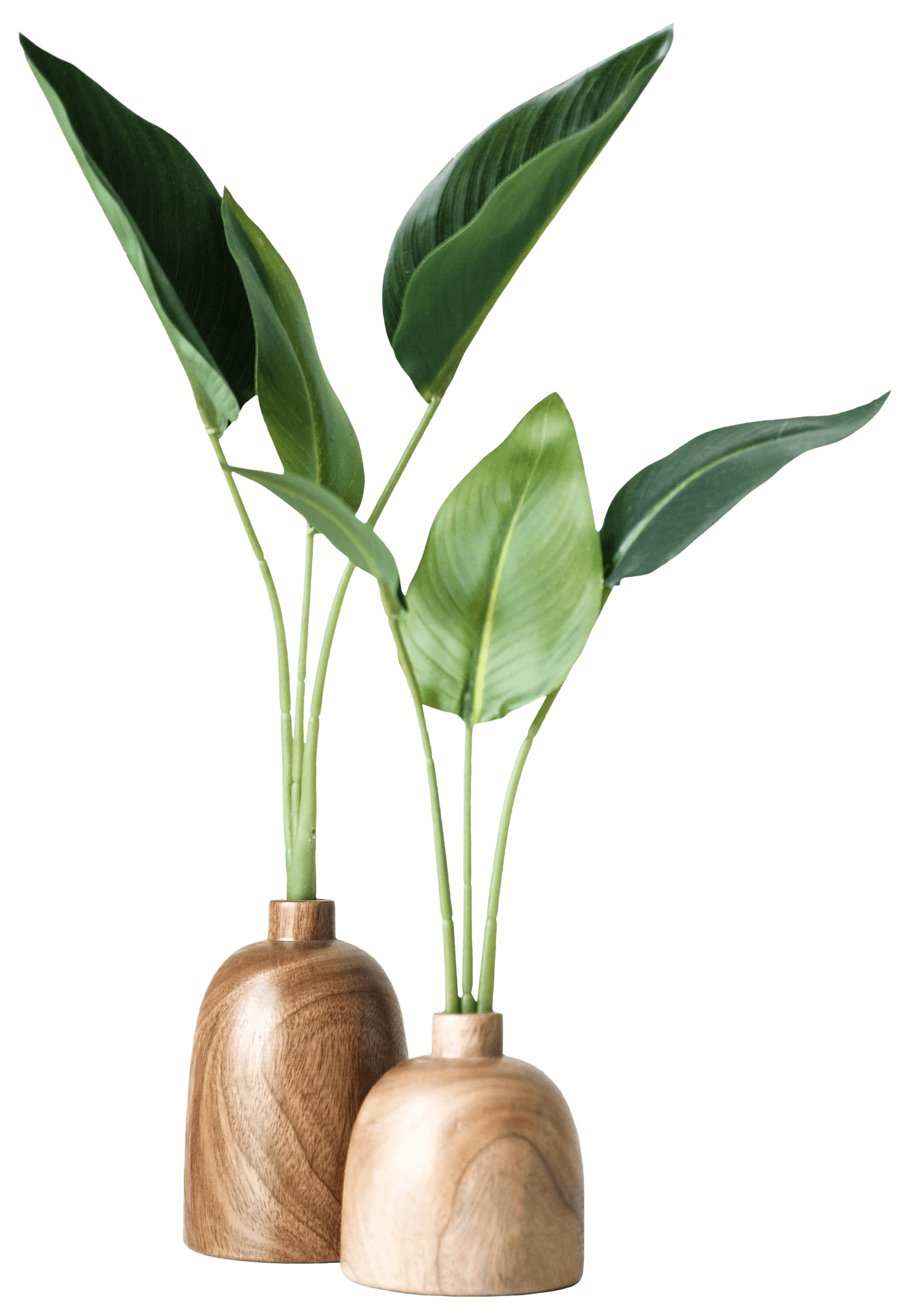 Tailored to your needs
With Deskeo, you are at home! Thanks to the expertise of our teams, your workspaces will be fitted out and personalized to make them real places of life, well-being and hospitality for your employees. Furniture, cleaning, high speed wifi, printer, coffee machine, water fountain... many services are included so that you can focus on your growth.
Are you interested in this space? Do not hesitate to contact us, we will be delighted to discuss your project with you.
Find all our spaces on Office rental Lyon.