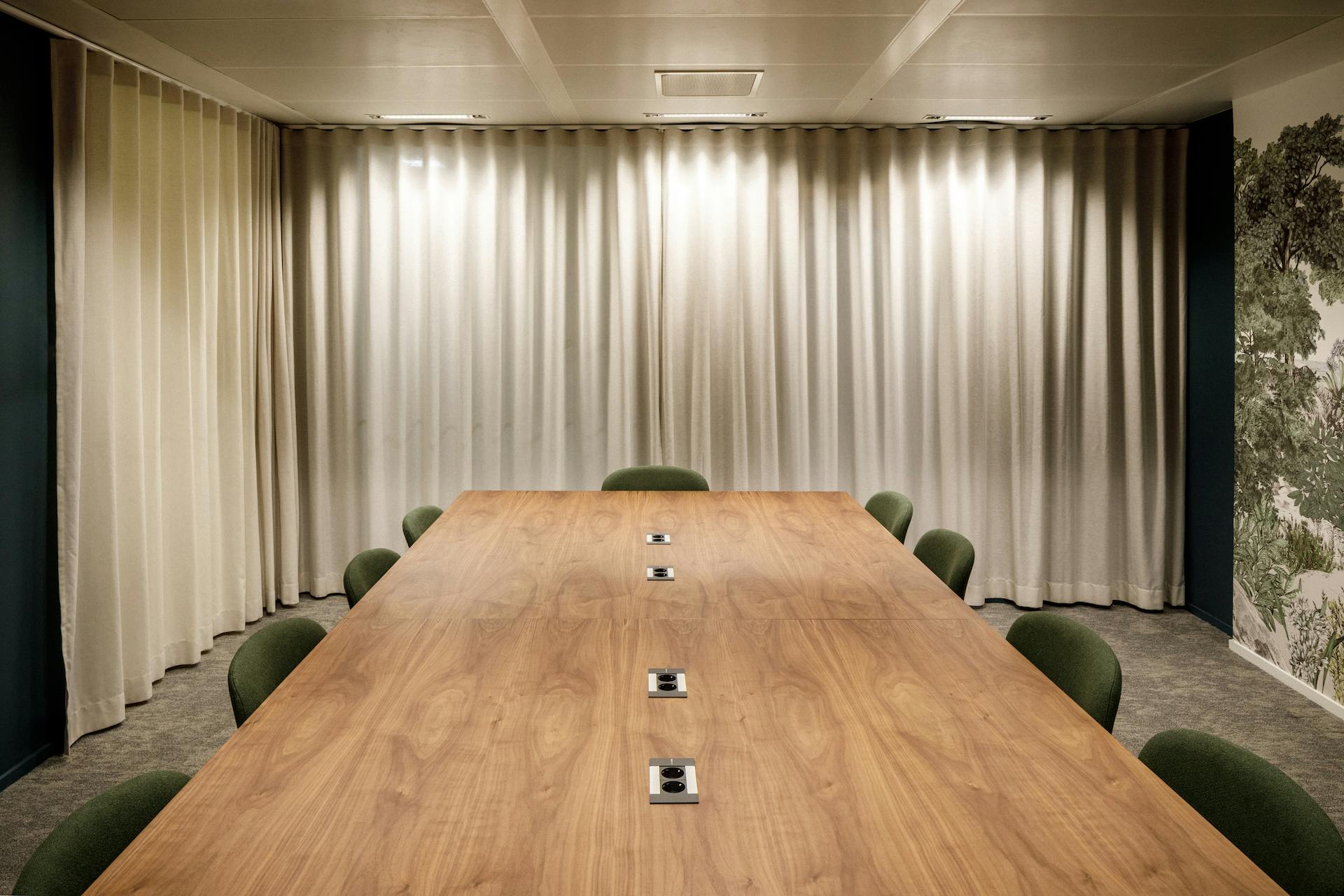 Meetings & Events
Rent places of exchange and sharing for unforgettable meetings and events.
Solutions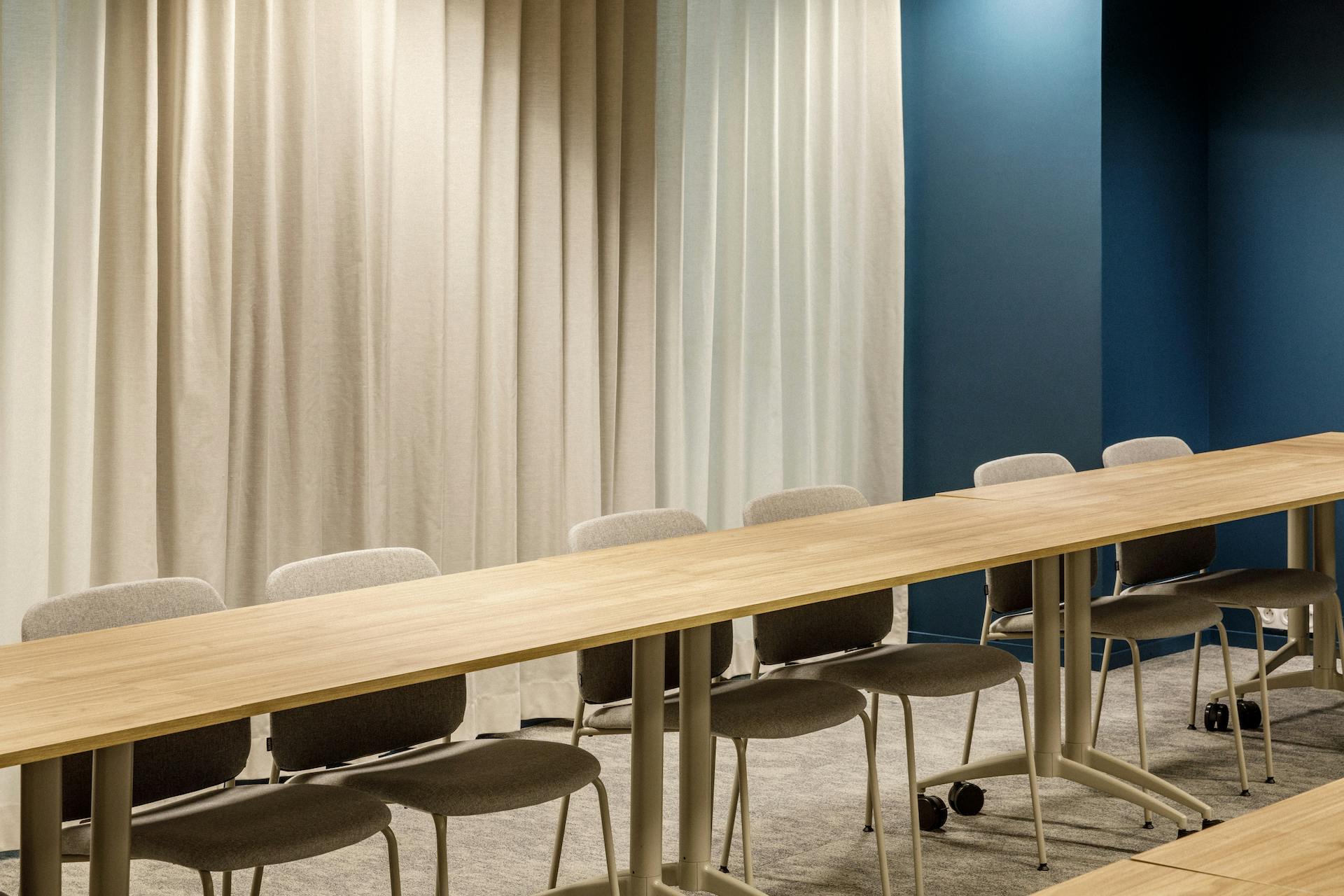 Meeting Rooms
Rent a meeting room from over 3,000m2 of available space in Paris and Lyon. We welcome you to inspiring, fully-equipped, à la carte venues for unique team experiences.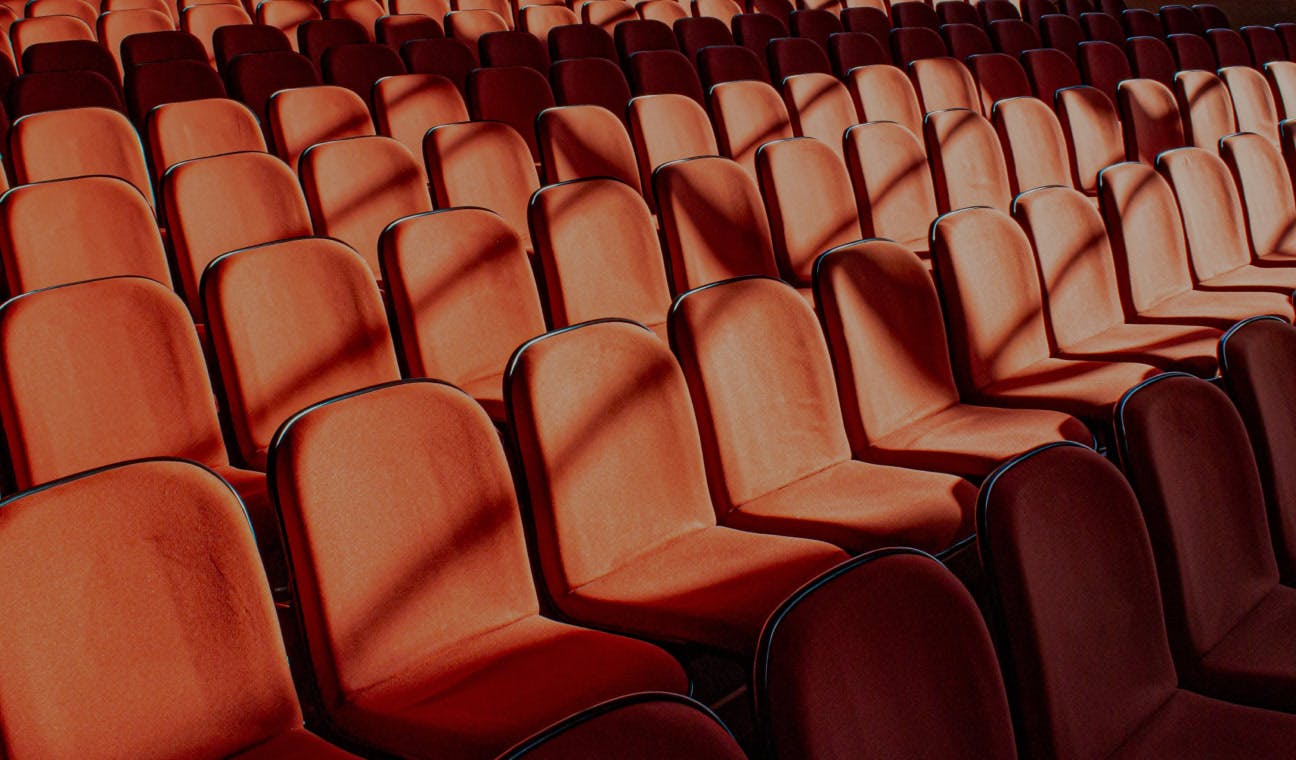 Event Spaces
Choose from a variety of exceptional venues for your business events. An ideal setting for conferences, seminars, cocktail parties, trade fairs, training courses, congresses and more.
Services included
We offer a wide range of services and facilities so that you can enjoy your seminars, meetings and events in the best conditions!
Wifi
EQUIPMENT
Wifi and wired network equipment in all our Deskeo meeting and event spaces.
Welcome
HOSPITALITY
We welcome your employees at all our events.
Terrace
Equipment
Some of Deskeo's Meetings & Events spaces are equipped with terraces and rooftops for private use.
water fountain
EQUIPMENT
Water fountains in all our Deskeo areas.
Coffee break
EQUIPMENT
We provide coffee, tea and water fountains for your events in our Deskeo spaces.
AV equipment
EQUIPMENT
Screen equipment with video conferencing system in all our Deskeo meeting and event spaces.
Furniture
EQUIPMENT
Furniture, chairs and tables for meetings in all our Deskeo spaces.
Catering
SERVICE
On-demand catering in all our Deskeo meeting and event spaces.
Team Building
Hospitality
We offer Team Building activities to strengthen the cohesion of your teams.
Satisfaction
SERVICE
We conduct satisfaction surveys at the end of each event to check the quality of our services.
Our locations
Let's explore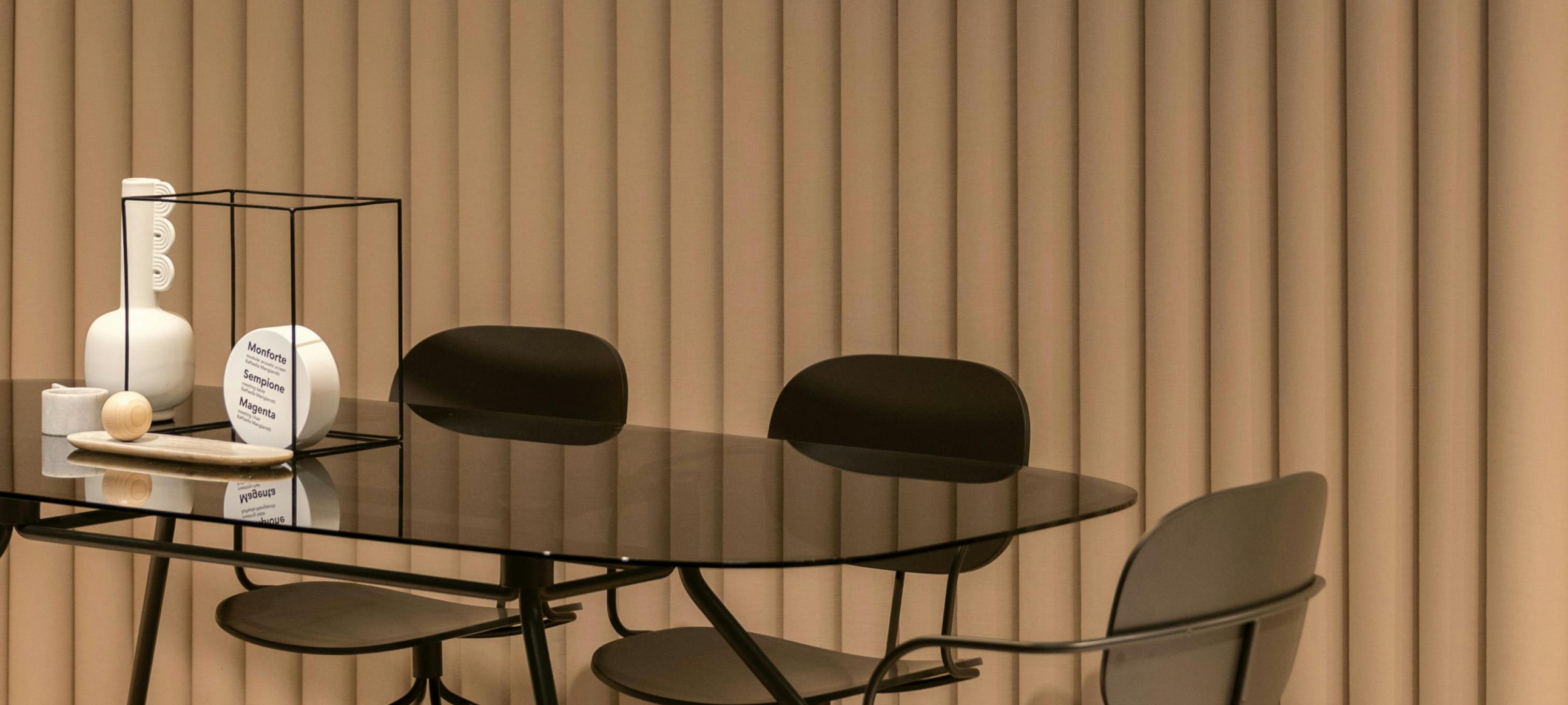 Contact Us
We help you find your Perfect fit!
They live the Deskeo experience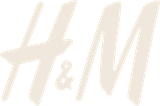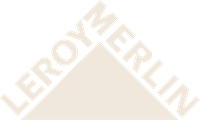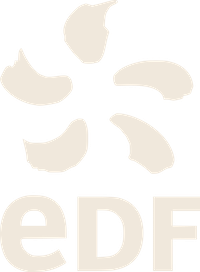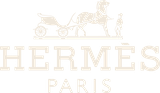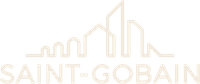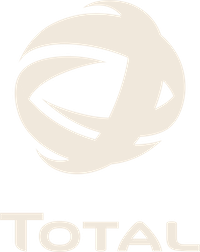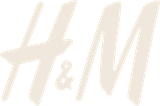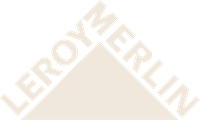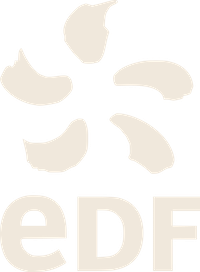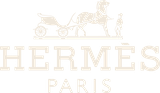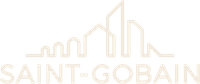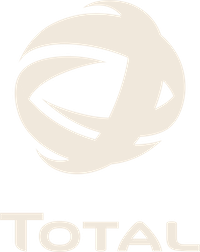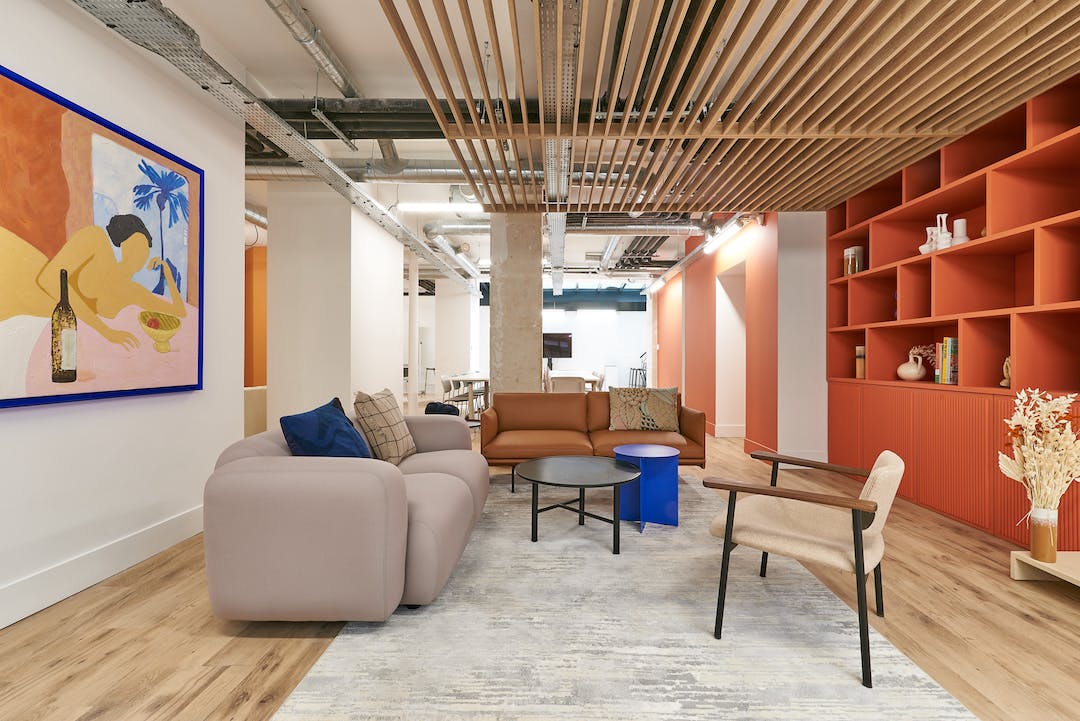 Meetings & Events How does it work?
Want more information before you start? Here are the 7 main stages of a booking with Deskeo to help you make your choice.
Receipt of the request
We receive your request with the essential information: date, number of people, etc.
Study of the specifications
We study your request in depth: type of event, layout, catering and technical requirements.
Our proposal
We offer the best space in our park according to the specifications, among 50 rooms, 6 buildings, with a response in less than an hour.
Negotiation and signature
We visit, discuss and adapt our offer until the quote is signed.
Briefing
Our operational team will contact you at D-7 to take the brief and all the technical details.
Day of the event
The room is prepared the day before by our room preparers. On the day, you are welcomed by our operational team to set up the room and make any last-minute adjustments if necessary.
Feedback on the event
You will receive a satisfaction questionnaire and an email from our Meetings & Events team to collect your feedback.


3,000m2
of meeting and event space in Paris and Lyon.
90%
Meetings & Events customer satisfaction.
1 hour
average response time from our Meetings & Events team.
Our articles
let's explore
Our offers
We've got you covered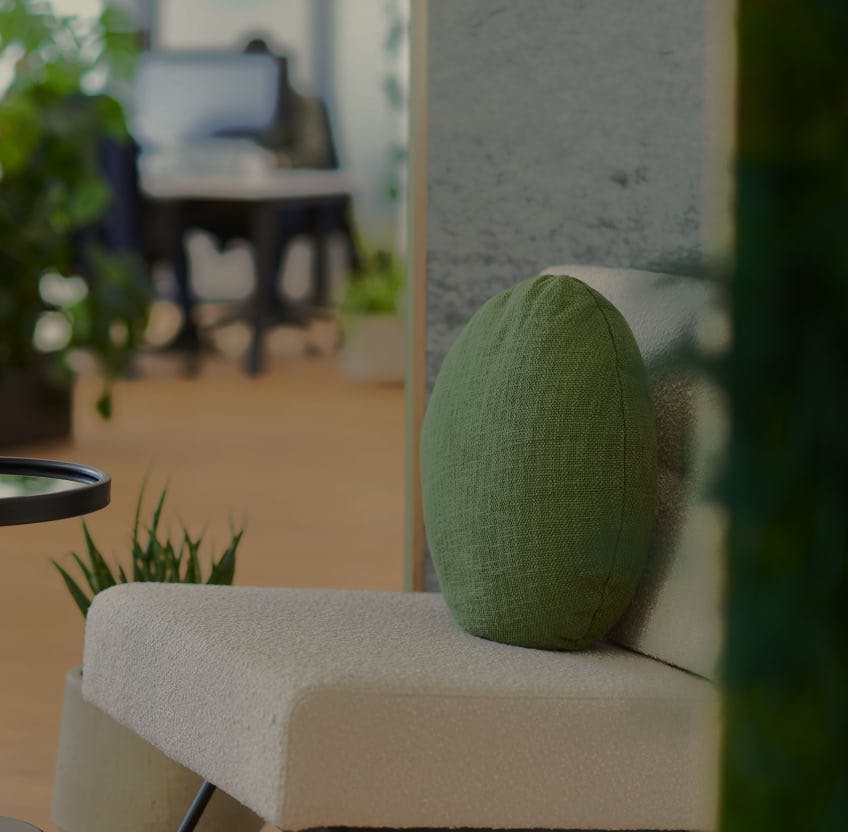 Work Spaces
Find the work space that best suits the size of your business, your ambitions and your preferred areas... whatever your needs, we have the solution.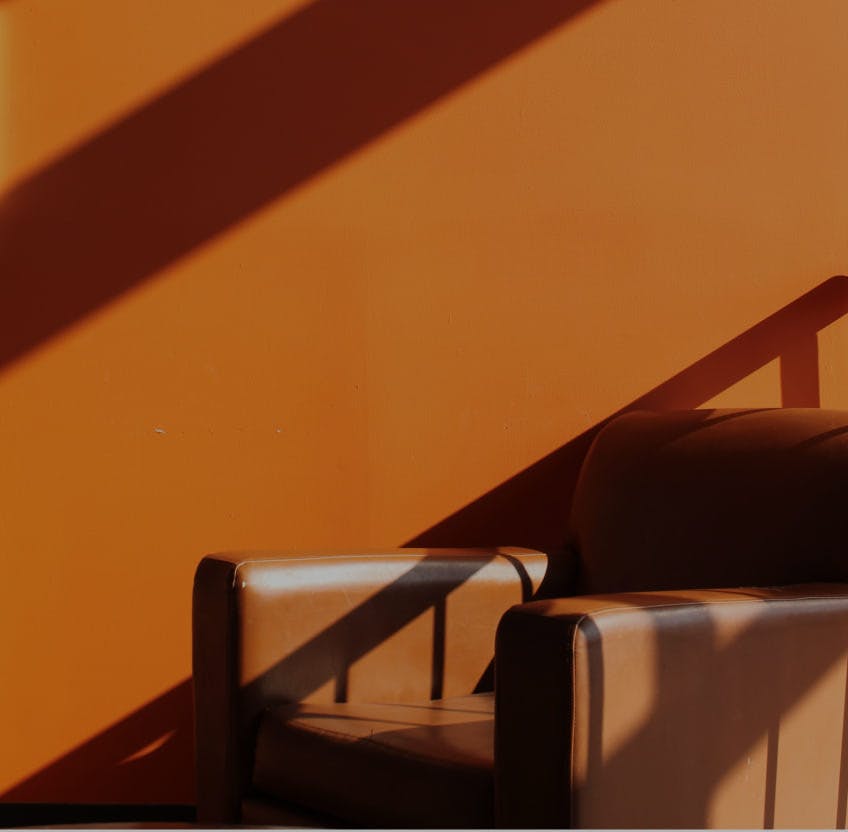 Design & Build
A team of professionals will provide you with 360° support in fitting out your workspace. Advice, work, design, furniture... We create your Perfect fit!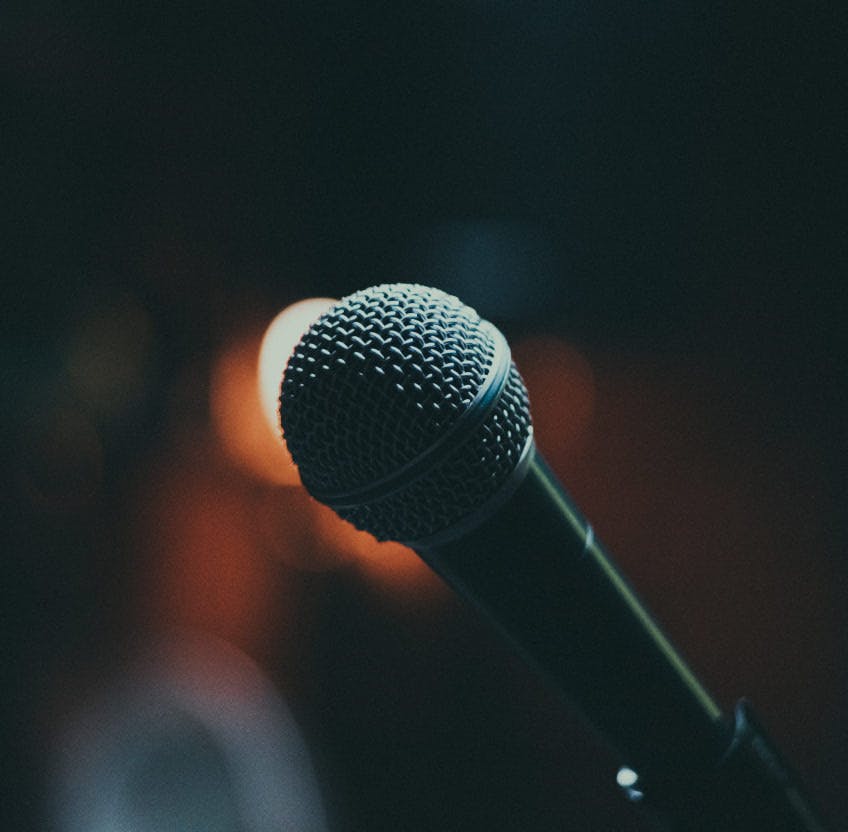 Meetings & Events
Rent a meeting or event room adapted to your wishes (location, budget, layout, catering), for all occasions, from the most serious to the most festive.
Frequently asked questions
Our Top #5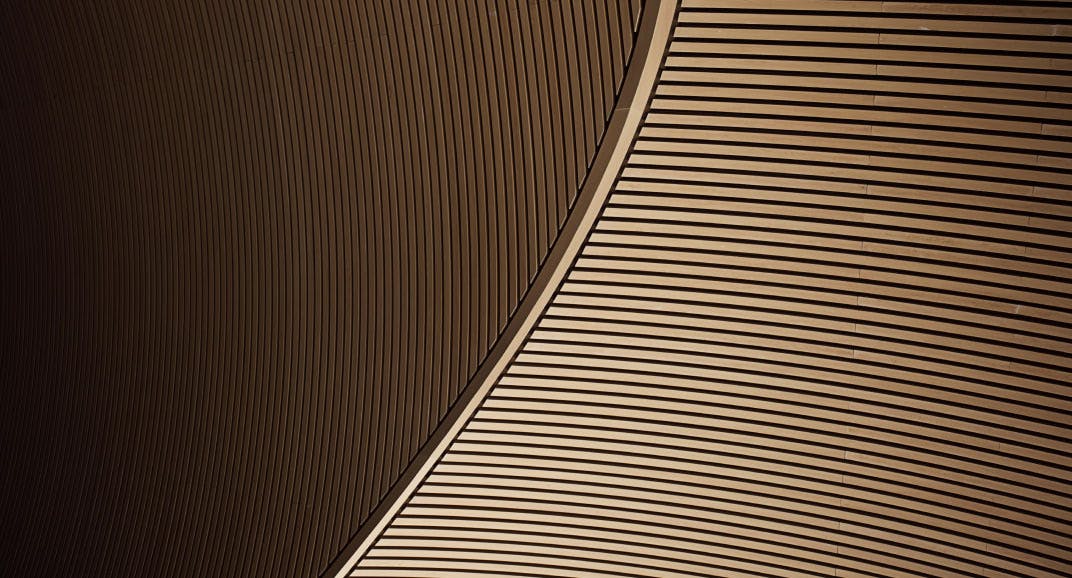 1
What kind of spaces do we offer?
Meeting rooms: We offer turnkey rented meeting rooms for your company meetings with equipment and services included.
Event rooms: Dedicated spaces for the organisation of your corporate events, always with services included!
2
What services are included?
Our offer is based on taking into account your specifications, which we will endeavour to respect down to the last detail in order to guarantee you a 100% turnkey experience: reception, signage, entertainment, equipment, room layout, services, catering, etc.
3
How is the price of a meeting room calculated?
The prices of meeting rooms differ according to their size and the area in which they are located.
4
How are the Deskeo meeting and event rooms equipped?
All our meeting and event rooms are equipped with the latest computer and audio-visual equipment. You will also find flip charts.
5
Where are the Deskeo meeting and event rooms located?
Deskeo's meeting and event rooms are located in the centre of Paris and Lyon for better accessibility for your teams.