Office rentals Paris 11 | Bastille
Place
Dynamic, Relaxed, Connected
Configuration
Private work spaces
Your work space
Office rental in Paris 11 - Bastille. Deskeo offers 2 private office spaces at 2 rue Bréguet in the 11th arrondissement.
The two-storey building is made up of spacious, open-plan offices. Large windows on each façade illuminate the offices. This space perfectly combines places dedicated to productivity and conviviality. A large fitted kitchen extends on one side into a lounge and on the other into an auditorium.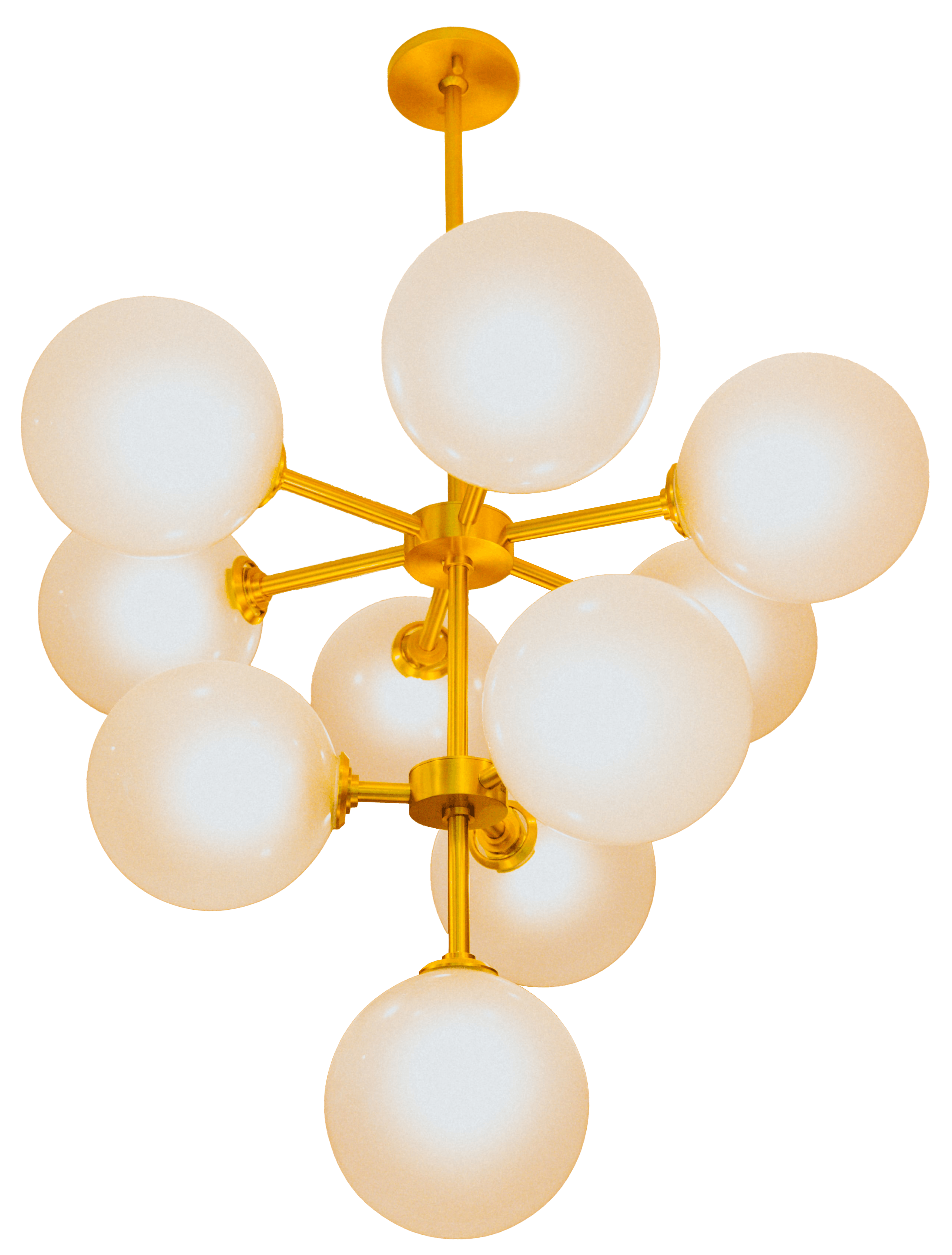 Tailored to your needs
With Deskeo, you are at home! Thanks to the expertise of our teams, the workspaces will be fitted out, optimised and personalised to make them real places of life, well-being and hospitality for your employees. Furniture, cleaning, high-speed wifi, printer, coffee machine, water fountain... many services are included so that you only have to concentrate on your growth.
Are you interested in this space? Don't hesitate to contact us, we will be delighted to discuss your project with you.
Find all our spaces on Office rental Paris.