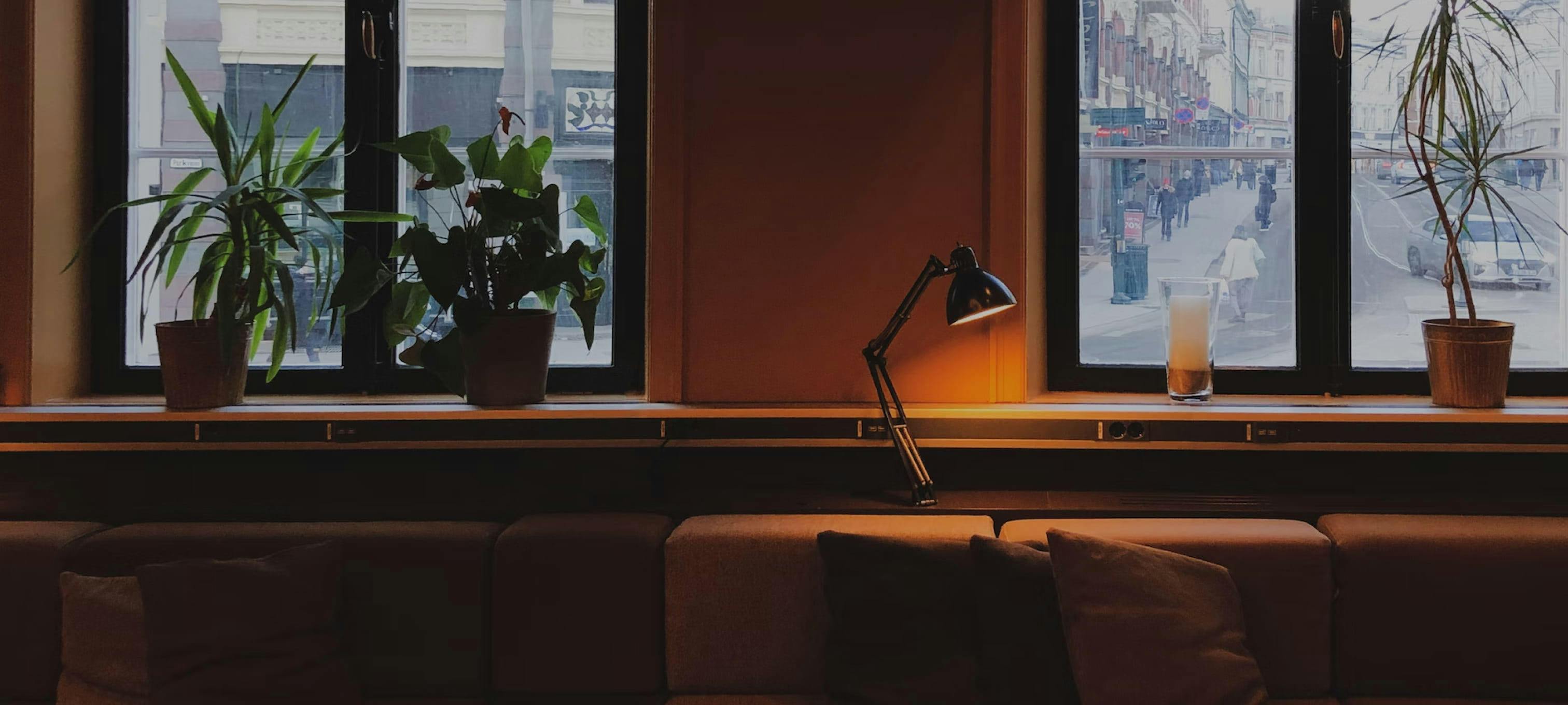 About us
At Deskeo, we don't just rent offices. Each space is a patchwork of experience, design and services created in your image, to meet your needs. We make workspaces real places to live, both unique and singular, like you and your teams.
Contact us

Work Spaces
Find the workspace that best suits you, depending on the size of your business and your preferred areas.
Explore

Design & Build
A team of professionals will provide you with 360° support for the design of your workspace. Advice, work, design, furniture... it's the Perfect fit!
Explore

Meetings & Events
Rent a meeting or event room adapted to your needs (location, budget, layout, catering), for all occasions, from the most serious to the most festive.
Explore
They live the Deskeo experience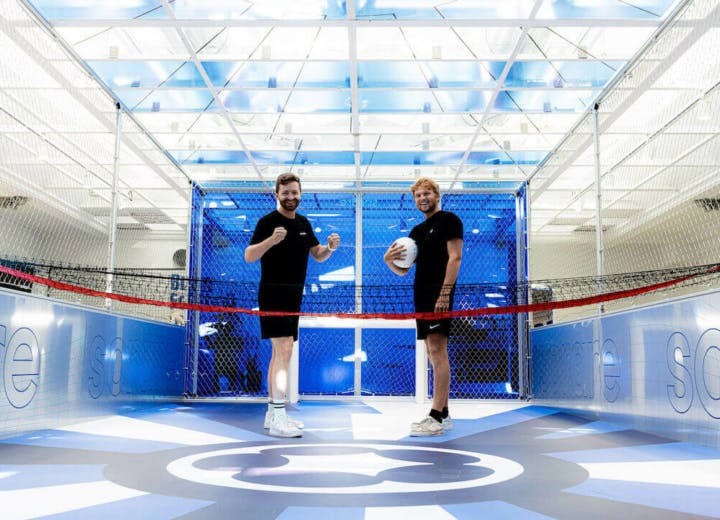 Live the Sorare expérience!
The French startup was looking for a flagship capable of accommodating its staff in the best conditions. An atypical and unique place that could reflect its world and culture.
Discover the offices
Live the Decathlon Technology experience!
Accompanying the growth of Decathlon Technology with offices adapted to their operations, in the heart of Paris, 100% in their image and which reflect their DNA: a major challenge which immediately attracted us to Deskeo.
Discover the offices

Live the Potloc experience!
With strong growth, a complete reorganisation of their space was essential. Potloc took up residence in a magnificent building of more than 1,000 m2 located in Rue Saint-Anne.
Discover the offices
Deskeo in figures
Let's go
Founded in 2016
by Frank Zorn and Benjamin Teboul.
Backed by Newmark
a leader in international real estate consulting and listed on Nasdaq.
100+
Deskeo employees who give their all for you every day!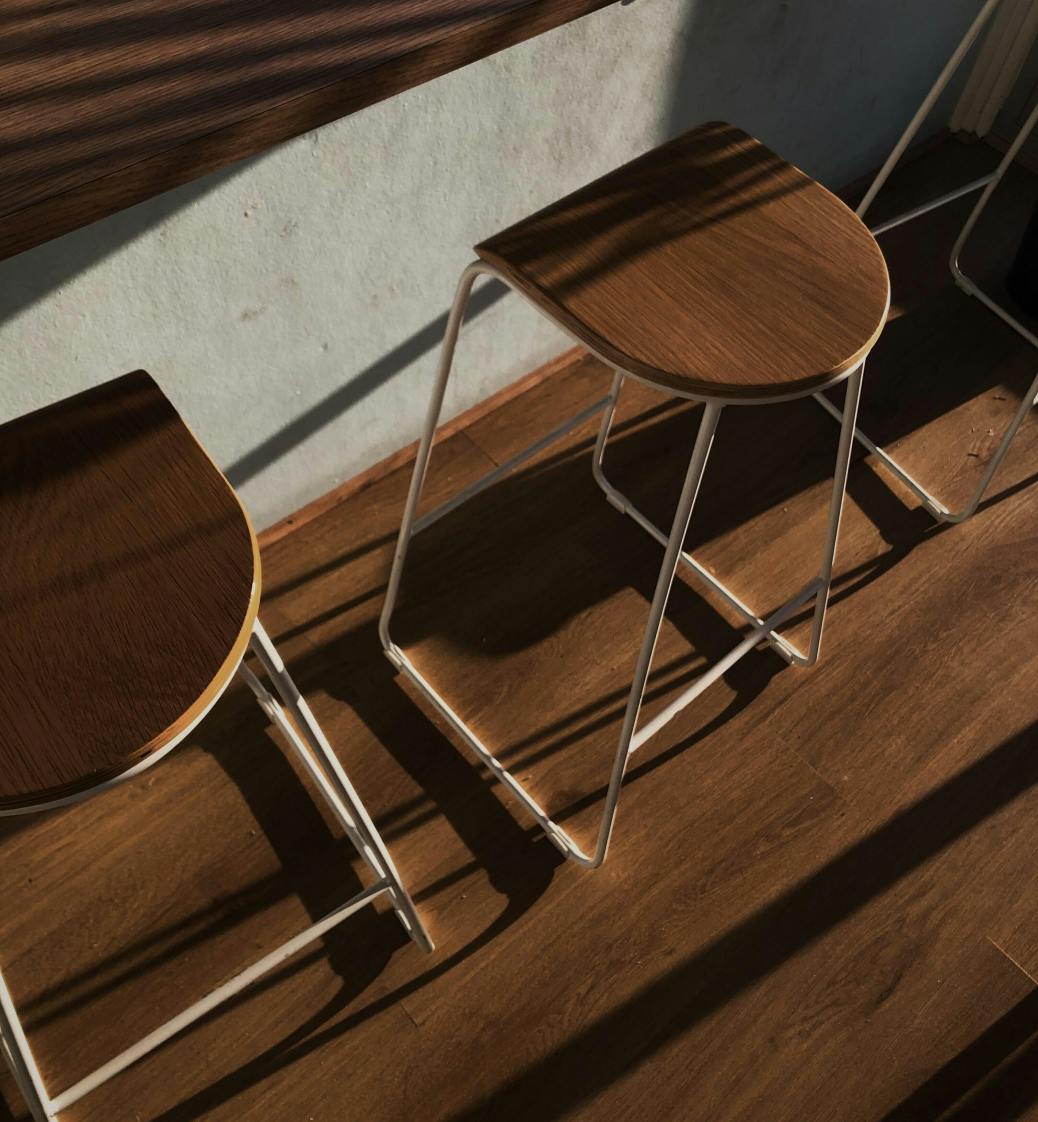 Contact Us
Contact our team who will help you find the right space for your needs.
100,000m2
and 65+ addresses in Paris, Ile-de-France and Lyon.
91%
of Deskeo customers renew their contracts.
Trusted partner
of enterprises, landlords and brokers!