Community
Live the Potloc experience. A "wow" effect is guaranteed!
A look back at a great collaboration
Rodolphe Barrère, co-founder and CEO of Potloc, looks back on his experience with Deskeo alongside Sarah Michallat, Design Project Manager at Deskeo. Between the search for a surface adapted to their growth and the Canadian start-up's need for flexibility, discover the backstage of a collaboration we are proud of...
Potloc: the new leader in market research
Founded in 2014 by Rodolphe Barrère and Louis Delaoustre in Montreal, the start-up specialises in market research through social networks. Potloc uses its own sampling technology in order to survey any type of audience at any scale! The result? High quality insights for organisations and companies.
This method allows a completely new approach to the consumer in order to solve all your business problems. Potloc currently has more than 230 employees in Europe and the USA.
Deskeo takes up the challenge with flying colours!
Deskeo immediately understood the challenges of this fast-growing start-up. More space and more flexibility! Potloc's growth was such that a complete reorganisation of its spaces was essential. Potloc took up residence in a magnificent space of more than 1,000 square meters located in Rue Saint-Anne. Our experts did their utmost to transcribe the company's DNA as faithfully as possible in these brand new premises.
Proof in pictures!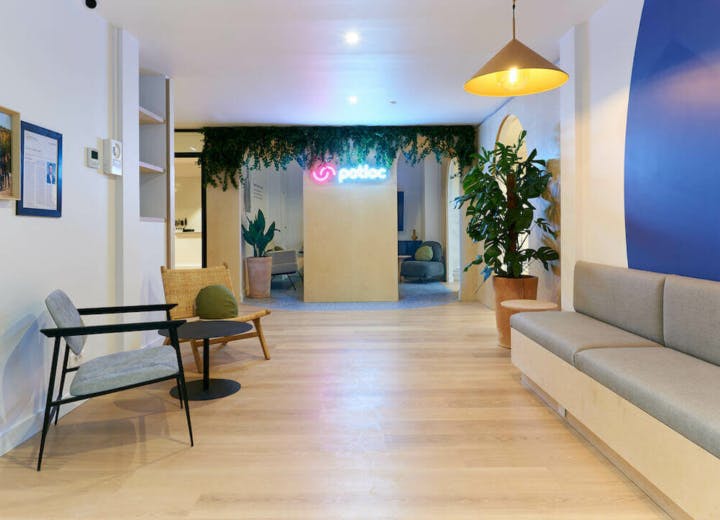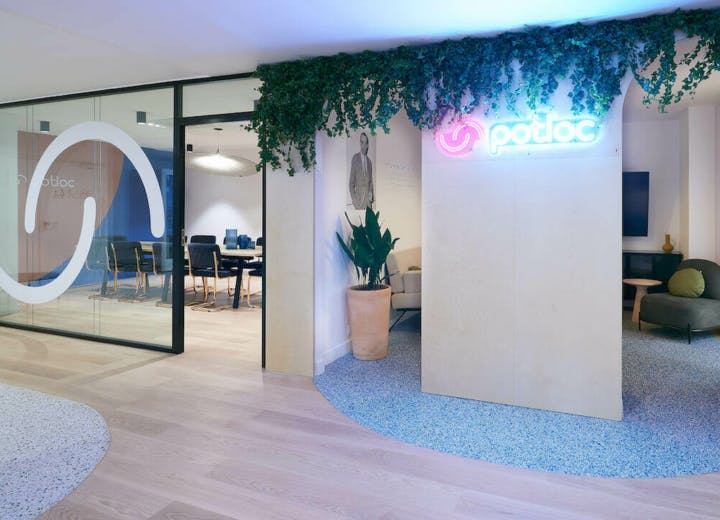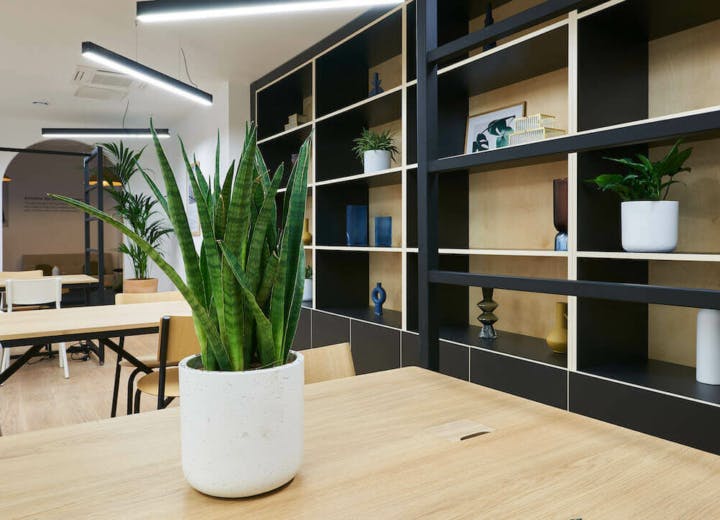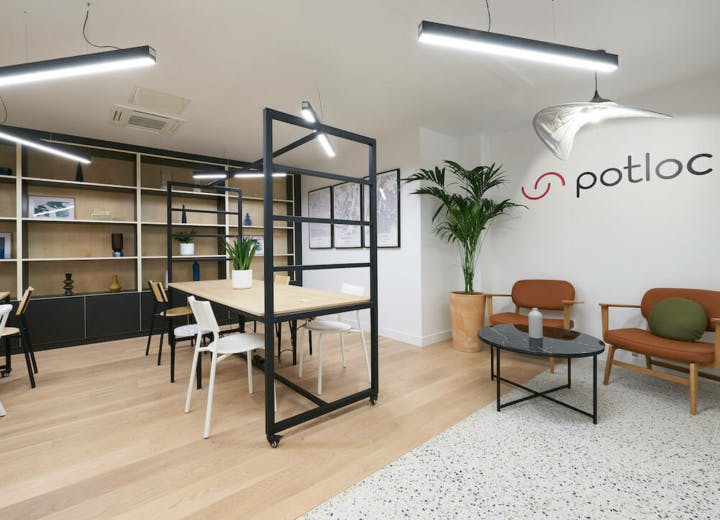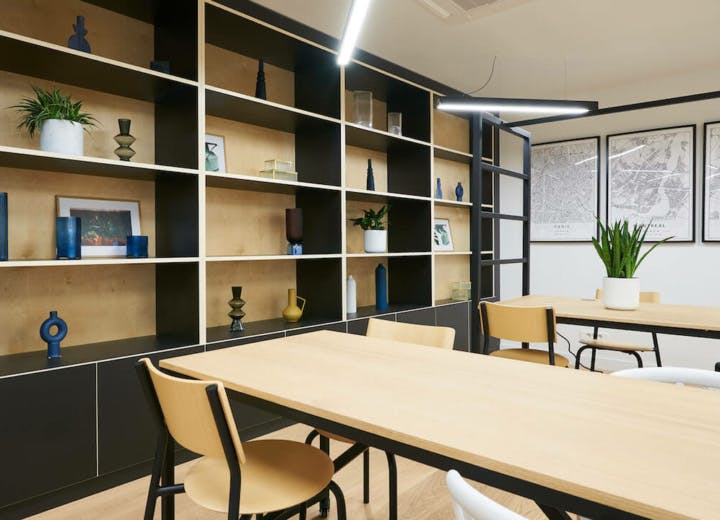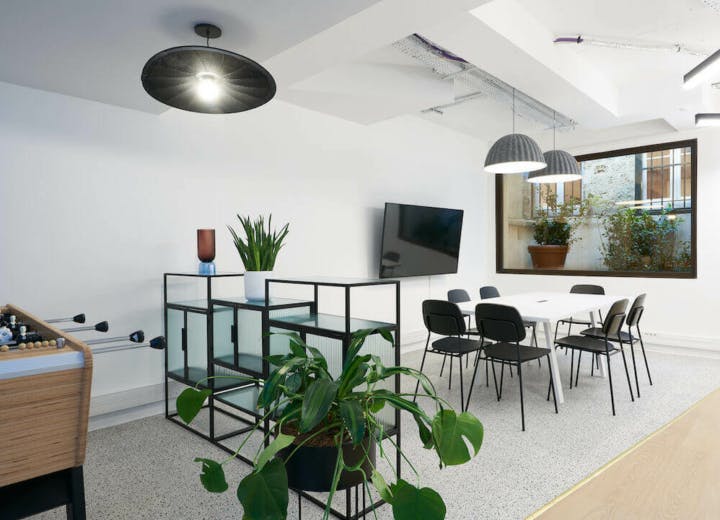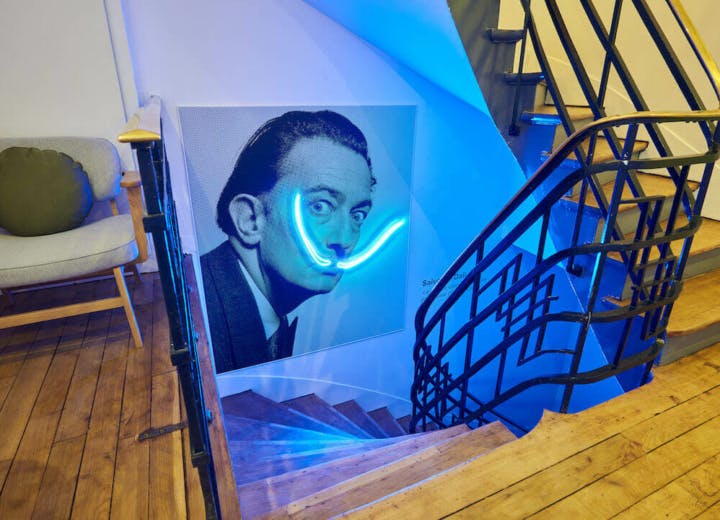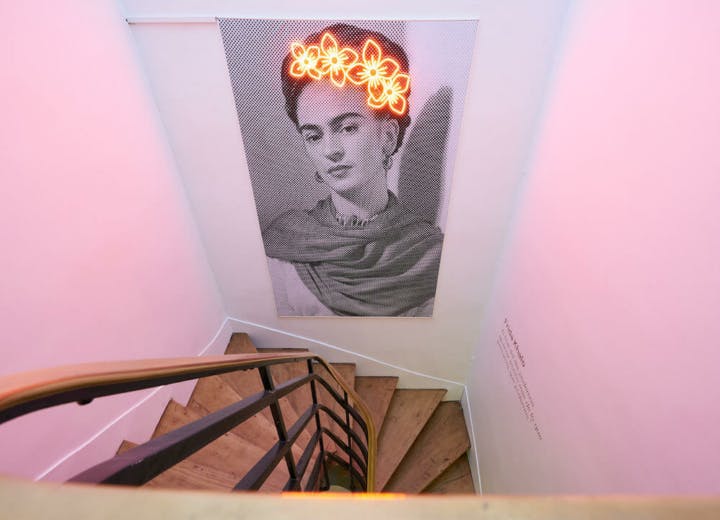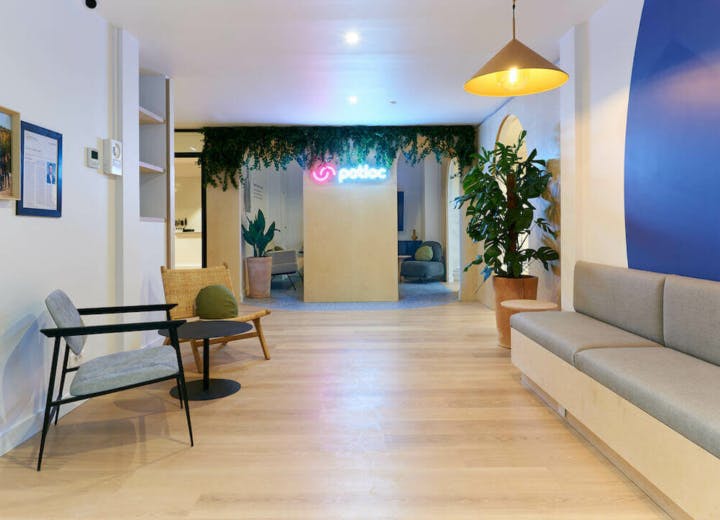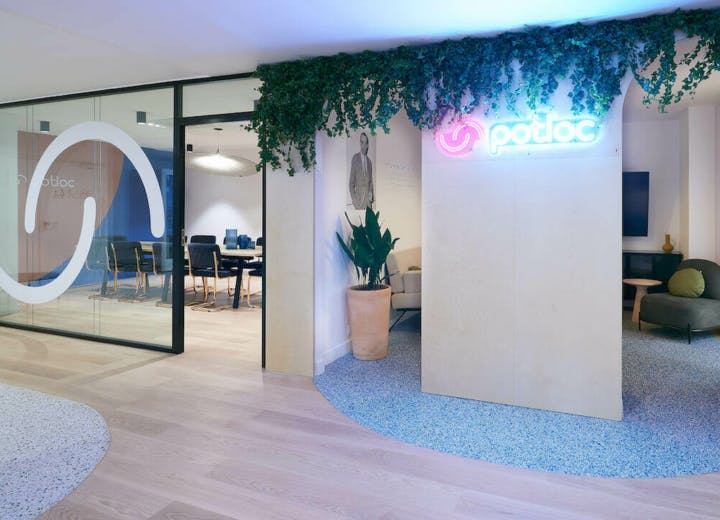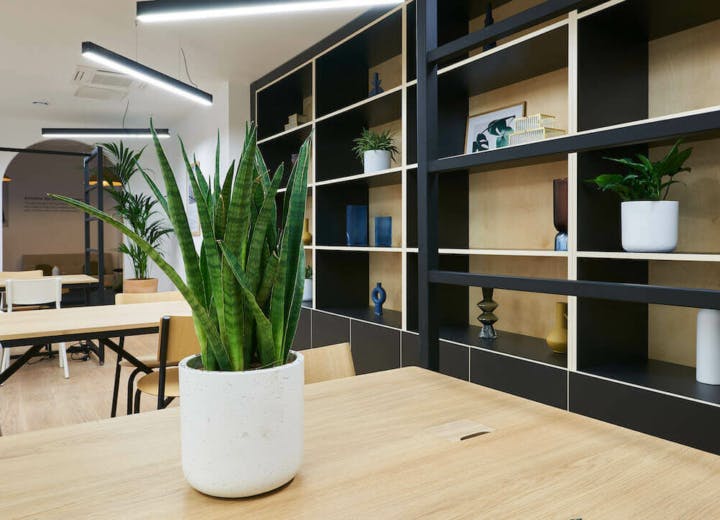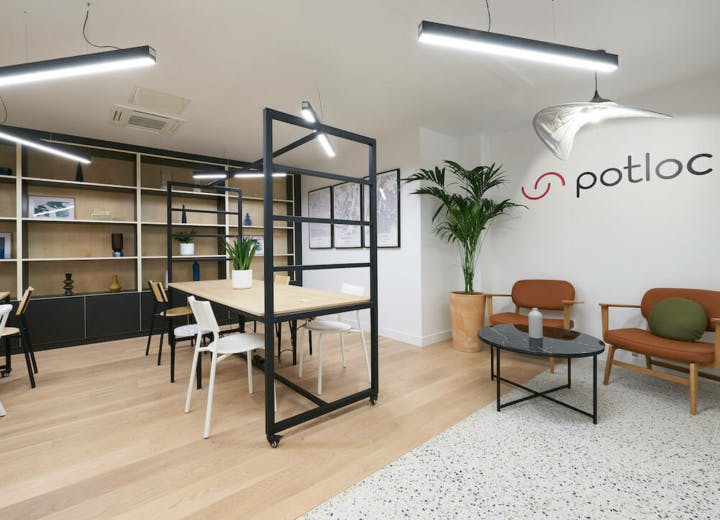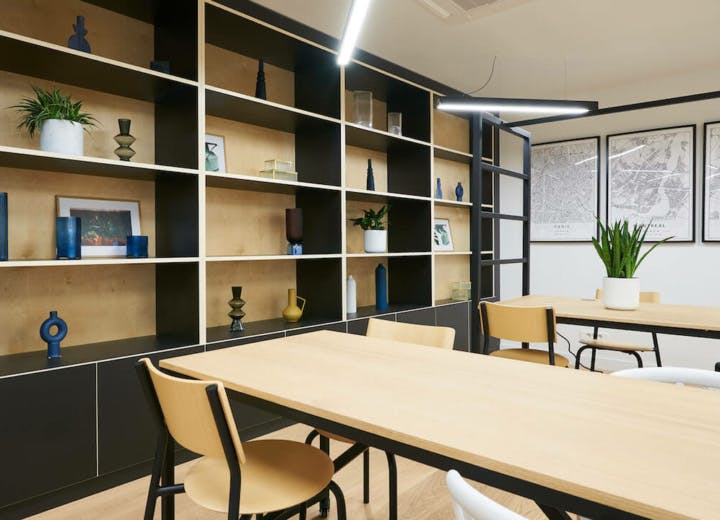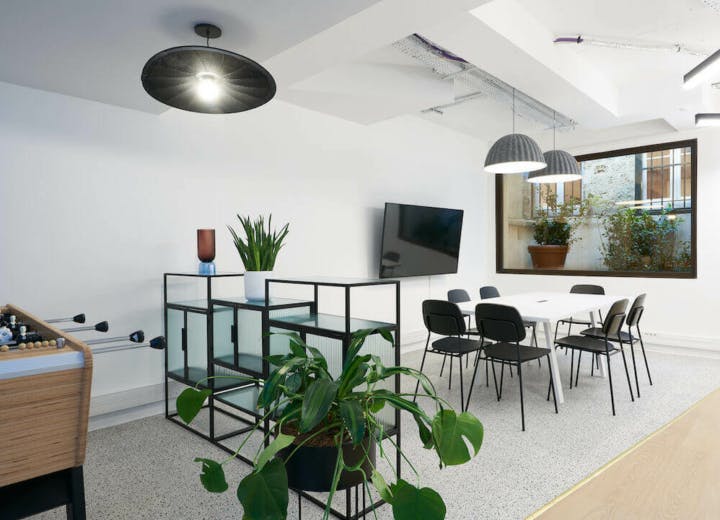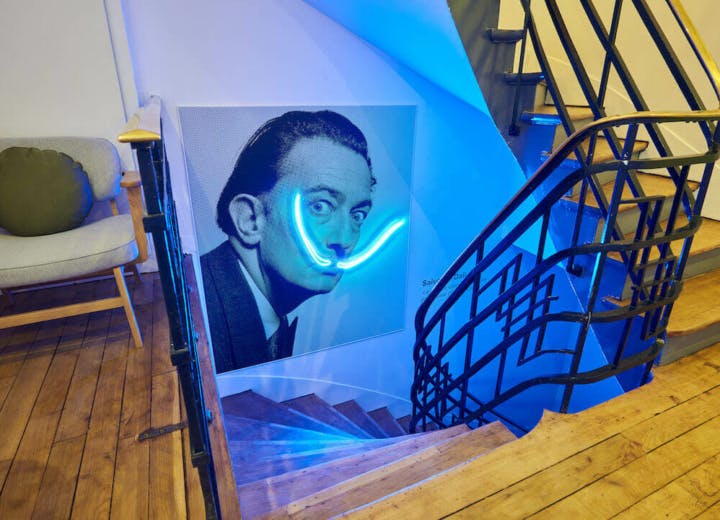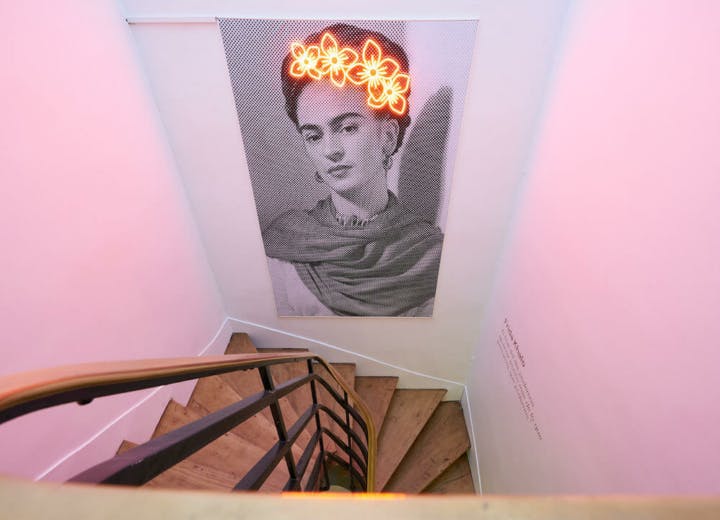 Deskeo can help you with your design and layout projects thanks to its Design & Build offer.

Contact Us
We find your Perfect fit!