Office rental Lyon 3 | Part-Dieu
Configuration
Private work spaces
Your work space
Office rental Lyon 3 - Part-Dieu. At 222 Cours Lafayette, Deskeo offers you three office spaces in the Part-Dieu Central building. Resolutely modern and ideally located, this building is anchored in the future. This new building by Wilmotte Architecture evokes two superimposed containers.
Emblematic of the renewal of this district, the building has been awarded the HQE Excellent and BREEAM Excellent labels, which certify its high degree of environmental friendliness and energy efficiency. It has also been awarded the Well label, which confirms its promise of top-of-the-line working comfort.
- A 197 sq.m. platform with 6 or more workstations
- A 335 m² platform with 35 to 45 workstations
- A 545 m² platform with 55 to 65 workstations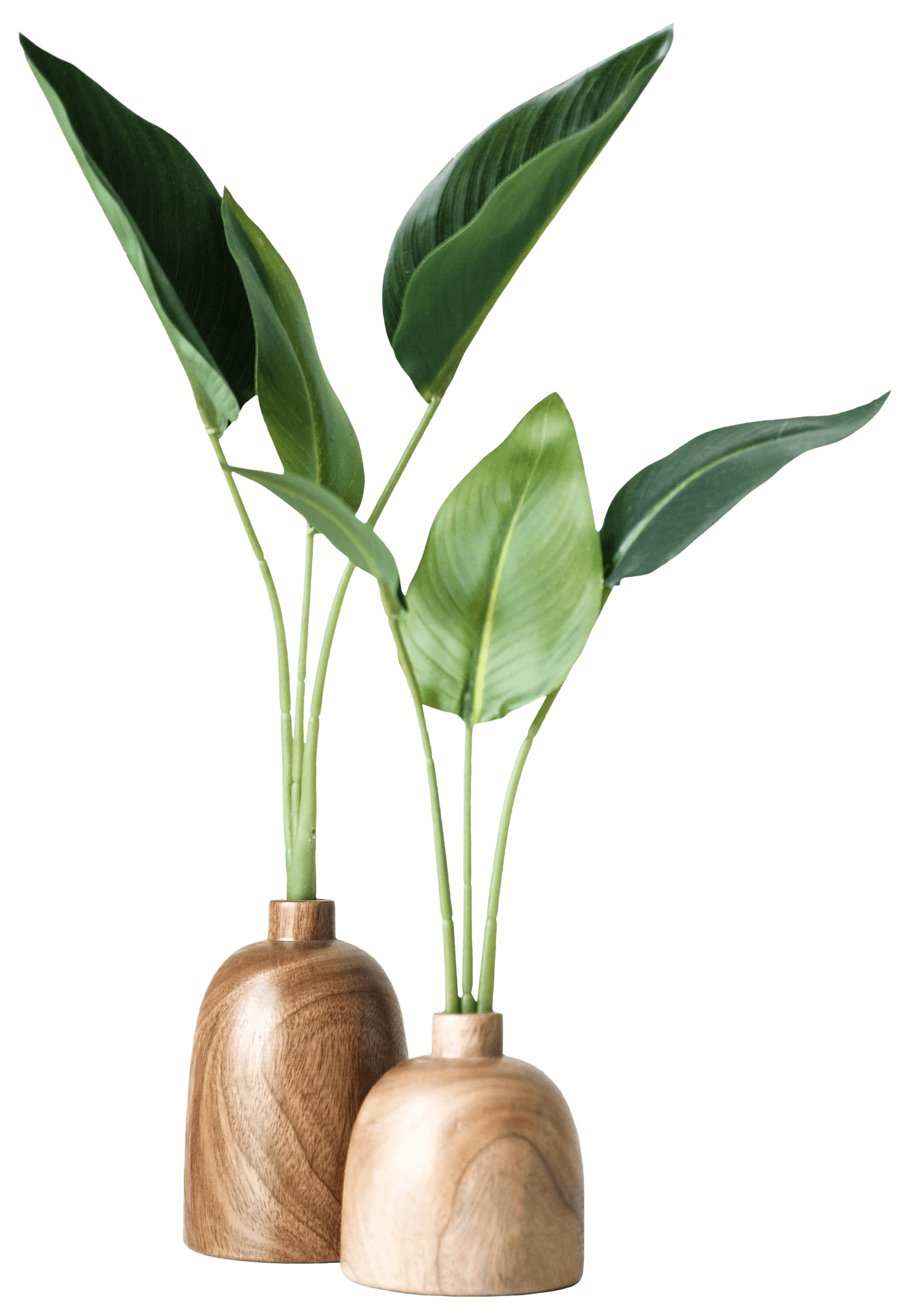 Tailored to your needs
With Deskeo, you are at home! Thanks to the expertise of our teams, your workspaces will be fitted out and personalized to make them real places of life, well-being and hospitality for your employees. Furniture, cleaning, high speed wifi, printer, coffee machine, water fountain... many services are included so that you can focus on your growth.
Are you interested in this space? Do not hesitate to contact us, we will be happy to discuss your project with you.
Find all our spaces on Office rental Lyon.