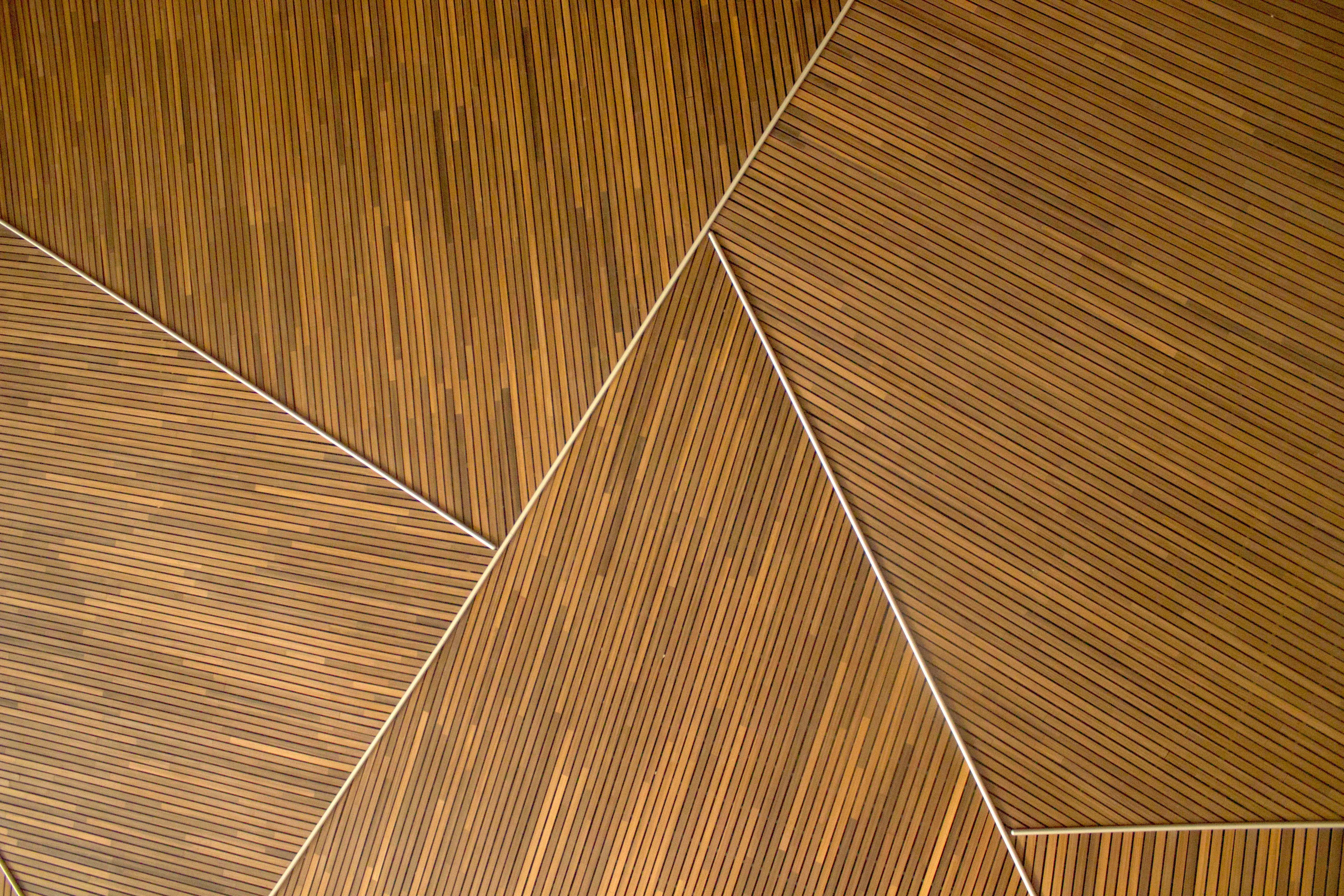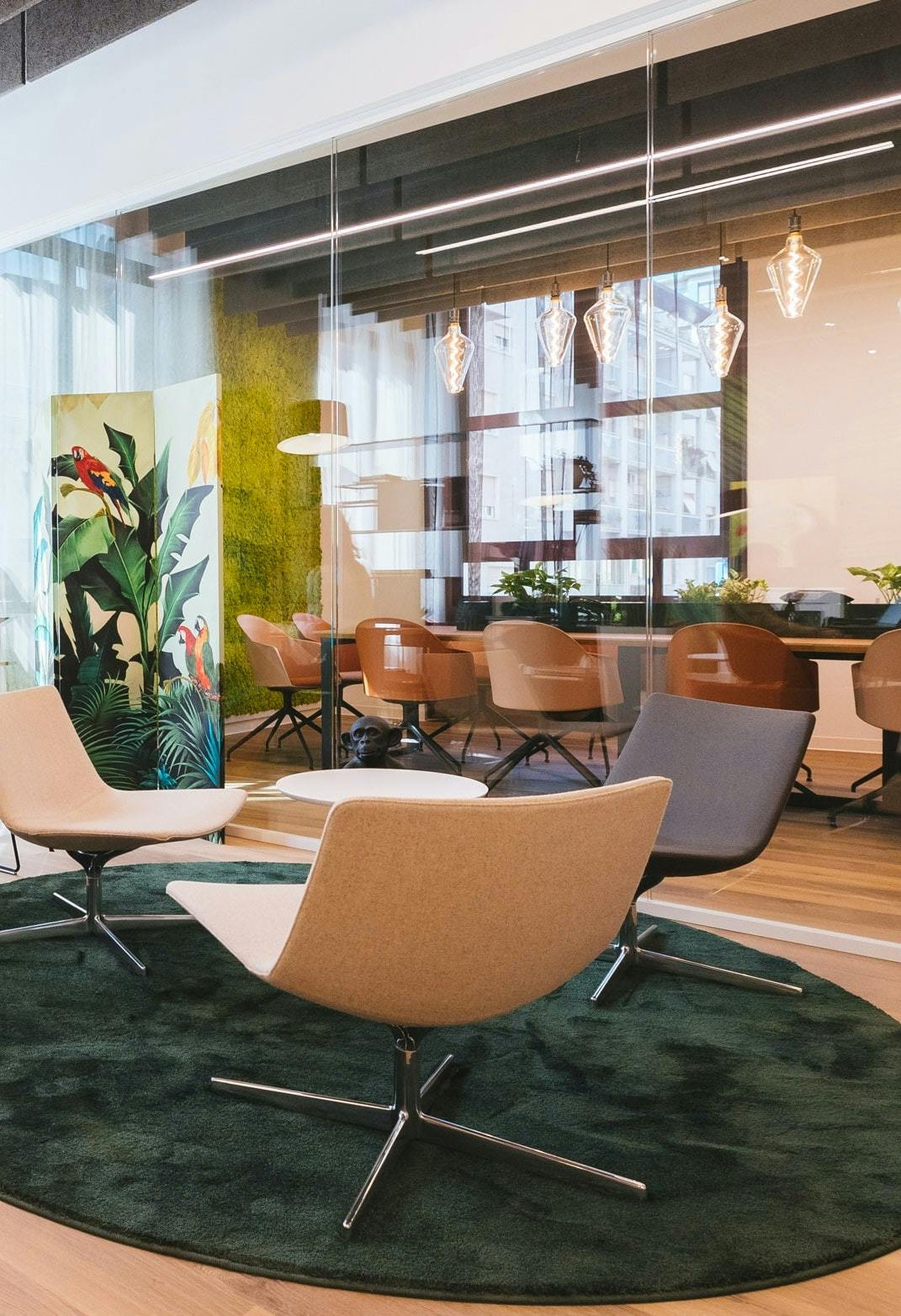 The Deskeo site is mainly accessible at the following address: www.deskeo.com (hereinafter "the Site"). Access, consultation and use of this site imply full and unreserved acceptance by the Internet user of all the provisions of these general conditions of use of the site.
ARTICLE 1 - LEGAL INFORMATION
With regard to legal information, we invite you to read our Legal Notice here.
For any request, in particular any report of illicit contents or activities, any request for use of an image of the Site, any question about these conditions, the policy of confidentiality and your personal data and more generally about our activity and our services, you can contact us at the address support@deskeo.fr, or by mail at Deskeo, 33 rue Truffaut, 75017 Paris.
ARTICLE 2 - ACCESSIBILITY
The Site is in principle accessible to users 24 hours a day, 7 days a week, except in the event of interruption, whether scheduled or not, for maintenance purposes or in the event of force majeure. In the event of impossibility of access to the Site, we undertake to do our utmost to restore access. We cannot be held responsible for any damage, whatever its nature, resulting from the unavailability of the site.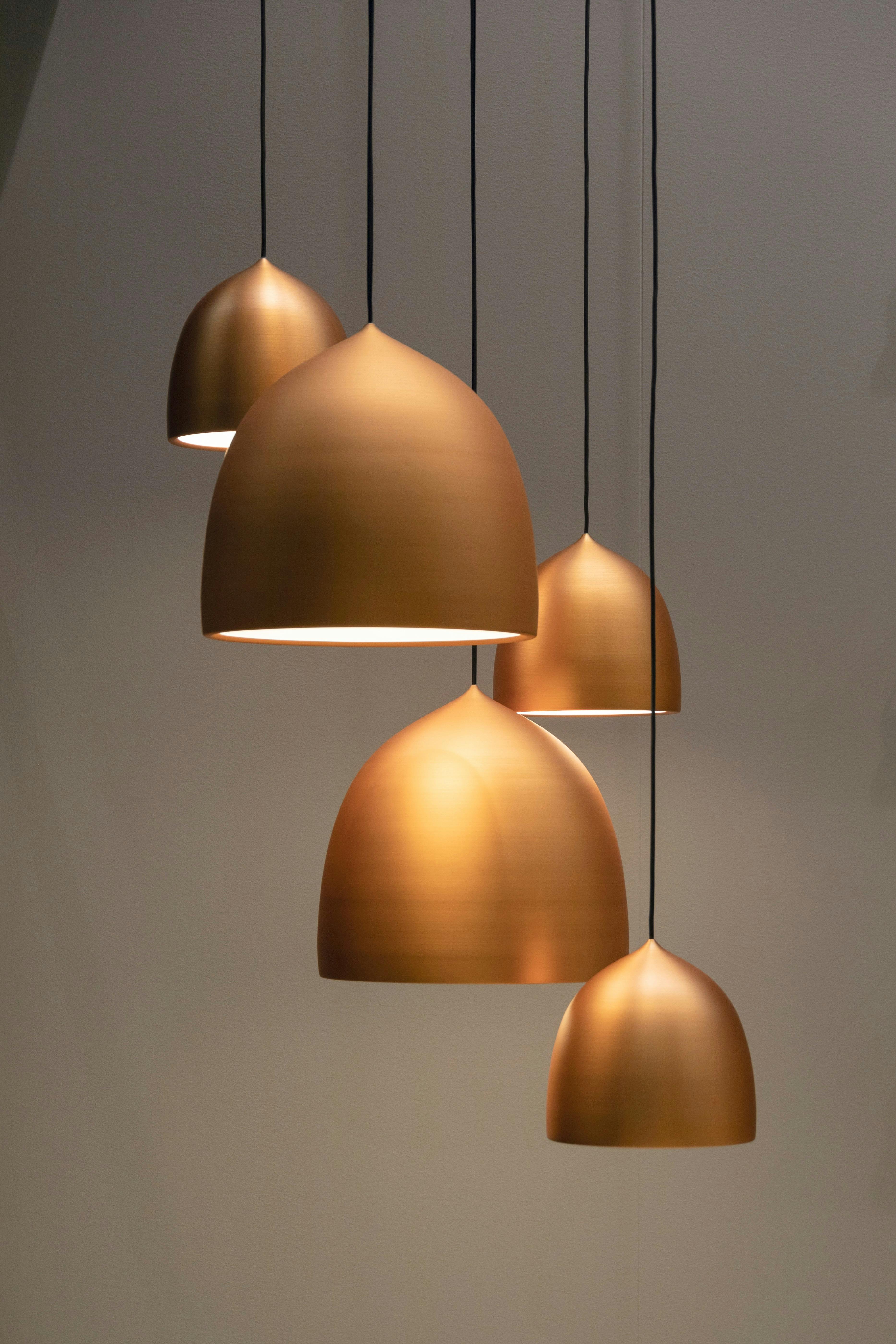 ARTICLE 3 - COLLECTION AND PROCESSING OF PERSONAL DATA
We attach great importance to the confidentiality of the personal data we may collect when you use the site and we have therefore implemented a very strict policy to ensure optimal protection of your personal data.
In the spirit of the European General Regulation on personal data n°206/679 of 27 April 2018 and entered into force on 25 May 2018, and of the law n°78-17 of 6 January 1978 relating to data processing, files and freedoms, as applicable to date, as well as any other applicable regulations (in particular the decree 2018-687 of 1 August 2018), we have therefore decided to limit as much as possible the collection and processing of personal data.
However, we point out that, when you use the Site, we may collect or process two categories of data:
- Cookies - Personal data, when you use the contact form or when you subscribe to the newsletter.
To learn more about how we use cookie technology, please read article 4 below.
With regard to your personal data, we recommend that you read our Privacy and Personal Data Management Policy here.
You can also ask us your questions directly and send us your comments by contacting us at support@deskeo.fr, specifying your first and last name and the e-mail address where you would like us to reply.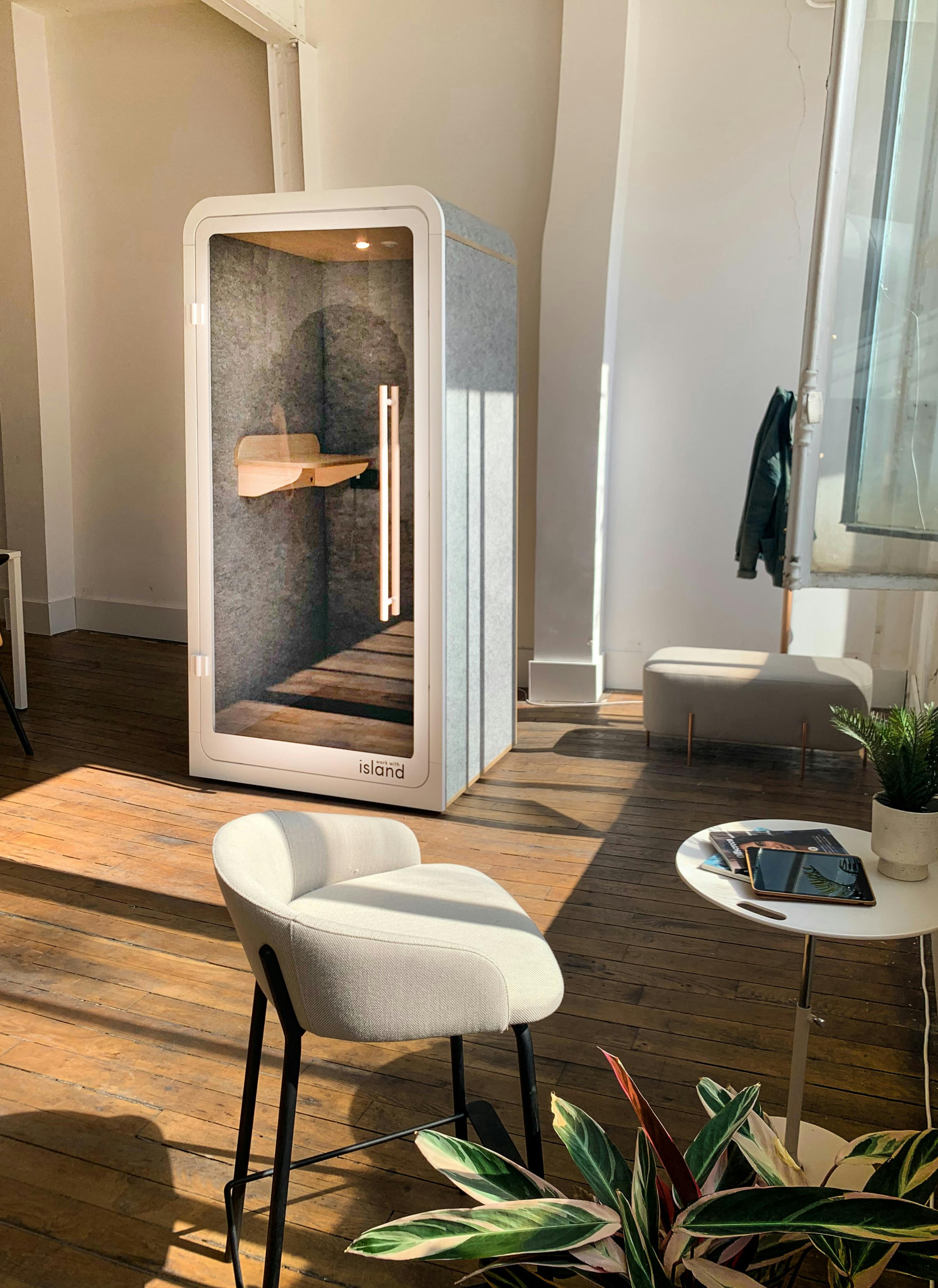 ARTICLE 4 - COOKIES POLICY
The site is likely to use "cookies" techniques allowing it to process statistics and information on traffic, to facilitate navigation and to improve the service for your comfort.
In accordance with European legislation, and with the exception of session identifiers, authentication cookies, load balancing cookies, statistical audience measurement cookies and persistent language selection cookies, the site informs Internet users of the purpose of the cookies deposited on your terminal, requires your consent before any cookie is deposited and offers you a means of refusing any cookie deposit. When you accept that cookies are deposited on your terminal, we record your consent and stop asking you for it for a period of one year. We also remind you that you can always set your browser to refine the way it accepts or not certain cookies. In this respect, we recommend that you consult the dedicated page on the CNIL website.
ARTICLE 5 - INFORMATION PROVIDED
The information presented on the site as well as the links to other sites are given as an indication. The presence of hyperlinks to other websites does not commit the Editor to the content of these sites. The information contained on this site is as accurate as possible and the site is periodically updated, but may contain inaccuracies, omissions or gaps. If you notice a gap, error or what appears to be a malfunction, please report it by email to support@deskeo.fr. Any content downloaded is done at your own risk and under your sole responsibility. Consequently, we cannot be held responsible for any damage suffered by your terminal or any loss of data following the download.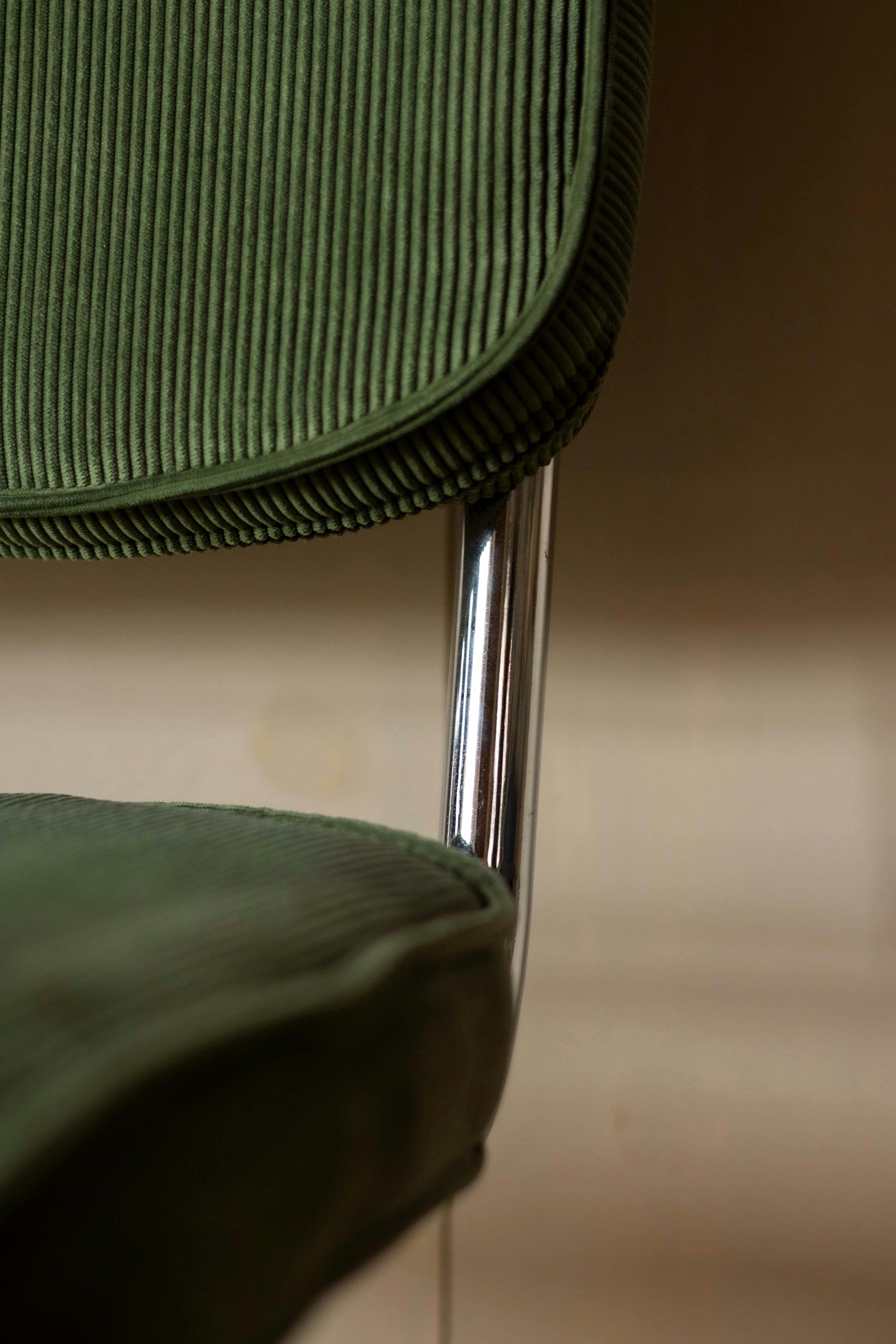 ARTICLE 6 - INTELLECTUAL PROPERTY
The Deskeo site respects copyright. All rights of the authors of the protected works reproduced and communicated on this site are reserved. Unless authorized, any use of the works other than individual and private reproduction and consultation is forbidden. The reproduction of the contents of this site, with the exception of the iconography, is authorized on the condition that the source and the date are mentioned. These pages and the information they contain may only be used for personal, associative or professional purposes; any distribution or use for commercial or advertising purposes is excluded. All images on this website are protected by intellectual property law. They cannot be duplicated or used without written authorization.
ARTICLE 7 - APPLICABLE LAW AND JURISDICTION
The present general conditions of use of the Deskeo Site are governed by French law. In the event of a dispute and in the absence of an amicable agreement, the dispute will be brought before the French courts in accordance with the rules of jurisdiction in force.