Office rental Paris 8 | Saint-Augustin
Configuration
Private work spaces
Your work space
Office rental Paris 8 - Saint-Augustin. At 24 rue de Cambacérès, Deskeo offers 5 private office spaces from 15 to 80 workstations:
Garden level: 3 independent platforms of 200 to 280 m² (15 to 25 workstations)
1st floor: 243 m² independent studio (20 to 25 workstations)
5th floor: 297 m² (20 to 30 workstations)
Ideally located between the Miromesnil and Saint-Augustin metro stations, Deskeo will design and customize your offices in this magnificent stone building with a tree-lined courtyard that will provide you with beautiful, peaceful breaks. The neighborhood offers a wide choice of restaurants, cafés and parks to make the most of your lunch breaks.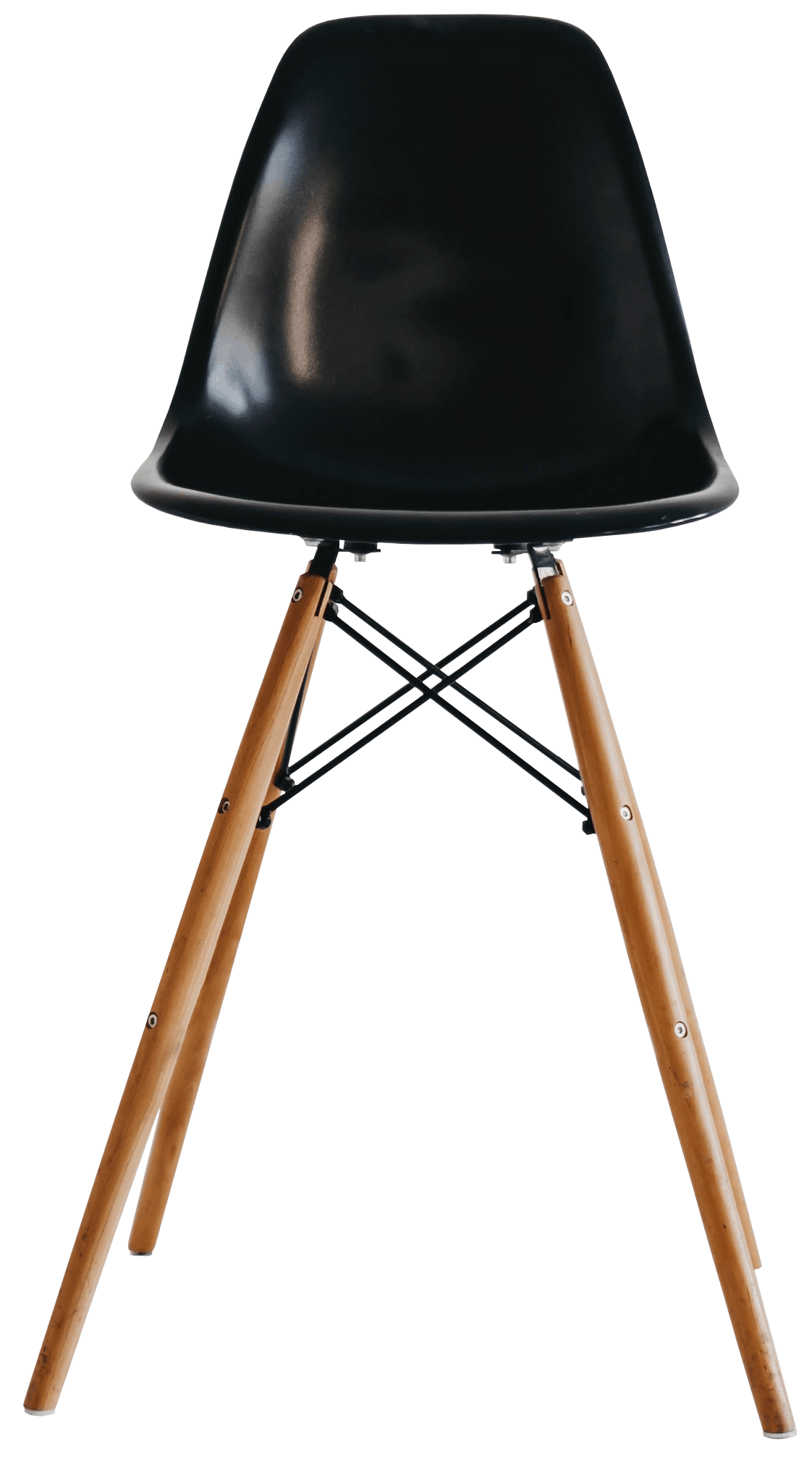 Tailored to your needs
With Deskeo, you are at home! Thanks to the expertise of our teams, the workspaces will be fitted out, optimized and personalized to make them real places of life, well-being and hospitality for your employees. Furniture, cleaning, high speed wifi, printer, coffee machine, water fountain...many services are included so that you can focus on your growth.
Are you interested in this space? Do not hesitate to contact us, we will be delighted to discuss your project with you.
Find all our spaces on Paris office rental.