Haussmann - Opéra
32 Boulevard Haussmann, 75009 Paris
OFFICE RENTAL Paris 9 | Haussmann - Opéra
Configuration
Private work spaces
Your work space
Discover the ideal office space to stimulate your creativity and boost your productivity in a prestigious Haussmann building. With a total surface area of 288 m2, this space offers a spacious and bright working environment, perfectly adapted to your team's needs.
Imagine working in an inspiring environment, where every day is filled with natural light flooding the vast spaces. The building's high ceilings and large windows give you a breathtaking view of the Opéra Garnier, one of the city's architectural gems. It is a prestigious setting that will stimulate your mind and encourage your concentration.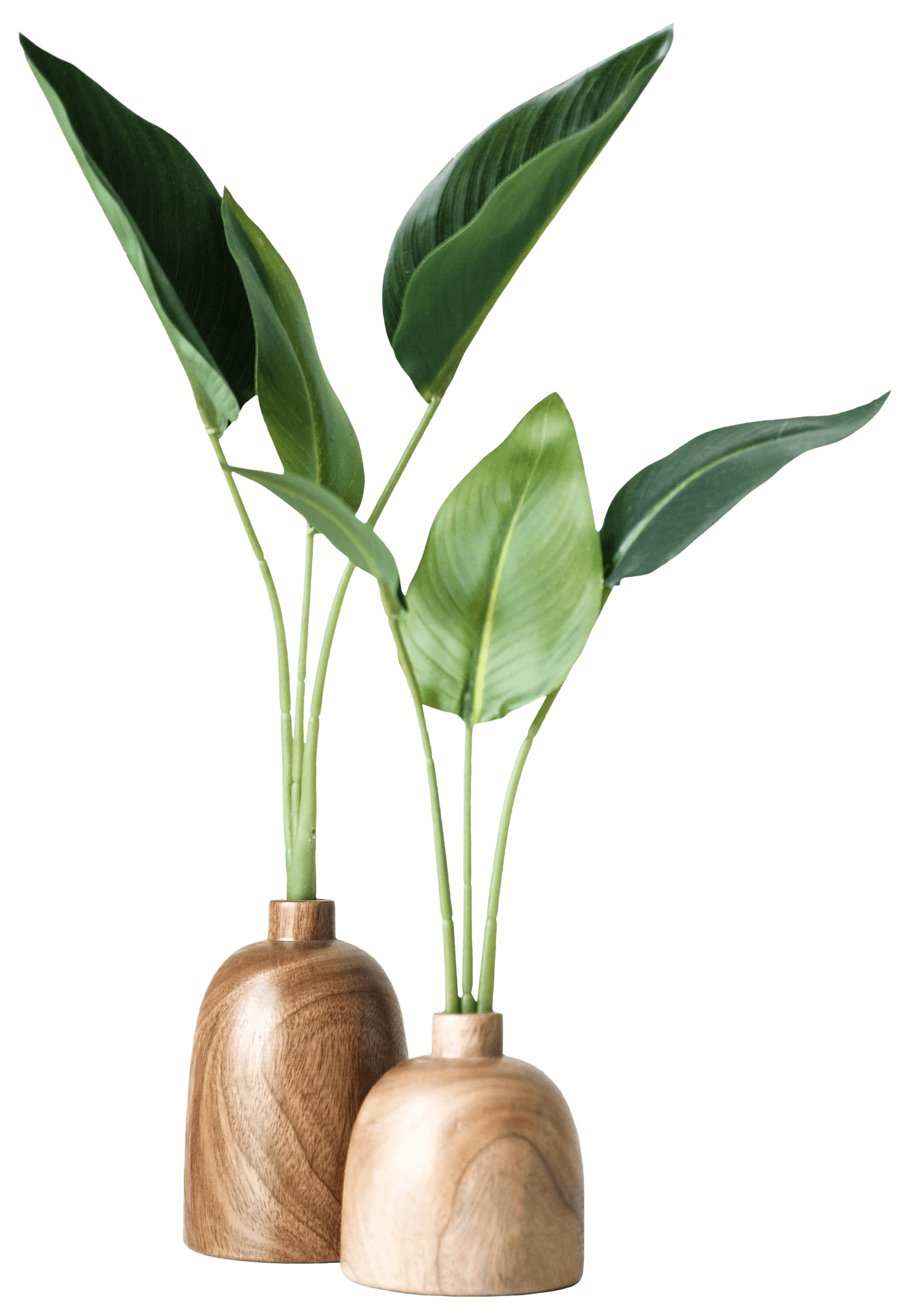 Tailored to your needs
With Deskeo, you are at home! Thanks to the expertise of our teams, your workspaces will be fitted out and personalised to make them real places of life, well-being and hospitality for your employees. Furniture, cleaning, high-speed wifi, printer, coffee machine, water fountain... many services are included so that you only have to concentrate on your growth.
Are you interested in this space? Don't hesitate to contact us, we will be delighted to discuss your project with you.
Find all our spaces on Office rental Paris.