Office rental Paris 9 | Saint-Lazare
Place
Iconic, trendy, dynamic
Configuration
Private work spaces
Your work space
Office rental Paris 9 - Saint-Lazare. Deskeo offers you 3 private office spaces at 12 rue d'Amsterdam in the 9th arrondissement:
a 194 m² office (from 17 to 27 workstations)
a 252 m² platform (from 22 to 32 office workstations)
a 843 m² platform (from 75 to 85 office workstations)
Thanks to the high ceilings and floor-to-ceiling windows, the floors are bright and pleasant to work in. The original glass roof on the first floor provides plenty of natural light. In addition, there is a lift to each floor. Located opposite the Saint-Lazare station, you will benefit from a central and strategic location. With more than 110,000 travellers per day, renting offices in Paris 9- Saint-Lazare will make it easier for your employees to get to their offices.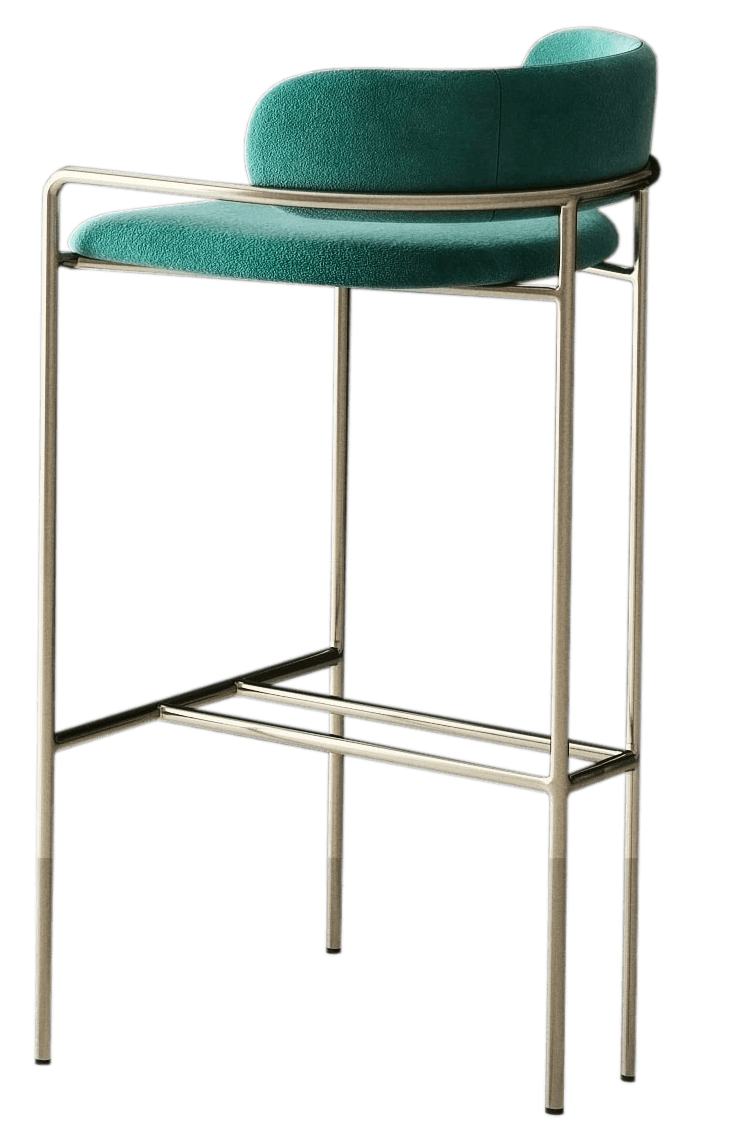 Tailored to your needs
With Deskeo, you are at home! Thanks to the expertise of our teams, the workspaces will be fitted out, optimised and personalised to make them real places of life, well-being and hospitality for your employees. Furniture, cleaning, high-speed wifi, printer, coffee machine, water fountain... many services are included so that you only have to concentrate on your growth.
Are you interested in this space? Don't hesitate to contact us, we will be delighted to discuss your project with you.
Find all our spaces on Office rental Paris.