Office rental Paris 9 | Trinité
Place
Dynamic, Lively, Connected
Configuration
Private work spaces
Your work space
Office rental Paris 9 - Trinité. At 1 Place Estiennes d'Orves, Deskeo offers you a private office space for rent. Located on the 3rd floor, this 400 m² space can accommodate up to 50 employees.
The location of these offices in the 9th arrondissement of Paris is a determining factor for companies looking for a central location. This space is located in the economic heart of Paris, two minutes' walk from the Gare Saint-Lazare and in the immediate vicinity of the Havre-Caumartin district, the Place de l'Opéra and the Grands Boulevards.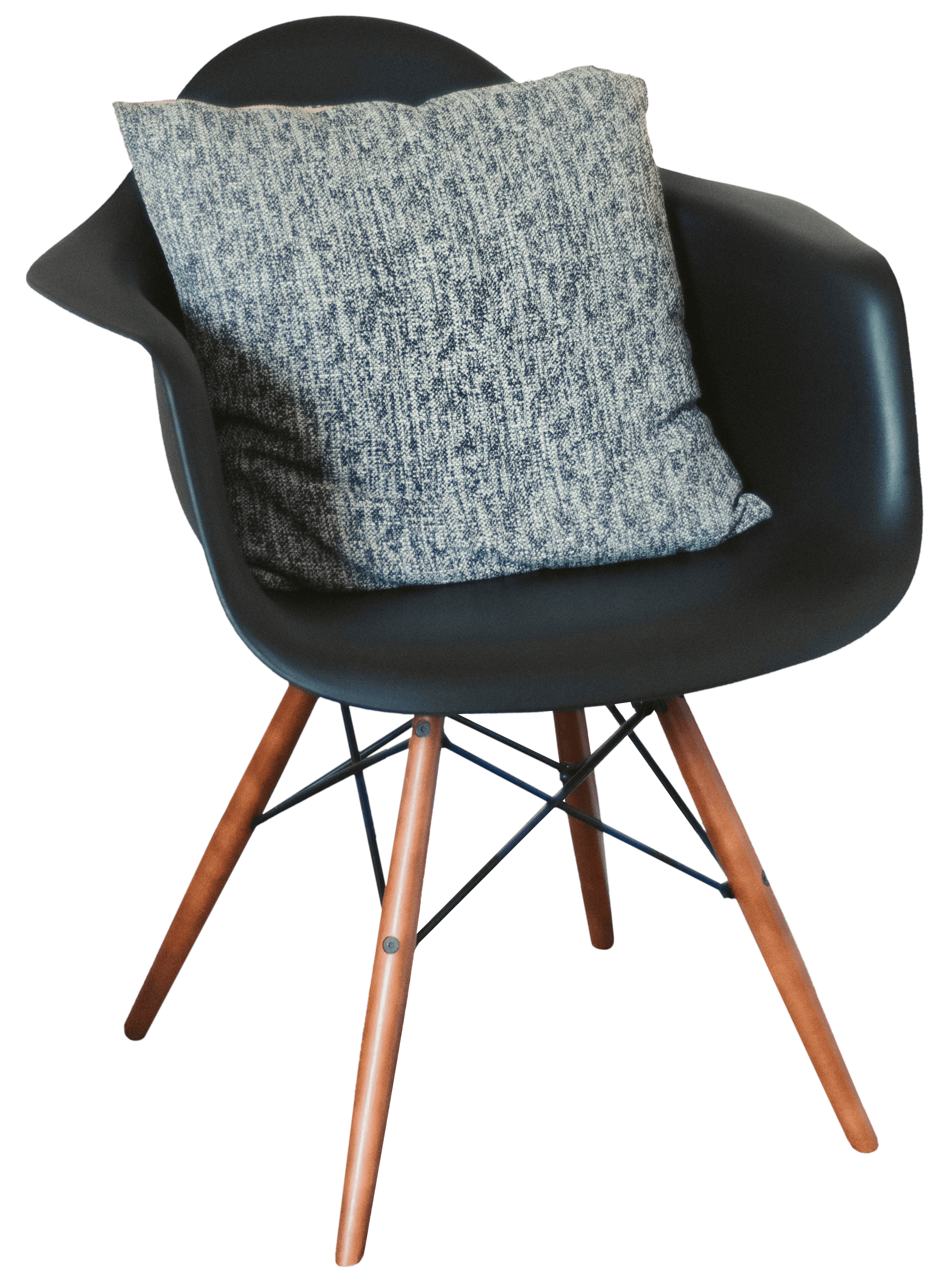 Tailored to your needs
With Deskeo, you are at home! Thanks to the expertise of our teams, the workspaces will be fitted out, optimised and personalised to make them real places of life, well-being and welcome for your employees. Furniture, cleaning, high-speed wifi, printer, coffee machine, water fountain... many services are included so that you can concentrate on your growth.
Are you interested in this space? Do not hesitate to contact us, we will be delighted to discuss your project with you.
Find all our spaces on Office rental in Paris.