Office rental Paris 17 | Wagram
Configuration
Private work spaces
Your work space
Office rental Paris 17 - Wagram. At 58 rue de Prony, between the Wagram and Monceau stations, Deskeo offers five bright private office spaces. One of them is even equipped with a magnificent 100 m² terrace. The building enjoys a privileged location, a 5-minute walk from Parc Monceau and 10 minutes from Gare Saint-Lazare via line 3.
- A 262 sq.m. office on the 2nd floor with 20 to 30 workstations
- A 168 sq.m. platform with terrace on the 3rd floor with 10 to 20 workstations
- A 166 sq.m. platform on the 4th floor with 10 to 20 workstations
- A 158 sq.m. flat on the 5th floor with 10 to 20 workstations
- A 196 sq.m plateau on the 7th floor with 15 to 25 workstations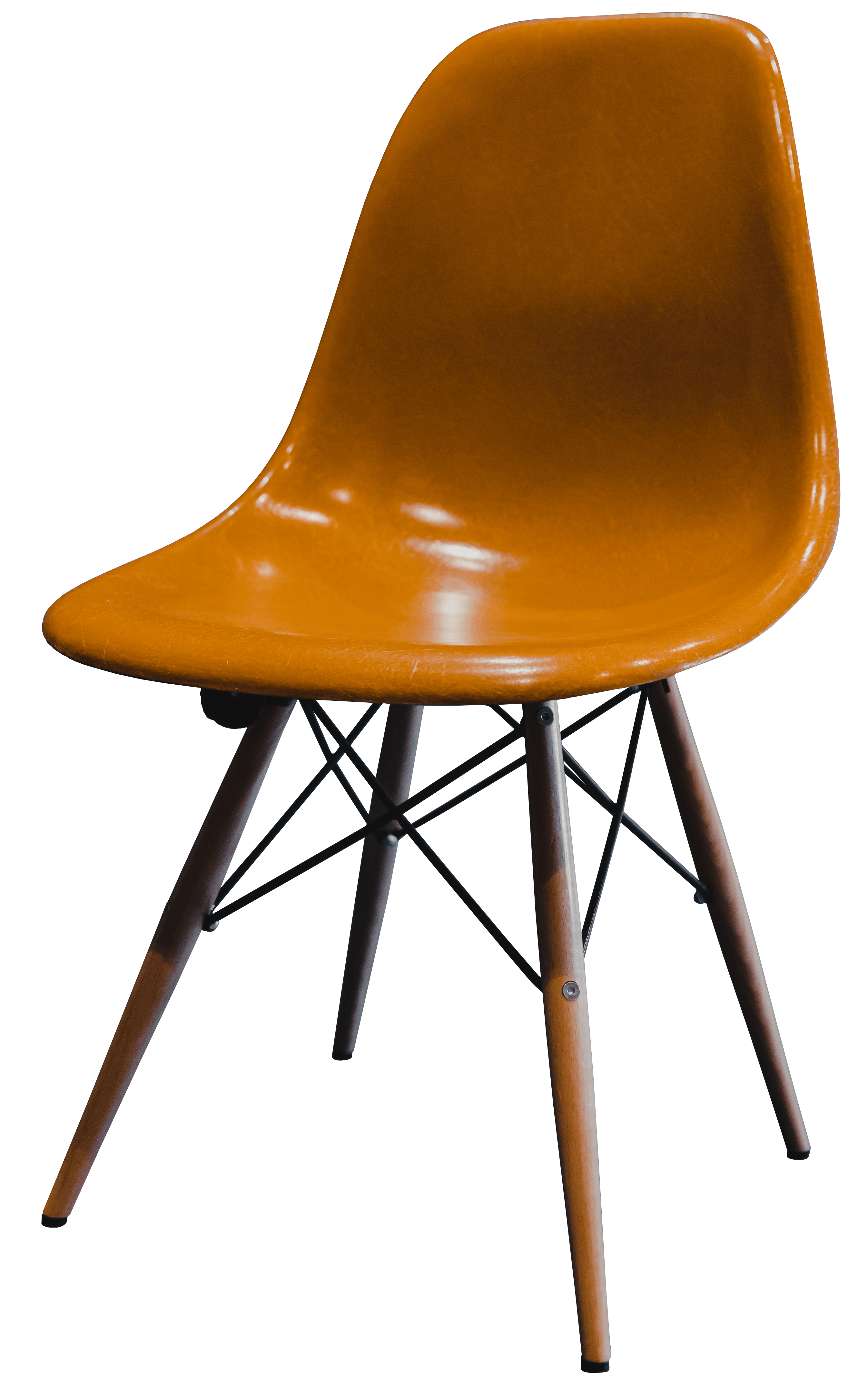 Tailored to your needs
With Deskeo, you are at home! Thanks to the expertise of our teams, your workspaces will be fitted out and personalized to make them real places of life, well-being and hospitality for your employees. Furniture, cleaning, high speed wifi, printer, coffee machine, water fountain... many services are included so that you can focus on your growth.
Are you interested in this space? Do not hesitate to contact us, we will be happy to discuss your project with you.
Find all our spaces on Paris office rental.