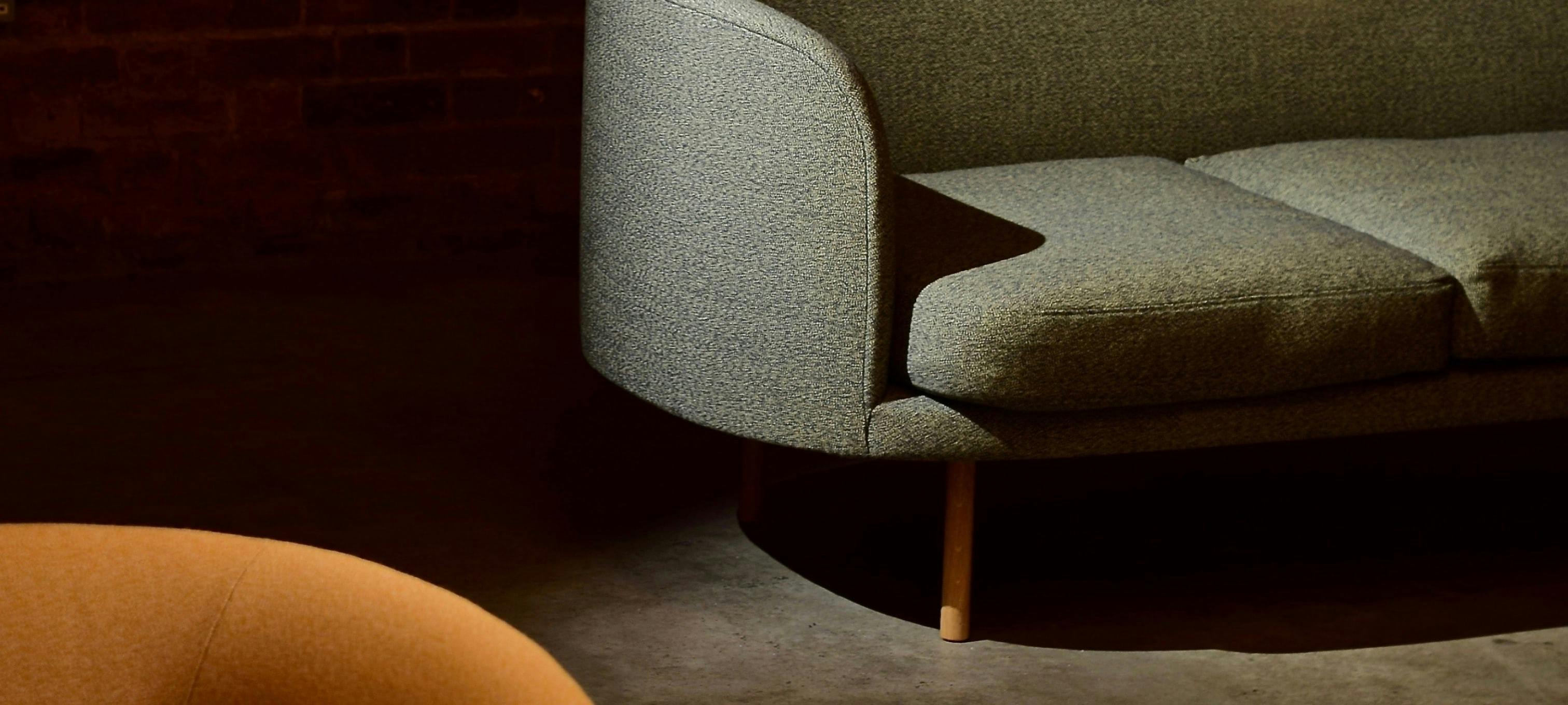 Design & Build
Professional office design in Paris.
The art of designing and building living spaces that look like you, in a sustainable and modern way.
Contact us
Solutions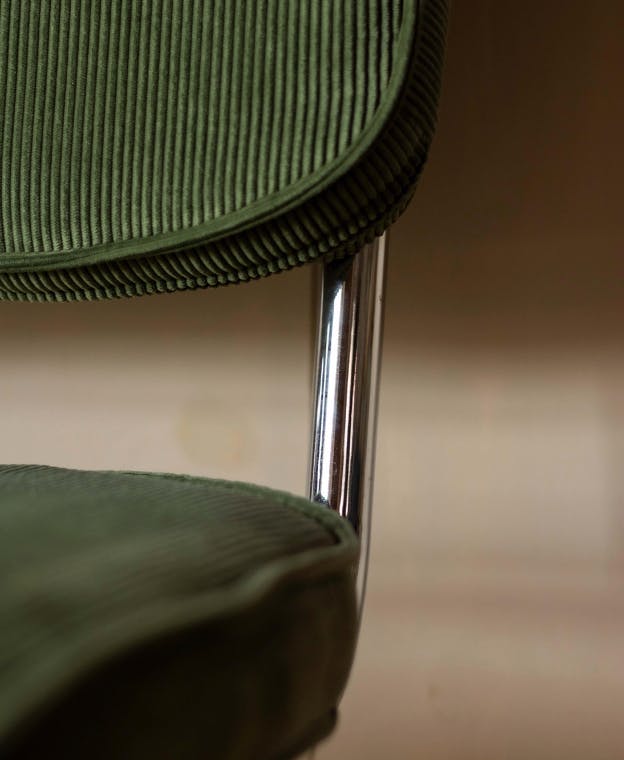 Advice
Our team advises you on the design of your work space, with a 360° vision of your project and its specificities. Architects, works engineers, workplace strategists, we provide comprehensive or adhoc services according to your needs.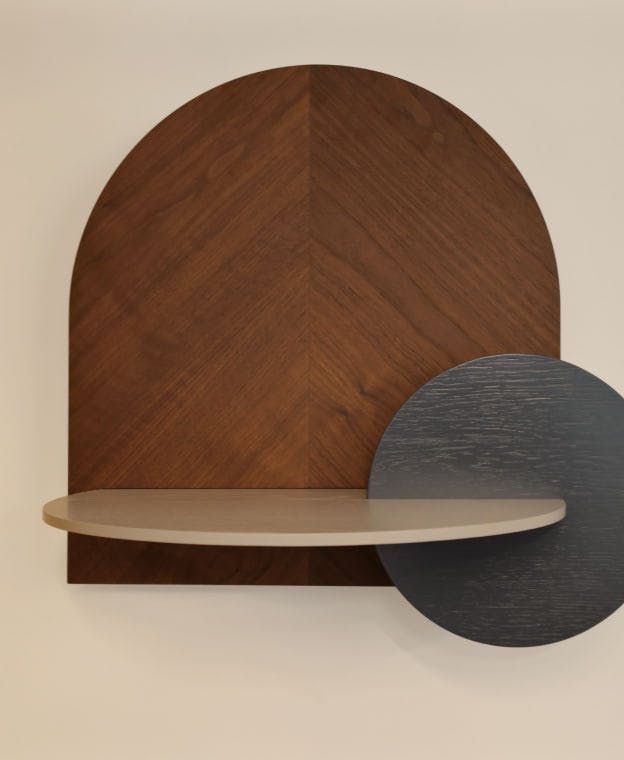 Design
We design spaces that embody the culture and ambition of your company. Interior architects, draughtsmen, designers and project managers ensure that your offices reflect your values and create a strong sense of belonging among your employees.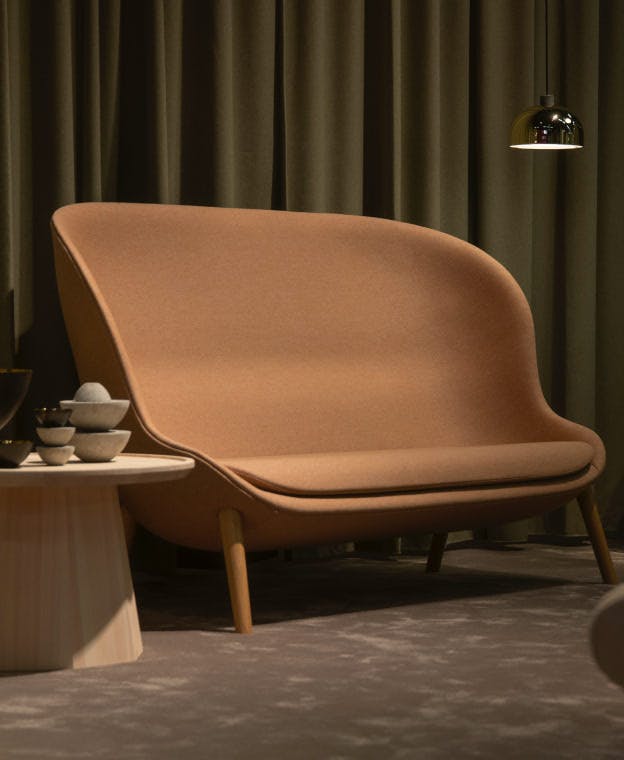 Furniture
Furniture and decoration are carefully selected to make your workspace a real place to live. The furniture is durable, functional, high performance and designer, with a wide choice of textures, styles and moods to reflect your brand identity.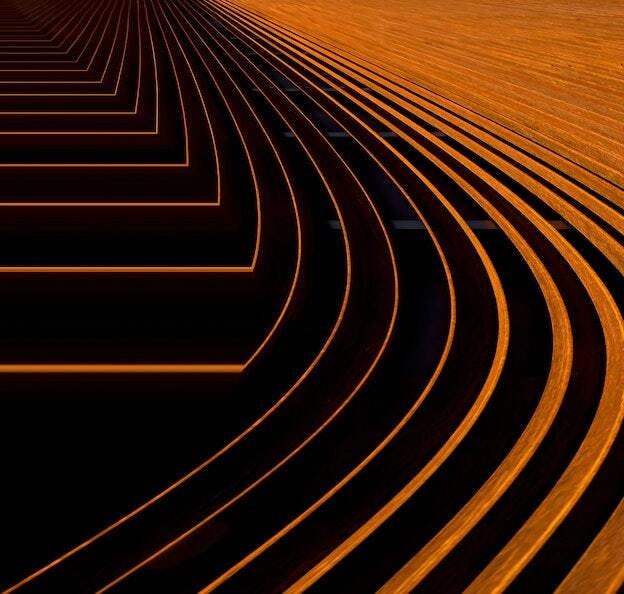 Work
Deskeo assists you in your renovation projects: restructuring, refurbishment, repair. Our engineers, works managers and project managers manage the work in accordance with the established schedule and budget.
We work with and for inspiring enterprises
They live the Deskeo experience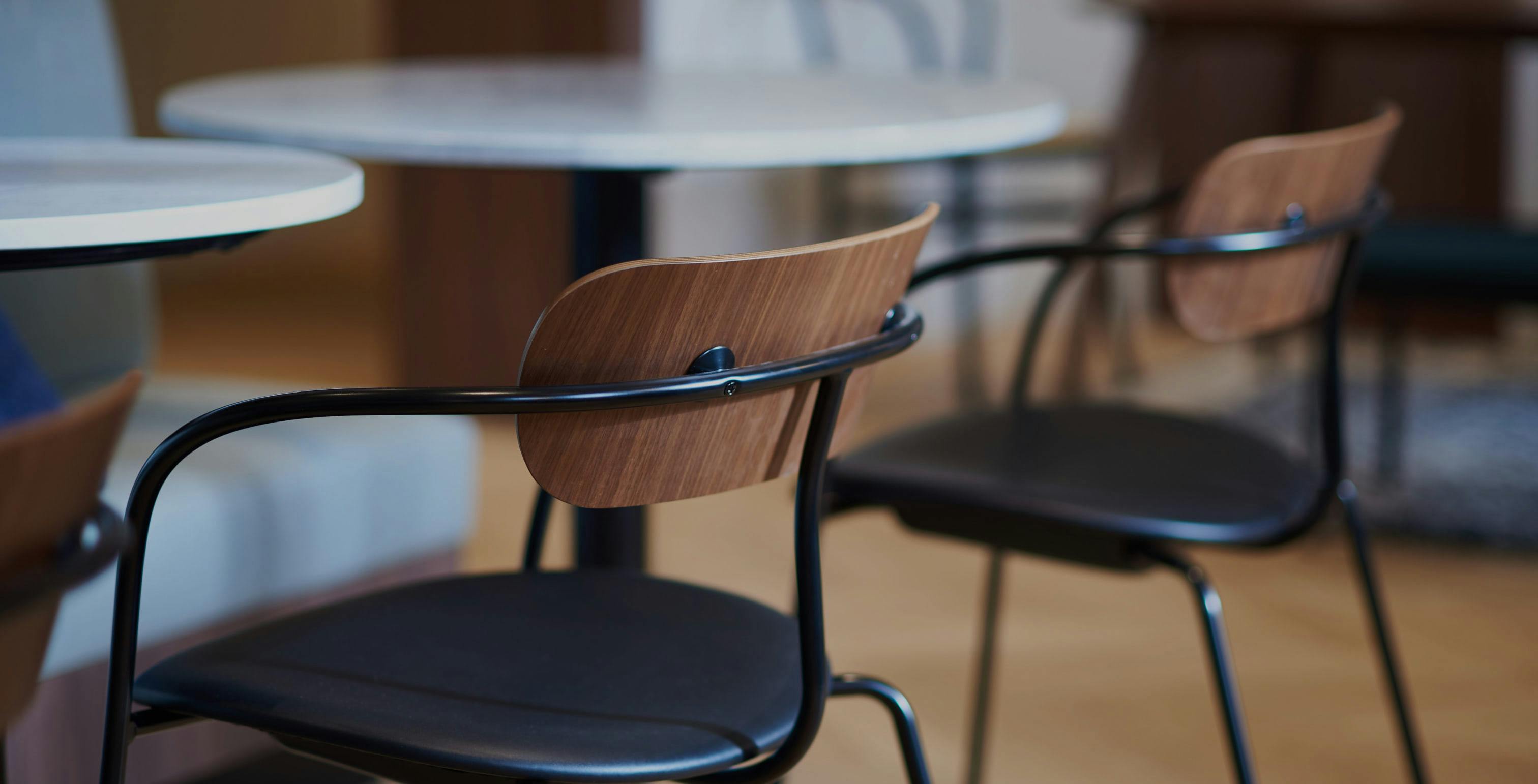 Contact Us
We can help you design your work space.
Why design and build offices in the Paris region?
The professional design of your offices is a major issue in your corporate strategy. Your offices embody your culture, attracting talent that shares your values and retaining employees who develop a strong sense of belonging. Your office is a place to live that is beautiful, comfortable, and unique, providing a sense of pride and well-being that is essential to productivity and motivation. 
Your offices radiate your brand image to your clients and partners, giving you more credibility and trust with them.
The key stages of your Design & Build project

Step 1: Consultancy
We start by rethinking the surface area to be fitted out and defining the framework of the project together: what are the needs and constraints of your employees? How do your teams and departments interact? What impetus do you want to give your company? What degree of mobility do employees have within the teams? The answers to these questions allow us to define the types of workspaces you need.

Step 2: Design
The objective of the design phase is to design workspaces that reflect your brand image and values. What are your values? Your DNA? Your walls must tell your story, embody your corporate culture. They must also reflect the new modes and uses of the working world: flex-office, teleworking, user-friendly spaces, hybrid spaces, project rooms, etc. We ensure that your identity and professional needs are respected.

Step 3: Work
Restructuring, refurbishment, refurbishment of your existing offices, we accompany you on all your renovation projects.We are your sole contact to carry out your renovation project and deliver a quality work site, respecting a schedule and a budget previously validated with you.
Step 4: Furniture
The choice of furniture plays a crucial role in making daily life at work more comfortable and practical, but also in promoting your brand image, creating a strong identity and corresponding to your values. The furniture is always designed and functional, with particular attention paid to the choice of chairs. Ergonomics, adaptability and durability are our watchwords, and always with style!


Current trends in corporate office design in Paris and the Paris region

Adapting to new ways of working.

Deskeo has adapted its product to match the new uses of its tenants with the marketing of more flexible rental space and a range of services. It is important that your offices allow for these new uses so that your employees can combine productivity, meaning and performance. Businesses may find that coworking spaces, serviced private offices and executive suites are ideal for their needs, as these options offer everything from fully equipped private offices, meeting or event rooms and shared spaces to valuable business services such as mail handling, administrative support, receptionists and more.

Here are three types of spaces to consider when planning your fit-out.

Private spaces for isolation
Equip your premises with Phonebooth. An individual soundproof space for making phone calls. Easily adjustable, it takes up little space in your office and ensures maximum concentration!
Collaborative spaces to exchange
Equip your private office spaces with meeting rooms. These sharing spaces give rise to all kinds of ideas and projects. Think of equipping them with video-conferencing systems to allow remote people to participate.
Shared spaces for entertainment
These spaces, such as the cafeteria, break room or small lounge, contribute to the social life of the company. They must be welcoming and comfortable so that your teams feel good and enjoy meeting there! In this way, you can ensure that your employees have an increasingly strong sense of belonging.

What is the ideal area for your offices?
Paris is a dynamic city that offers an ideal setting for the development of your business thanks to its large property stock and dense public transport network (5 RER lines, 14 metro lines serving 303 stations).
The first thing to think about is the area in which you want to settle. Does it meet your needs? Is it sufficiently accessible for your clients and employees? What shops are nearby?
The Saint Lazare district is active and strategic, with over 110,000 people passing through the station every day. Shops, restaurants, gyms, banks... this area is ideal for your next office rental in Paris.
And what if your next office was in an area that looked like a village? Les Batignolles, in the 17th arrondissement, attracts entrepreneurs who are looking for a friendly and dynamic atmosphere in which to set up their business.
The Opéra district, in the heart of the 9th arrondissement, is popular with Parisians and tourists for its many restaurants, cafés, tea rooms and bars. Ideal for meeting up after work!
Are you a start-up? Opt for the Sentier district in the 2nd arrondissement of Paris. Also known as the "Silicon Sentier", it's full of entrepreneurs looking to set up their offices there!

Why Deskeo?

Because we do much more than designing and building offices. We are creators of living and working spaces.


Corporate culture:
Transpose your identity, embody your values and attract talent in living and working spaces that reflect your brand image.

Productivity:
Well thought-out and optimised spaces to harmoniously reconcile the demands of collective and individual performance.

Experience:
Transform offices into living spaces to encourage collaboration, stimulate creativity and pleasure for your teams.

Sustainability:
Choice of materials and partners, eco-design, reuse of furniture, waste reduction, 0% plastic... Small gestures have a maximum impact. Aware, like you, of the challenges of tomorrow, we are committed to the long term today.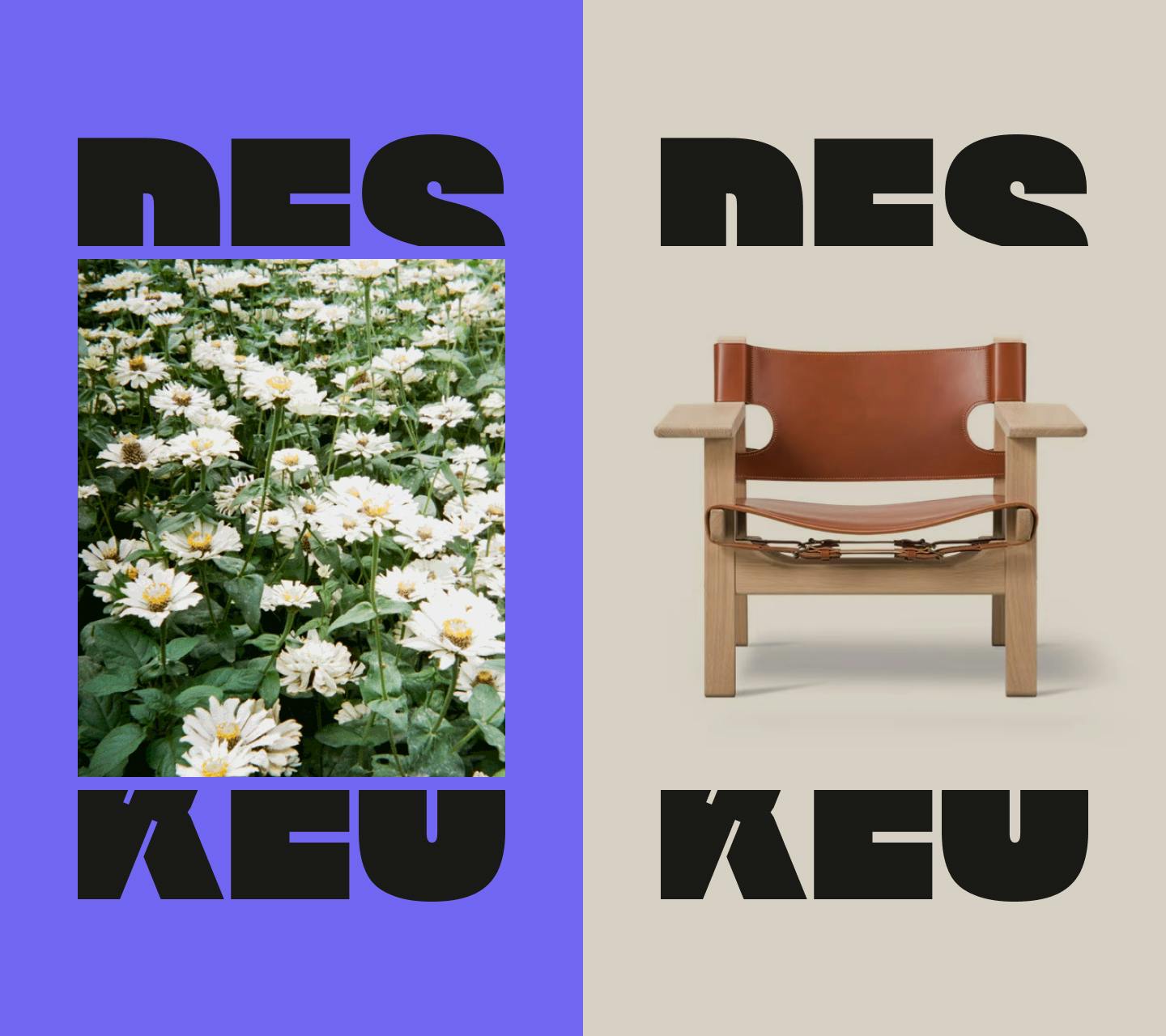 Sustainable and well thought-out furniture
An implementation verified by its quality and modernity.
Each piece of furniture has a history, a style, a colour, a texture, a shape that makes it a unique object to dress up a space and give it life. We make sure that your furniture is a source of inspiration, comfort and well-being for everyone in your enterprise.
Design a space
Design & Build How does it work?
Would you like more information before signing with us? Here are the 7 main stages of a Deskeo design project to help you make your choice.
Understand the project
We identify your needs, analyse your brand image and define the organisational and technical specifications.
Signature of engagement letter
Explanation of the design mission (plan, design, budget) and setting up of a dedicated project team (project manager, architect, graphic designer, works manager).
Design launch
Presentation of the following deliverables: programming, space planning, moodboard & storytelling, execution schedule and budget. Optional: works file, furniture list and brand file.
Feedback and adjustments
Based on your feedback, the project team reviews the changes to be made to the deliverables for validation of the elements presented.
Weekly progress meetings
Weekly report on works, furniture installation and branding, and budget monitoring.
Submission of the project
Welcome to the Perfect fit office!
Project follow-up
We accompany you in your move-in and the removal of reservations within 7 days.

100,000m2
of offices operated and customised for our clients in Paris, Ile-de-France and Lyon.
25 experts
architects, construction managers, furniture and image experts, sales representatives.
30,000m2
of work space designed each year.
Our articles
Let's explore
Our offers
We've got you covered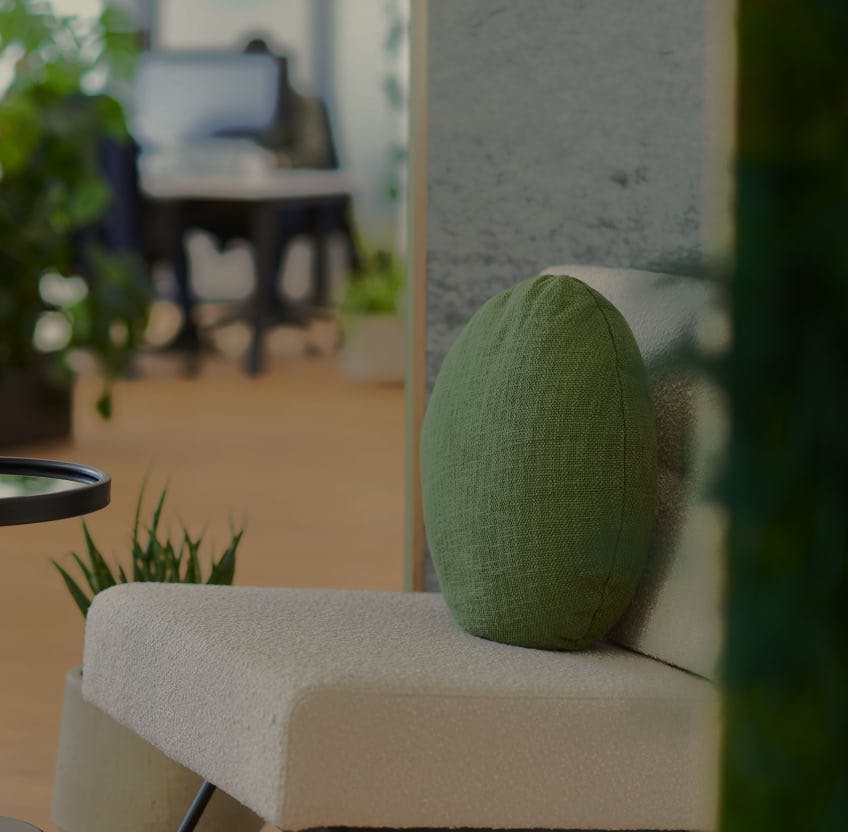 Work Spaces
Find the workspace that best suits the size of your business, your ambitions and your preferred areas...whatever your needs, we have the solution!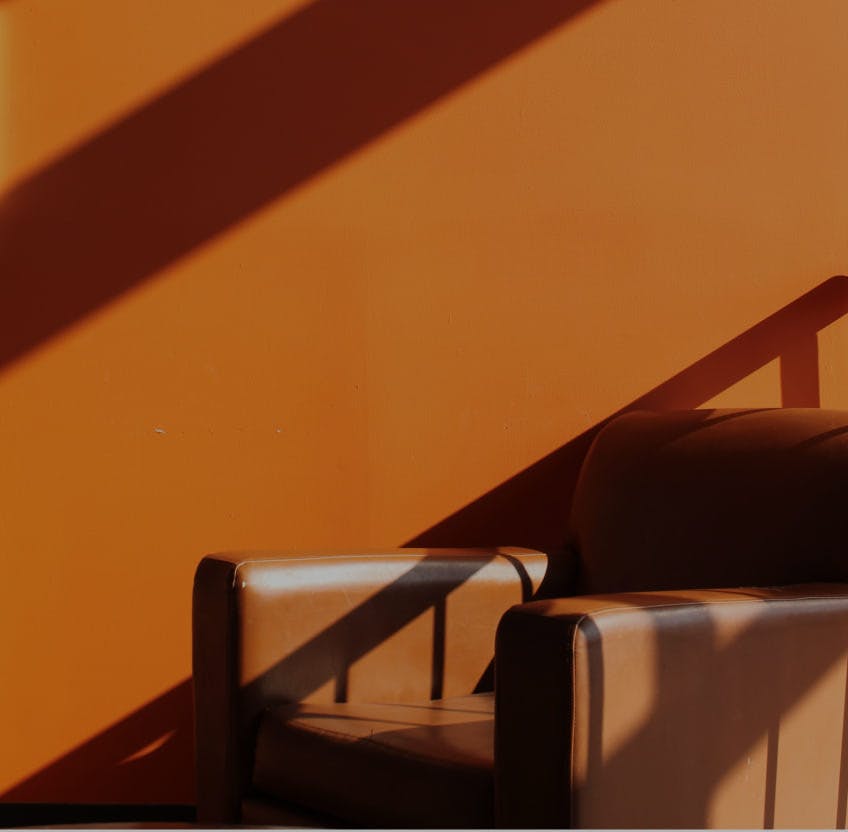 Design & Build
A team of professionals will provide you with 360° support in the development of your workspace. Advice, work, design, furniture... It's the Perfect fit!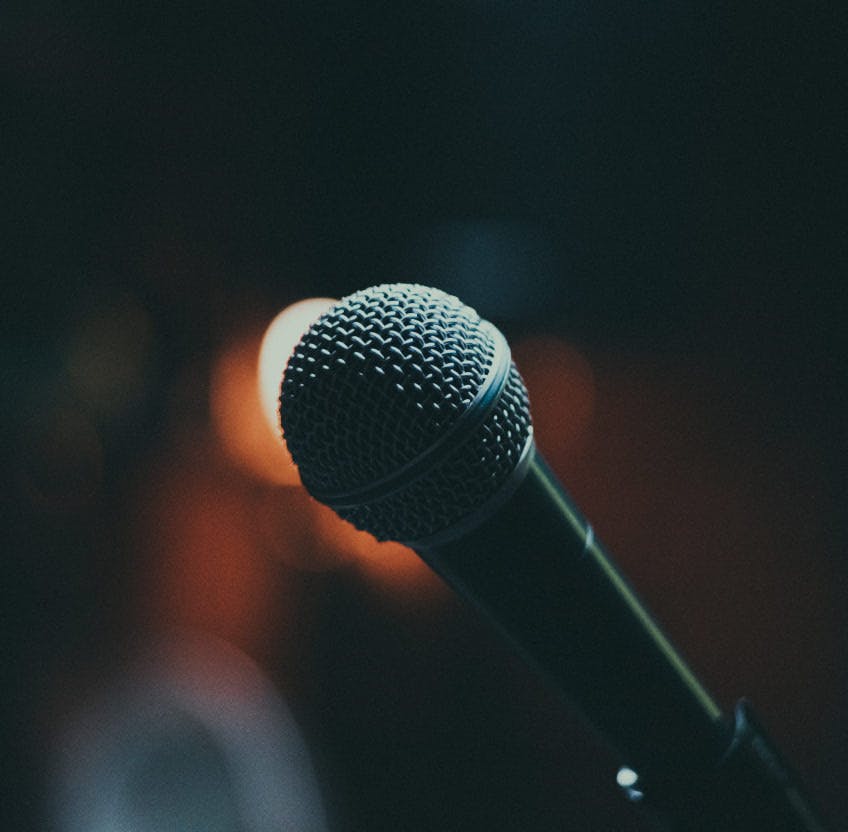 Meetings & Events
Rent a meeting or event room adapted to your wishes (location, budget, layout, catering), for all occasions, from the most serious to the most festive.
Frequently asked questions
Our Top #5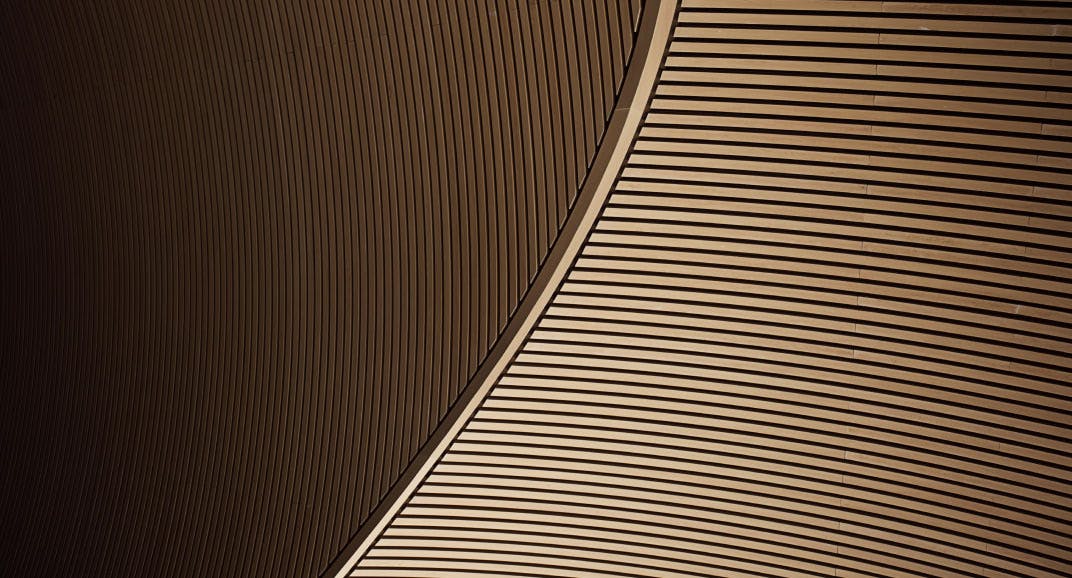 1
How to design a professional office?
To design your office properly, several elements are essential:
Encourage natural light: it has positive effects on your body and mind, which will help you to be more productive.
Work in an orderly environment. More concentration, less stress and everything you need within easy reach.
Opt for ergonomic equipment and furniture.
Use green plants in your office. They are a real source of well-being and will make your environment more productive.
Turn your office into a living space with branding and customisation.
Don't neglect the convivial spaces to relax and share moments with your colleagues.
2
How to set up a home office?
Setting up an office at home is a good idea, but there are rules to follow to make it a functional place.
The layout of the office is essential!
Remember to provide enough working space to be comfortable.
Accessories and equipment are key to making your office a useful and enjoyable place. The choice of office chair, for example, is crucial; focus on comfort and ergonomics.
To optimise your concentration, remember to remove all distracting elements from your field of vision. Add some greenery to make your environment peaceful and therefore conducive to concentration.
3
How to design a large office?
Do you have a large space?
Here are some good practices to make this space the ideal large office. First of all, divide your space into two distinct areas, one for work and the other for relaxation.
The work area will have a large table or desk, furniture and storage to make it a tidy place. Think of arranging this space in such a way as to make the most of the natural light. You can then add the lighting of your choice.
The relaxation area will be perfect for enjoying a moment of pleasure and reflection. Include a small sofa for lounging, a bookcase... Don't neglect the decoration.
4
What are the current trends in office design?
Today, your offices must adapt to the new ways of working and the activities of your employees throughout the day. Here are the three types of space you should consider for your office design project.
Individual spaces to isolate and concentrate
Collaborative spaces to exchange, reflect and create
Shared spaces to meet and entertain. They are dedicated to the social life of the company. They can be a cafeteria, a break room or a small lounge.
5
Why choose Deskeo for your office design?
We do more than just design and build offices. We create living and working spaces.
Our priority? Your experience at work!
Our strength? Designing your Perfect fit to create warm, functional and sustainable spaces that welcome your professional and festive experiences in a unique setting... yours.
Places that reflect your corporate values and culture.
Reinvented spaces to thrill your talents and boost their productivity
A 360° experience with limited environmental impact A dedicated team (building and interior architects, designers, project managers) to understand your needs, advise you and support you in the achievement of your project