Office rental Ile-de-France
Discover our office rental listings in the Paris region. Our team will help you find the space that best suits your needs: private offices, coworking spaces, entire buildings.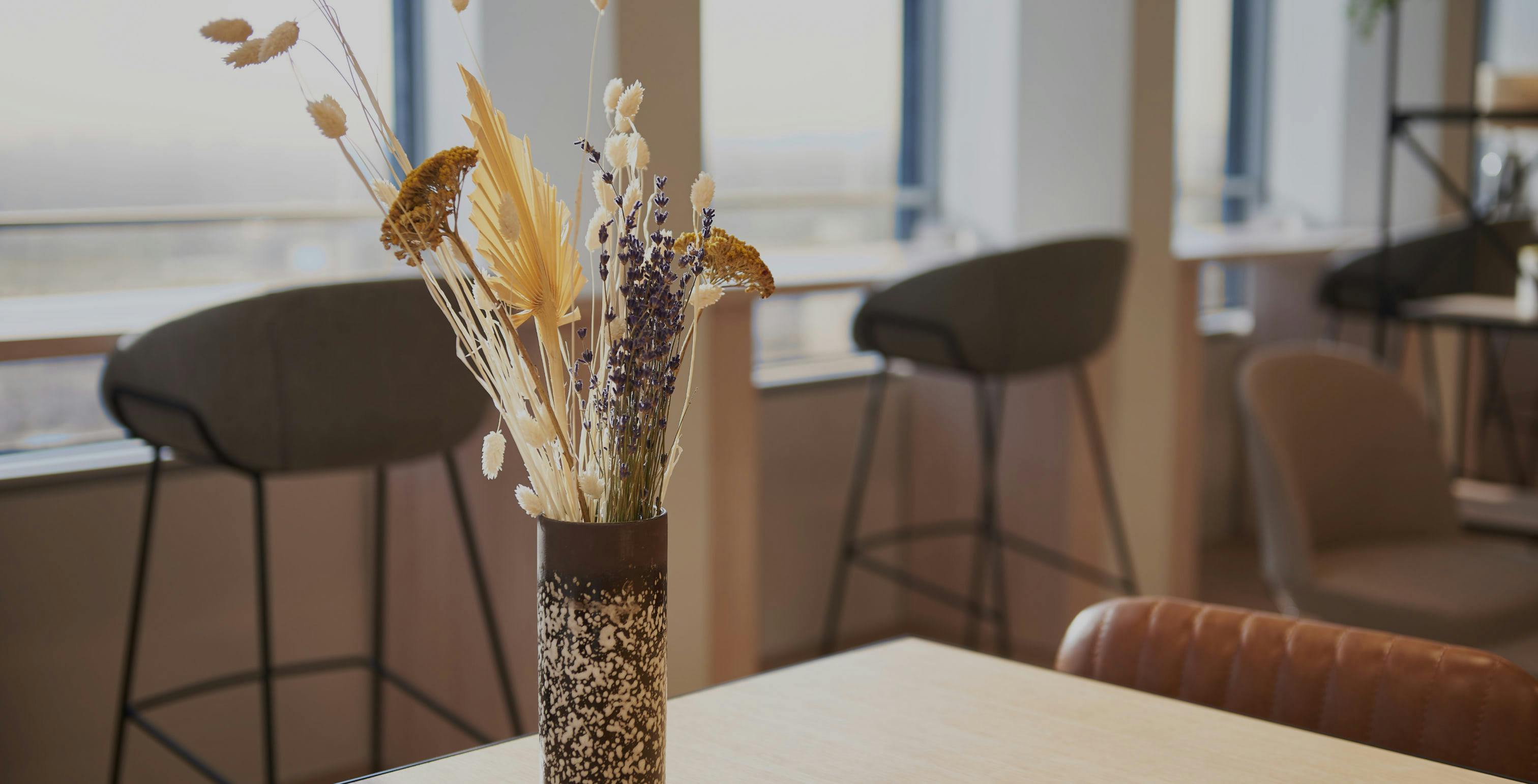 Contact Us
We find your Perfect fit!
Choosing the right office location in Ile-de-France
Renting office space in the Paris region is a great way to establish your business in one of the world's most dynamic and vibrant regions. With its world-renowned cultural heritage, thriving start-up scene and well-developed infrastructure, the Paris region offers the perfect opportunity to find a space that suits your needs. However, finding the right office location can be tricky.

Our tips to help you make the right office decision

When deciding to rent an office, consider factors such as size, accessibility, environment and cost. Consider how much space you need for your business activities. Consider how easy it will be for customers and employees to access your premises, whether by public or private transport. Also consider the type of environment you want for your business: perhaps an area with lots of restaurants and shops nearby or a quiet neighbourhood with plenty of green space for lunch breaks? Finally, think about the budget you have available.
The Paris region is home to several high-end business districts, including Levallois-Perret, La Défense and Neuilly-sur-Seine, which offer modern offices at competitive prices. Each area has its own advantages; for example, Levallois is known for its fabulous shopping, while La Défense is known for its excellent connections to other parts of France via the RER network. As for Neuilly, it has become a popular destination thanks to its young population and abundance of restaurants and cafes. 
Whichever part of the Ile-de-France you choose to rent your future office space in, keep these factors in mind to ensure that you get the best deal possible while ensuring that all your business needs are met!
Don't hesitate to contact the Deskeo team for your office space search, we will be happy to discuss your project with you. In the meantime, find all our office space for rent in the Paris region.