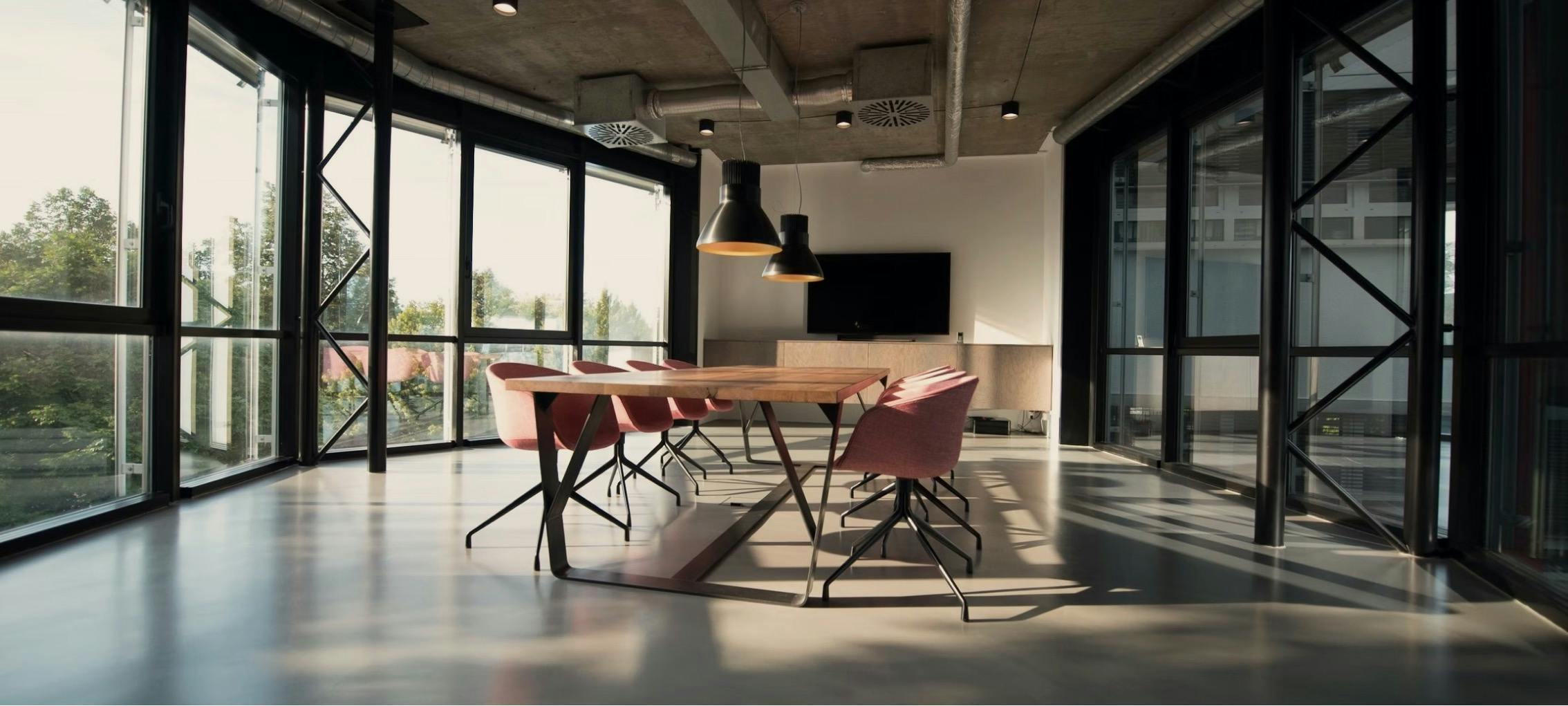 Deskeo is committed to the landlords
We add value to your assets by offering companies flexible offices designed, fitted out and operated by Deskeo, with services included.
Contact us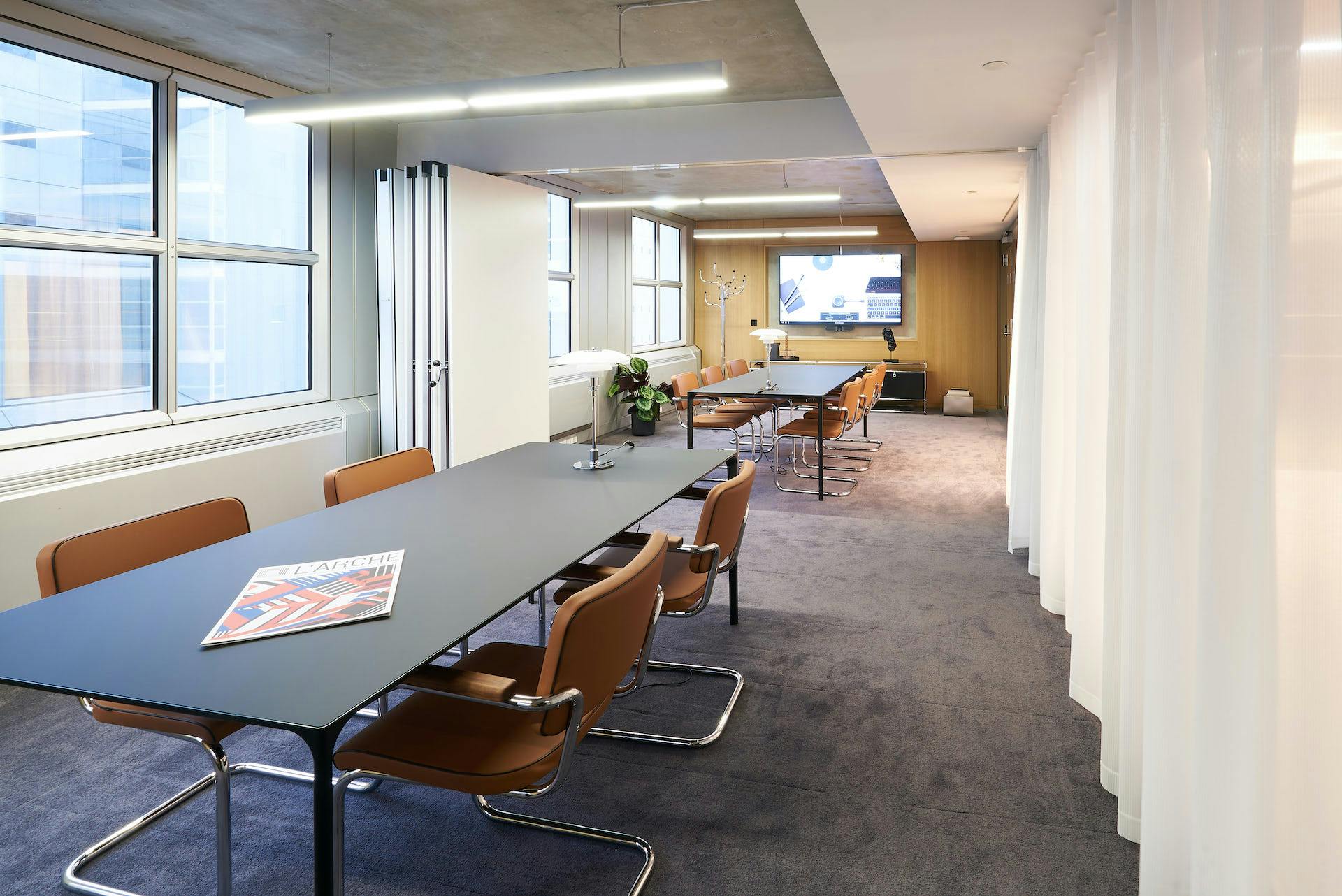 Your portfolio enhanced
Deskeo allows you to respond to the new uses of companies that demand more flexibility and services. With no rental risk constraints, you benefit from an increase in the value of your assets.
A pioneer in the evolution of corporate real estate, Deskeo is the leader in flexible offices in France. We are experts in finding space, adding value, customising layouts and operational management. Transactions are facilitated, your space is rented quickly, and for longer.
Contact us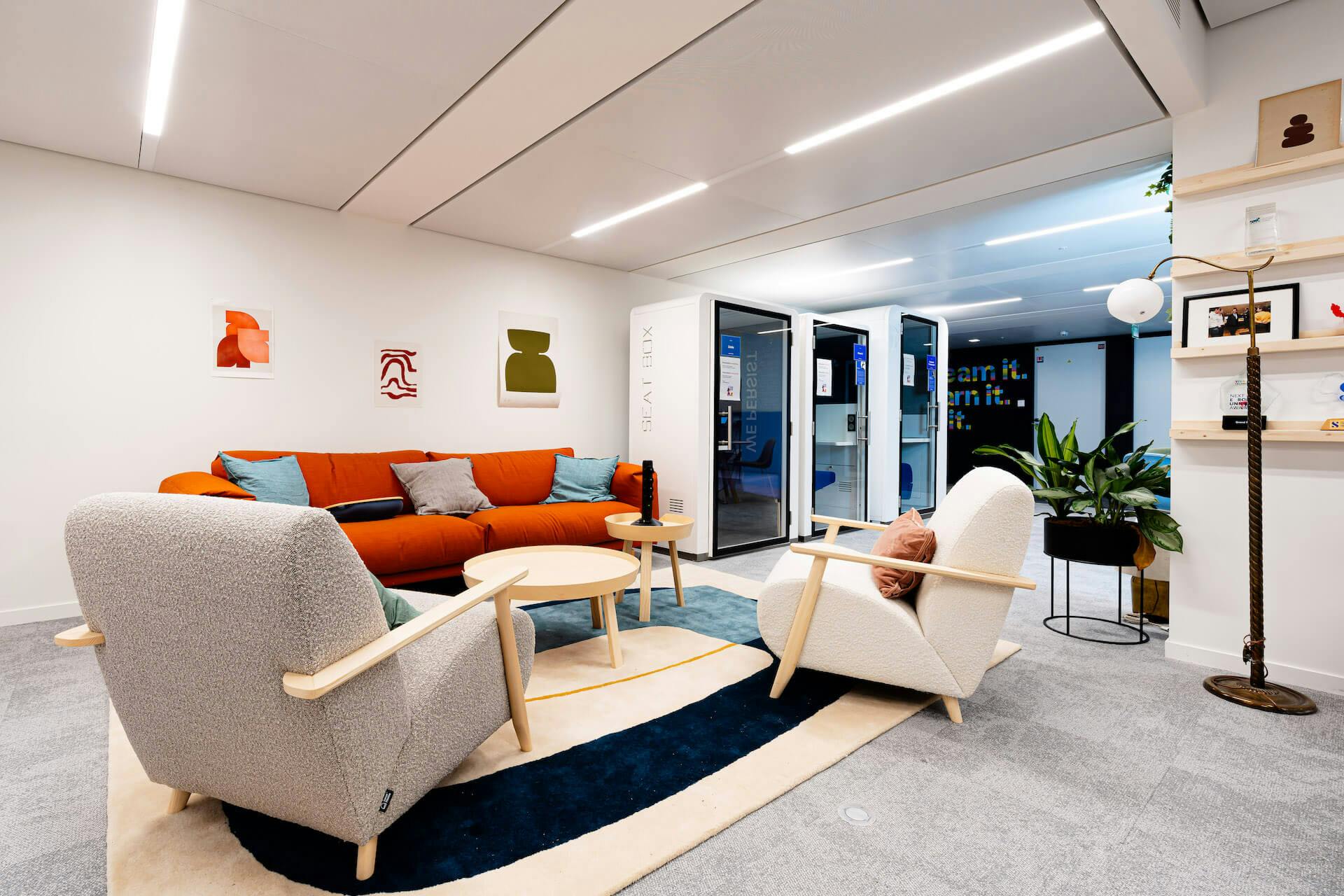 More income, faster
Deskeo is your trusted partner in making your assets shine and generating more income.
With our management contract offer, Deskeo manages and operates on your behalf, for simplicity and sustainability. Fast and efficient, we can take over a lease within a week.
Let's meet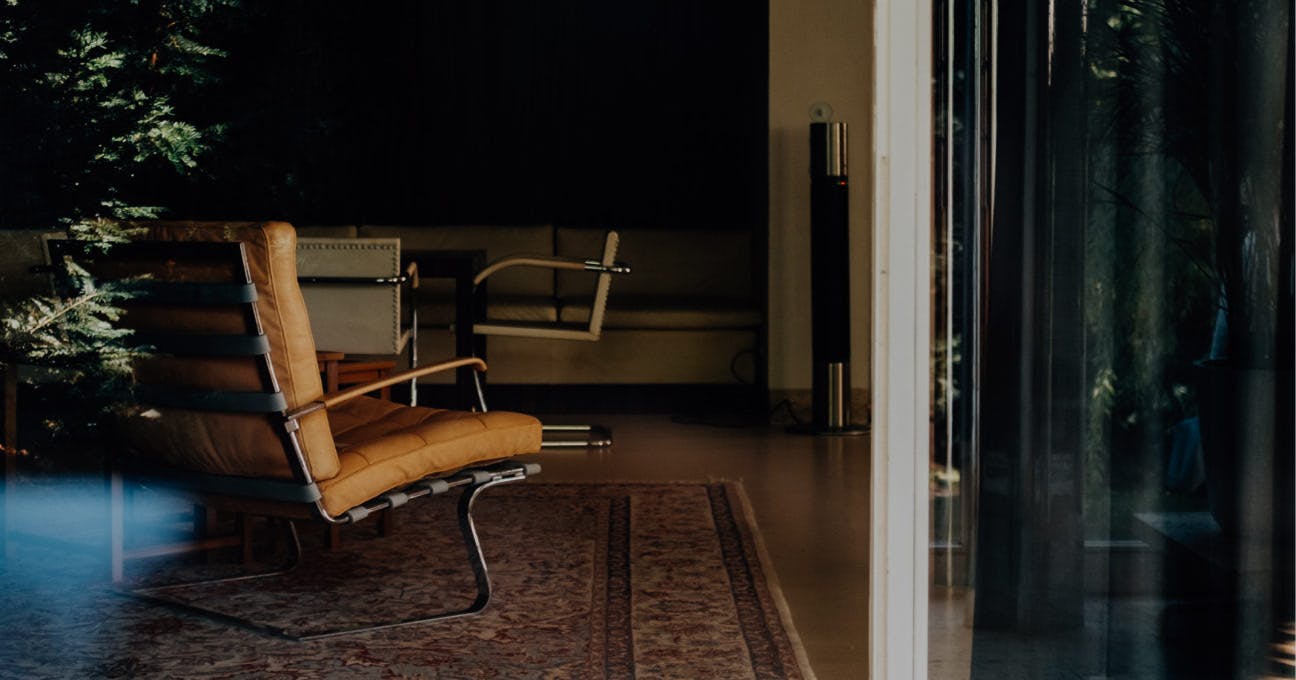 Contact Us
Would you like to work with us? Please contact us!
180 enterprises live the Deskeo experience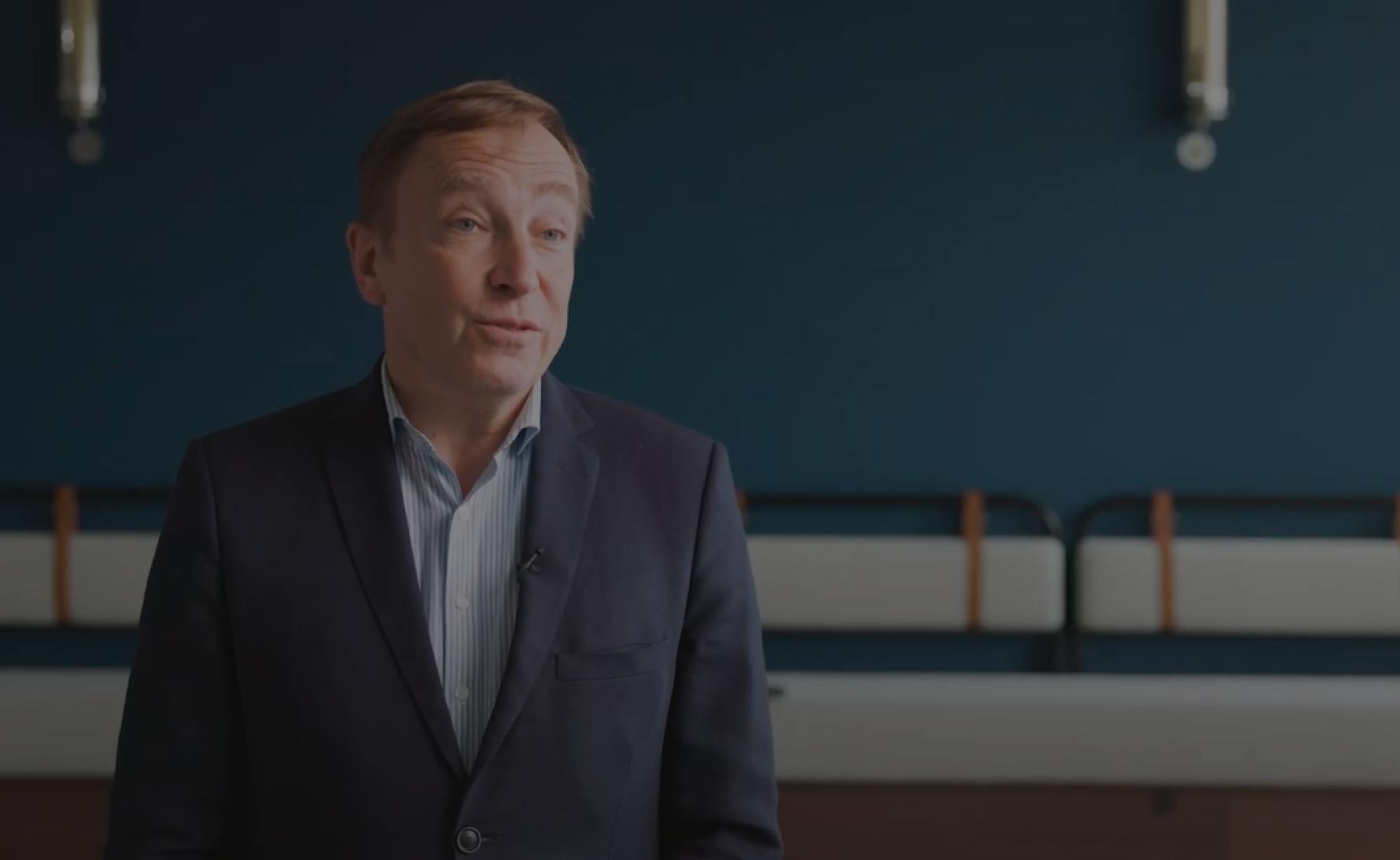 Experience : the Dentressangle Workplace by Deskeo
This time, Guillaume Lapp, MD of DENTRESSANGLE Foncière Immobilière, and Martin Lagahe, Head of Asset Management at Deskeo, tell us what it's like to trust Deskeo to operate their 8,500m2 office space in the heart of Lyon.
watch the video
100,000m2
of offices operated and customised for our clients in Paris, Ile-de-France and Lyon.
91%
of Deskeo customers renew their contracts.
-50%
of the carbon footprint of an office. Small gestures, big impact!
Sufficient is not enough
At Deskeo, we don't just rent offices. Each space is a patchwork of experience, design and services created in your image, to meet your needs. We make workspaces real places to live, both unique and singular, like you and your teams. All with a global approach to sustainable development.
Flexibility
100,000m2 of real estate
A contract for the duration and surface area that suits you
A space that can evolve according to your growth
Simplicity
Transparent prices
A single point of contact
We take care of everything
Efficiency
A dedicated team
Your offices in 9 weeks
Support throughout the project
Perfect fit
Our locations in your brand image
Your corporate culture and your DNA are finally valued
Combining meaning and performance
Services
Same standard as in the hotel
Full facilities
Customer service, property management and maintenance
Sustainability
A model that is twice as sustainable
Deskeo, a committed player
Small gestures, big impact