Community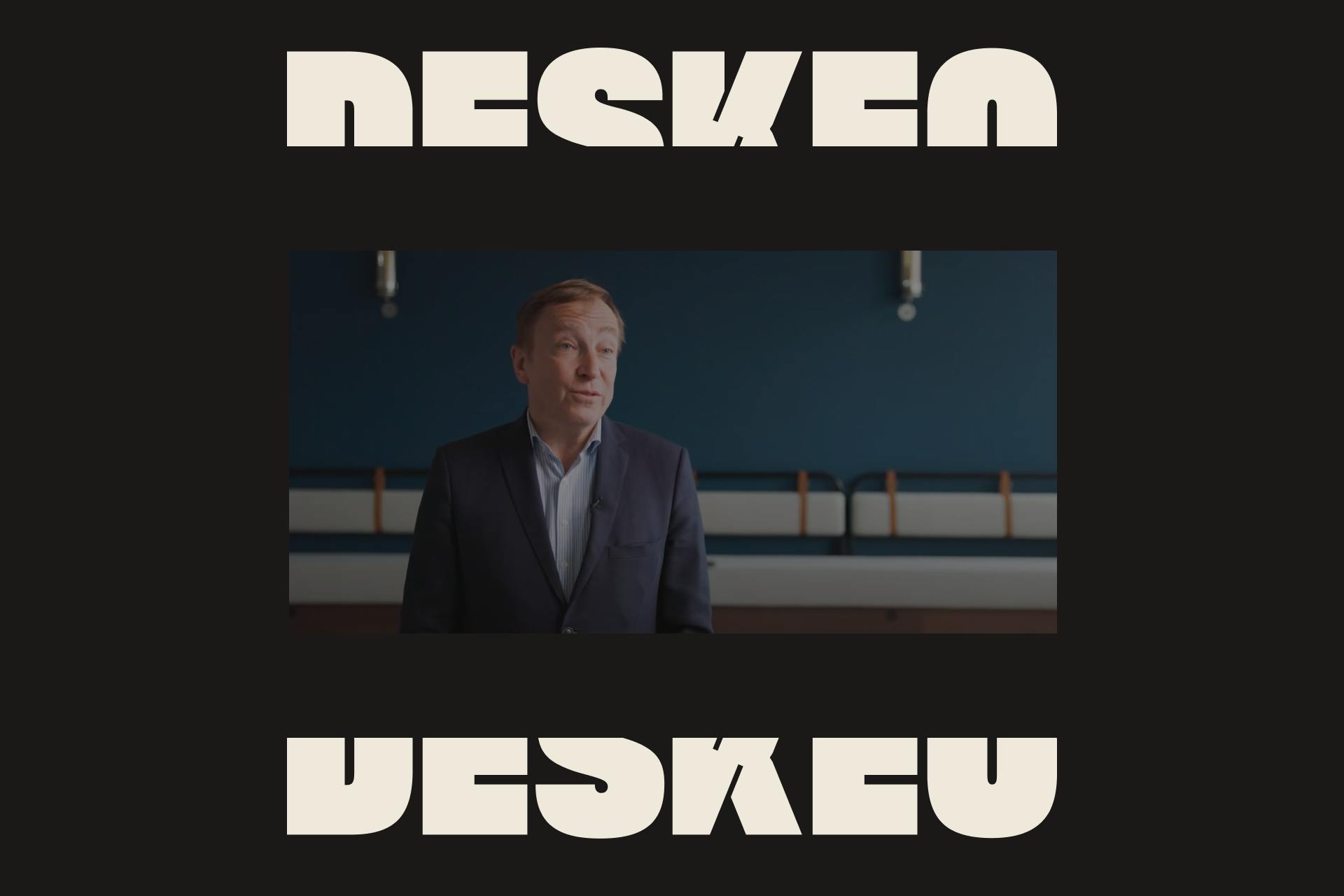 Experience : the DENTRESSANGLE Workplace by Deskeo
Since 2016, Deskeo has given new meaning to office life by renting and creating workspaces, experiences and conviviality for over 180 delighted companies such as Spotify, Decathlon, Doctrine... Founded by Frank Zorn and Benjamin Teboul, and backed by Newmark Group, we operate a property portfolio of over 100,000m² in the Île-de-France (particularly Paris), and Lyon. We often highlight our original and creative projects, which reflect the DNA of our advertising clients.
This time, Guillaume Lapp, MD of DENTRESSANGLE Foncière Immobilière, and Martin Lagahe, Head of Asset Management at Deskeo, tell us what it's like to trust Deskeo to operate their 8,500m2 office space in the heart of Lyon.
The projects led by DENTRESSANGLE are guided by a passion for companies, a desire to help them grow over the long term and to build the future with them. This is also the case for the buildings constructed by its Foncière Immobilière, which is why DENTRESSANGLE called on Deskeo to revitalise the office space in its Part Dieu Central building in Lyon. The building in question comprises 8,500m2 of office space designed by the architectural firm WILMOTTE & Associés. In calling on Deskeo, the group's intention is clear: to break with the codes of a traditional office to bring a different vision to tenants and users.
A Group Proof of Concept validated by Deskeo
Deskeo's proposal for DENTRESSANGLE WORKPLACE was to make the most of the workspace by offering flexible offices and Meetings & Events, while incorporating the tenant company's DNA, services and day-to-day operations.
The management contract is a rare and little-known model for office property. It allows for more flexible management between the owner and the manager. The value proposition is very simple: combine the long-term needs of landlords with the short-term requirements of tenant companies. At the same time, it also helps to enhance the value of the property, all in an eco-responsible way. And that's just as well: it's one of the fundamental values of the DENTRESSANGLE Group.
For the Group, it's also an opportunity to test the attractiveness of the operated office offering without having to bring it in-house. Ideal for intelligent innovation. With a 100% occupancy rate for this POC, we can say that it was a success.
Thanks to Deskeo's Management Contract model, the DENTRESSANGLE property company is offering a new experience to its end users, while guaranteeing better occupancy and retention rates, and therefore ultimately better profitability per m2.
A final word
For DENTRESSANGLE: the satisfaction and peace of mind of entrusting their property assets to experts. For Deskeo: the honour of being able to bring all its expertise to bear in exceptional, ideally located workspaces. For the tenants: excellent feedback. In short, it's been a flawless experience on all sides.
Guillaum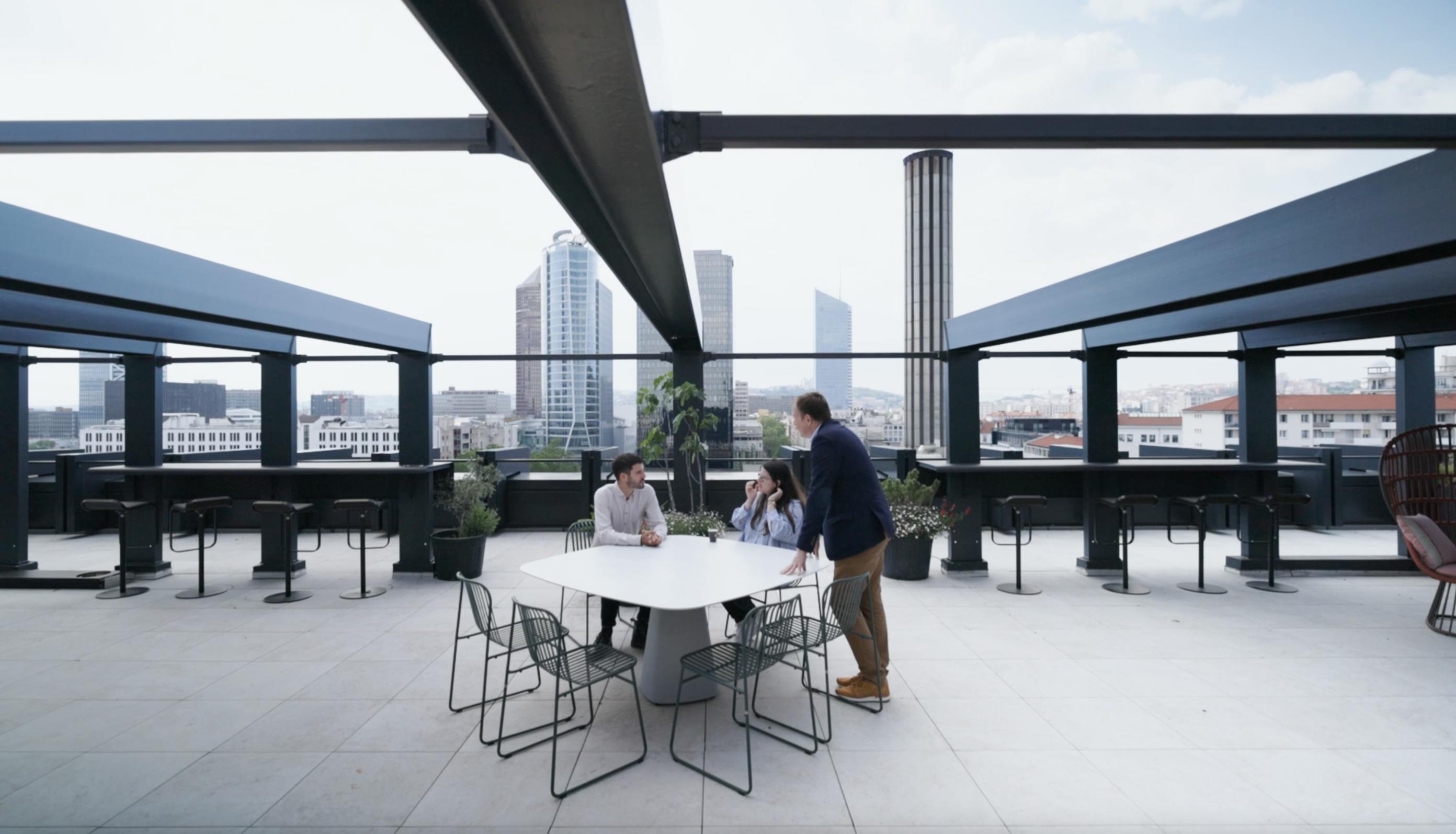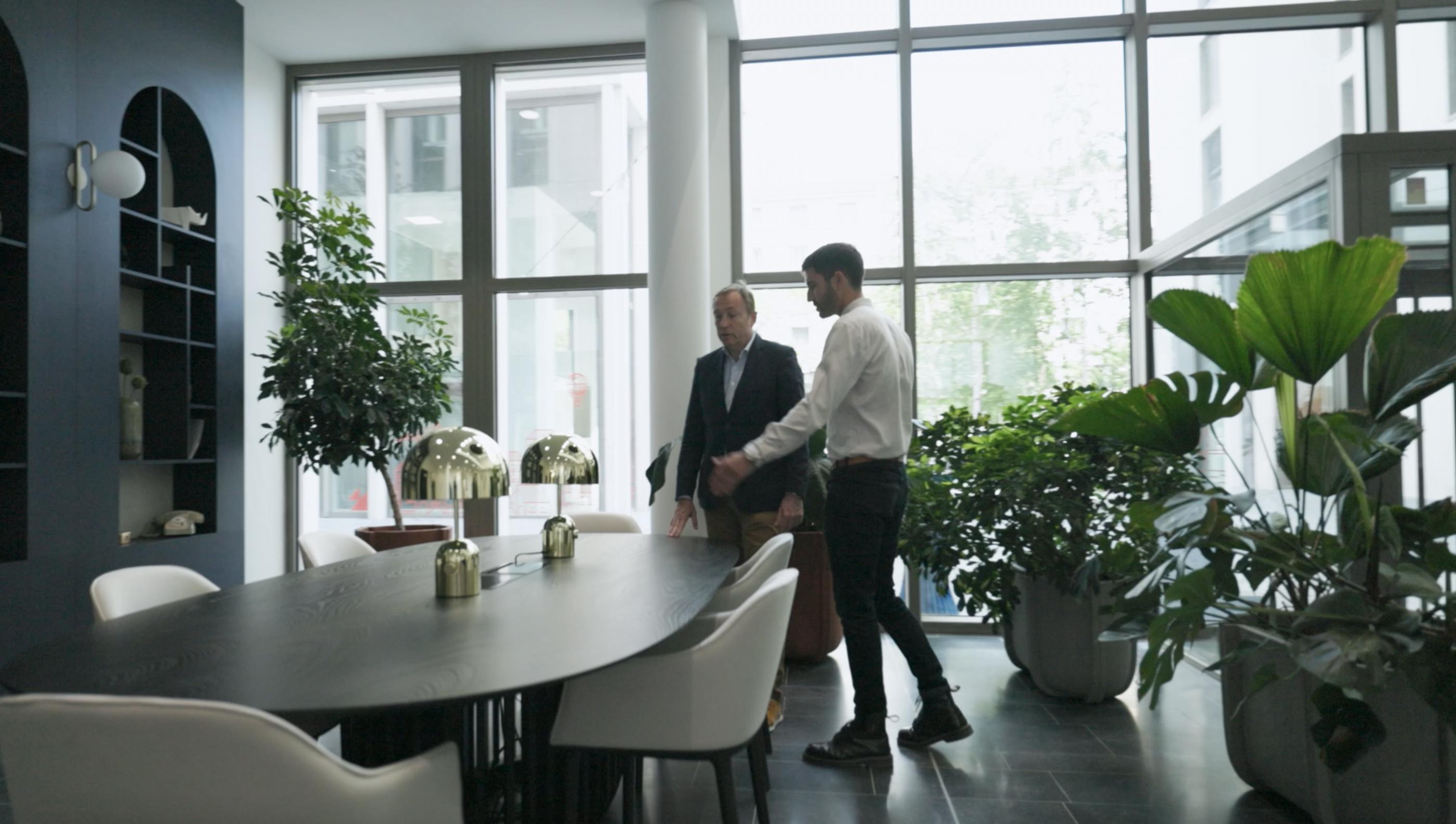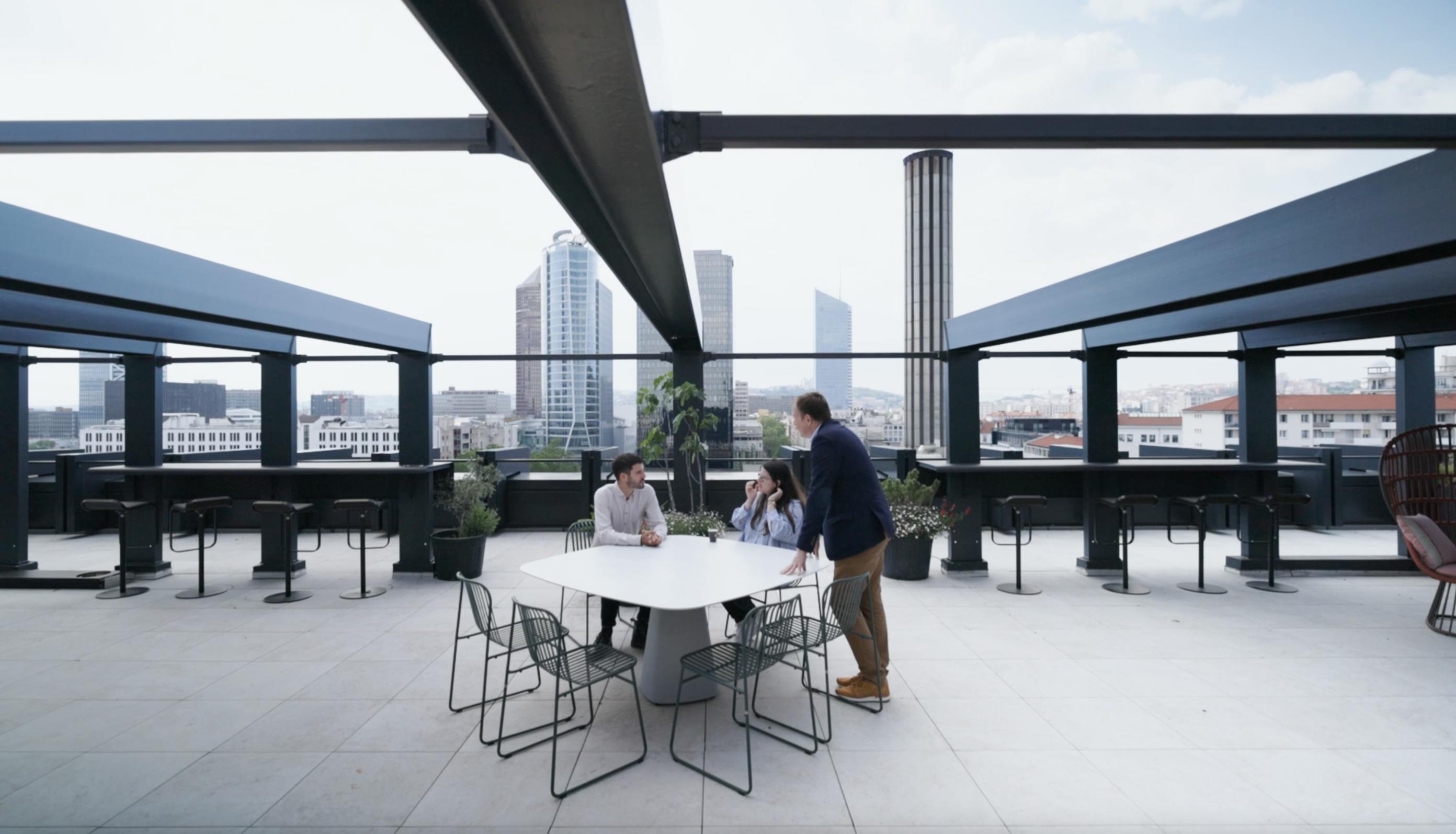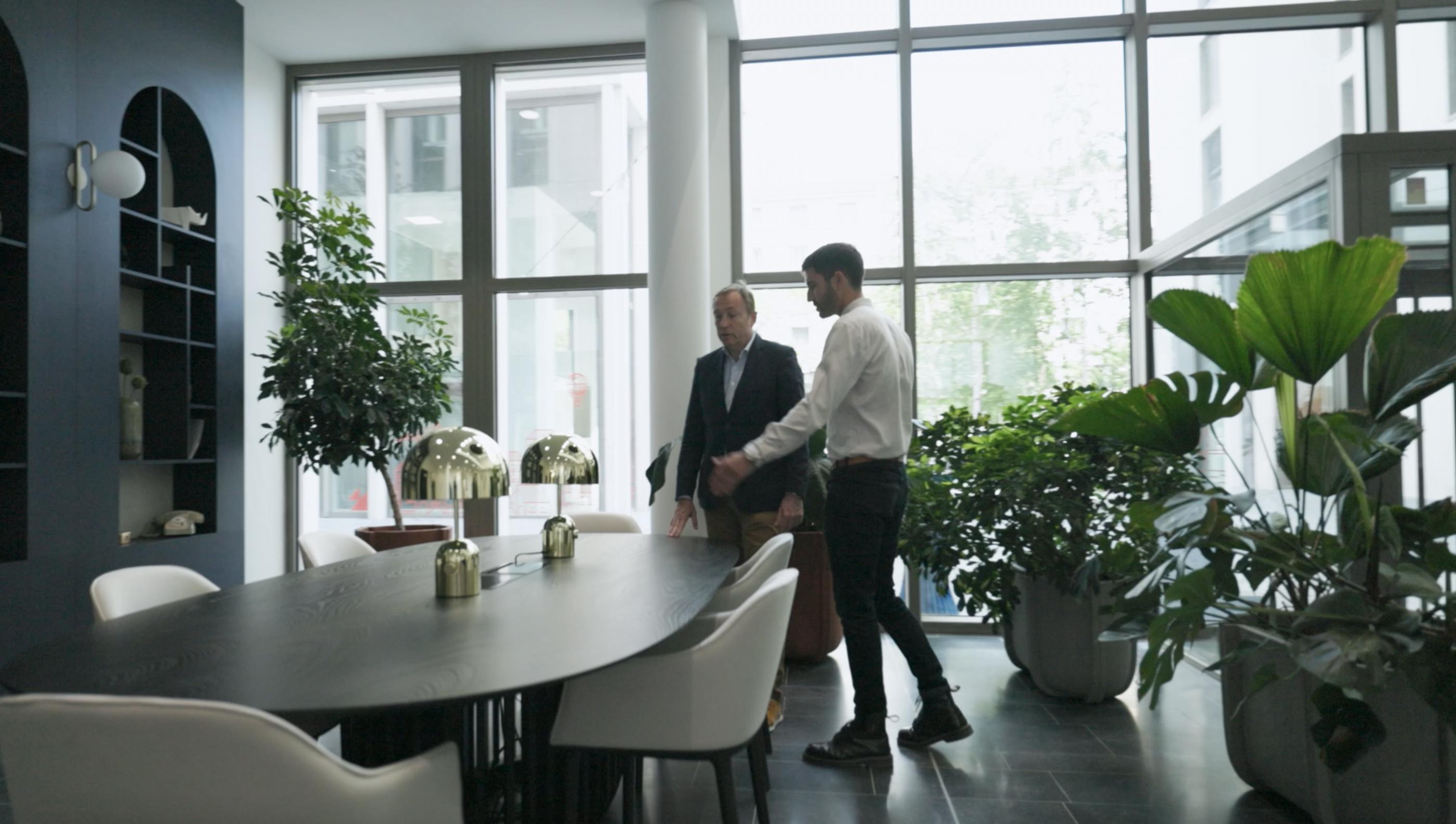 Contact Us
We find your Perfect fit!