Community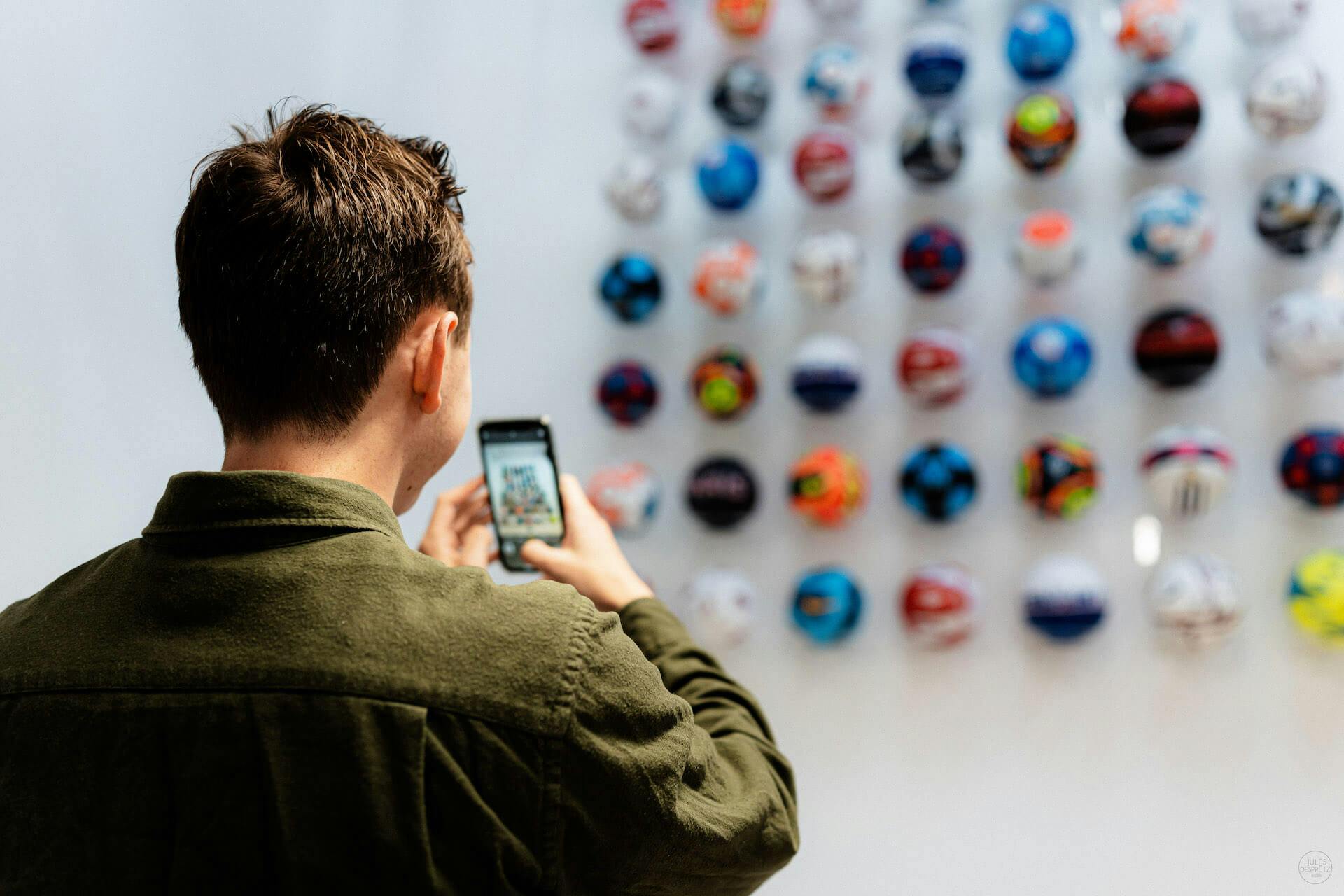 Live the Sorare experience!
A collaboration we are proud of
Jonathan Lasserre, Employee Experience Manager at Sorare looks back on his experience with Deskeo alongside Pacôme de Rocca-Serra, Account Executive. From the search for a location capable of absorbing their rapid growth to the customisation of their space to reflect their multi-sport DNA.
Sorare: a clever mix of fantasy football, NFT and blockchain
Founded in 2018 by Nicolas Julia and Adrien Montfort, Sorare is THE game for football fans. In just a few clicks, dive into the heart of an extraordinary virtual experience where you put yourself in the shoes of a manager.
Do you know about Panini football cards? Football fans are very familiar with the famous Italian publishing house known for its collectible images. Sorare has decided to transform this nostalgic concept by bringing it up to date.
At a time when NFTs (non-fungible tokens) and blockchain are all the rage, Sorare has chosen to turn them into a real asset. The company uses this technology, which is itself anchored in the Ethereum Blockchain. Sorare's environment is therefore based on a famous cryptocurrency (after Bitcoin), Ethereum.
Conquer your favourite players through NFT cards and build your dream team to compete against players from all over the world. Even better! Your stats depend on the actual performance of the players. This successful concept has already attracted more than 200 football clubs who work hand in hand with Sorare. The advantage of the NFT technology? Each card is unique and only you own it. As with OpenSea, the famous NFT marketplace, on Sorare you can buy or resell your cards whenever you want.
Several criteria should be taken into account before you start trading, such as the rarity of the cards, their serial number or the reputation of the player concerned. Thanks to this marketplace system, Sorare appeals to both collectors and fantasy football enthusiasts.
New sports make their appearance!
Sorare is not just about football, the French unicorn is opening its doors to other sports such as tennis and, as of this summer, baseball. Major League Baseball is coming to Sorare! The French Tech company does not stop growing, especially internationally with its arrival in the United States. It has signed a collaboration with Major League Baseball. Sorare is taking the baseball route, where the marketing industry is one of the most important. A great collaboration that promises great things for the French start-up and for fans of the sport.
The French unicorn of all records
Sorare is breaking all records in the history of French Tech after only 4 years of existence! With its revolutionary game, Sorare has even attracted exceptional business angels such as football players Antoine Griezman and Gerard Piqué.
The Fantasy Football game already has more than one million players, and it is certain that its community will grow over time. Sorare has succeeded in bringing together a community of enthusiasts. Sport, technology... all the ingredients are there!
A major development project
The French start-up was looking for a flagship capable of accommodating its staff in the best possible conditions. An atypical and unique place that could reflect its world and culture.
The objective was clear: to create a work environment that would promote well-being and productivity, where employees would feel truly at home. The company therefore chose a space of 1,800 m2 with industrial charm. A magnificent glass roof overhangs the upper floor to let in natural light and outline the imposing metal structure. Each space has been personalised and dressed as much as possible according to the sports offered by Sorare: football of course, but also tennis and baseball.
Furniture, neon lights, logos, stickers, posters, decorative objects... No detail has been left to chance in order to push the concept further, while keeping a certain guideline. Once you step in the door, there is no doubt that you are at Sorare!
Part of the offices has even been dedicated to the creation of a football pitch for lively sports sessions during lunch breaks.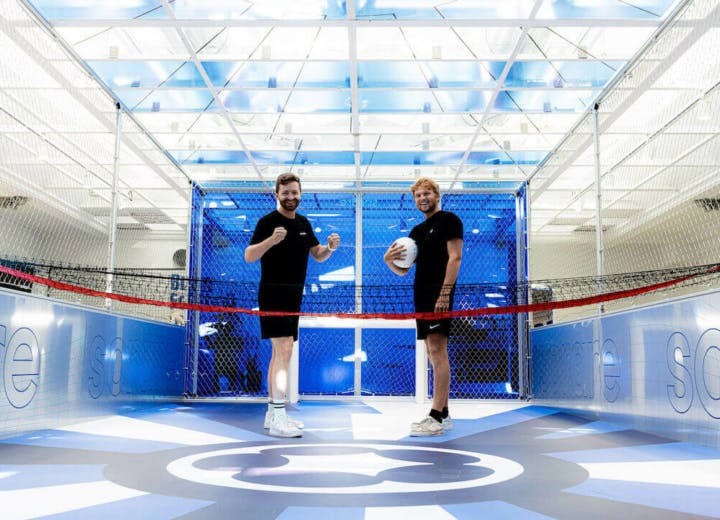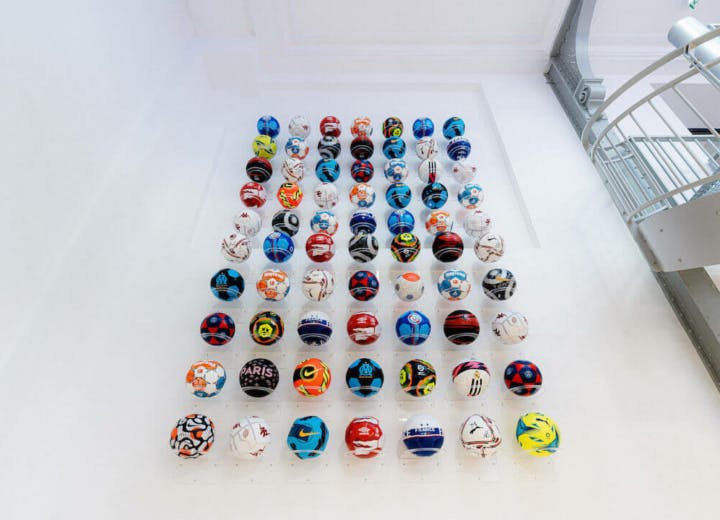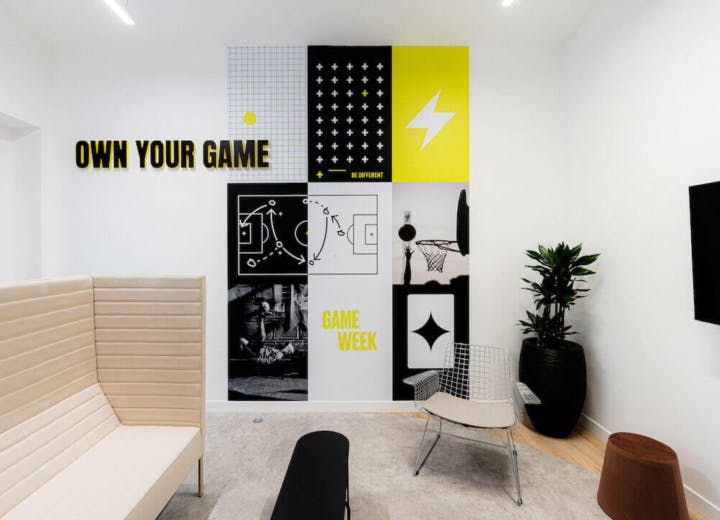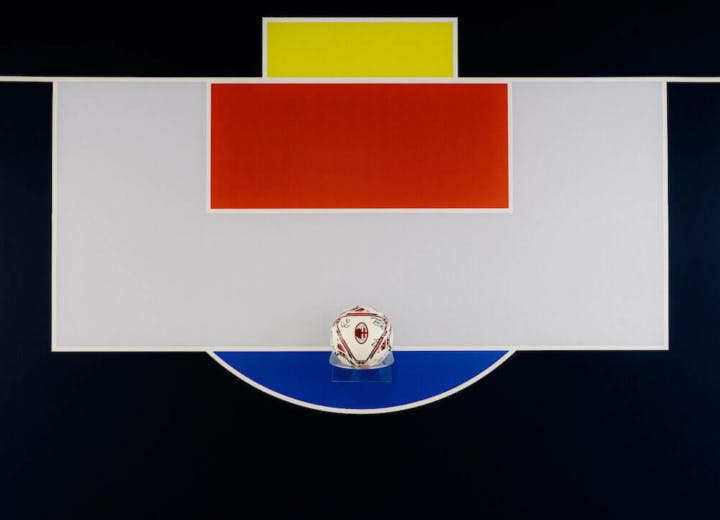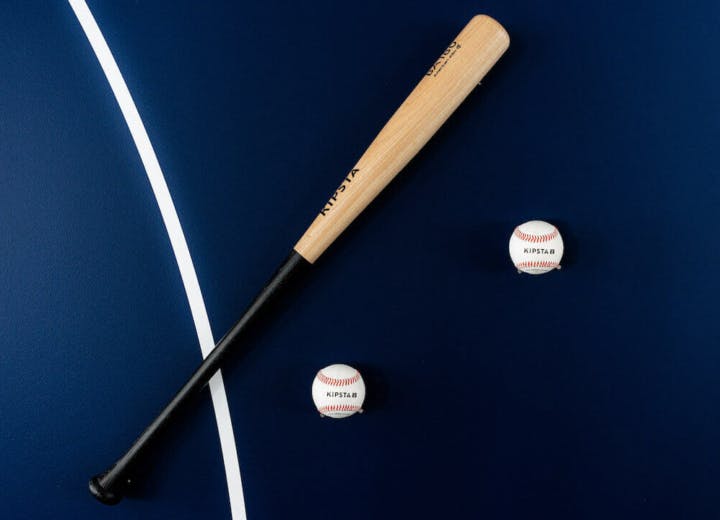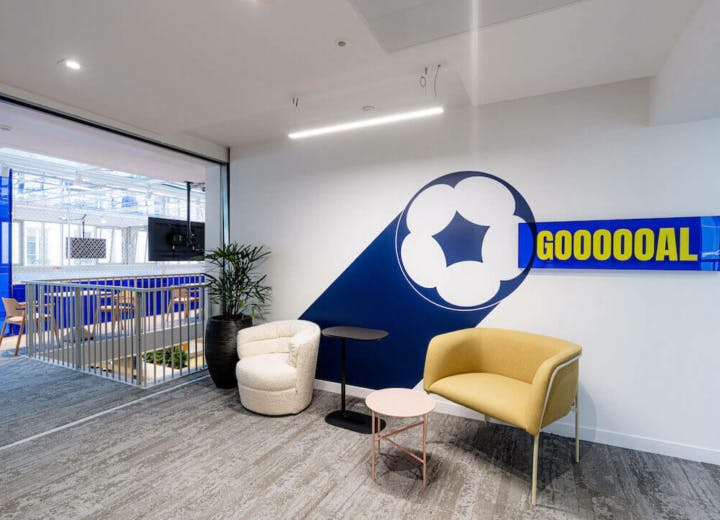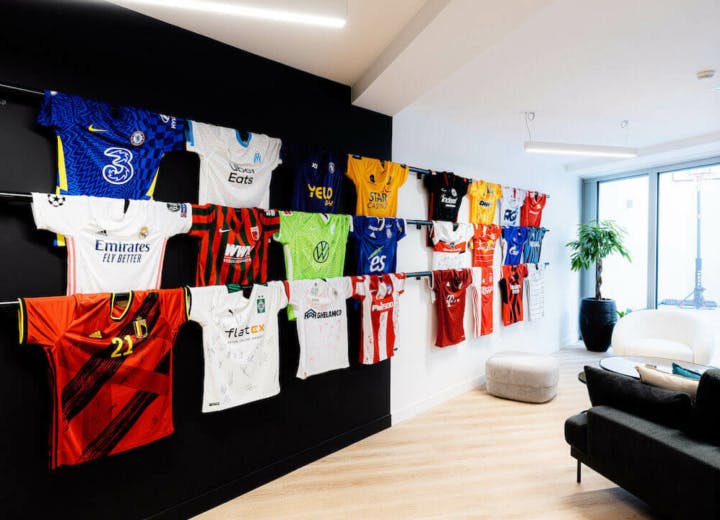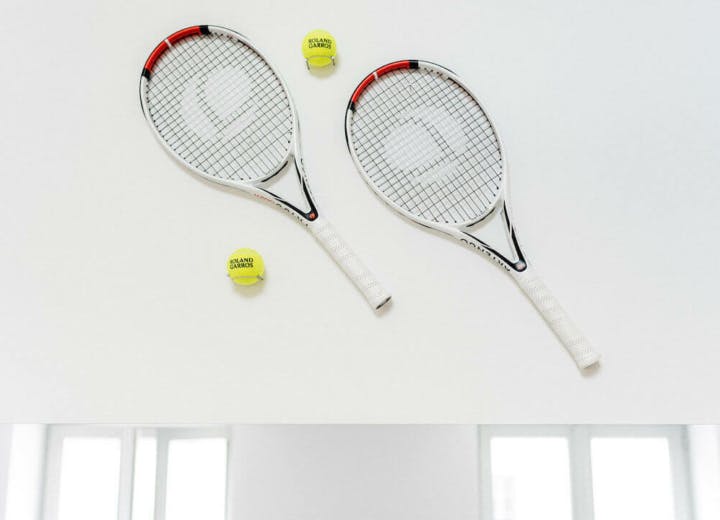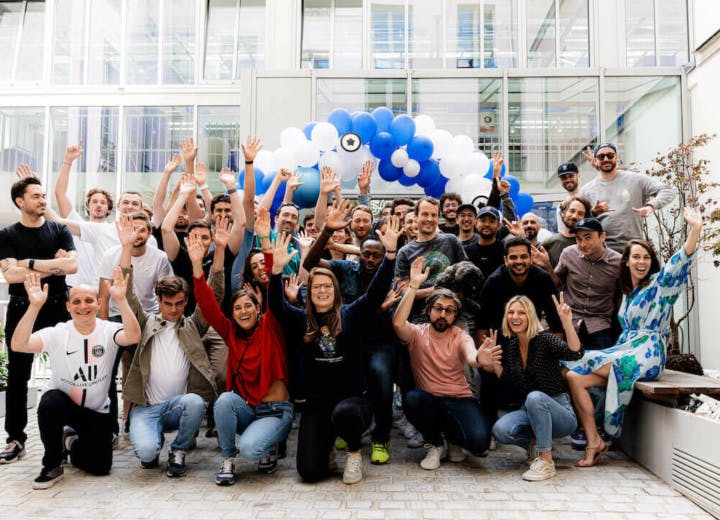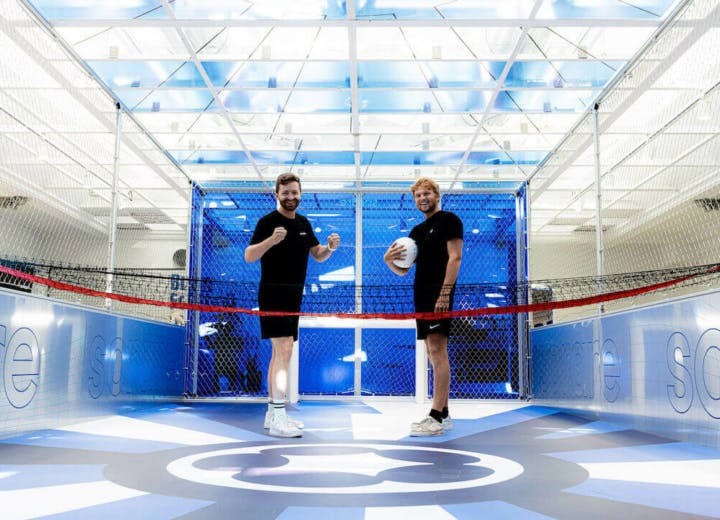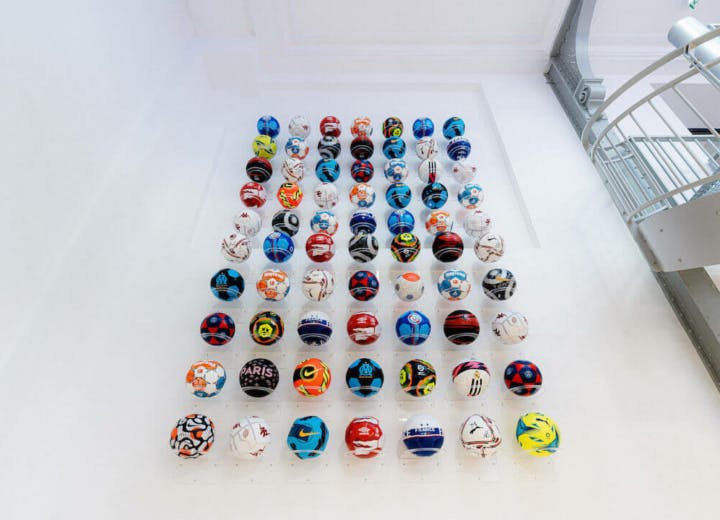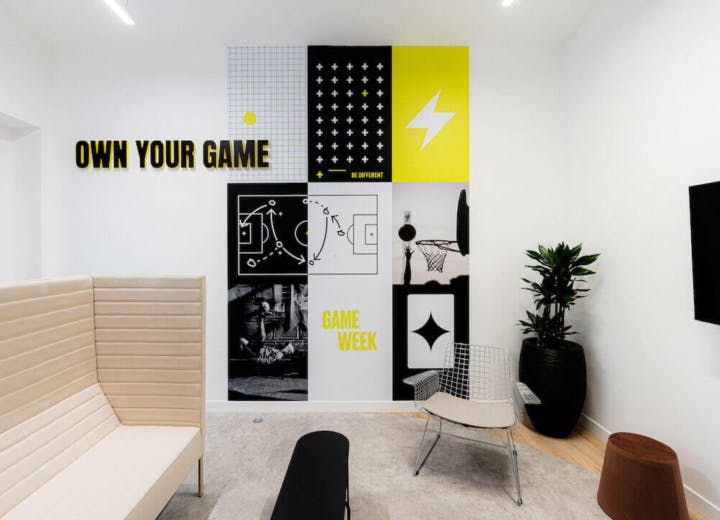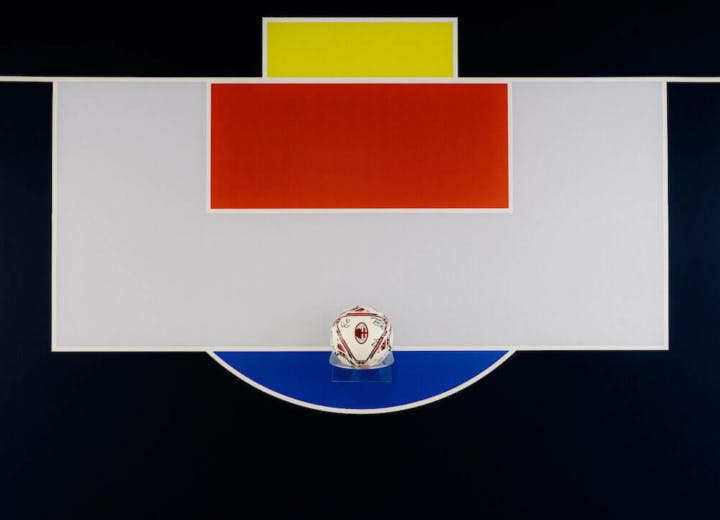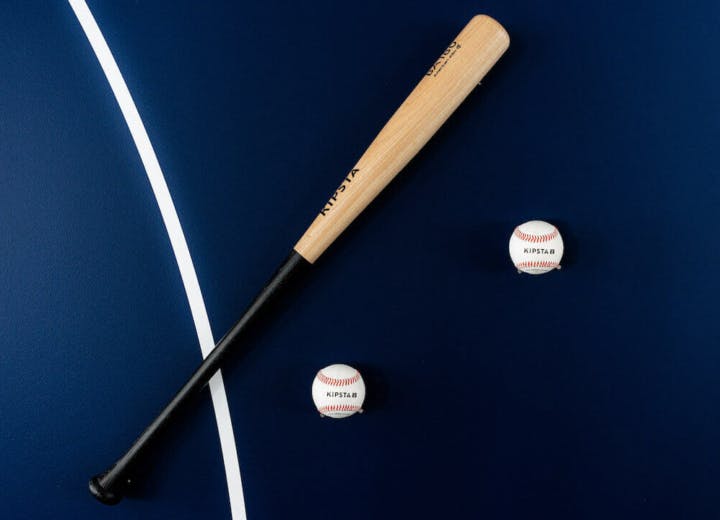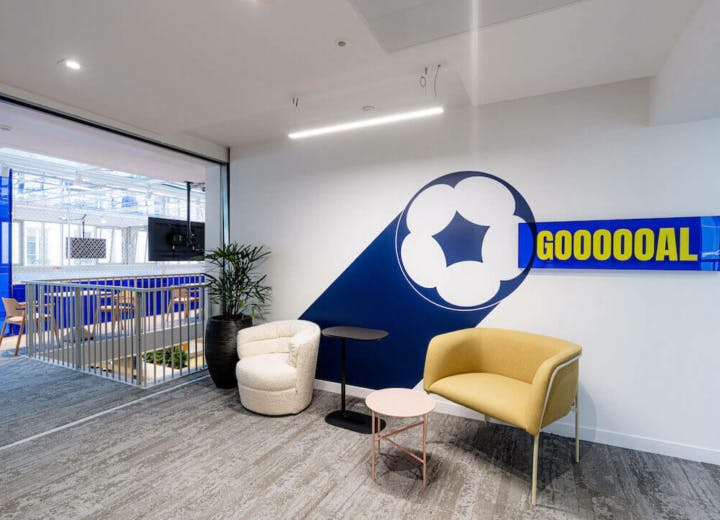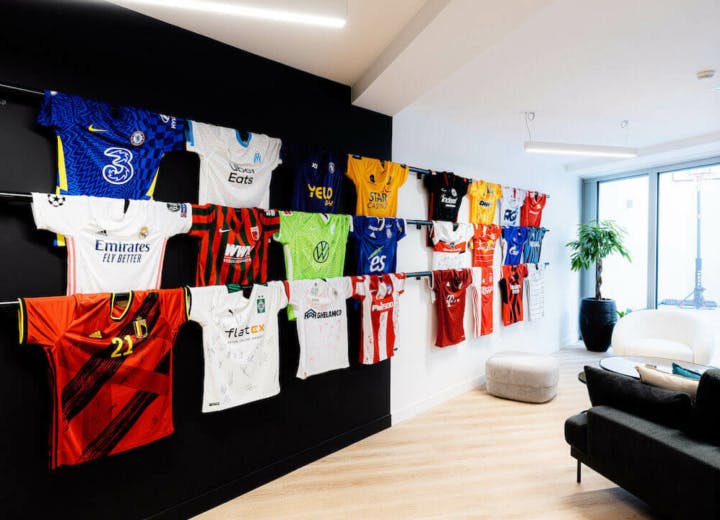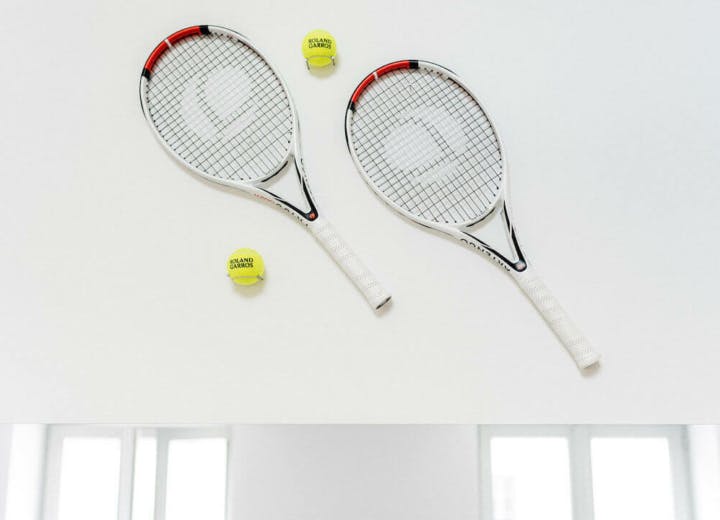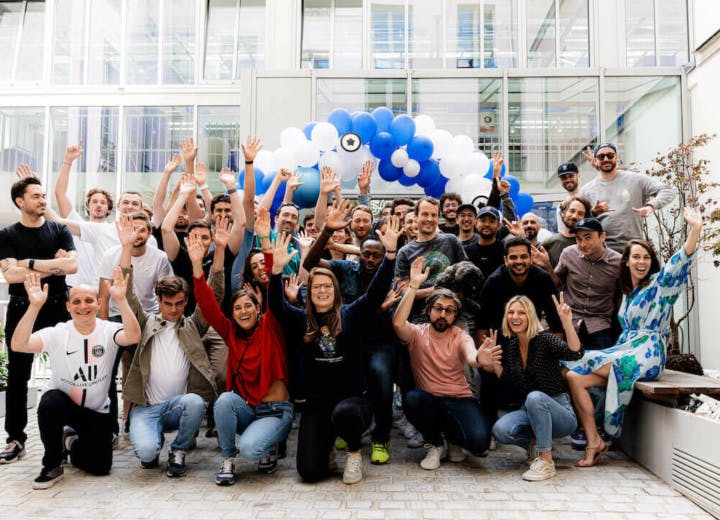 The layout has been configured and optimized in order to respond to new ways of working, with spaces for conviviality, collaboration, meetings and concentration, which offer great flexibility to employees.
The final word
"At Deskeo, we are always looking for that famous "Wow" effect to make our customers feel really comfortable in their homes." Pacôme from Deskeo
A rather successful bet for our teams, as shown in the following images 🤩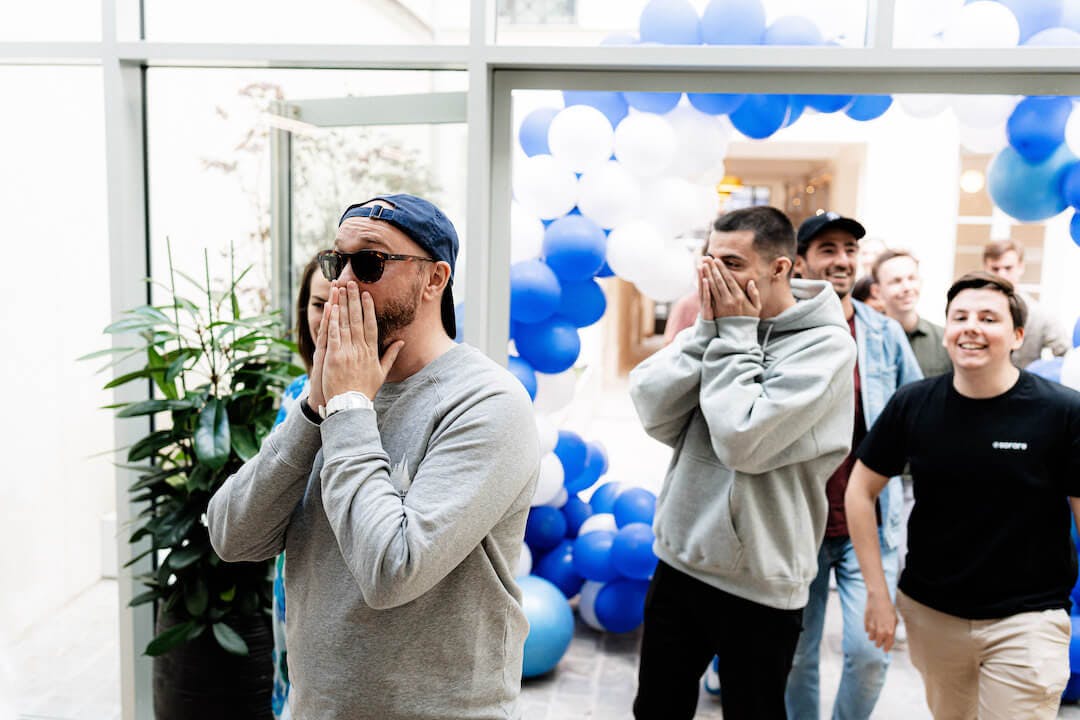 Do you have an office design project? Discover our Design & Build offer.

Contact Us
We find your Perfect fit!