Community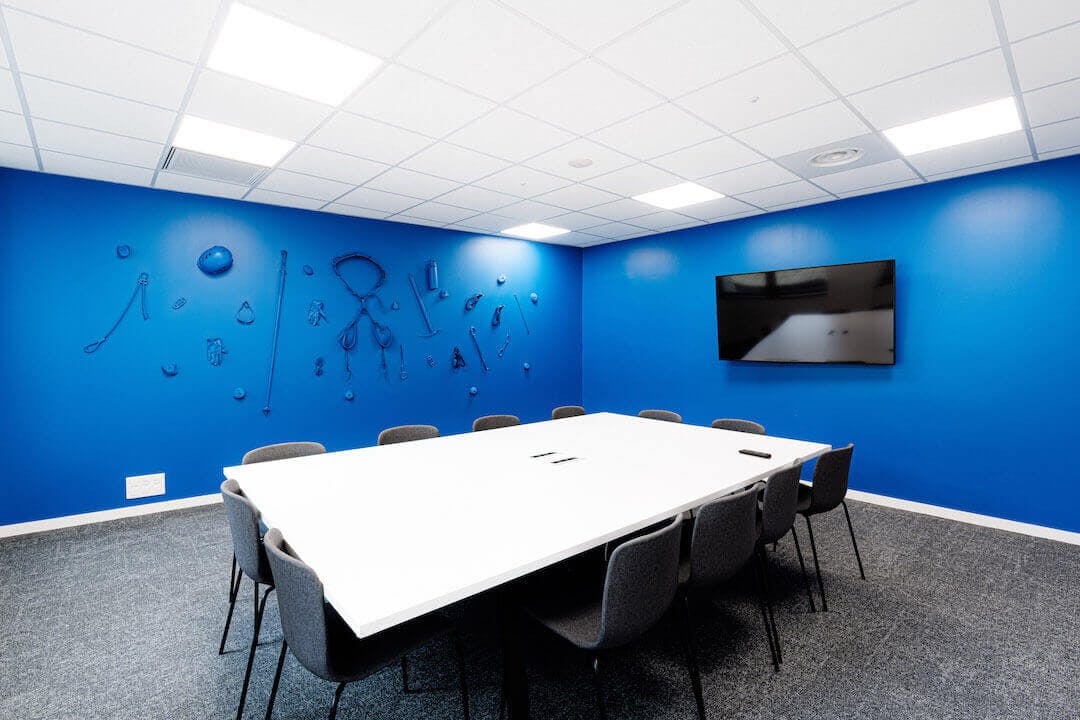 Live the Decathlon Technology experience!
Supporting the growth of Decathlon Technology with offices adapted to their operations, in the heart of Paris, entirely in their image and which reflect their DNA: a major challenge which immediately appealed to us at Deskeo. A look back at this project with Jessica Picq, HR Project Manager at Decathlon Technology and Manon Monjardet, Environmental Brand Manager at Deskeo.
Making sport accessible to all...employees!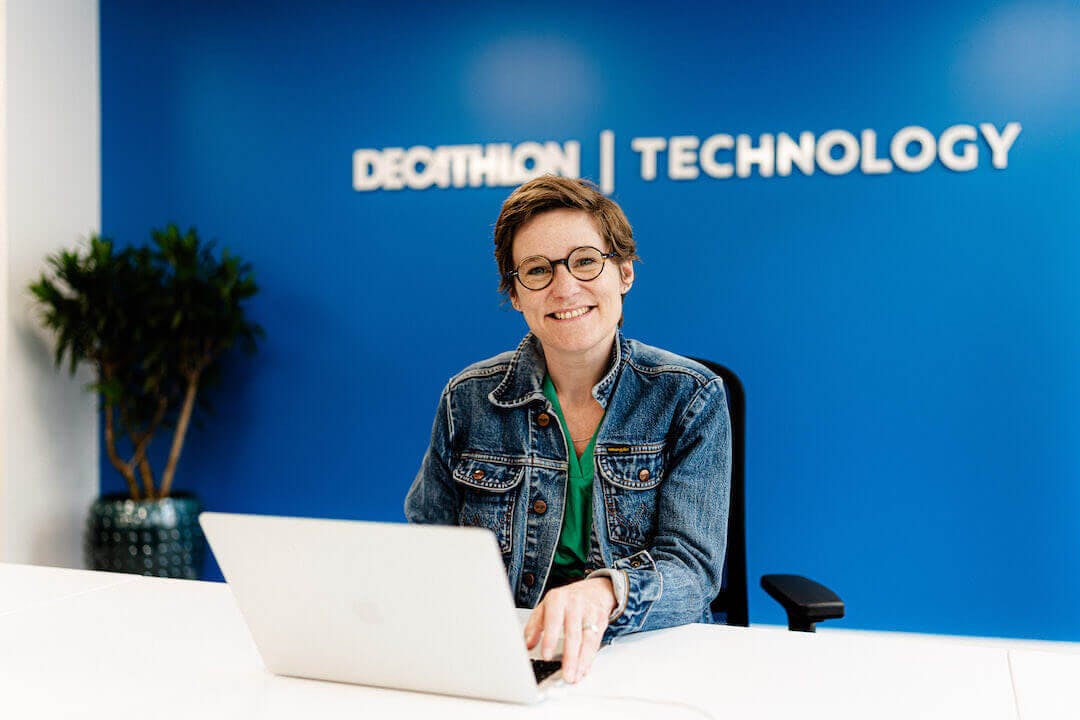 "Melts the shape": how can one not think of this slogan of Decathlon, which is one of the most popular brands in France? For more than 40 years, this company has focused on making sports accessible to as many people as possible and making it fun by creating new experiences for athletes.
The mission of Decathlon Technology, the brand's tech branch, is to accelerate this challenge through a digital ecosystem, in particular to create an intelligent in-store experience, or through loyalty or equipment rental programmes. With 2,500 employees worldwide and more than 500,000 users of their solution, Decathlon Technology is in a context of hyper growth and is thinking big for the future.
Services for a unique work experience
Even with a flex-office system, their old offices were no longer sufficient to comfortably accommodate the sixty or so employees of Decathlon Technology.
The challenge was to find a central location, in a technological district, with excellent facilities and seamless connectivity.
To have offices that fit their size, yes, and even expandable if possible! "We wanted the staff to be able to bring in people from other offices, to use Paris as an epicentre and to encourage meetings and encounters." Jessica tells us.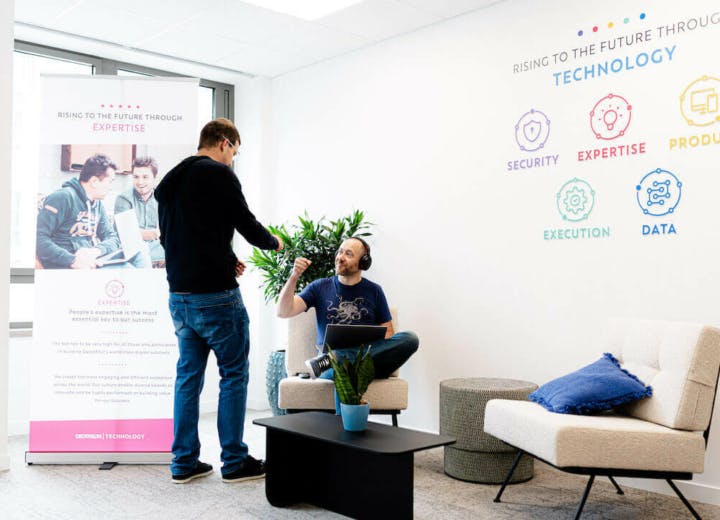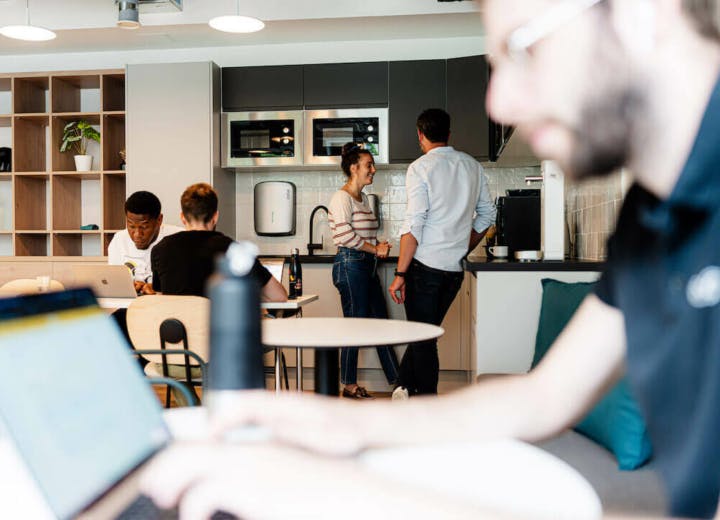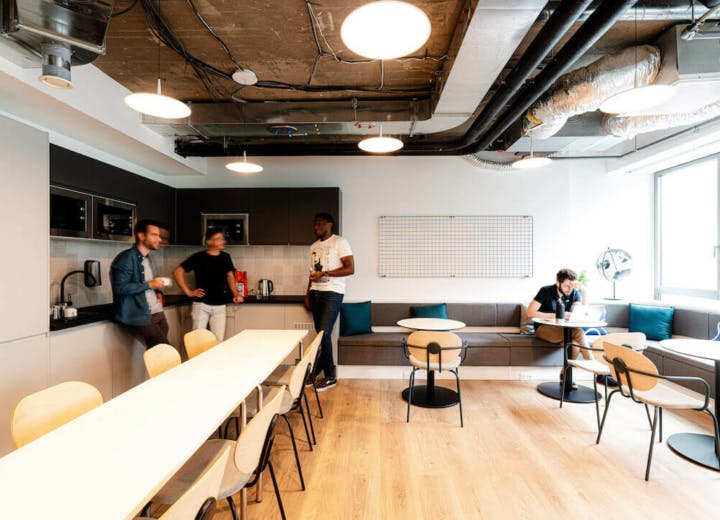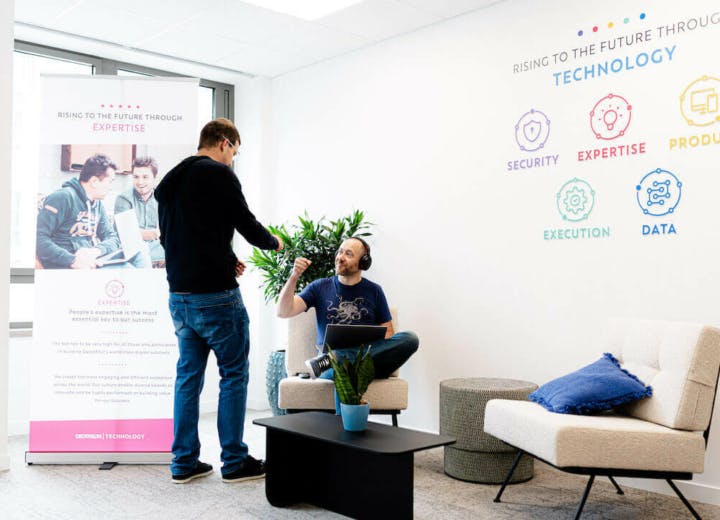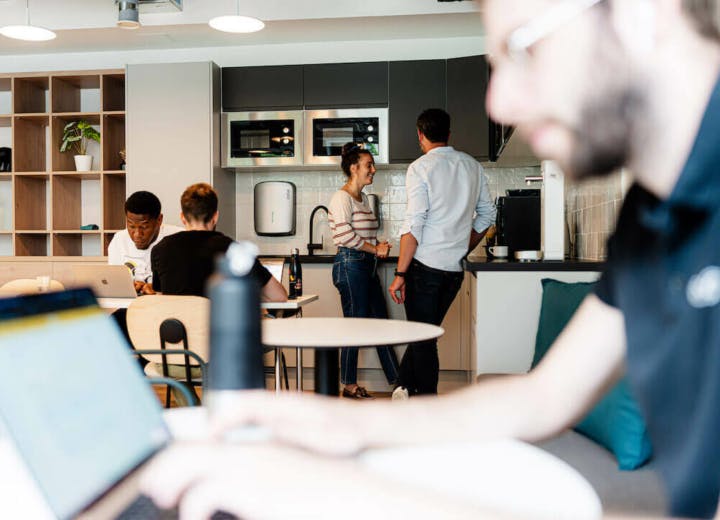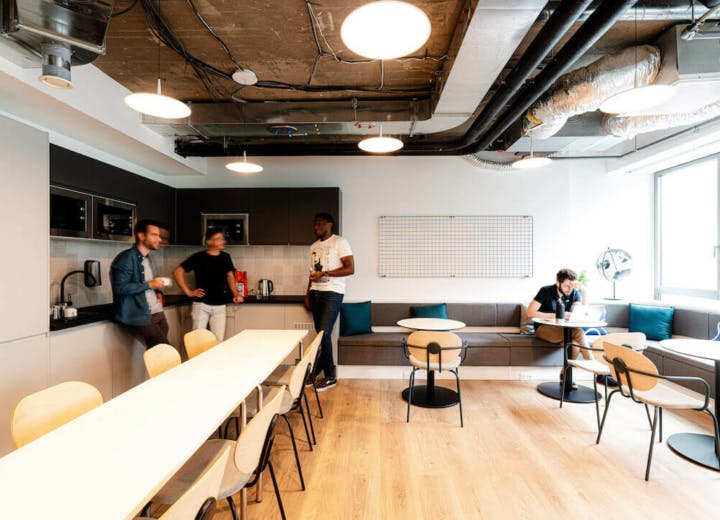 They fell in love with a Deskeo building in the 9th arrondissement of Paris which, in addition to work spaces, offers Decathlon Technology employees a range of services dedicated to productivity and well-being.
An on-demand meeting room rental service in the building, for easy collaboration
A rooftop with a 360º view and a barista area, where you can enjoy your latte with a view of the Eiffel Tower. Pretty cool right?
And even more! A warm welcome, showers to encourage sports activities...
A space with as much attention paid to the space as to the employee experience? The perfect combination for the new offices of Decathlon Technology.
From the climbing gym to the meeting room
After the shape, the substance. The branding of the offices was a very important project for Jessica, in order to reflect the tech and sports DNA in a subtle way. This is where Manon came in: "We worked with Decathlon to make this space a place that really looks like them and where employees enjoy coming to work".
Decathlon Technology's employer brand is literally embodied by its love of sport. Starting with Decathlon's graphic charter, it was therefore natural to use elements linked to sport and to turn them into decorative objects: skis became neon lights, skateboards became shelves, footballs became flower pots and a meeting room was even transformed into a climbing room... That is also the Deskeo touch.
The result is a super bright set with a techno twist. In short, just like Decathlon Technology.
P.S: Of course, all the decorative elements of their offices are Decathlon products!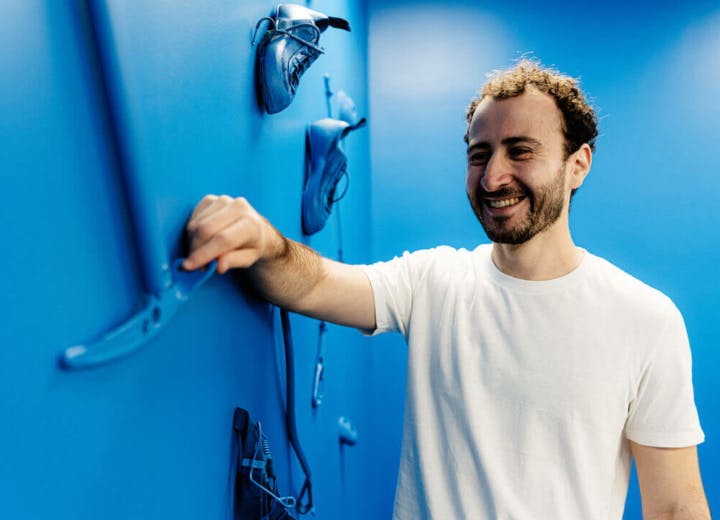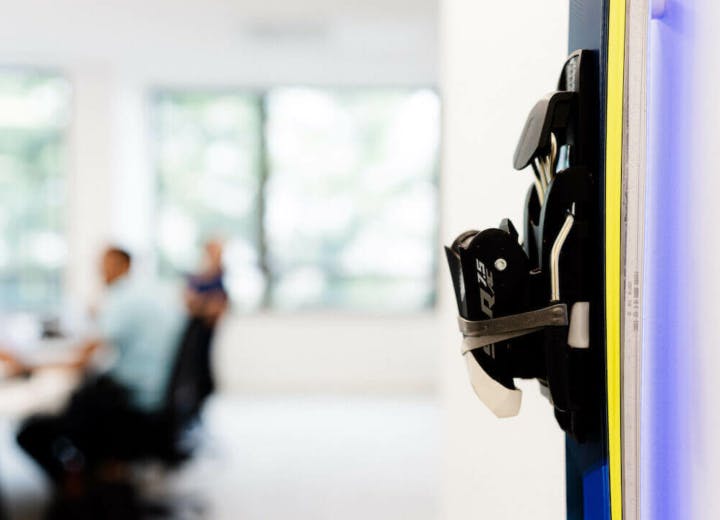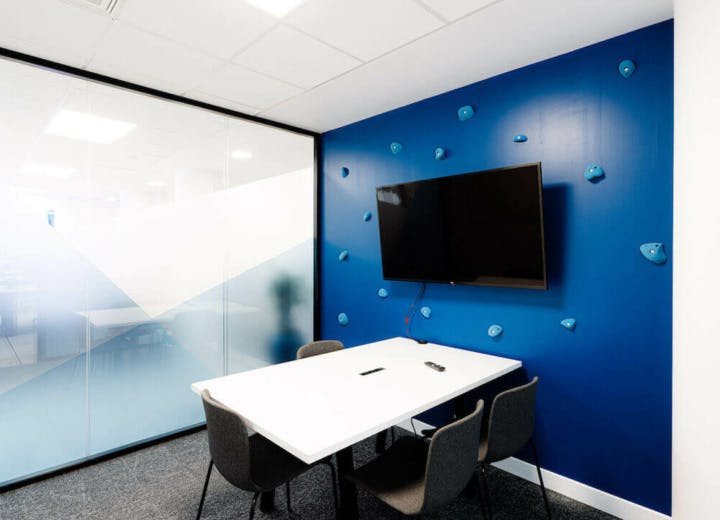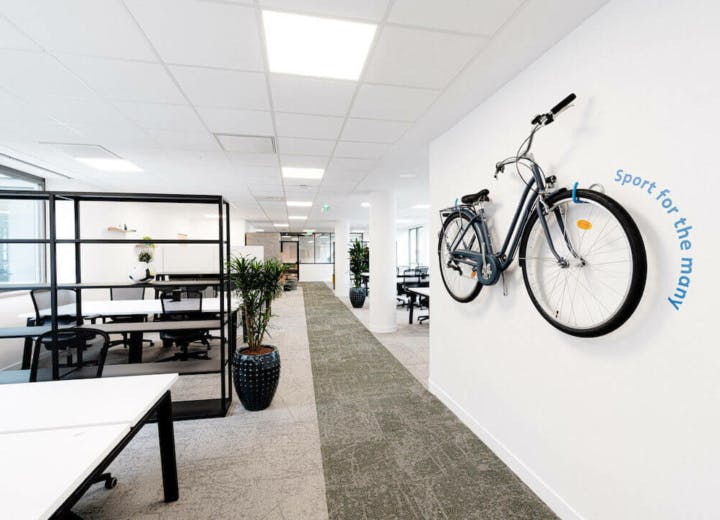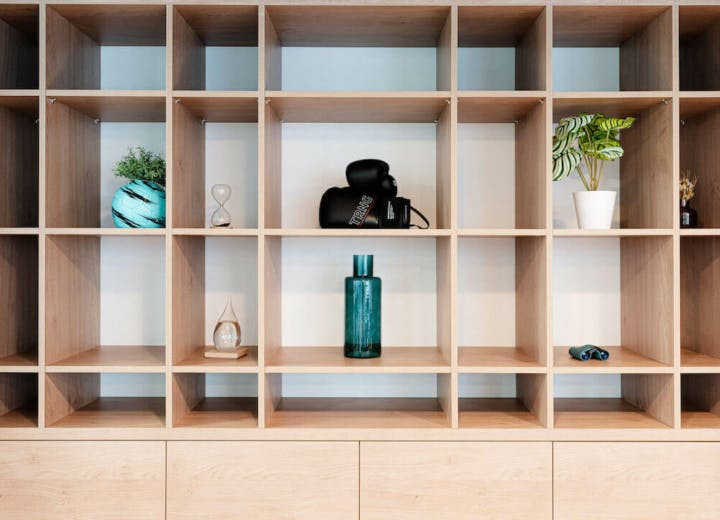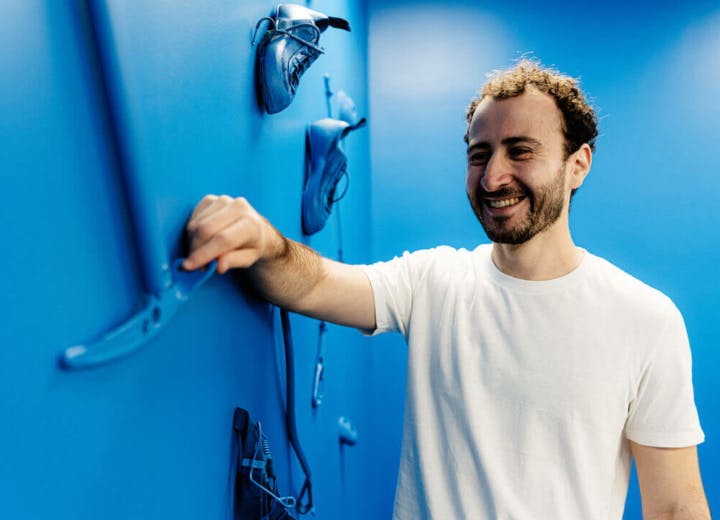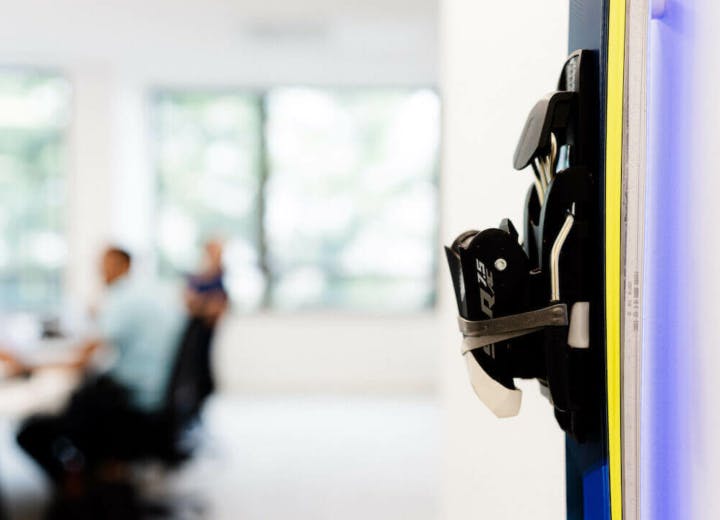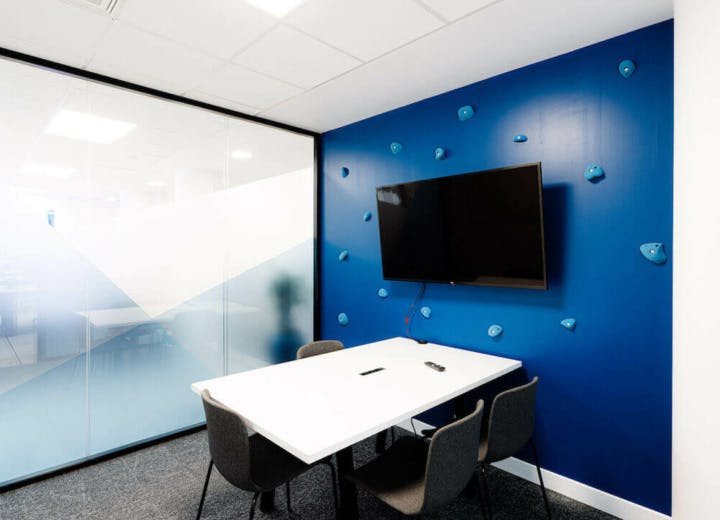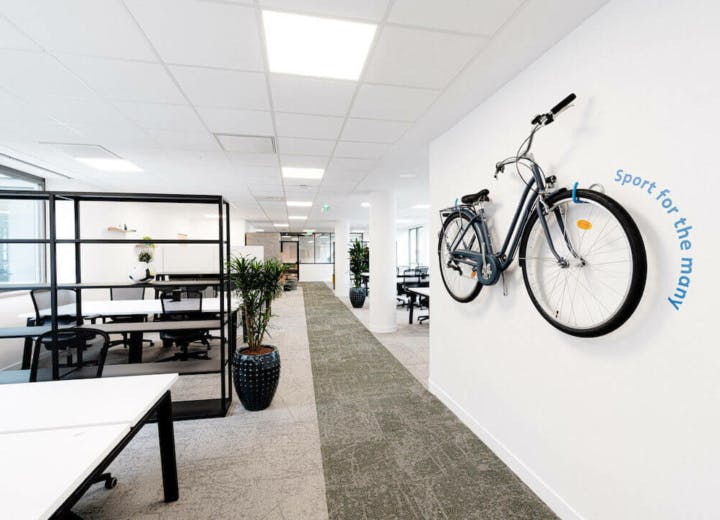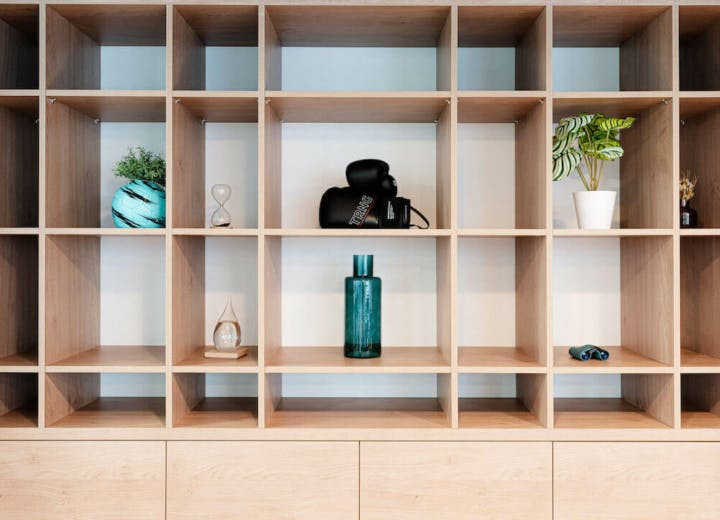 The final word
"We work with Deskeo on a daily basis, which meets all our needs, in the cohesion and in the day-to-day life of the office [...]. The employees feel good in their offices and they are eager to take advantage of all the services and spaces offered by Deskeo to continue to meet and have a good time together." We're not going to lie to you, it's always nice to hear this kind of feedback. Thank you Jessica!
And we hear that Decathlon Technology is not about to stop expanding and that we will certainly have the opportunity to be creative again soon...
Are you looking for someone to help you with the layout and design of your space? Deskeo puts its teams of experts at your disposal with its Design & Build offer.

Contact Us
We find your Perfect fit!