Community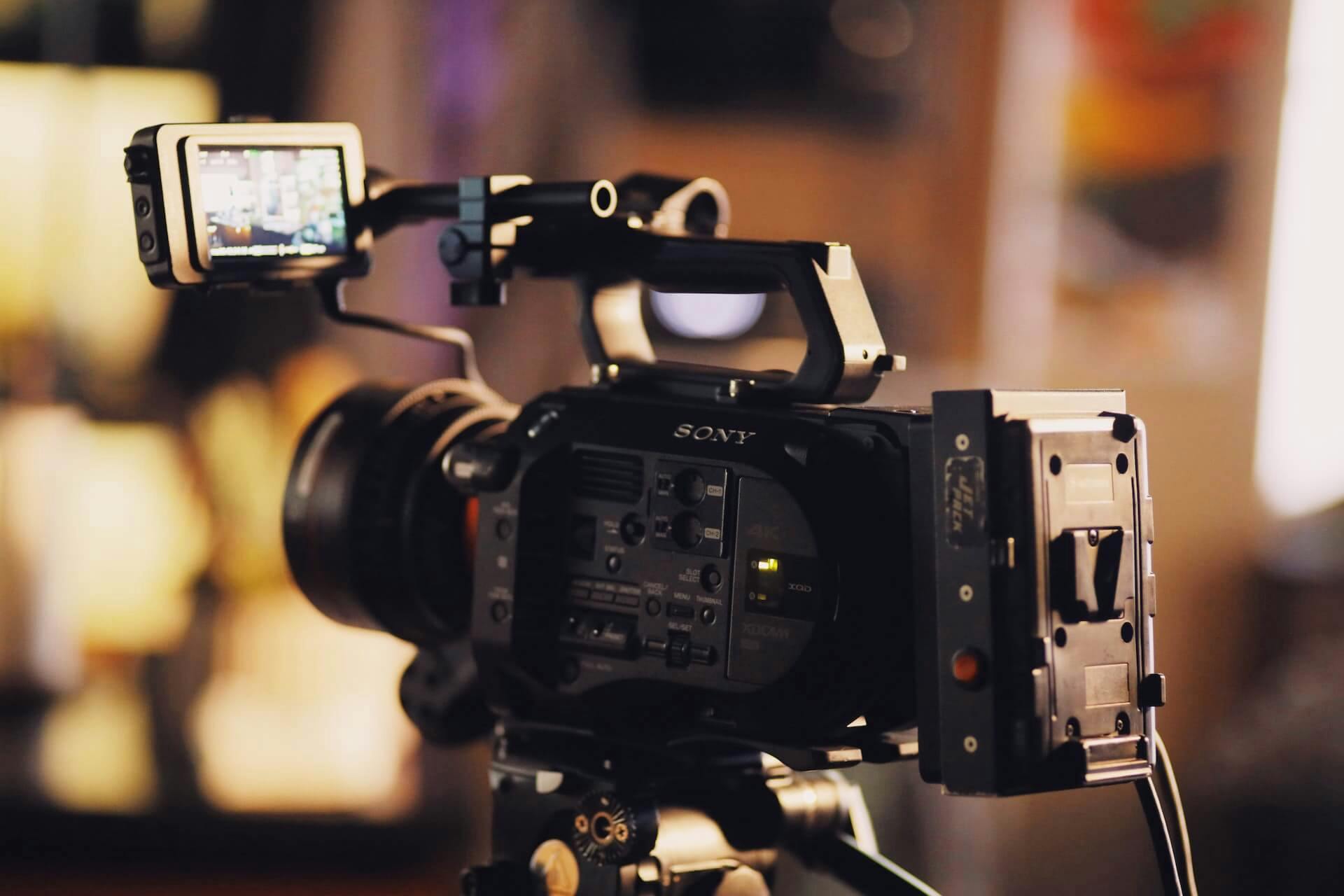 Aircall opens the "voice"
The Aircall story is about believing in the power of conversations through an easy-to-use, collaborative cloud telephony solution for businesses. A vision that fits perfectly with our thoughts on the future of work: so we wanted to make it the subject of our latest webinar 🤩 In this episode, Frank Zorn, co-founder of Deskeo is pleased to welcome Romain Lemery, Workplace Manager EMEA-APAC at Aircall. An opportunity to talk about conversations, company culture, collaboration and Future Of Work!
About Aircall
Aircall opens up the "voice" in the corporate telephony sector. This company, born in 2014 in Paris offers a telephone solution based on cloud technology. Their idea? To make the headache of corporate telephony a simple and collaborative experience. Aircall allows companies of all sizes to focus on their business and focus on their customers without constraints.
Why does Aircall focus on voice as a communication tool? Voice is the most efficient way to communicate with your internal staff, your customers and of course your future candidates! What could be better than a turnkey telephony solution offering better cohesion within your company? Ideal for startups and fast-growing companies, the Aircall software is surprisingly easy to use, in just a few minutes you can install and configure the application.
Aircall, a real asset for companies
The Aircall application has been intelligently designed. It allows you to obtain numbers from all over the world and make phone calls from any device. It also allows you to add teammates to your dashboard, share contacts and messages. Of course Aircall is instantly integrated with your CRM like Hubspot or Salesforce. Dozens of other applications are integrated thanks to APIs.

Contact Us
We find your Perfect fit!