Community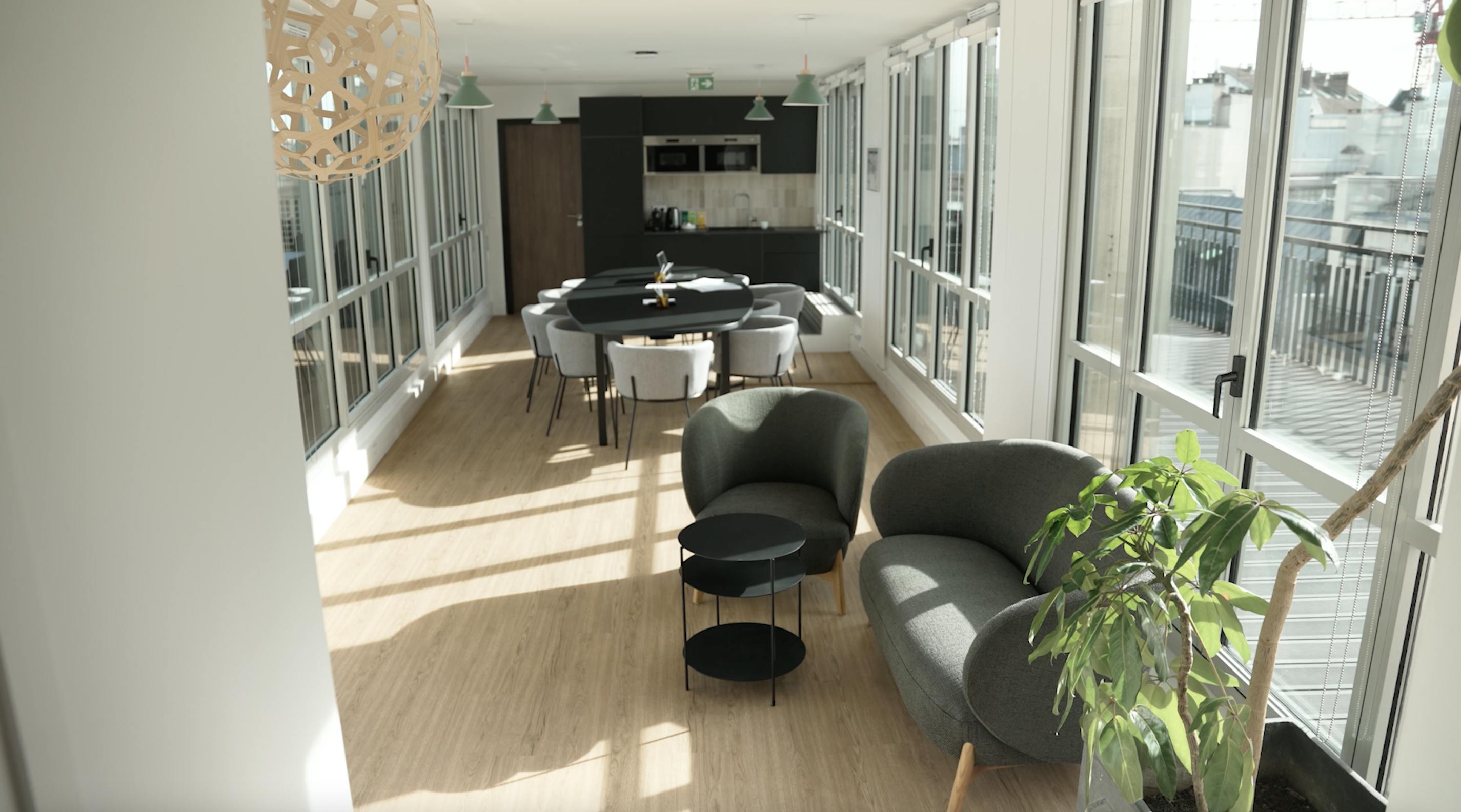 Edgar Avocats designes its offices with Deskeo!
"Everyone was very enthusiastic when they discovered the spaces, the view, the setting and the outdoor spaces" - Charlotte Bredon, Avocat & Office Manager at Edgar Avocats.
The law firm chose Deskeo to fit out its new offices, a 400 m² project in a building on the Champs-Elysées, benefiting from beautiful terraces and views over Paris.
Here's a look back at this collaboration with Charlotte Bredon, Lawyer & Office Manager at Edgar Avocats, accompanied by Adélaïde Magny, Concept Lead Design at Deskeo.
About Edgar Avocats
Founded in January 2021, Edgar Avocats is a law firm specializing in labor and social security law for both private sector companies and public sector administrations, made up of a team united around human values. The firm currently employs 23 people in Paris, including 18 lawyers.
Project challenges
To fit out these offices, Edgar Avocats was looking for a designer and builder capable of imagining offices that reflected the firm's image, modern, elegant and efficient from an organizational point of view. Their brief was clear: a space designed around the trust and closeness that are part of their DNA, and a perfect balance between open spaces and bubbles for seclusion. An open space that had to be partitioned off entirely, highlighting the light of the premises and the assets of this address.
A workplace challenge: design an attractive, modern space that would enable teams to work better together and support the firm's growth. It was also an important lever for recruiting new staff.
A financial challenge: for this fit-out project, we succeeded in designing a project to fit a limited budget, by arbitrating certain technical and material choices with the customer.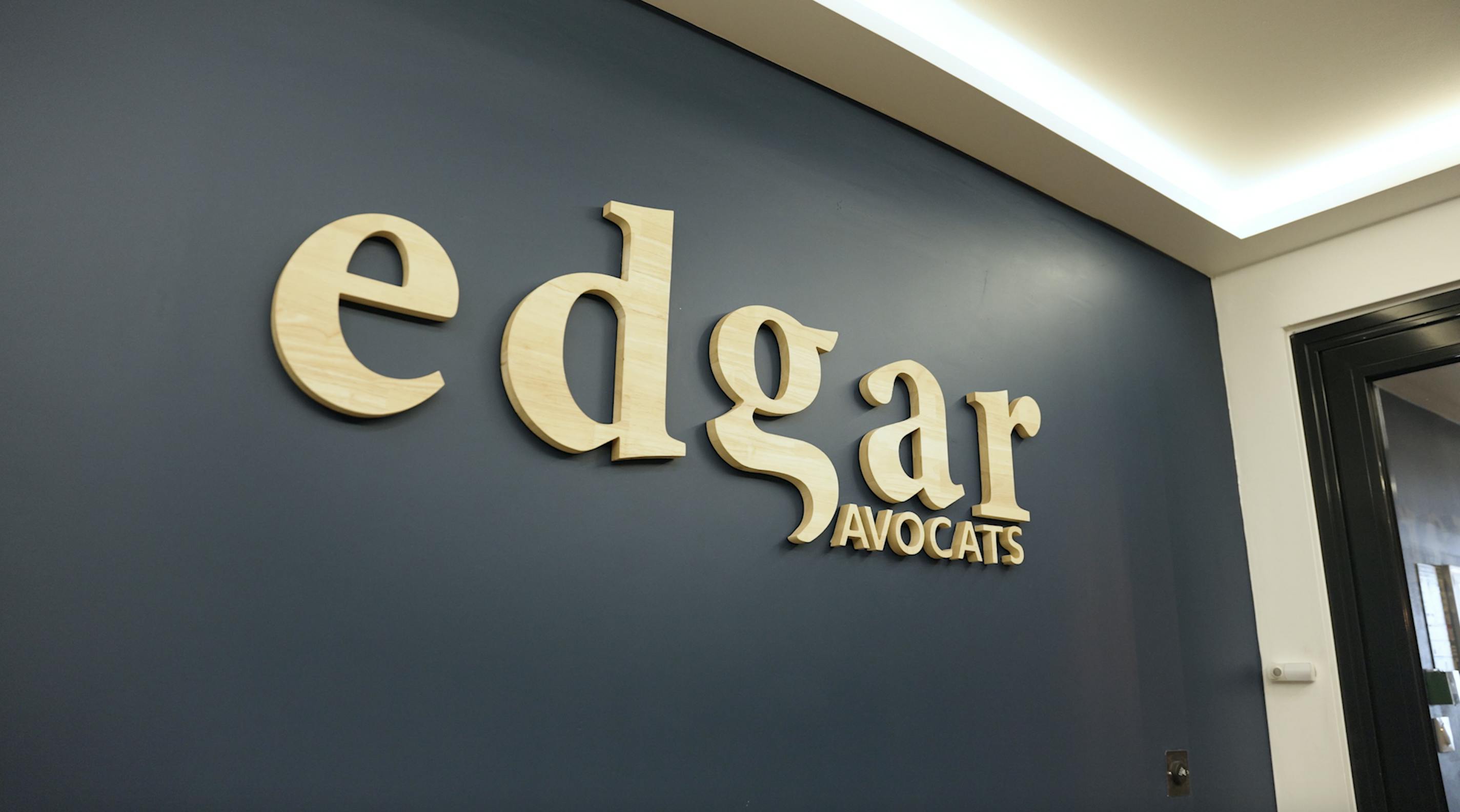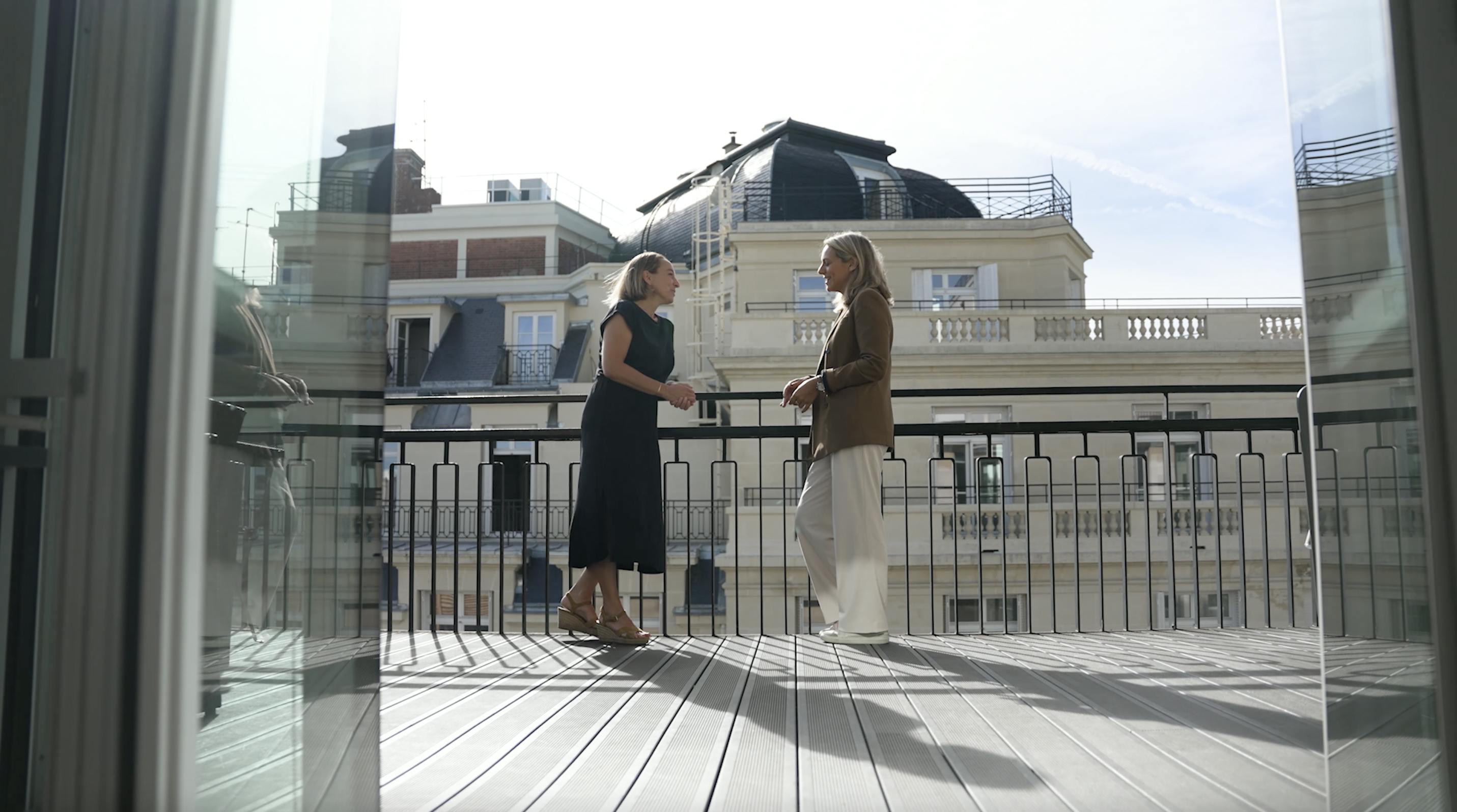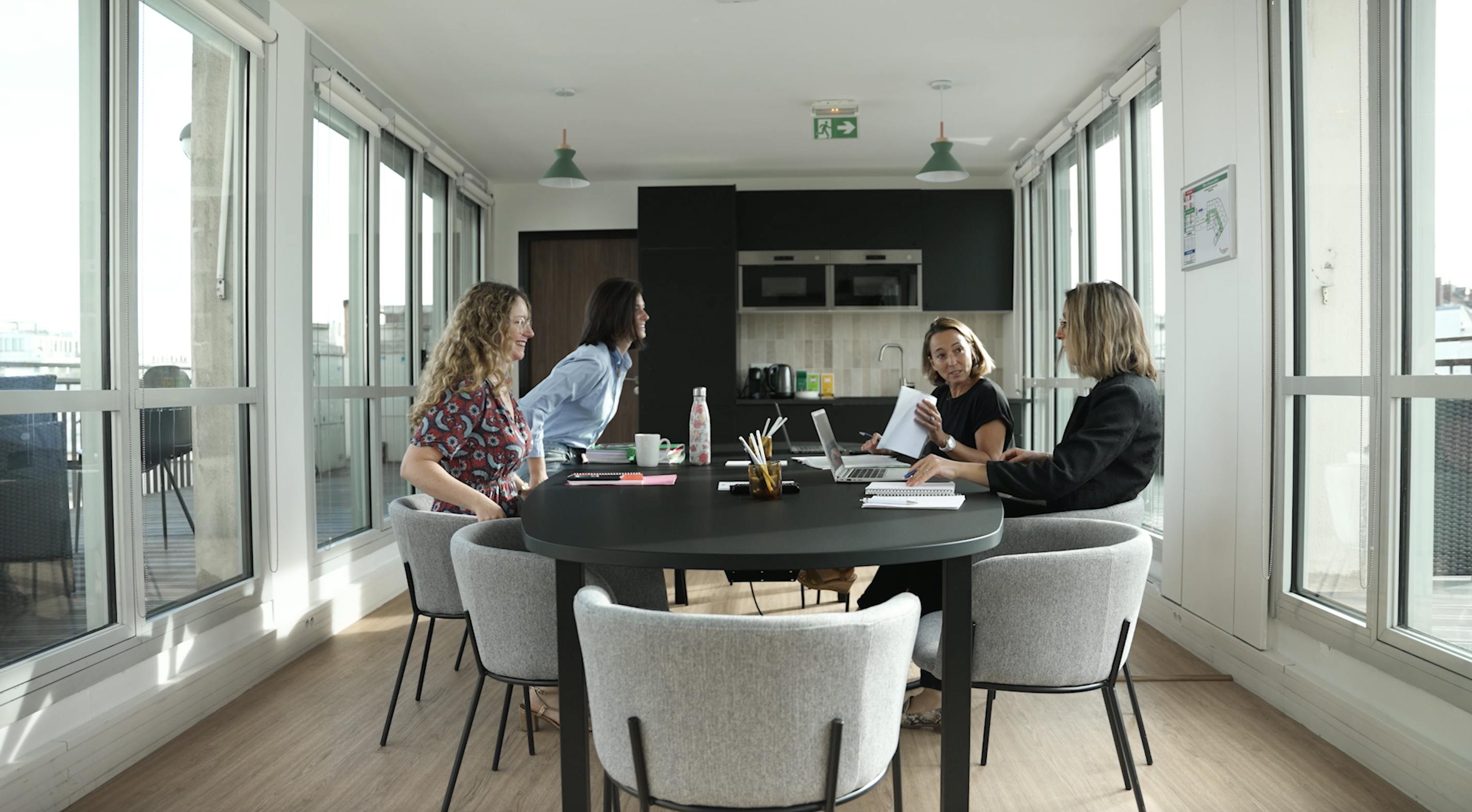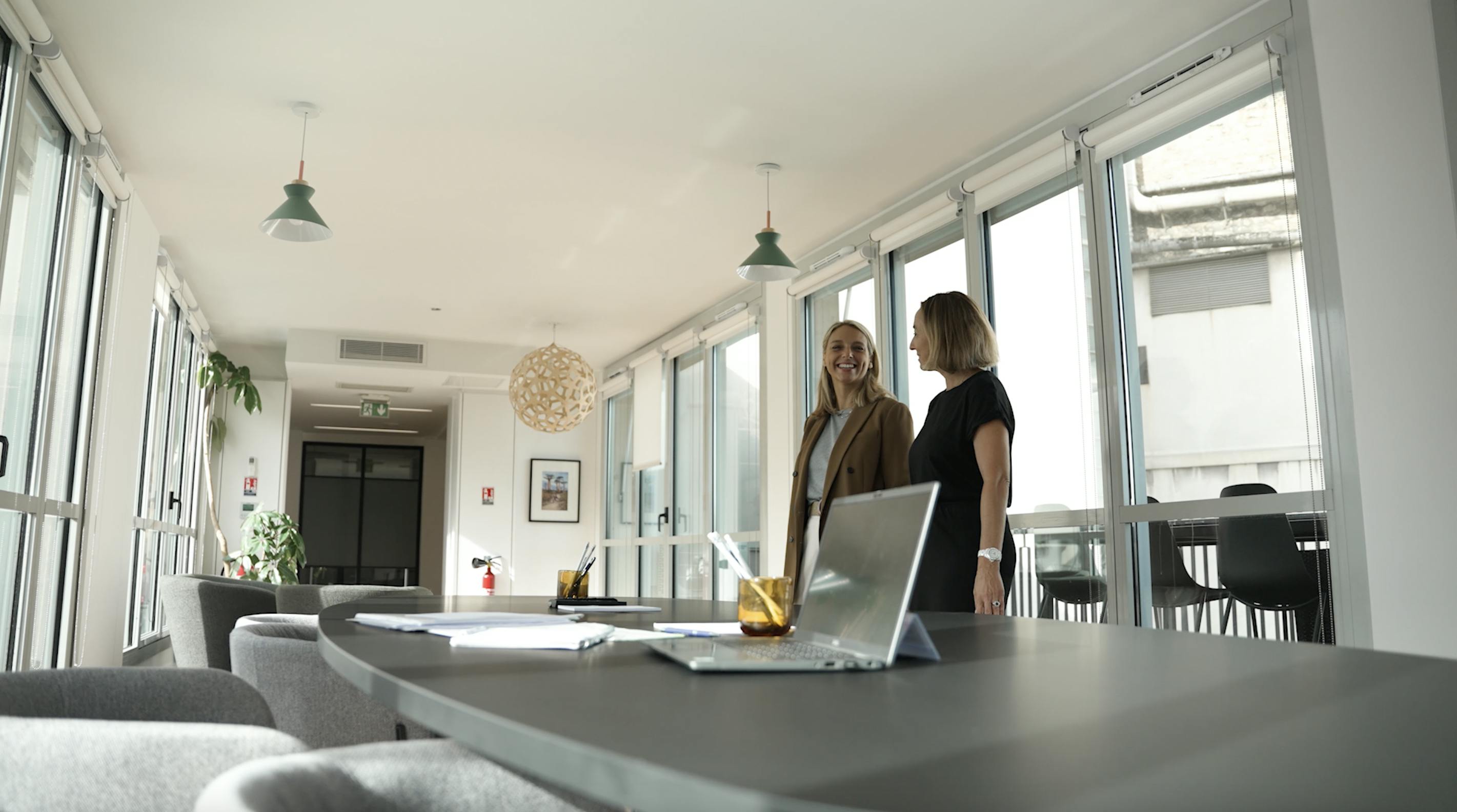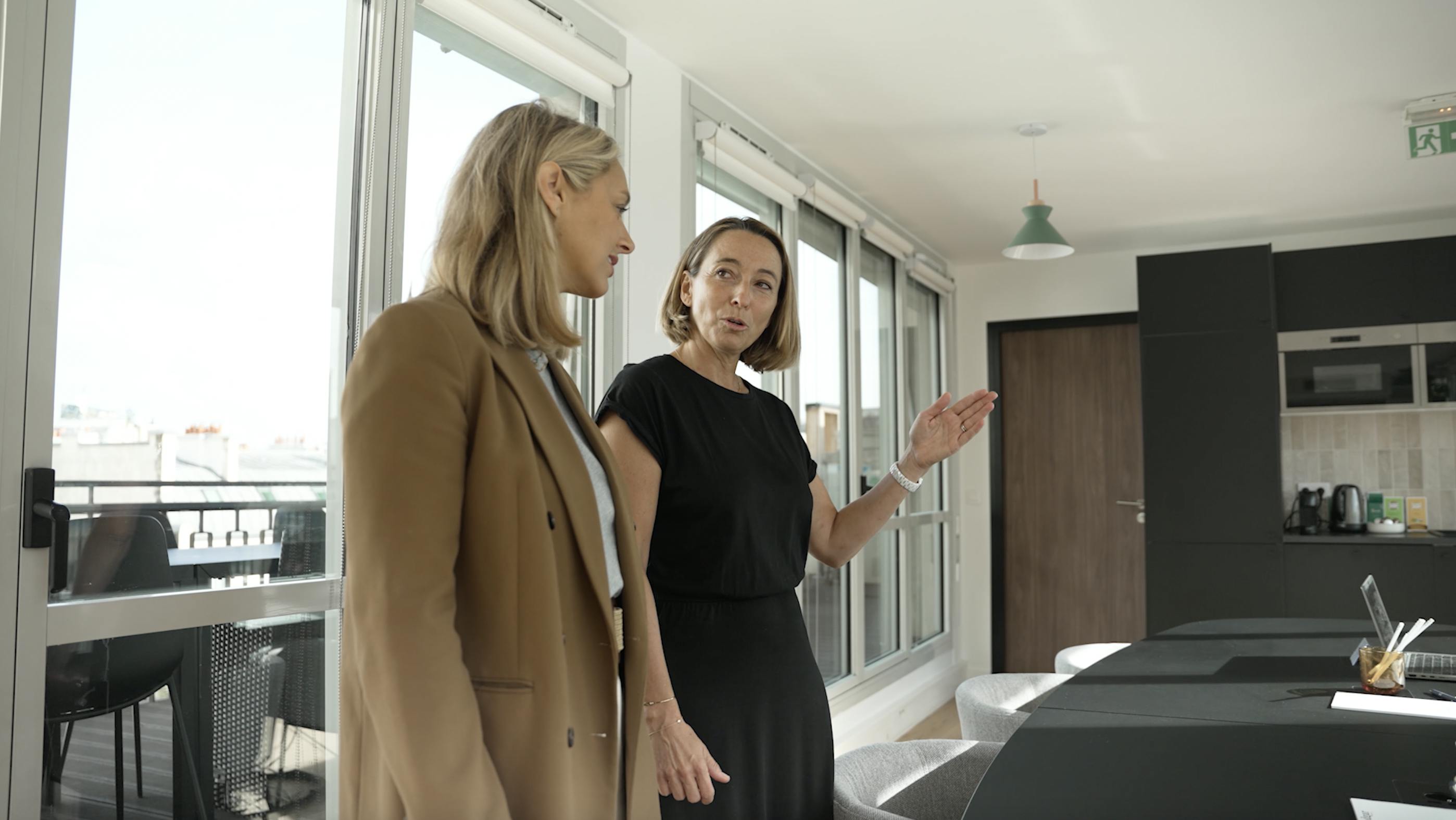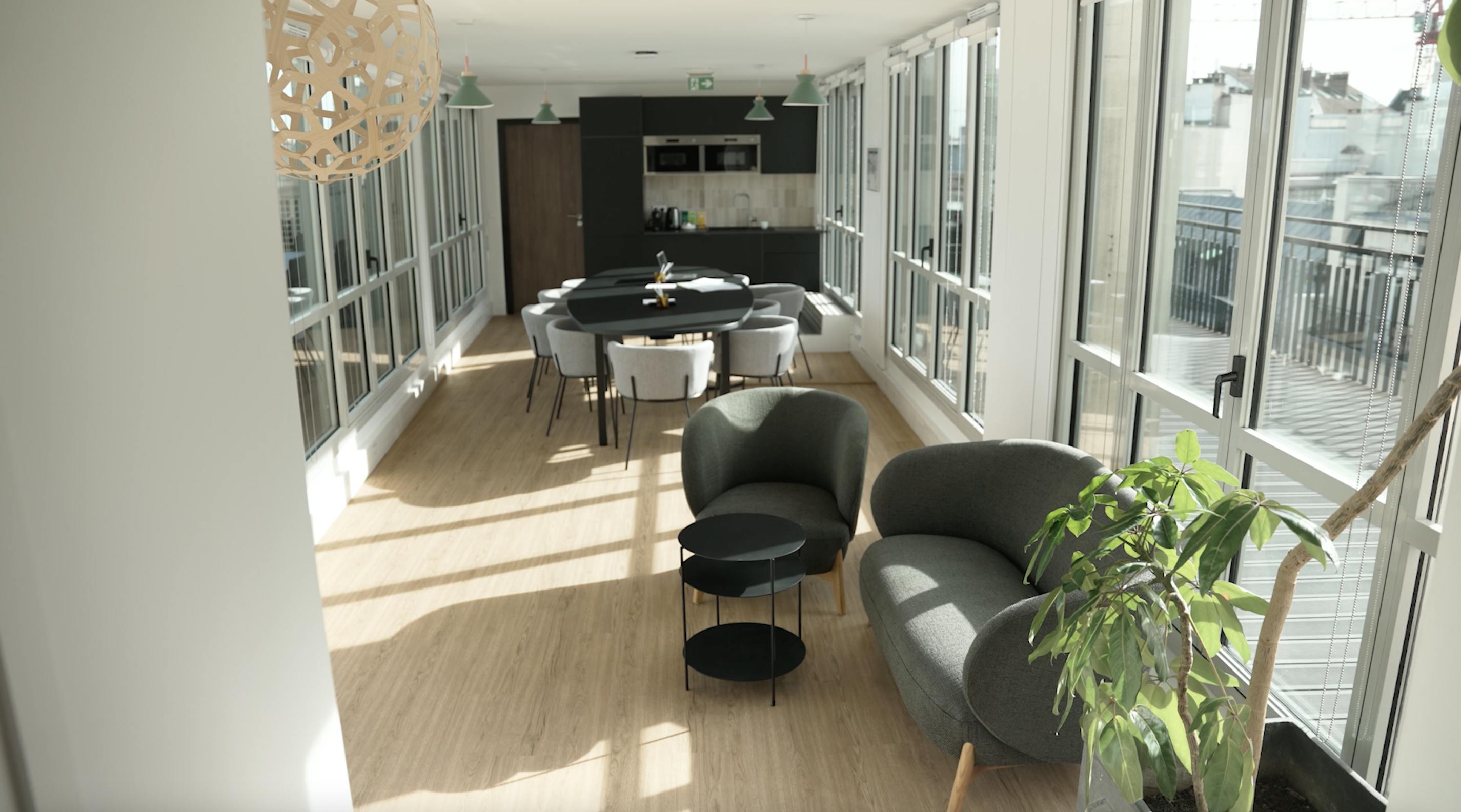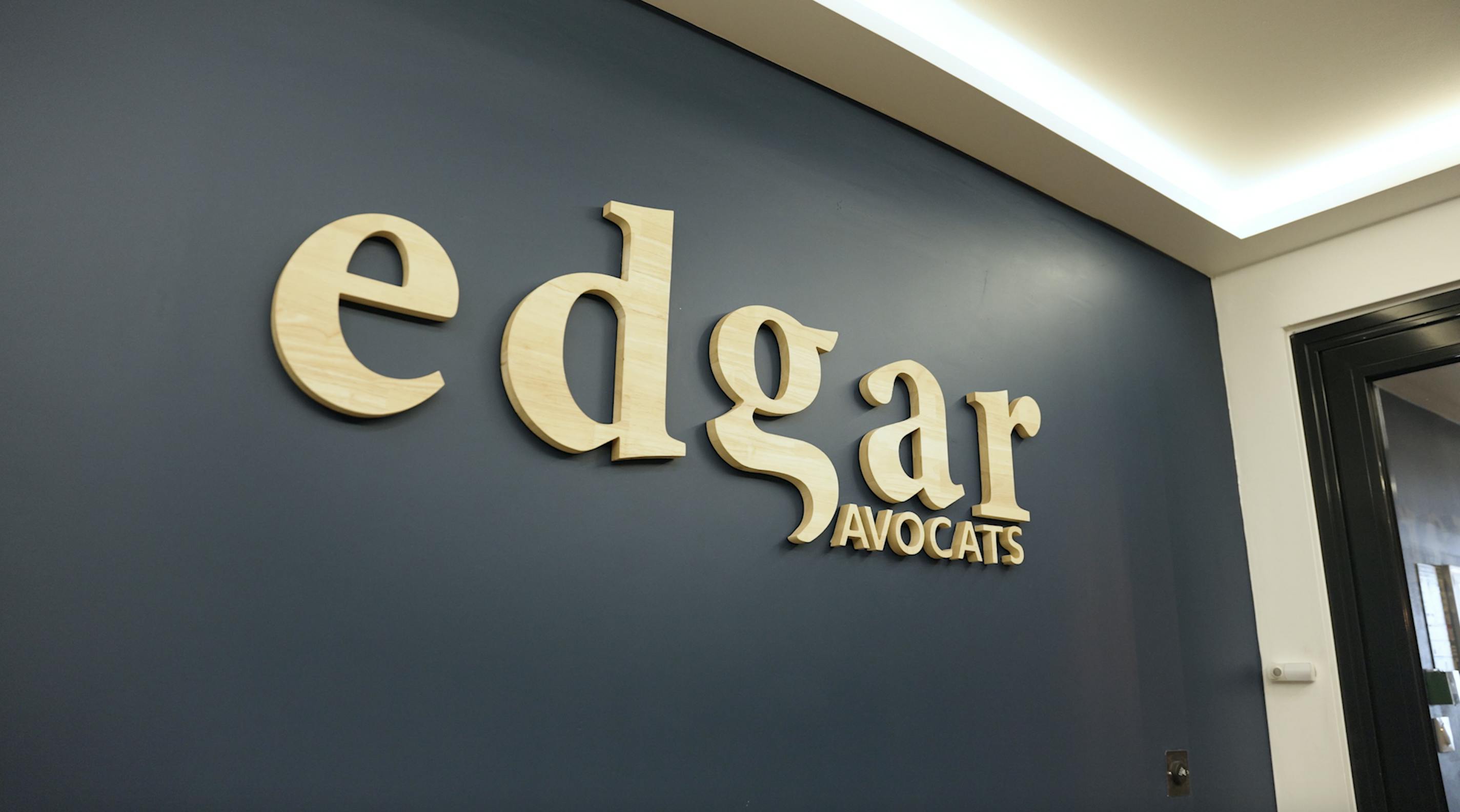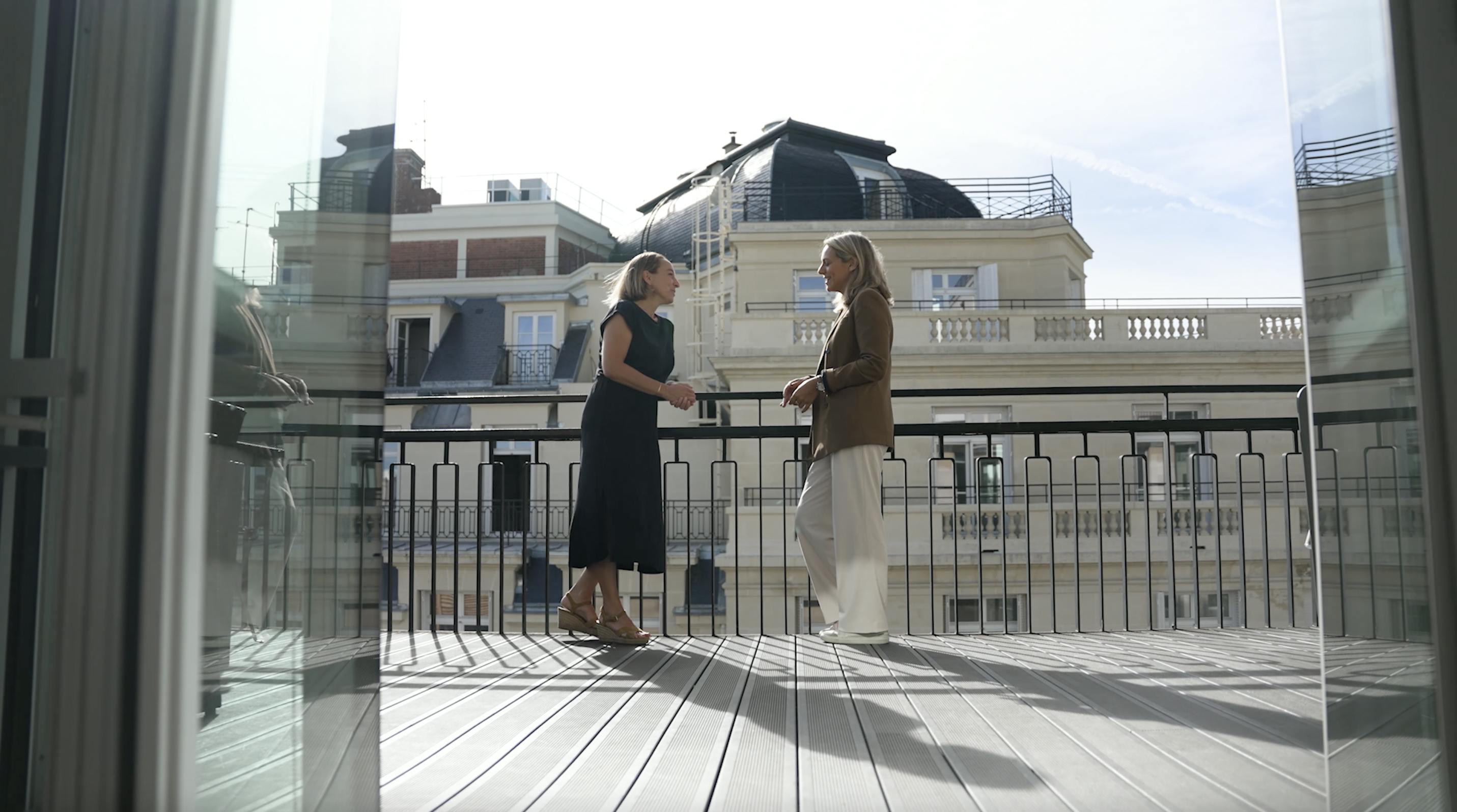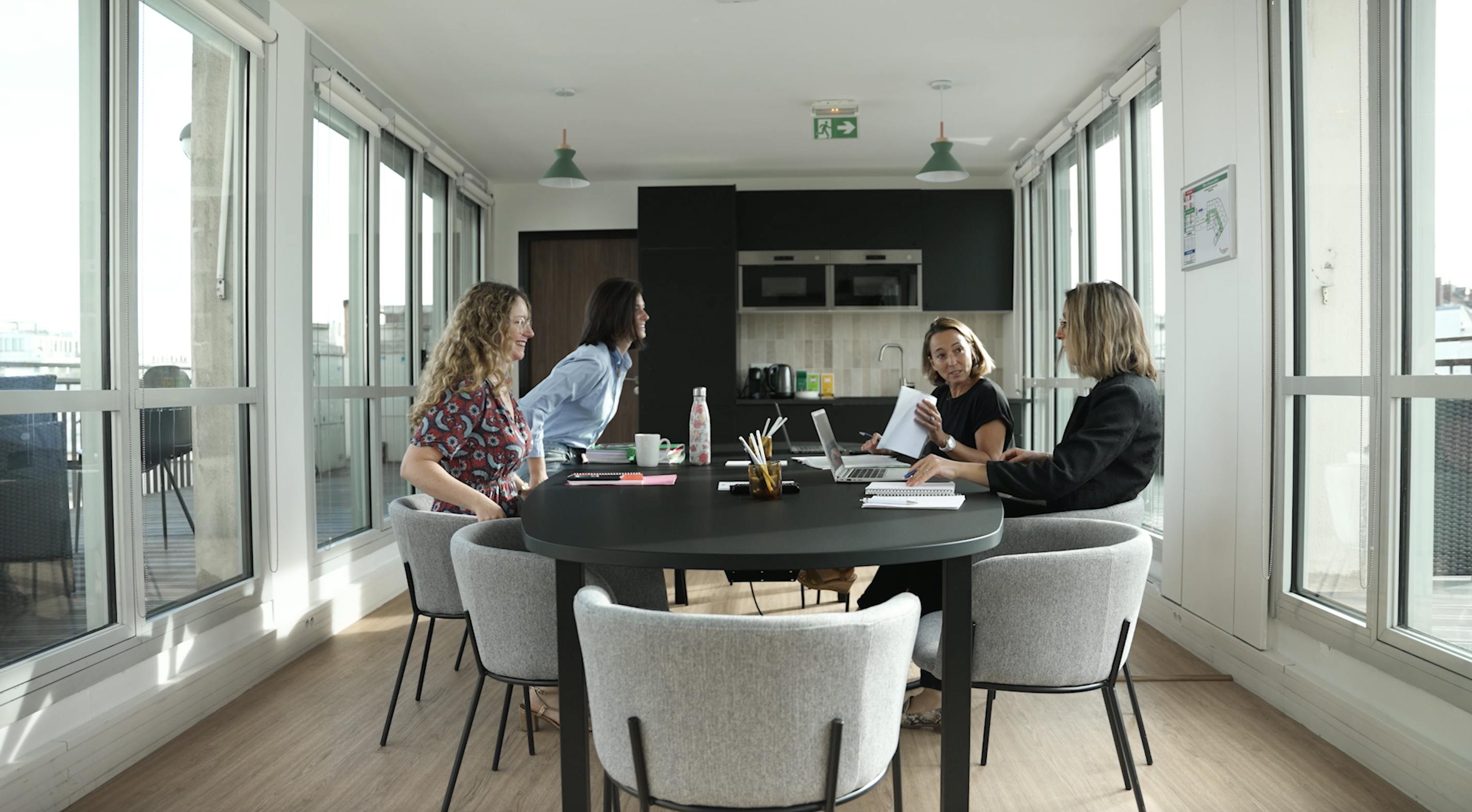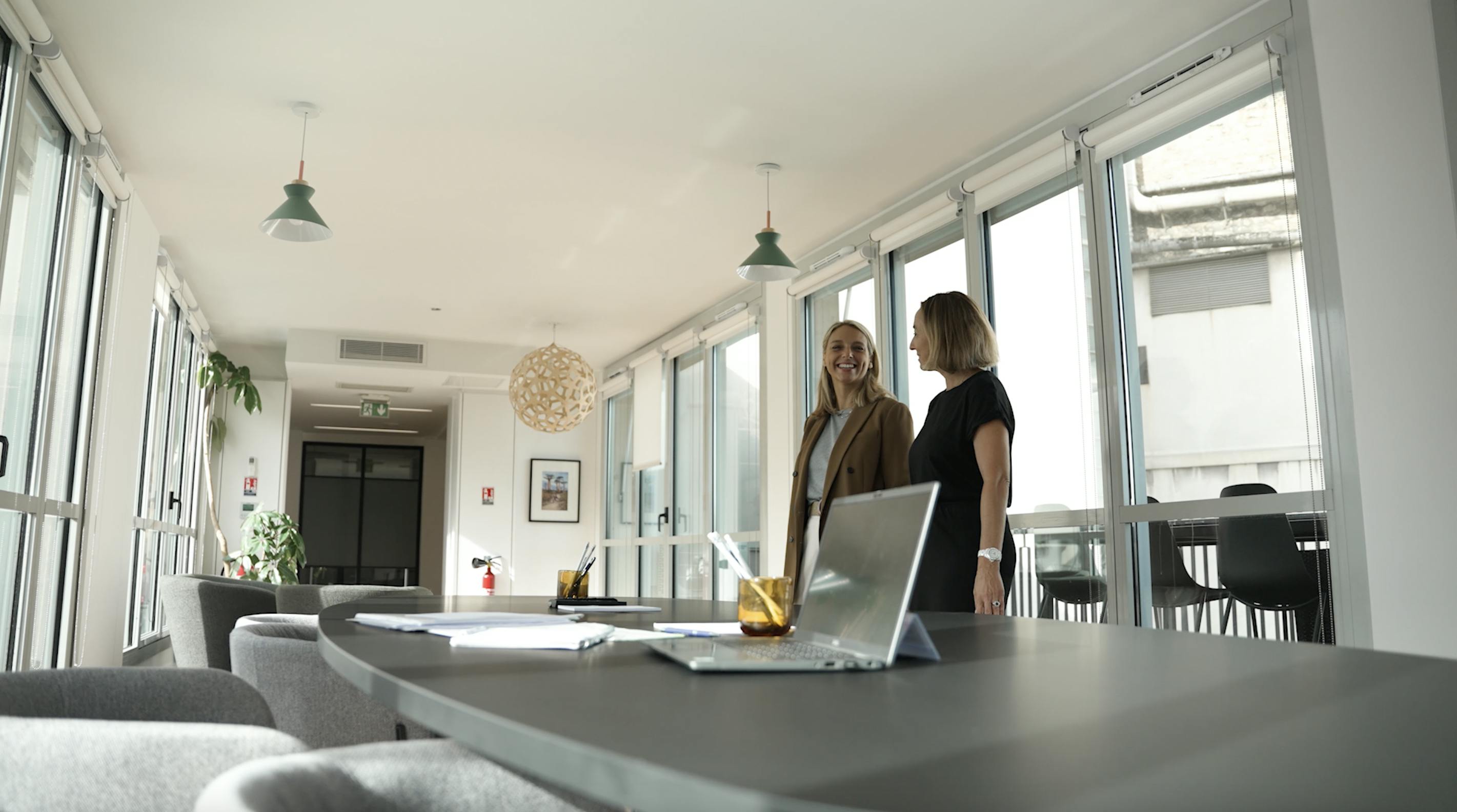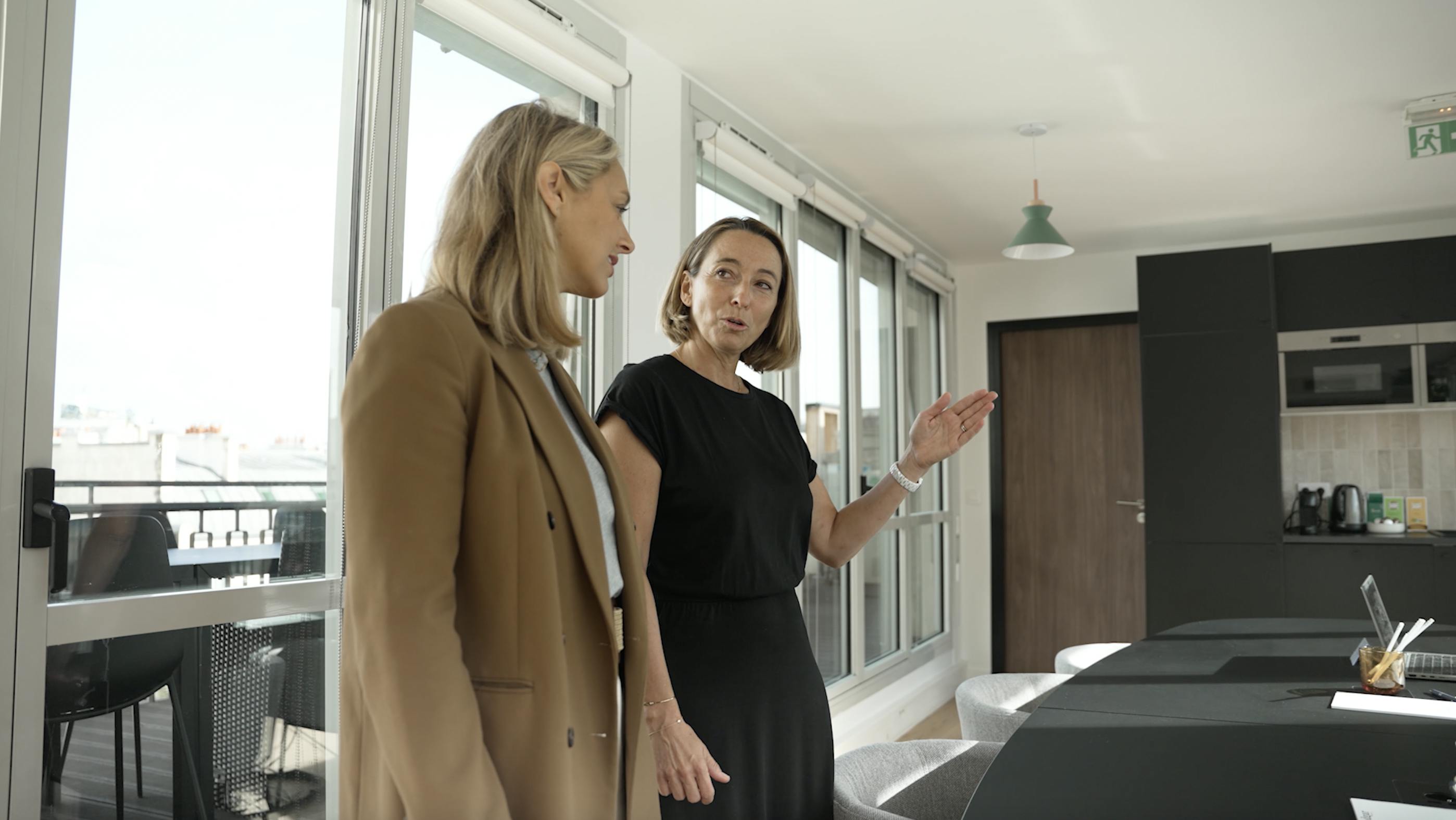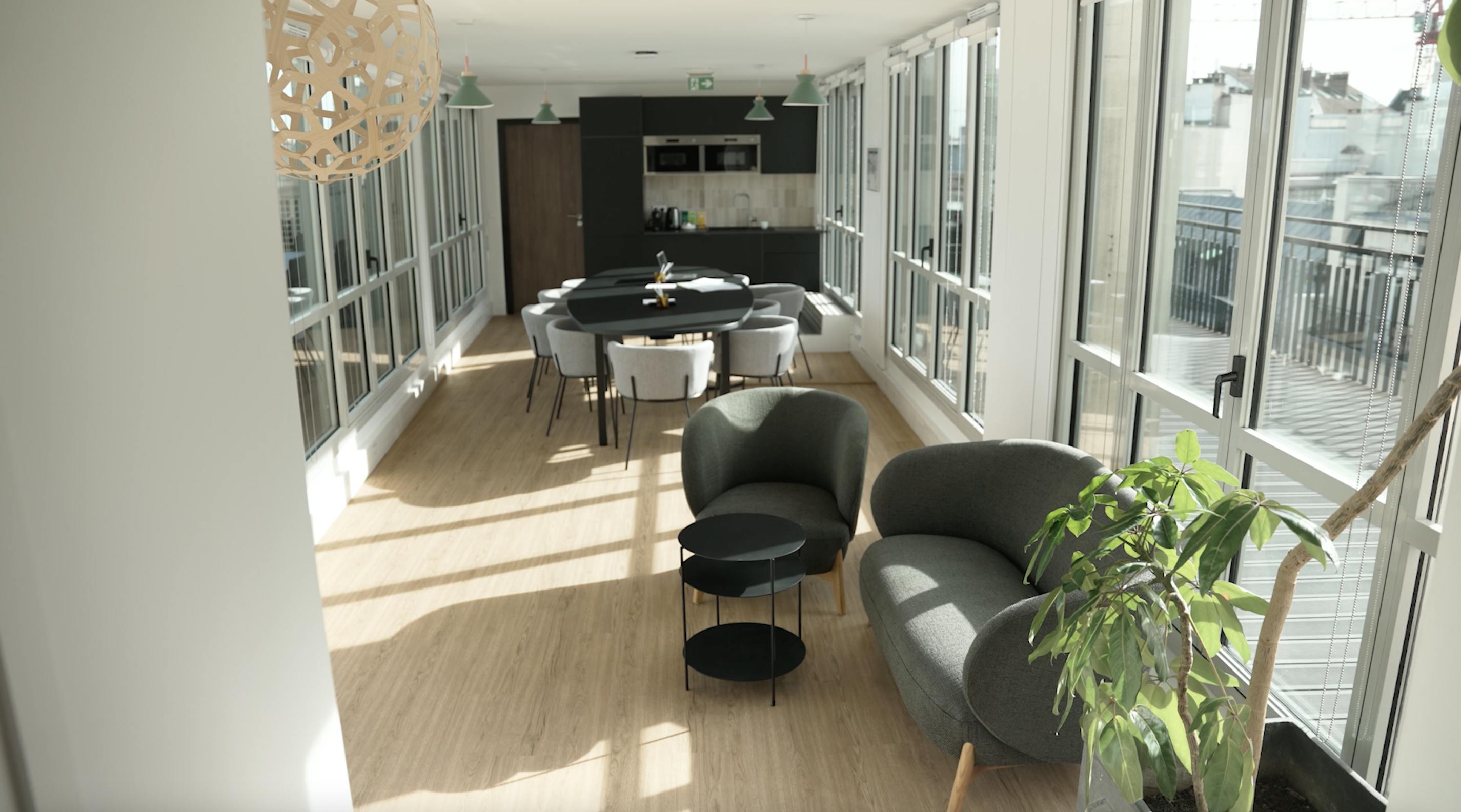 The final word
2 months top chrono: that's how long it took the Deskeo team to fit out the law firm's new offices.

"I recommend Deskeo. In terms of expectations and results, it was very satisfactory, we had precisely two months between the handover of the keys and the arrival of the staff, so we were able to keep to our schedule!" - Charlotte Bredon, Lawyer & Office Manager at Edgar Avocats.

An office design or redesign project? Discover our Design & Build offer.

Contact Us
We find your Perfect fit!