Community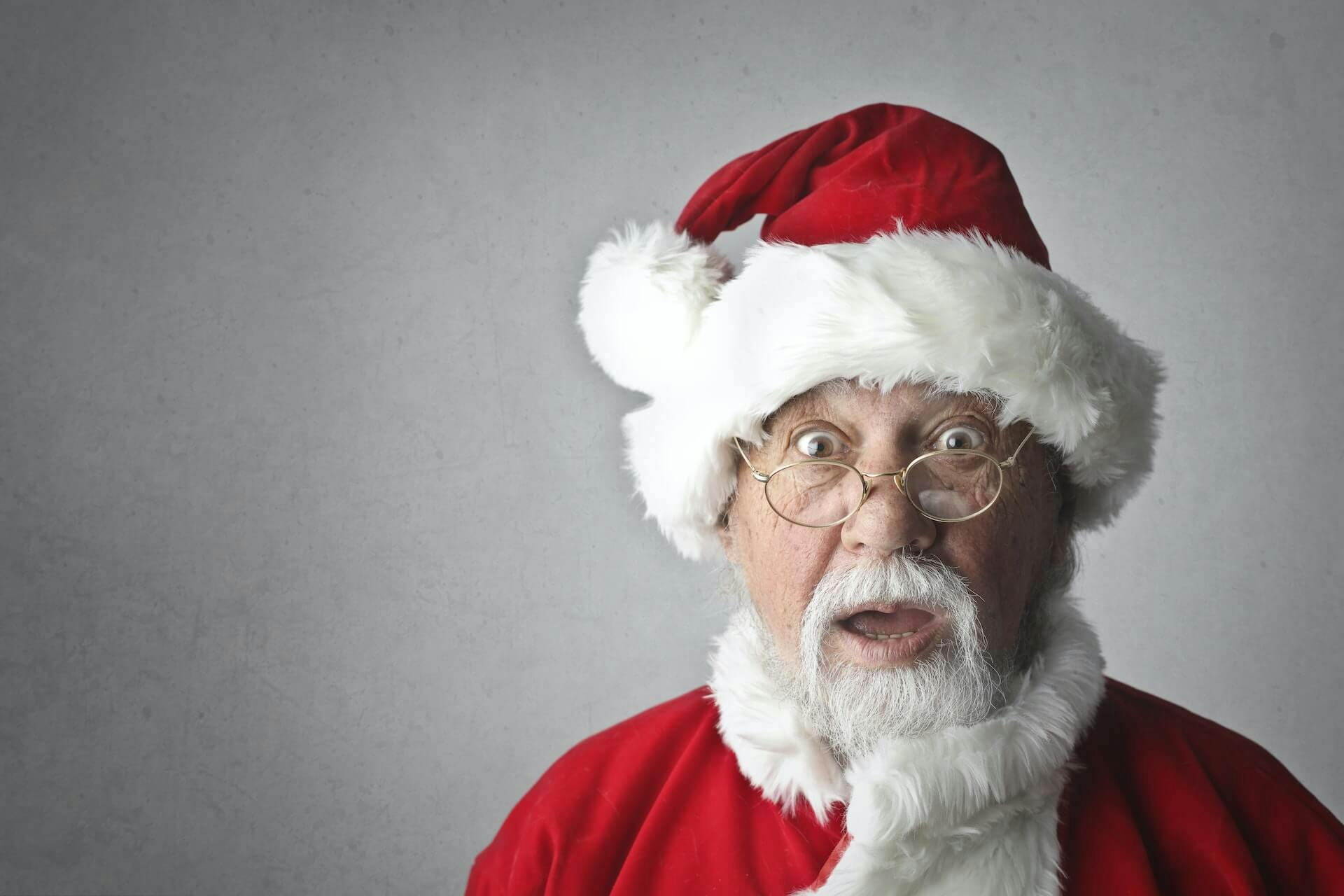 Do French companies no longer believe in Santa Claus?
An endangered celebration
Are traditional company Christmas celebrations on the way out? It seems possible that these festivities are becoming more and more marginal in the business world over the years. Indeed, more than 40% of the companies surveyed say that they will not celebrate Christmas in their company this year.
Deco & Co
For those companies that are still preparing for the event, the planned actions will be relatively simple. For example, more than 82% of companies will decorate their offices before any other activity. In second place, companies will organise a team evening or a lunch. Christmas does not seem to be a good time for an internal activity or team building, an expensive seminar or business trip and the Christmas party seems to have fallen out of favour.
Who does what?
When it comes to managing the preparations, everyone is involved... or almost! In fact, for 69% of companies, the entire team is involved in organising Christmas. Only 21% delegate this task to a group of 5 to 10 people and 8% to 2 to 4 people. Only 2% have just one good soul to take care of everything.
Thousands of pennies?
In terms of budget, more than 76% of companies will not exceed €50 per person. In detail, 42% will spend between €20 and €50 and 34% less than €20 per employee. Only 21% will spend up to €100 and 3% of the lucky ones have planned a budget of more than €100.
No outings?
Of the 59% of companies that will be celebrating Christmas, less than one in two (43%) is planning to do so off the premises. Moreover, for 89% it is just a question of creating a pleasant event within the company. 9% are taking advantage of the opportunity to do a good deed or humanitarian action as part of their CSR policy. Finally, 3% decided to immortalise this special day with the creation of content (photo, video or sound recording, etc.).
Corporate Santa…
If corporate gifts were a joy for children born in the 1980s, few will remember them in 2019... Indeed, some companies still do not know, at the beginning of December, whether a distribution of gifts is planned.
In-house experts
To the question "Do you use professionals?", more than 54% answered in the negative. However, 36% will use a caterer, sometimes coupled with entertainers (12%) or artists (11%).
Christmas defeat
What if the Christmas celebration in the company is not liked at all? More than 64% of the employees surveyed admit that they do not enjoy celebrating Christmas in their company at all. Only 12% love it and 24% just a little.

Contact Us
We find your Perfect fit!