Community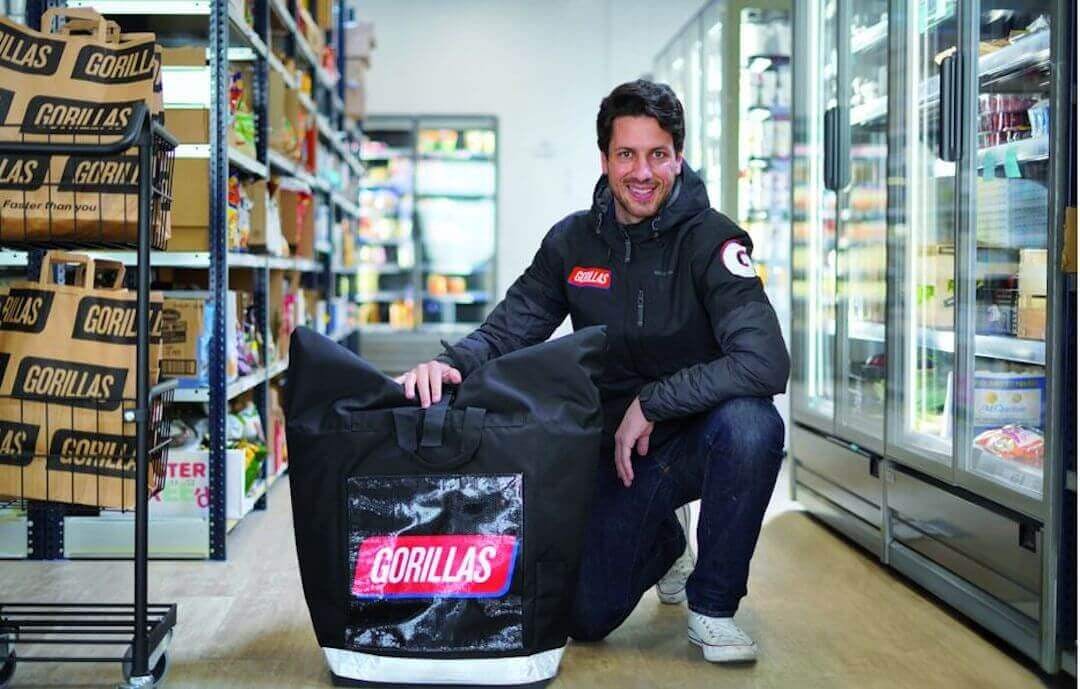 Gorillas: A success story
Alongside Frank Zorn, co-founder of Deskeo, Pierre Guionin, (General Manager France at Gorillas) presents his background and goes over the success story of the German start-up, its ambitions, the recent acquisition of Frichti, and his vision of working methods. A fascinating exchange!
IN THIS EPISODE
Presentation of Pierre Guionin and Gorillas
Success story & ambitions
The evolution of working methods

Contact Us
We find your Perfect fit!