Community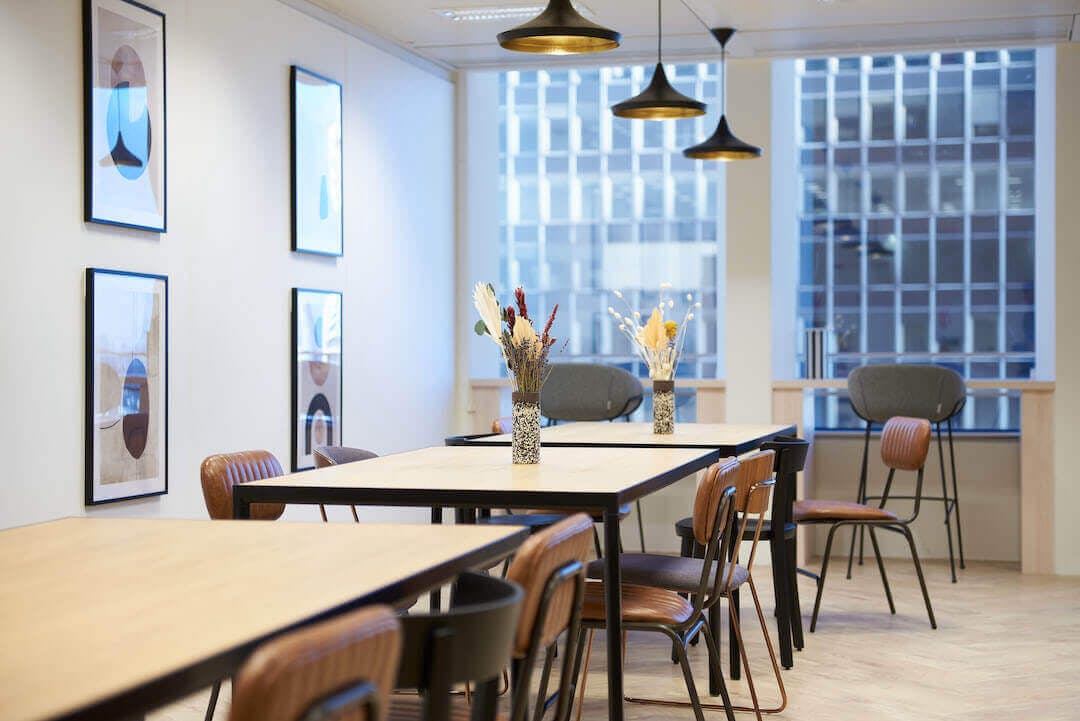 Lowering the heating to 19° in offices: Is the measure well accepted by the French?
Winter is coming! The cold weather is making a comeback! While the government has called on the French to be more energy efficient, most companies have already decided to lower the temperature to 19° in their offices. But is this measure well accepted by all employees? And what are the consequences? Deskeo, the leader in flexible serviced offices, has just conducted a study on this subject. Here are the results.
According to the results of the survey, more than half of French employees (59.4%) have been informed of the measures implemented by their company to reduce their energy bill. Conversely, 40.6% said they had not been informed.
Employees accept the reduction in heating
In general, employees say they feel colder than last year. In response to the question "Do you think it is colder in the office than it was a year ago", 27.6% of respondents answered "yes, definitely" and 30.8% "yes, a little". However, 41.6% did not notice any difference.
The vast majority of respondents (67.4%) accept this government recommendation and "understand, it is normal to make efforts". On the contrary, 24.2% said they felt "uneasy, I'm cold". And 8.4% confess to being angry: "it won't change the economic and environmental crisis".
At Deskeo, we are committed to taking responsibility for energy efficiency. "We take responsibility for implementing optimisations at our customers' premises because our rent already includes the price of electricity. Beyond our environmental responsibility as a company, it is therefore in our interest to opt for the best in terms of energy consumption" explains Warren, Property Manager at Deskeo.
No impact on the productivity of French employees
Will the drop in temperature be correlated with a drop in productivity? French employees do not really believe so: 54.2% believe that the drop in temperature does not affect their efficiency at work. However, 29% think that it affects their productivity "a little" and 16.8% that it affects it a lot.
According to French employees, the optimal temperature for offices is :
At 19°c for 22.4% of them
Between 19 and 20°c for 26.9% of them
Between 20 and 21°c for 36.5% of them
More than 21°c for 14.2%.
Finally, in response to lower office temperatures, 3 out of 4 employees (74.8%) do not intend to request an additional day of teleworking.

Contact Us
We find your Perfect fit!