Community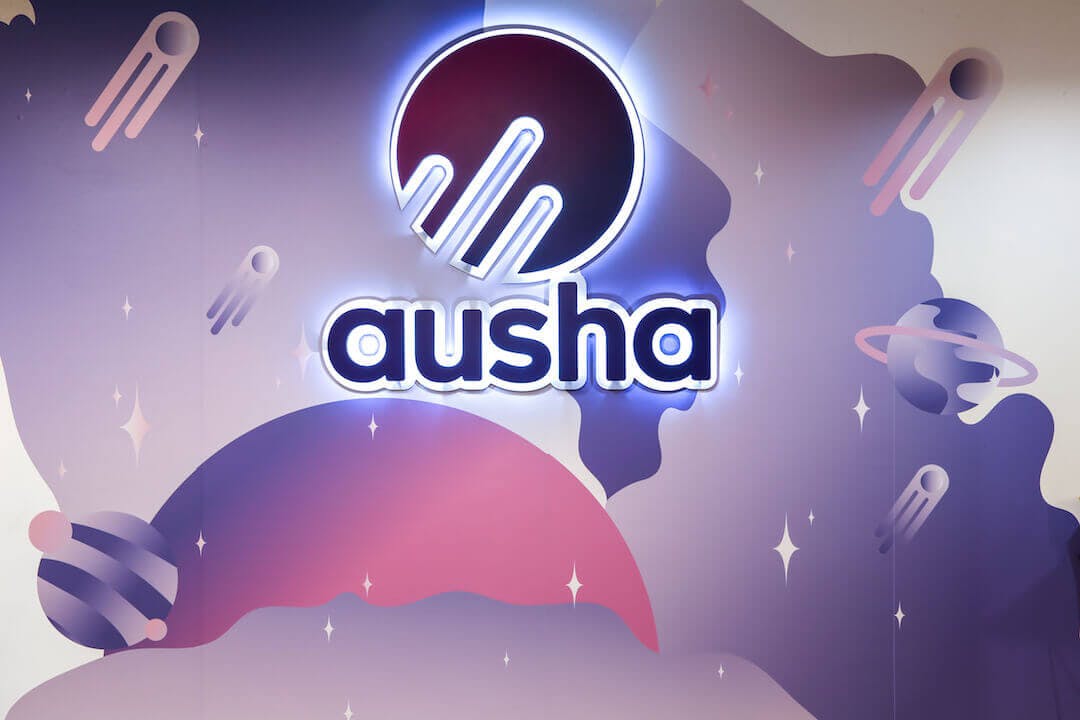 Maxime Piquette - Ausha : "Deskeo provides a certain level of service"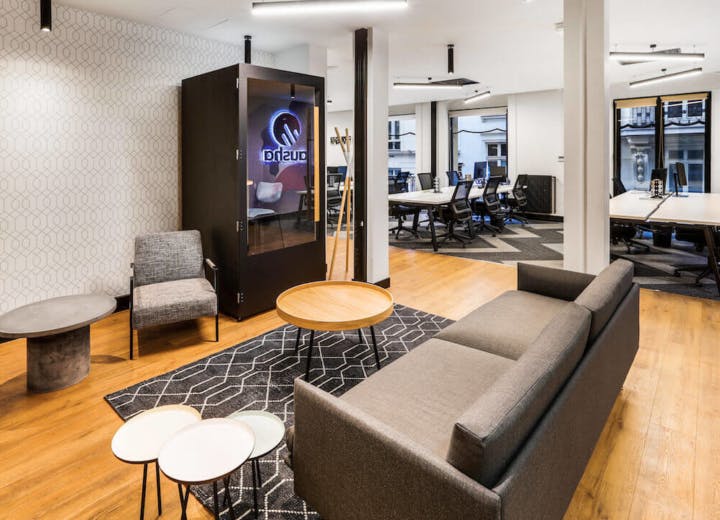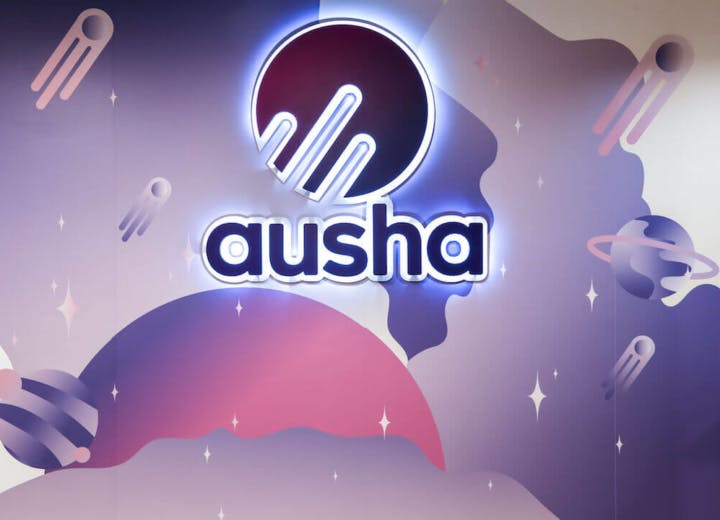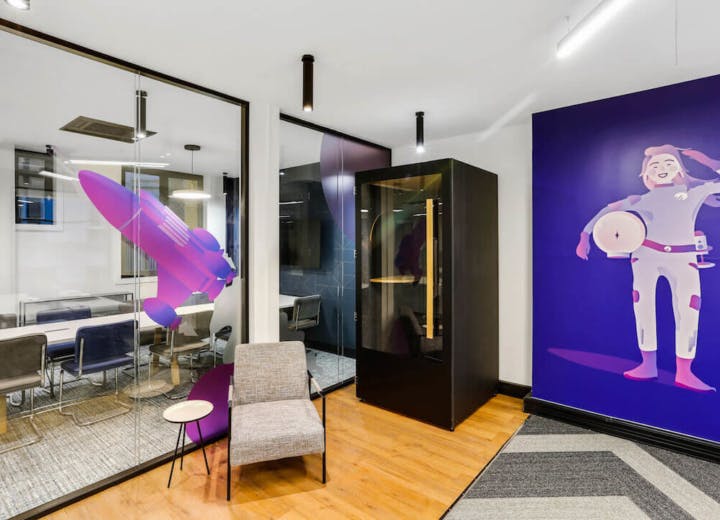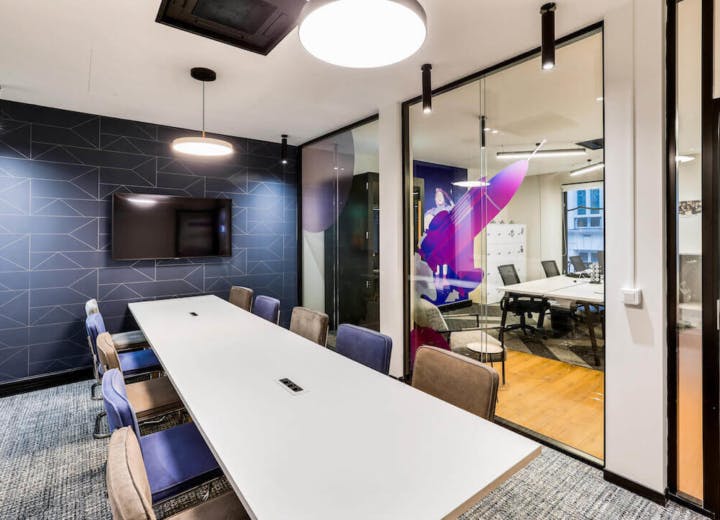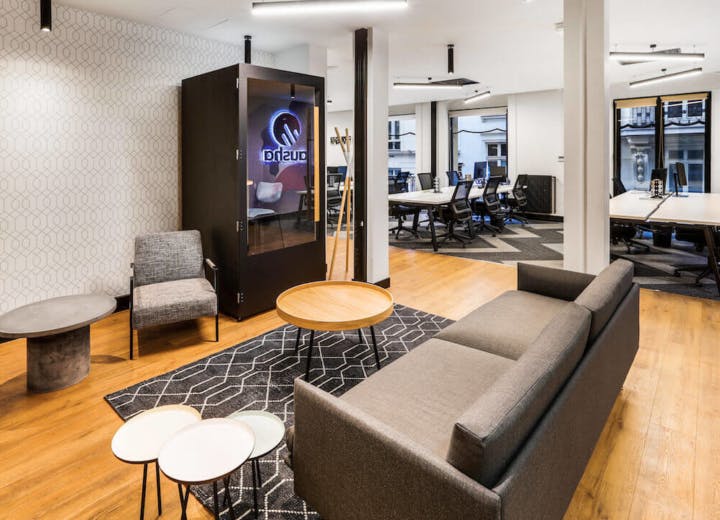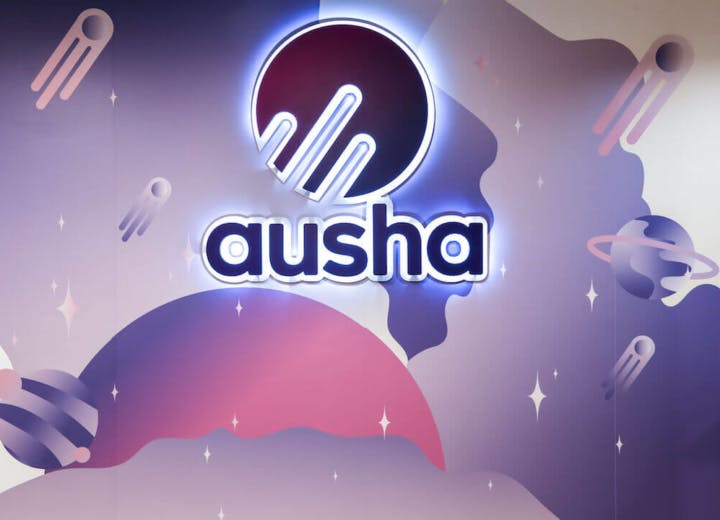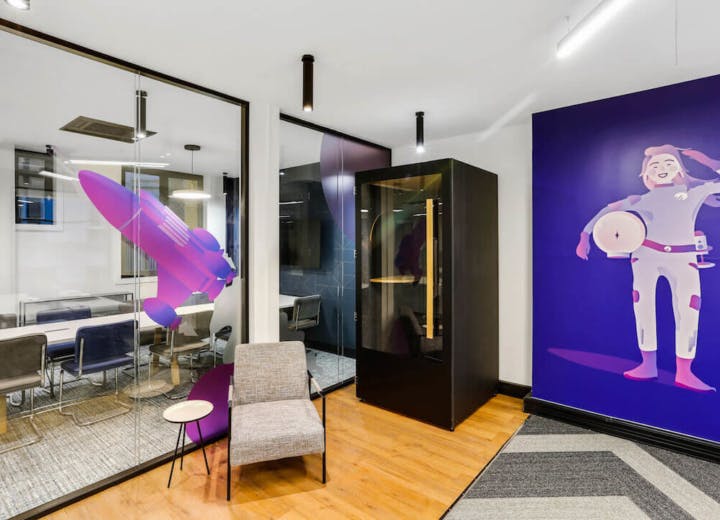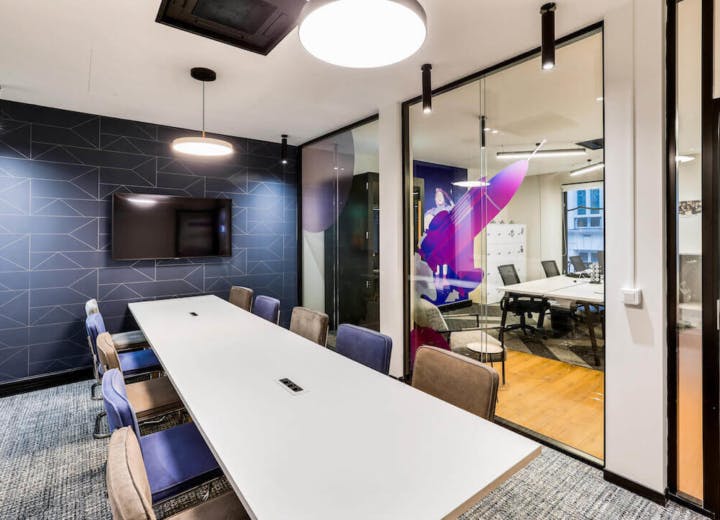 Maxime Piquette, CEO of Ausha, talks about the challenges linked to their recent move and the desire to make their offices a unifying universe in their image.
Can you introduce me to Ausha?
Ausha is the first French podcast hosting and marketing platform.
We help our users to distribute their podcasts on all the existing listening platforms (Apple Podcast, Amazon, Google Podcast, Spotify, Deezer...) and provide them with a set of tools enabling them to communicate and make their content visible, through a marketing strategy.
The objective is to have a set of turnkey tools within the same platform.
Ausha has been in existence for 3 years now and now has a staff of around 20, most of whom are based in Paris.
What are your ambitions?
Ausha's ambition is to help podcasters gain visibility and grow their audience. This is a real challenge as there are many podcasts and listening platforms.
In the coming months, we want to develop and extend our product to other markets (notably the US).
What solutions have you chosen for your offices so far?
These are not our first offices in Paris. We started out coworking in a very small office that was no more than 9m2, then in a 30m2 office.
The fact of being in a small space at the beginning is not disturbing. What is more disturbing is the problem that the coworking space poses when we need to make calls and have meetings regularly.
We find that the workspace is no longer suitable. Rooms have to be booked on the day, they are not always available, not always the right size, not always equipped as they should be. So there is a lack of space for those moments of exchange that we would like to have with our teams or our clients.
With the rise of teleworking and videoconferencing, we lacked quiet spaces, which led us to look for new offices.
What was the most important thing for you?
You should know that we already had offices in Lille. Offices of over 400 square meters, extremely well decorated, with a superb theme, which was not the case in Paris.
It is essential to create a unifying universe that resembles us, in which everything we do makes sense.
The office is a place where we share moments, a bit like roommates. There is something very nice for me as CEO and for the teams, because we have this home base that will always be there. We can go there to work, to meet, to exchange, to have fun, which is complicated in coworking because you don't feel at home.
Ausha has a strong brand image that we wanted to reflect in our offices. Through the branding, the furniture and the layout, we wanted to have something that corresponded to our values and our way of working.
How is your culture reflected in your offices?
At Ausha, we have a whole imagery based on space. Apart from the branding part (logo, stickers, motifs), we wanted to find our universe through planets, comets, rockets, astronauts, so that all this dreamlike universe which is part of our identity is transcribed in the space in which we work.
It's not enough to put your company logo everywhere, you have to arouse the interest of the elements around you to remind you where you really are.
What choices did you make in terms of design?
We wanted to enlarge the lounge area and create a larger meeting room to accommodate more people at the same time. Since the first containment, our working methodology has evolved. Everyone can choose the amount of time they want to work from home. For the same reason, we wanted employees to be able to meet together, which meant rethinking our spaces.
What feedback have you had from your employees?
Our employees have gone from classic offices with rather sad furniture to large spaces with all the necessary comforts... it's night and day!
The space in which Ausha now operates is complete, functional and adapted to our working methods. Everything we need is here.
How did you hear about Deskeo?
I heard about Deskeo through the Generation Do It Yourself podcast, in which your co-founder Frank Zorn talked about his career and the Deskeo adventure. When I understood what you were doing, I found the concept really interesting.
Saying that I don't have to take care of a whole bunch of things related to the management of an office, it's a saving of time, energy, money and an efficiency without a name that allows us to focus on our growth.
Would you recommend Deskeo?
Without hesitation! We know from our history what it is like to run an office, and what it can cost in electricity, cleaning, water, security...
Deskeo provides a certain level of service. For companies that are starting to structure themselves, this makes complete sense.
Finally, it is clear that the way in which offices are laid out and branded has effects, which are often underestimated, on many HR elements (recruitment, retention, animation and team happiness) and commercial elements (clients, partnerships, etc.)

Contact Us
We find your Perfect fit!