Community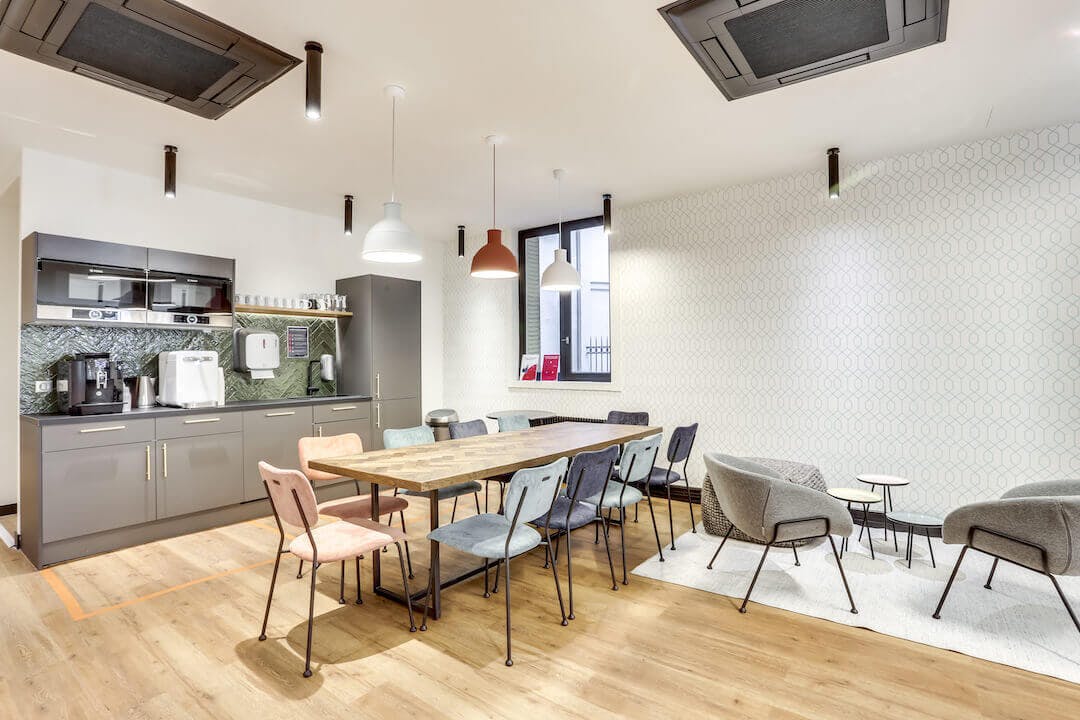 Raphaël Boukris - Didomi : "We wanted offices that made you want to come to work."
A few weeks ago, Didomi discovered its new Deskeo offices located on Avenue de l'Opéra, in the heart of the capital, just before announcing a €5 million fundraising. Its co-founder, Raphaël Boukris, talks to us about the corporate culture within this start-up specialising in personal data management and explains how their workspaces reflect this.
Can you introduce Didomi to us?
Didomi was founded in August 2017. Our mission is simple: we publish SaaS software that allows companies to collect, store and distribute user consent, in compliance with the regulatory framework (e.g. RGPD). Simply put, we help companies manage all permissions on their users' personal data.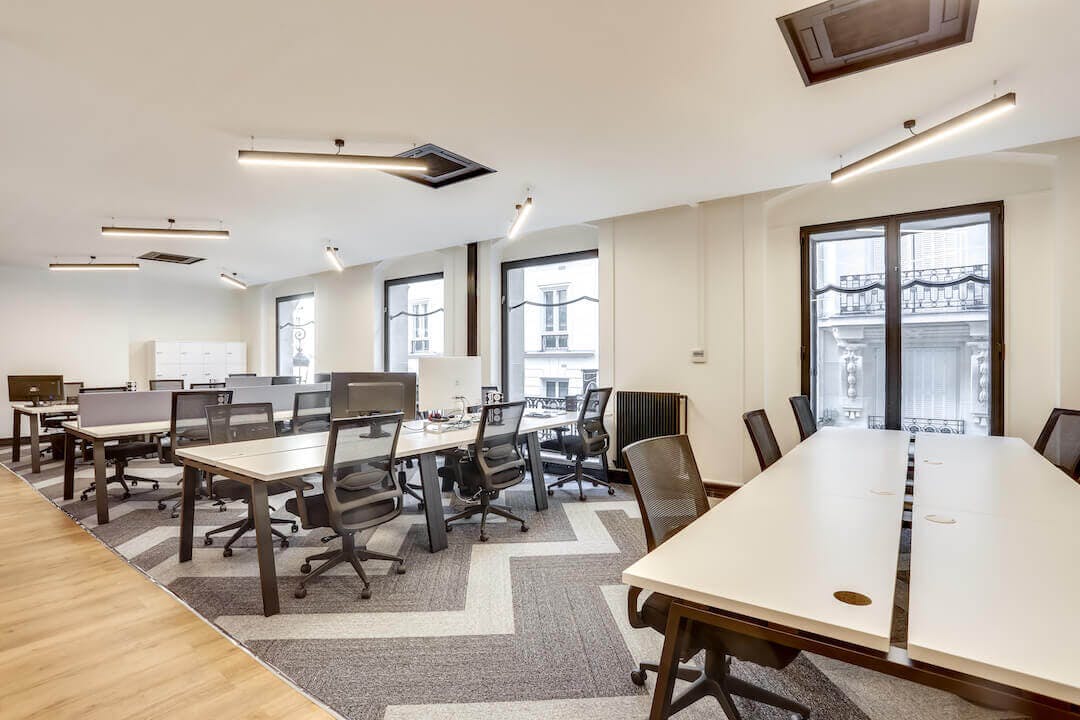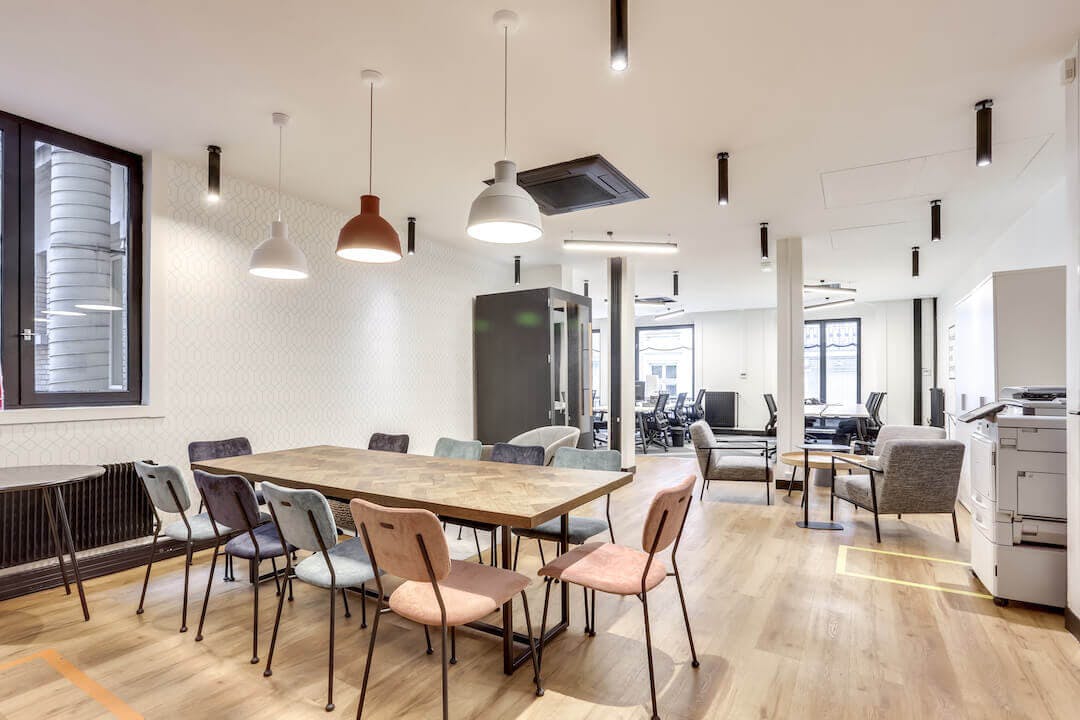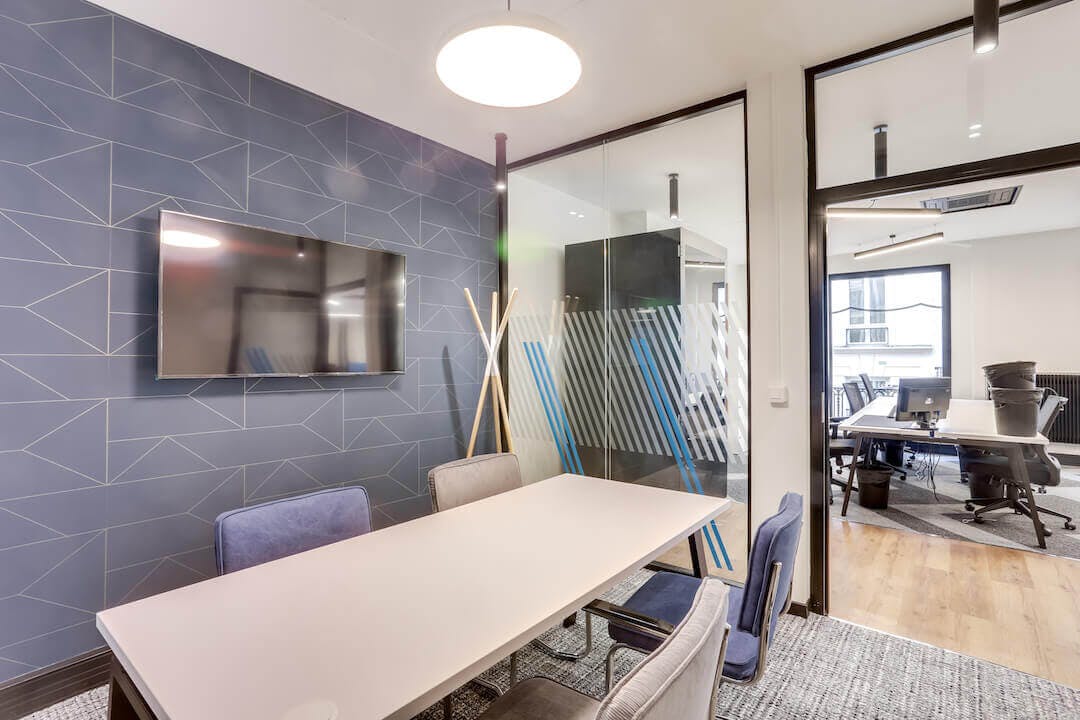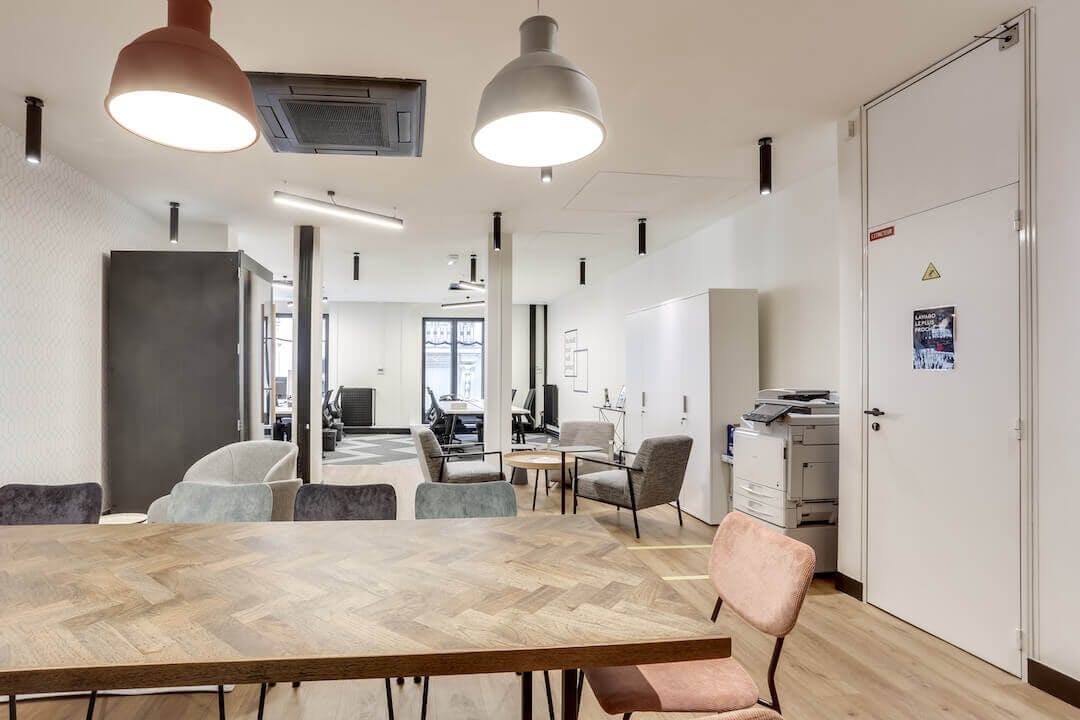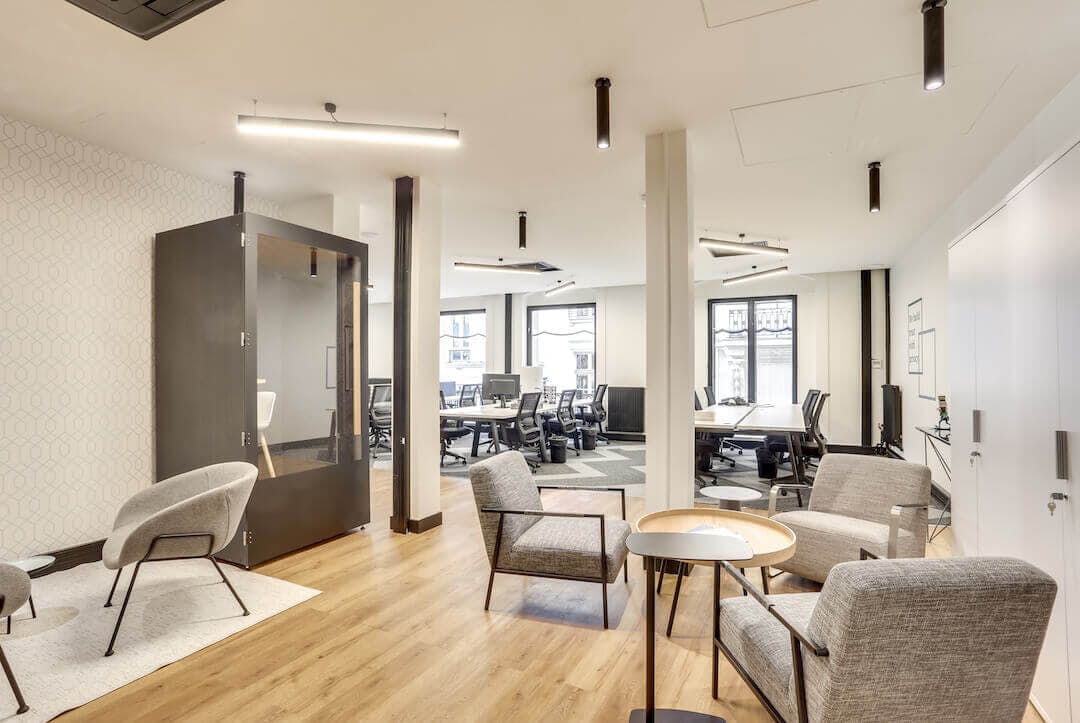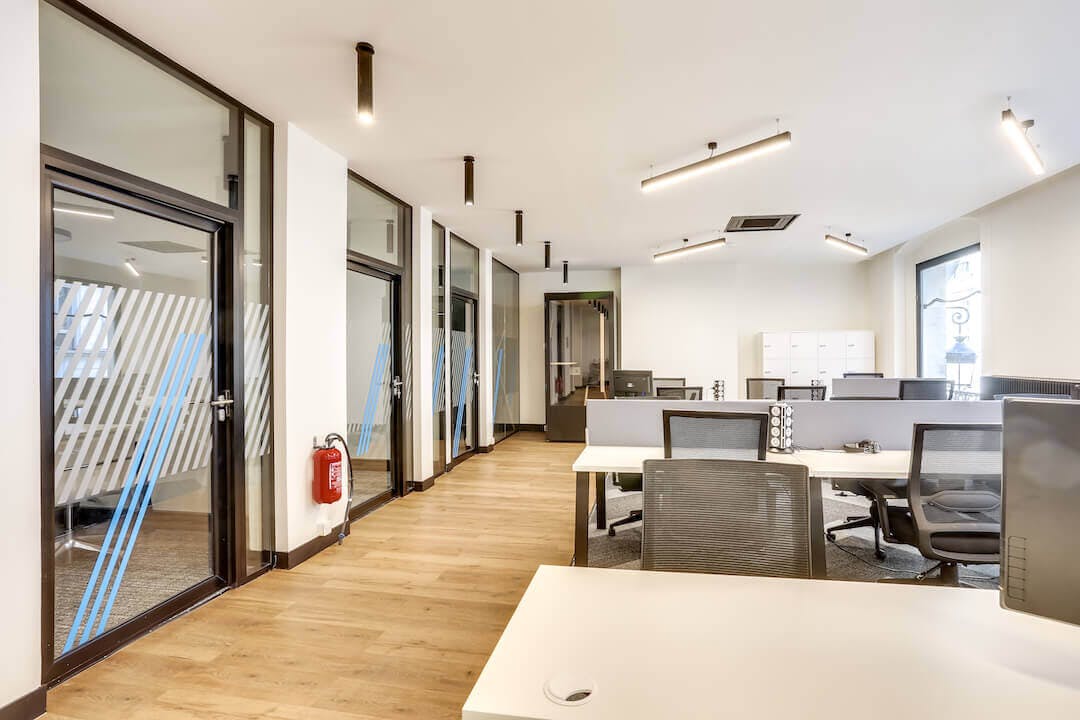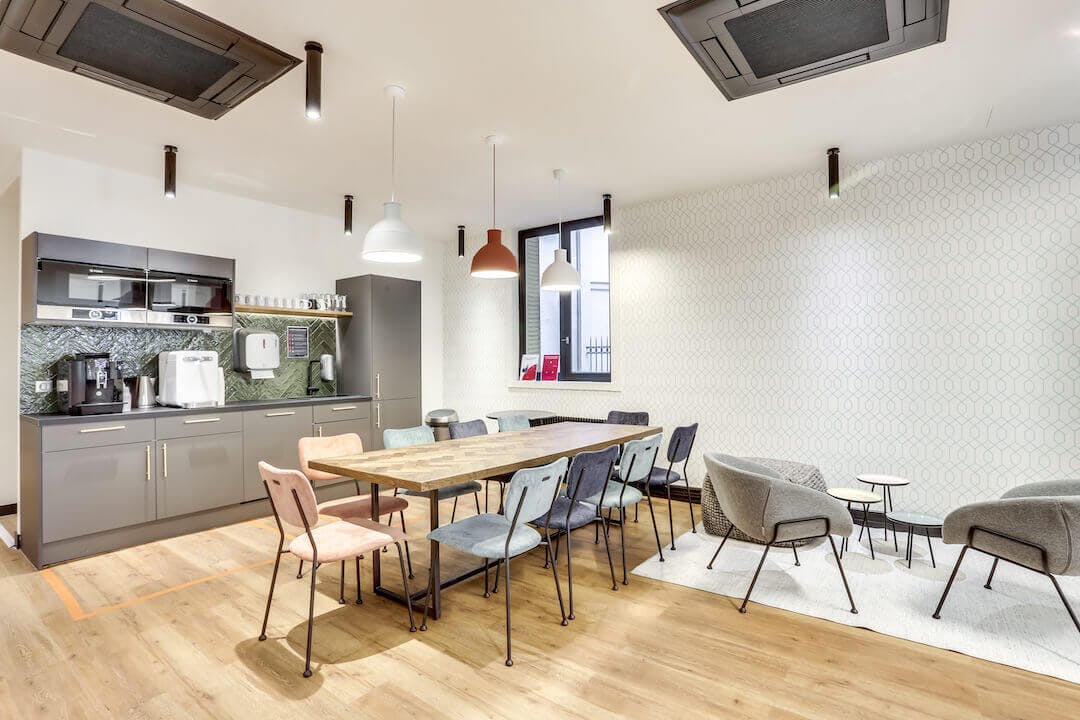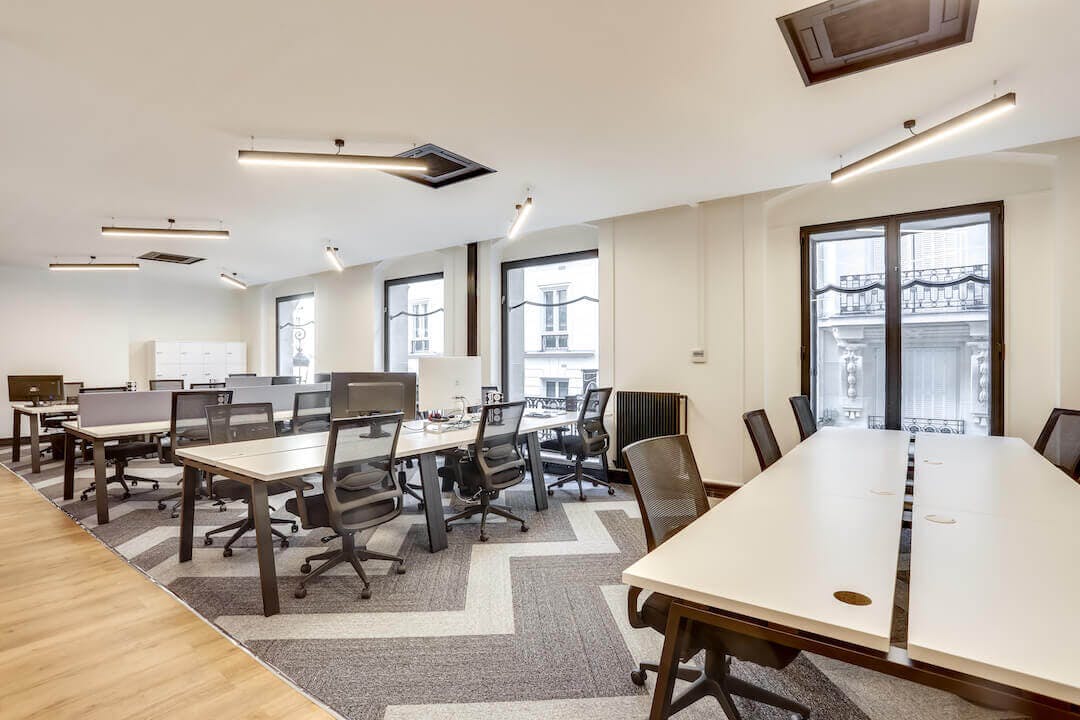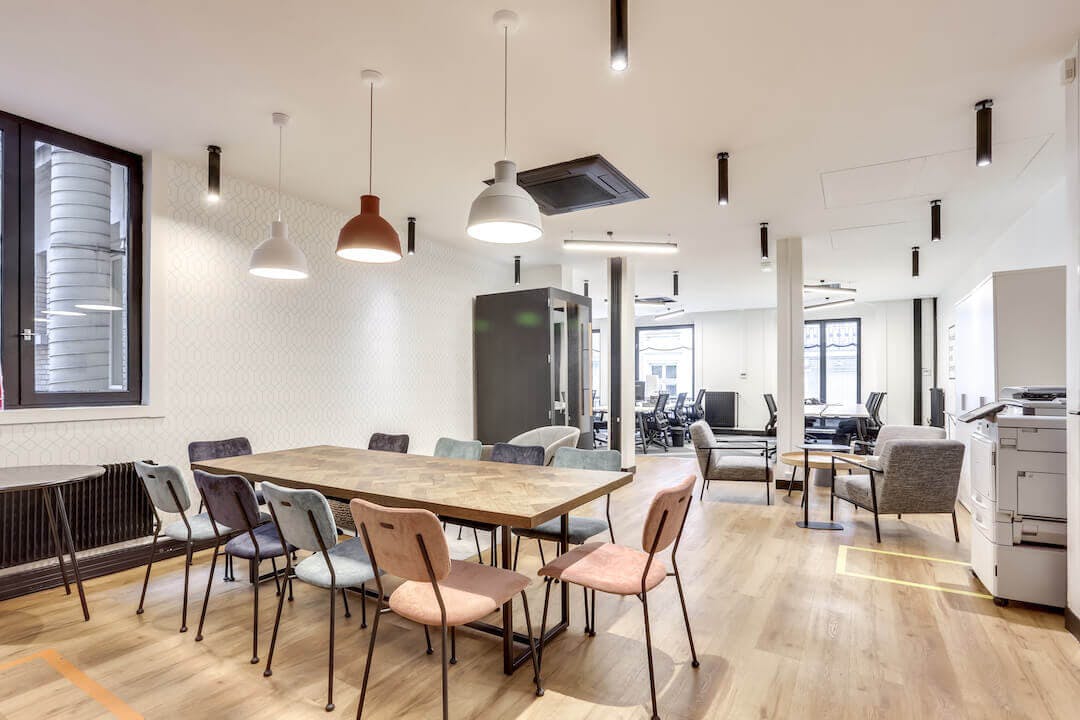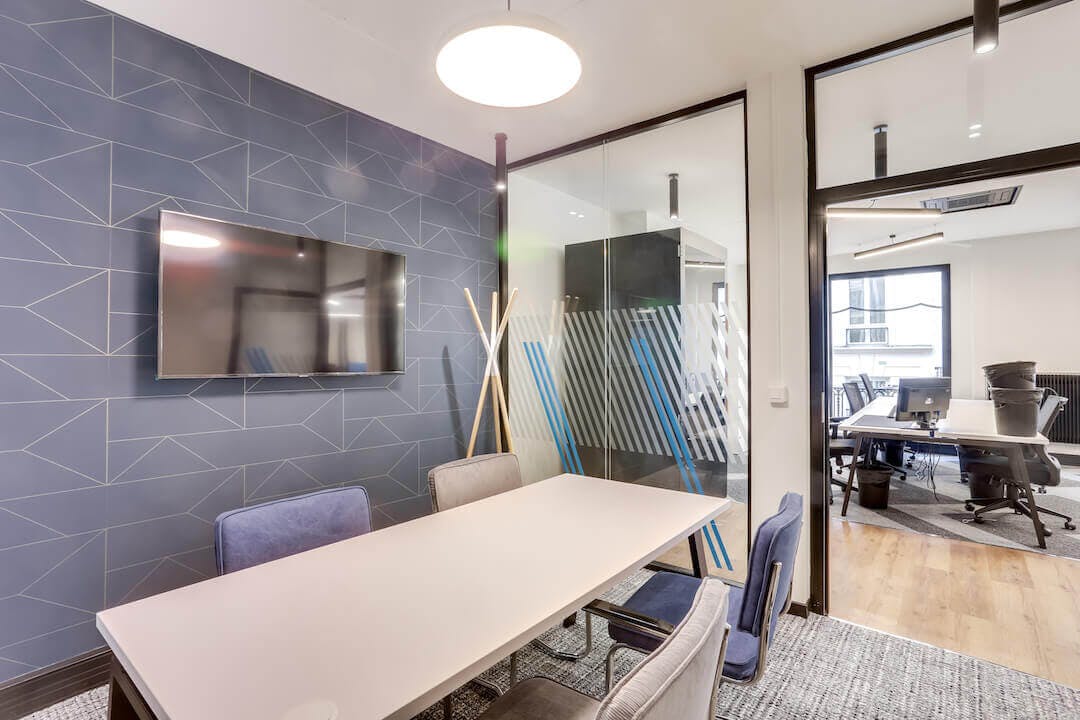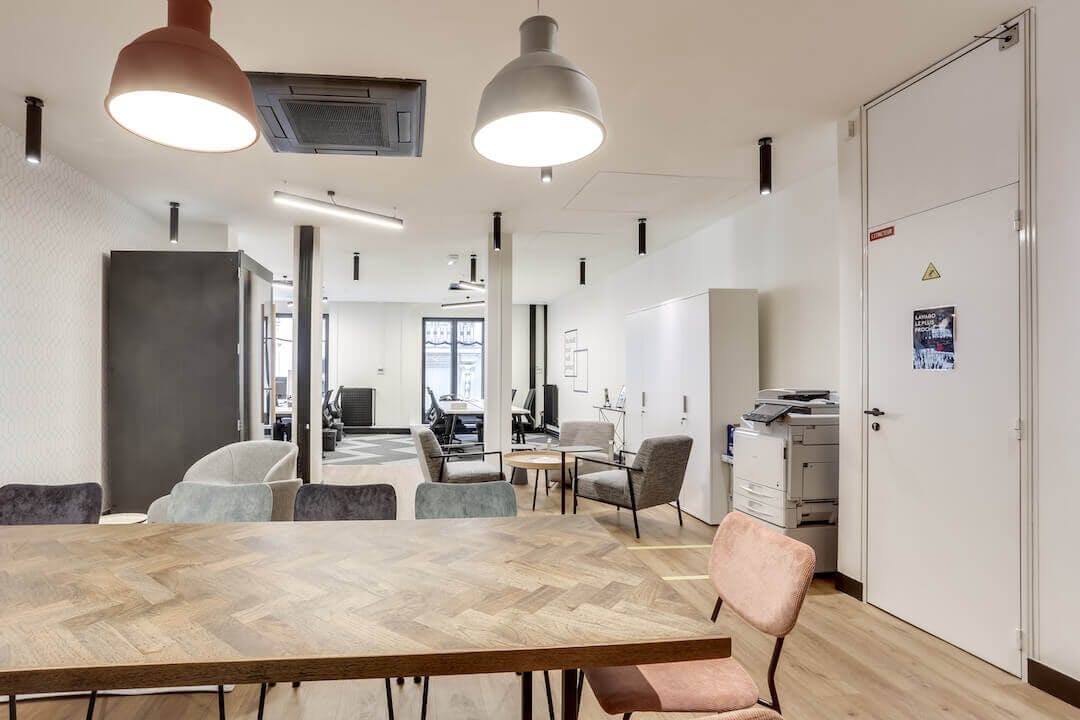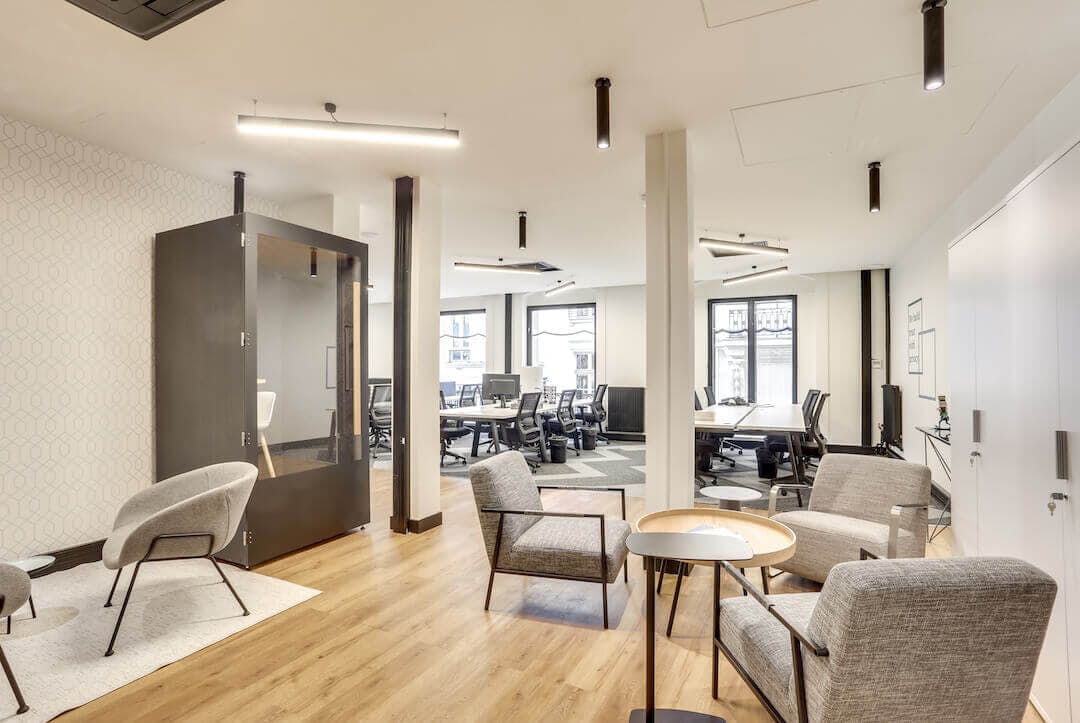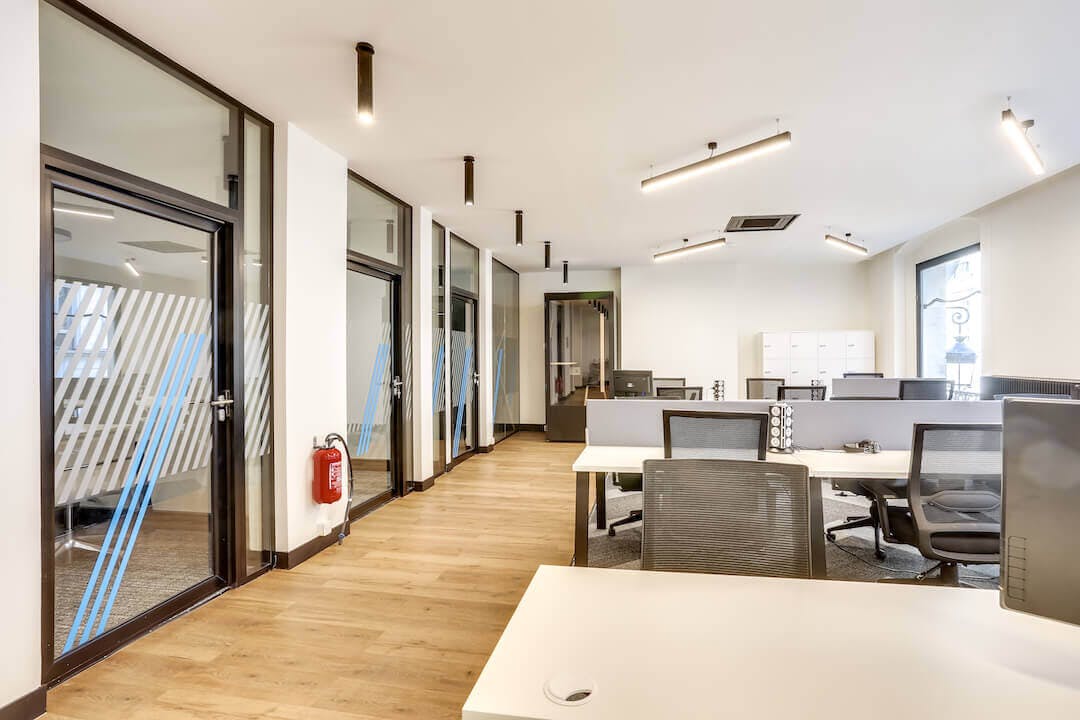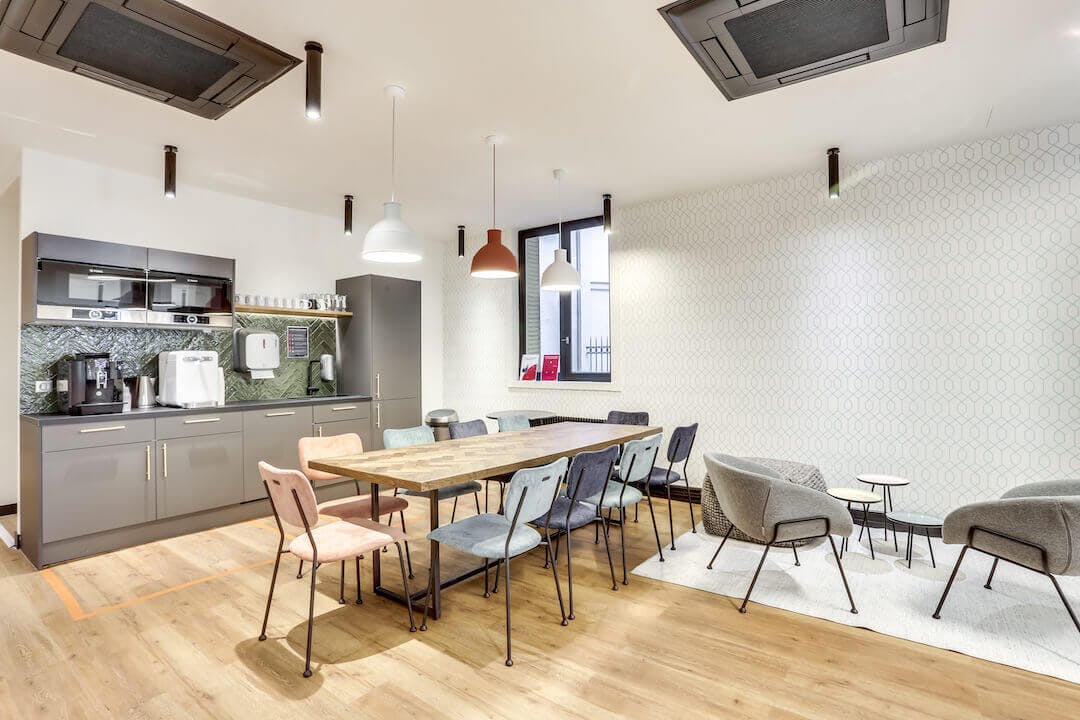 Didomi's new Deskeo offices in Paris
In the last 6 months we have grown rapidly from 10 to 30 employees and we have an international reach, with our two main hubs in Paris and New York. But we don't intend to stop there! We raised 5 million a fortnight ago from Breega and BPI France which will confirm our commercial expansion, but also our product investments.
We have spent our first two years in the Domaine des Entrepreneurs in the 2nd arrondissement. From December 2019, we wanted to have our own offices in order to plan our growth.
How do your offices reflect your culture?
We have a real culture of trust with our employees. We have encouraged teleworking since our inception and we do not encourage face-to-face work. Of course, we leave it up to each of our employees to choose where to work, as working conditions at home vary from person to person depending on their situation.
In our view, the office should be a meeting point, a place for collaboration, but we let everyone organise their own week.
We wanted a very central area between Opéra, Bourse and Sentier, so a fairly small area. We really wanted a very well-connected area to limit our employees' travel time. Finally, the other essential aspect for us was to have offices that made people want to come to work. Deskeo helped us to design the premises by favouring convivial spaces, meeting rooms, and phone booths for making calls in complete tranquillity. This was very important to us.
We don't have a dedicated space in our offices and everyone is free to move in wherever they want - except of course in the case of special equipment needed for specific missions (multiple screens or other).
What initially attracted you to the Deskeo offer?
The flexibility of the model, obviously, with a lower commitment than in a traditional lease, but above all the fitting out of the premises. This turnkey aspect, where we didn't have to manage the work, the suppliers...
As mentioned earlier, we had a very limited search perimeter and Deskeo was able to make us various proposals within the district. For example, we first visited a space in the building opposite. This abundance of offers was very appreciable. Finally, a global package, with no hidden costs, which allows us to have a real vision of our expenses in the long term.
Has the lockdown changed your relationship with the office?
No, as I said, we already had a large part of our workforce in remote locations. Teleworking has been an integral part of our organisation from the beginning, so we didn't have to face a big structural change. The last few weeks have confirmed that our work organisation, based on trust and individual responsibility, is forward-looking.

Contact Us
We find your Perfect fit!