Community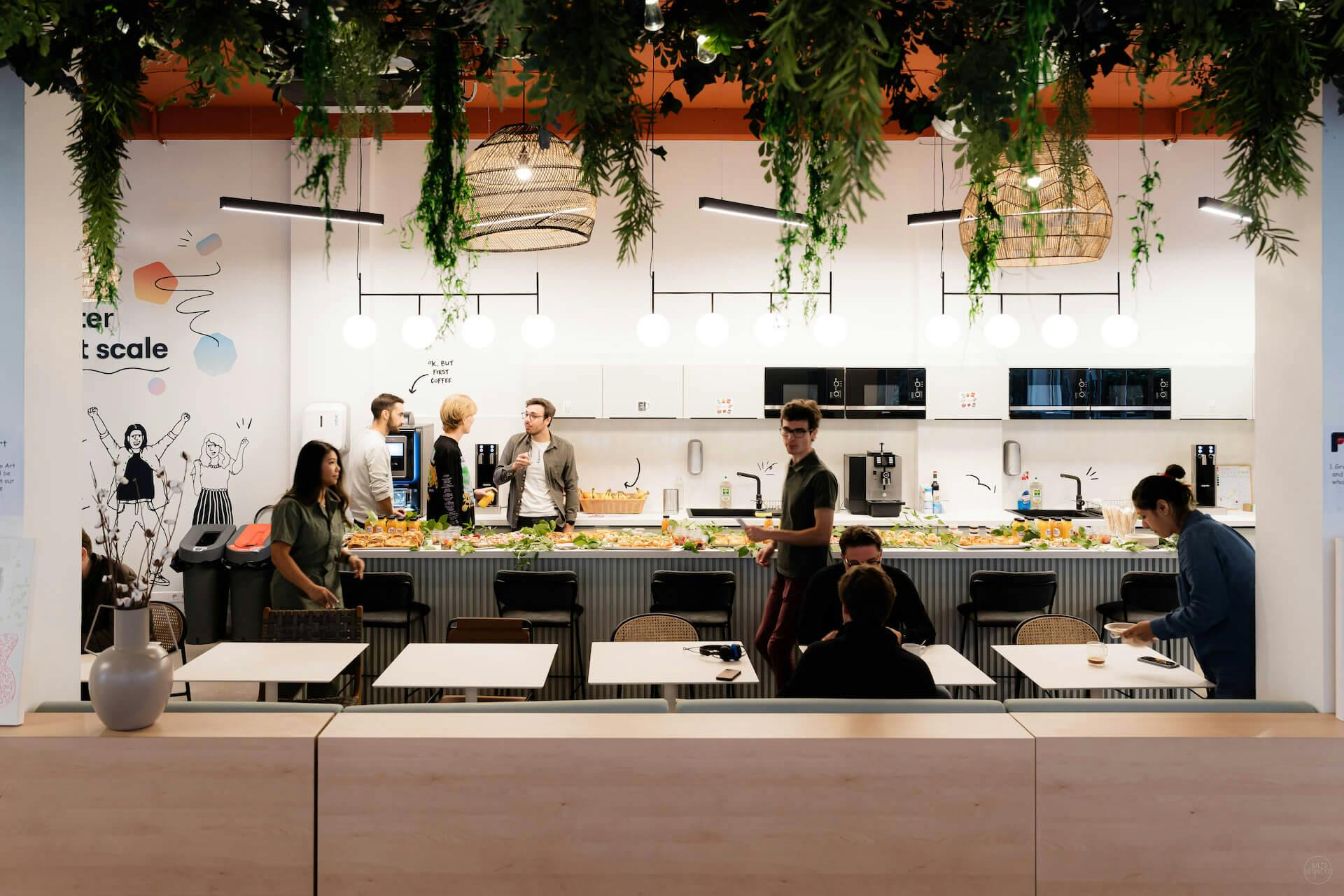 Live the Front experience!
Front was looking for a space that could accommodate its entire workforce. A central space with character in order to attract talent, but also with a real living space to be able to gather and federate its teams. Let's take a look at this large-scale collaboration with Laurent Perrin (CTO & Co-founder at Front), Manon Monjardet (Environmental Brand Manager at Deskeo) and Sarah Michallat (Design Project Manager at Deskeo).
Front, the unicorn that never stops growing
Front is a communication platform for companies created in 2014 by Mathilde Collin and Laurent Perrin. It allows you to communicate with the outside world (your partners, your customers) and aims to facilitate exchanges. Today, the company has 450 employees spread over 4 hubs in the world: San Francisco, Chicago, Dublin and Paris.
When they arrived in the French capital in 2018, they were 3, coworking. The company quickly grew to 60 employees and decided to move into a space that would become too small to absorb their growth... and impossible to push the walls! So they had to find a place capable of accommodating their staff in the best conditions. Challenge accepted!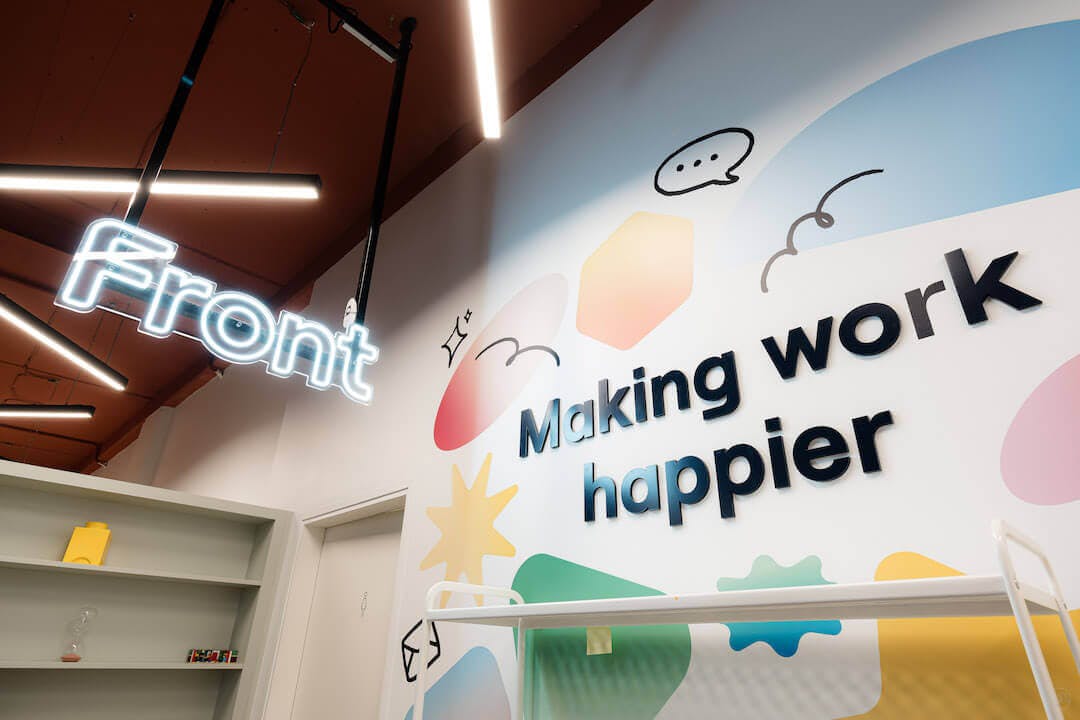 Spaces that are out of the ordinary
The message was very clear: create a warm and atypical space, encourage exchanges, relaxation and even play.
The company chose a place with character, where the Deskeo teams sought to reconcile branding and design to personalise the spaces in Front's image and create consistency throughout the project. Several original decorative elements were placed throughout the offices to allow employees to personalise the space, always in a playful way.
The entrance to the offices sets the tone: we enter directly into the plaza and the kitchen. This is precisely what employees appreciate most! It allows them to be all together at lunchtime, a ritual that was not necessarily possible in their former offices, due to lack of space.
The workspaces are then spread over two levels with meeting rooms, open spaces and phonebooths for concentration and collaboration.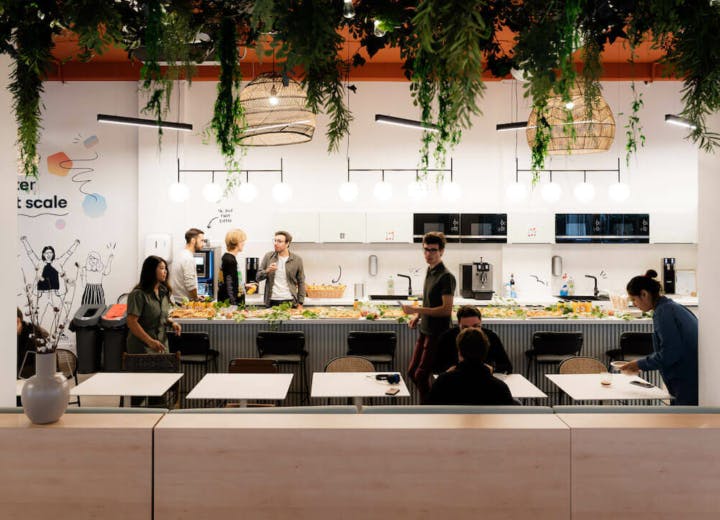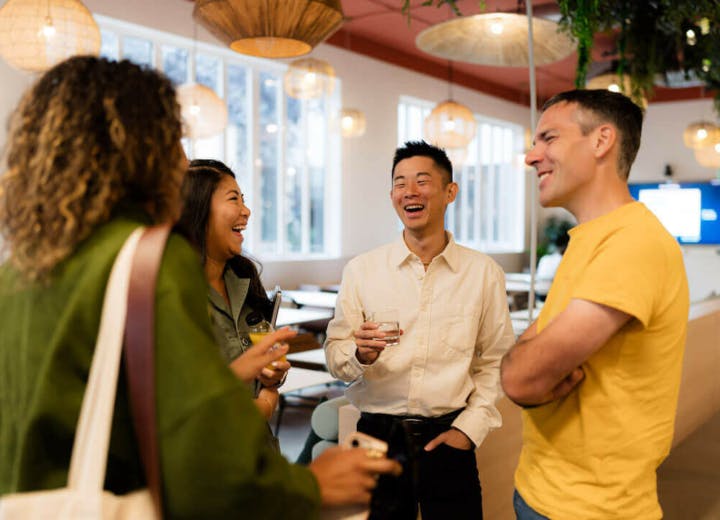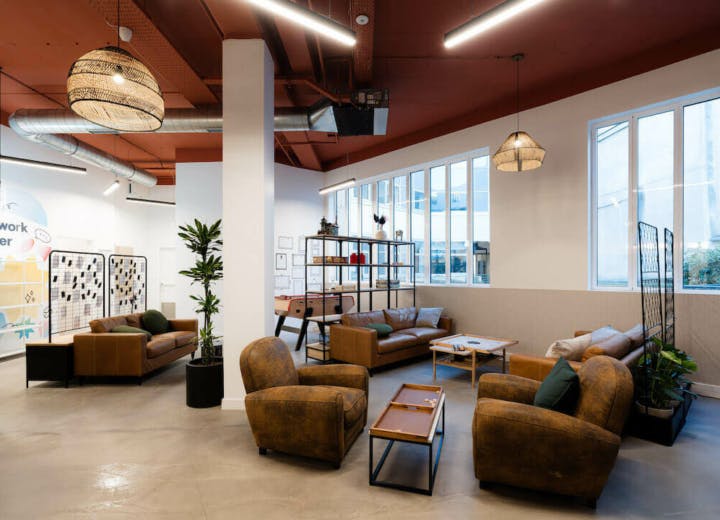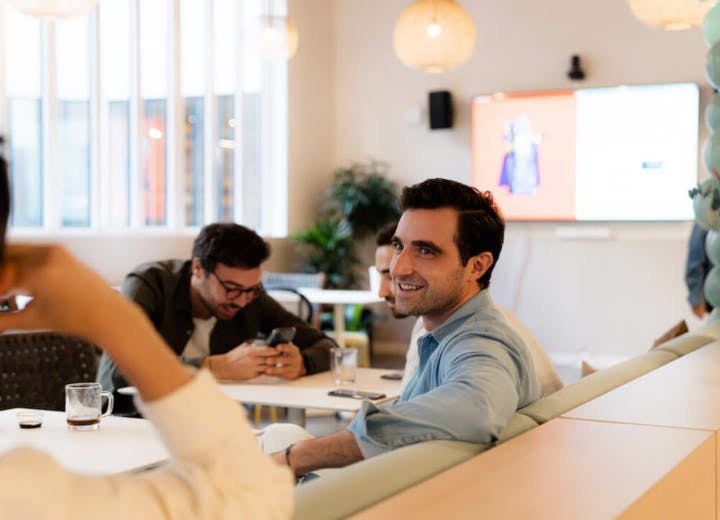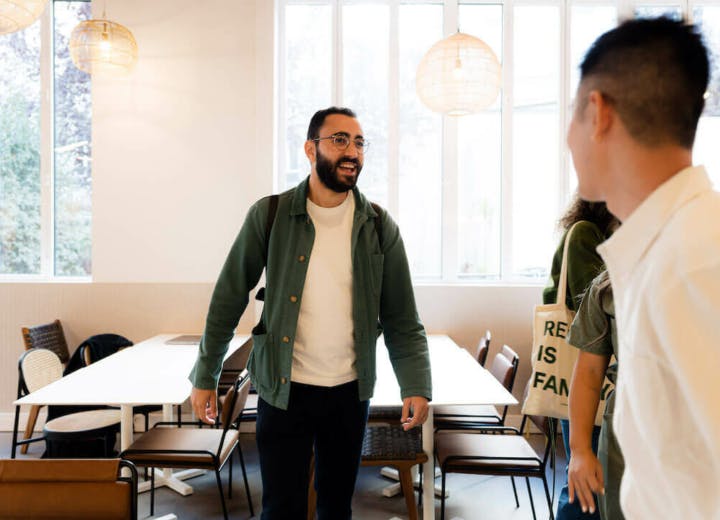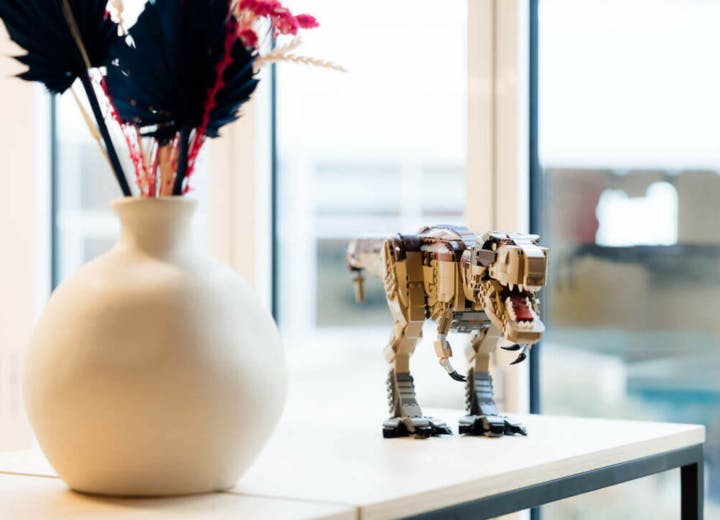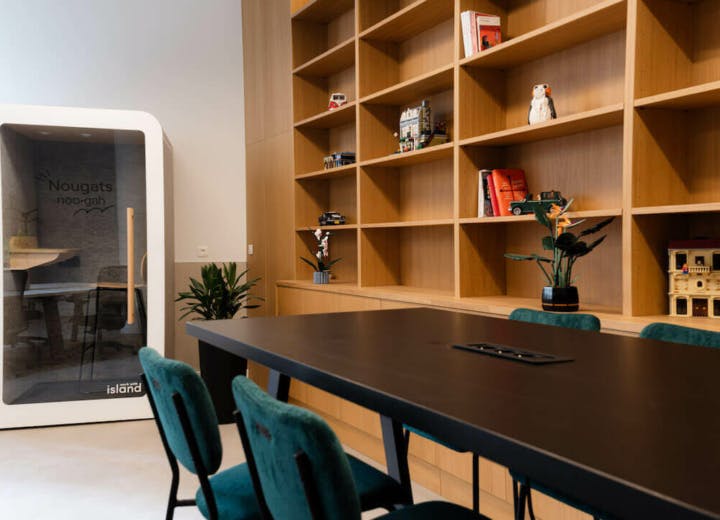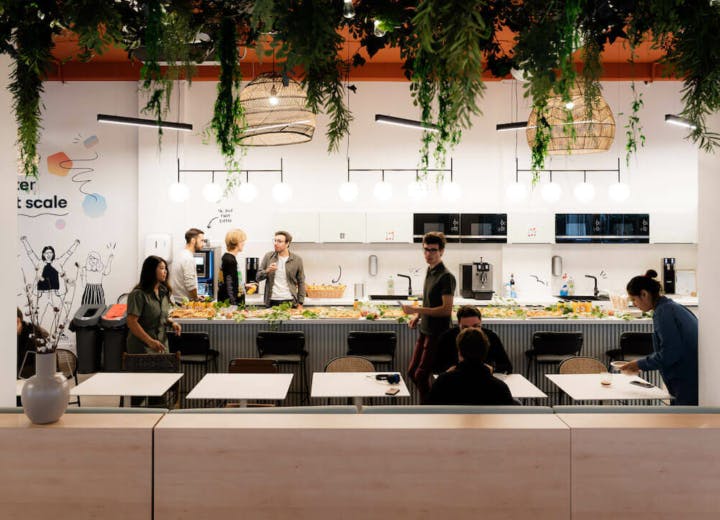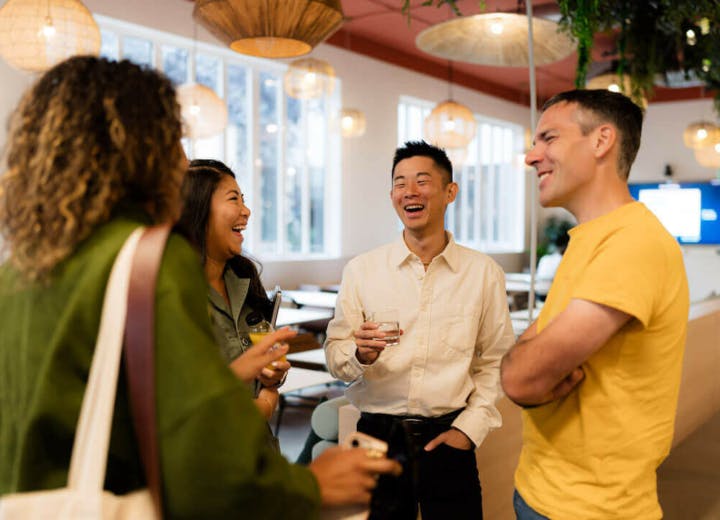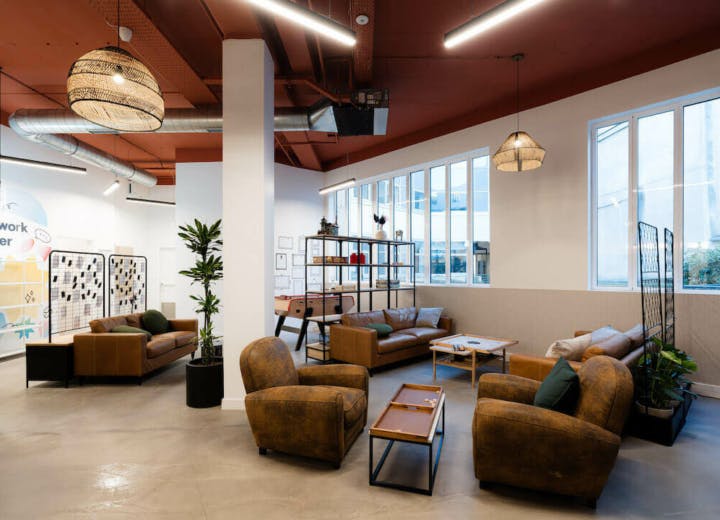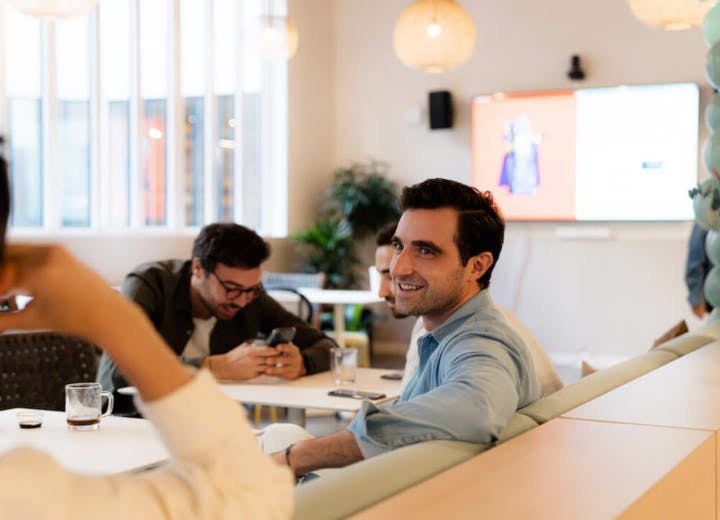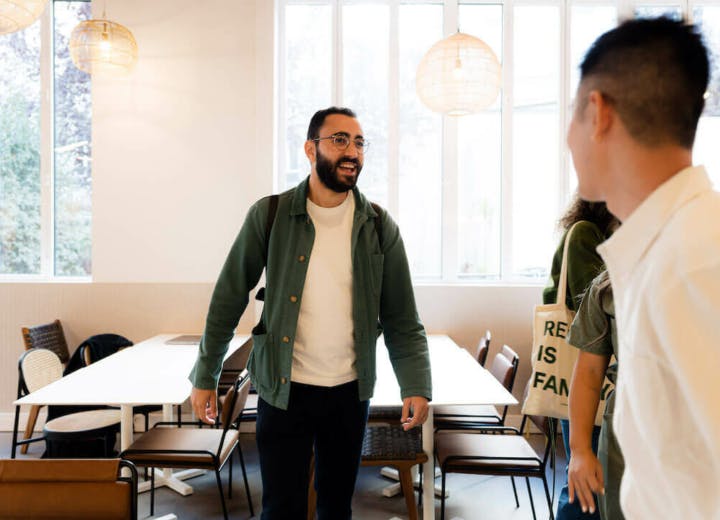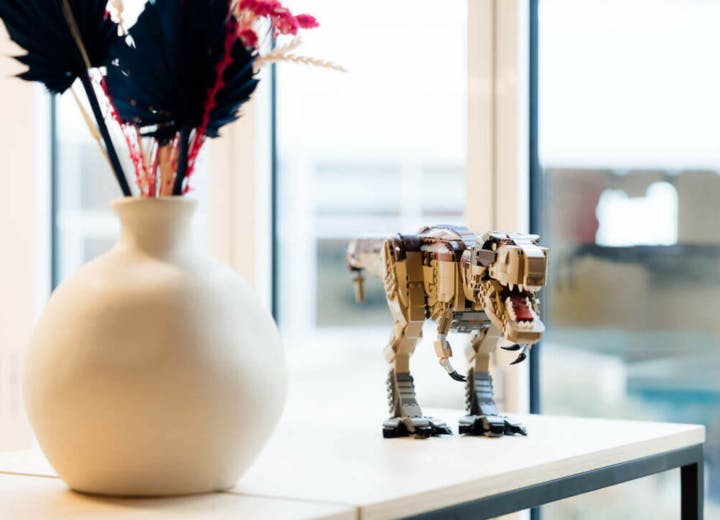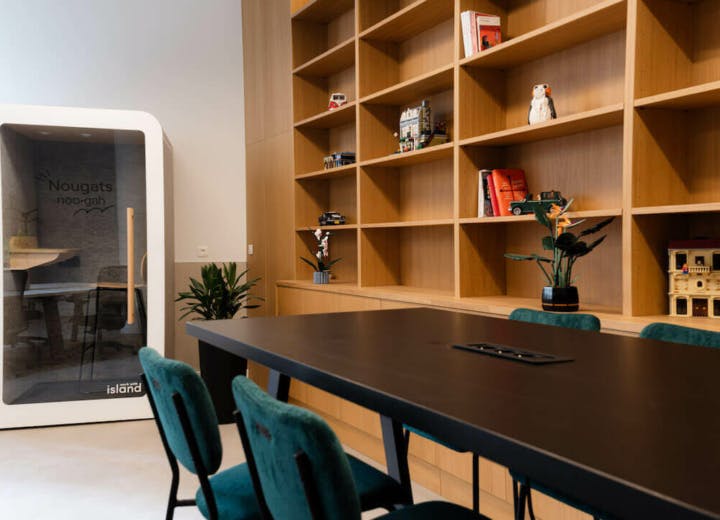 The final word
Despite a fairly broad set of specifications, Front gave us carte blanche on certain elements to maintain the surprise effect when the offices were discovered. The space was completely transformed and given the reaction of the employees, dazzled on their arrival, we can say that it was a mission accomplished!
"I would recommend Deskeo to anyone who wants to redo their offices". Thank you Laurent, for us, this is the best reward!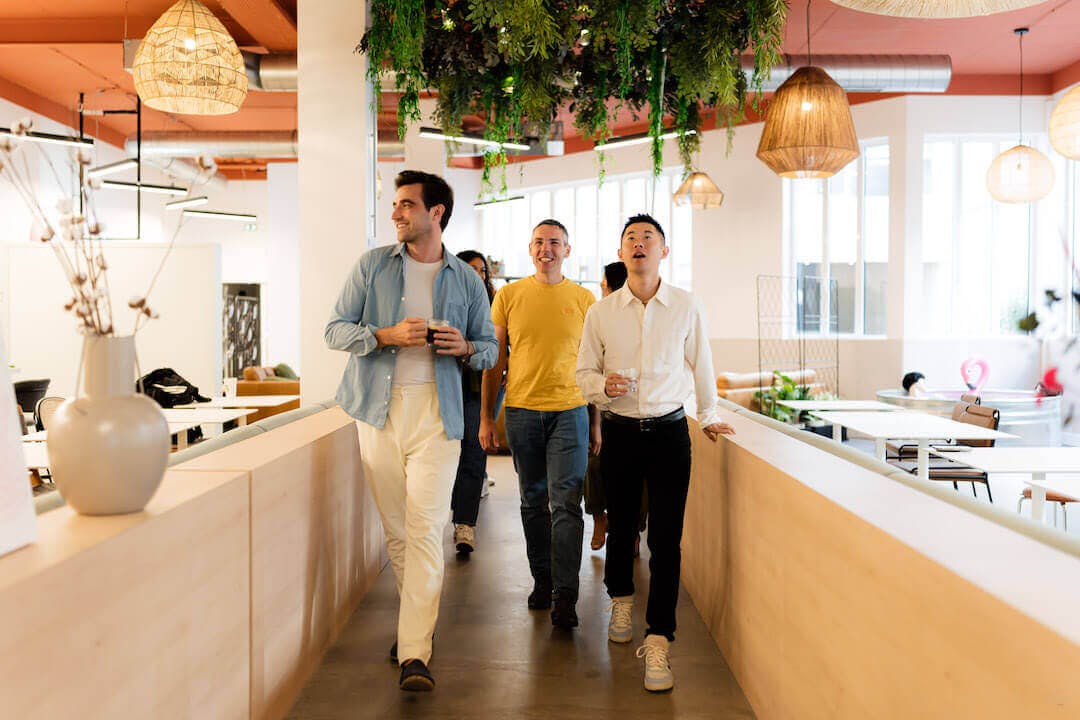 Contact Us
We find your Perfect fit!