Community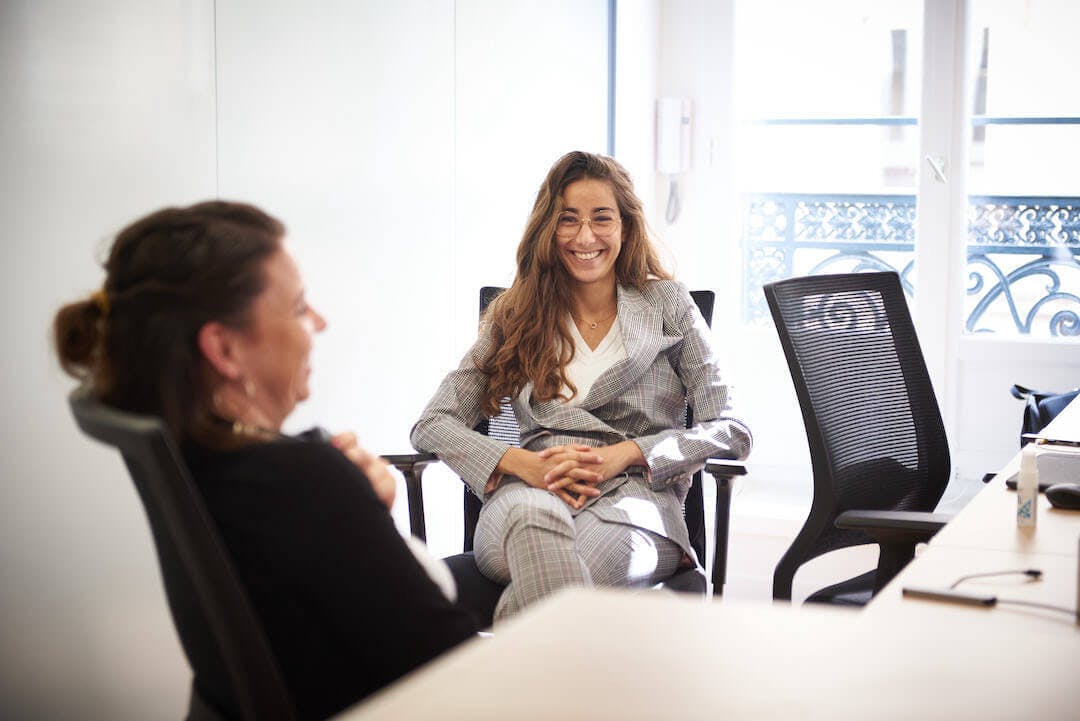 Live the GitGuardian experience!
From the search for their new offices to the need to create a flexible identity headquarters to accommodate 30 new recruits by 2023, Elsa Sayag, HR Business Partner at GitGuardian and Lisa Camalet, Sales Account Executive at Deskeo, look back at the beginnings of this beautiful collaboration.
GitGuardian: guardian of corporate security
You've probably seen their iconic owl on a blue background, with its mischievous wink.
But don't be fooled by the cuteness of their logo: GitGuardian is the Franco-American scale-up that is shaking up the tech world by popularising corporate data security.
It all began in 2017 when Jeremy Thomas and Eric Fourrier first proposed a tool that would allow them to identify confidential data leaks before they could be stolen... and negatively impact the company.
In concrete terms, their technology scans developers' code, detects vulnerabilities in a few seconds and alerts them, enabling them to remedy incidents before they occur. A sort of Minority Report, but for real. So useful that it is now used by over 200,000 developers worldwide. And that's just the beginning!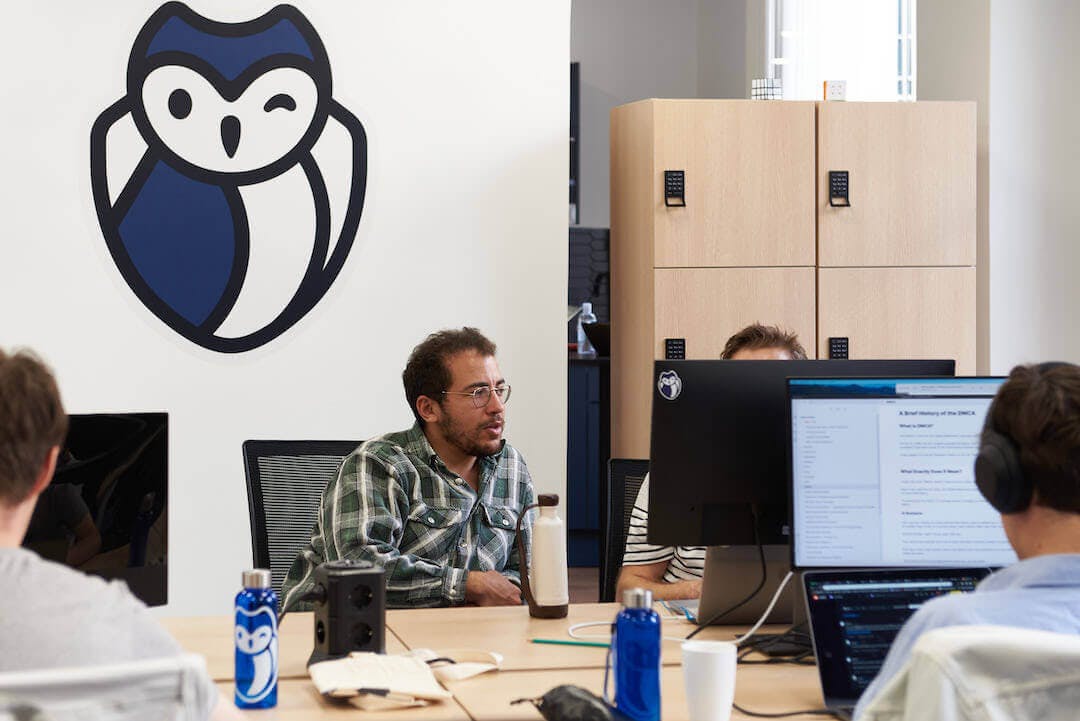 A project to match their ambitions
For a fast-growing company, the question of office space can quickly become a thorny issue. How can you manage and anticipate extreme velocity while maintaining cohesion and a strong identity in your offices? And, best of all, how do you ensure the well-being of your employees while maintaining a strong teleworking policy?
GitGuardian's brief was very clear:
Central location, easy to access, especially when most employees are teleworking
High-quality facilities and services for a workforce that is mostly in tech
A space that allows everyone to work together on the same floor, combining cohesion, sharing and concentration!
Oh yes... and with very short deadlines!
All the Deskeo teams worked hand in hand to meet this ambitious project, and we are quite proud of the result!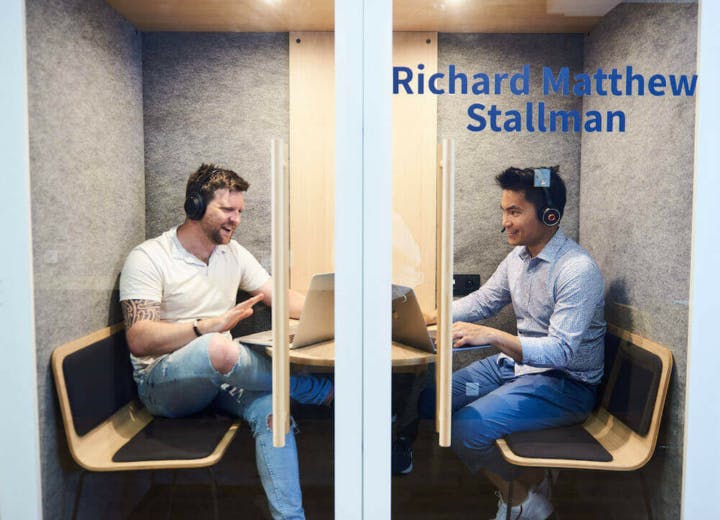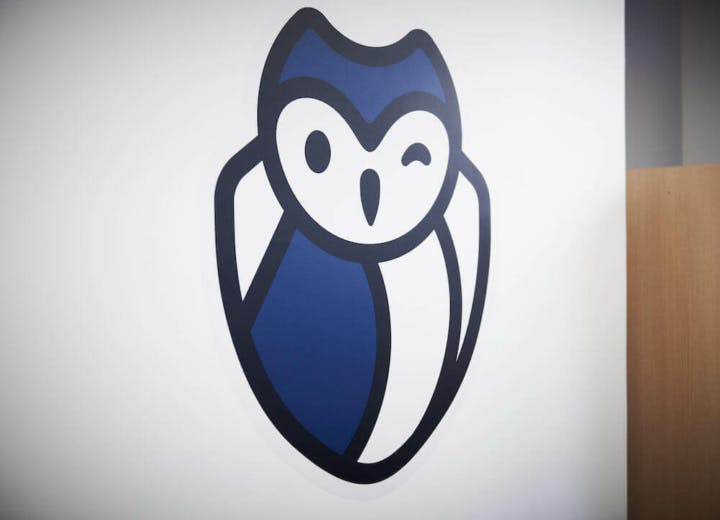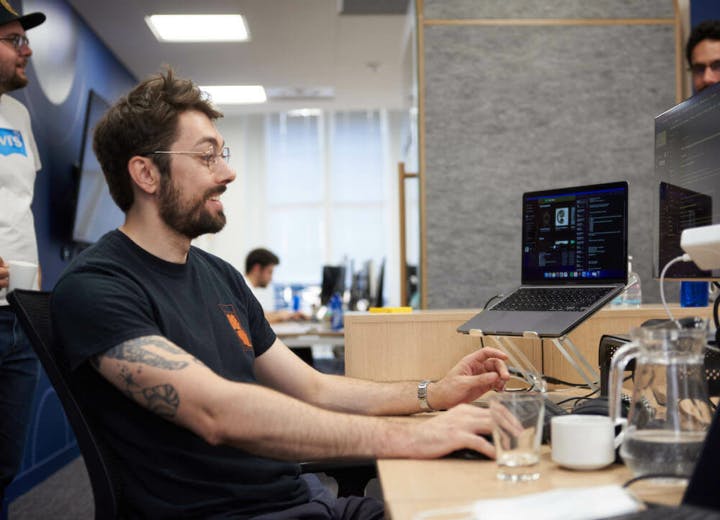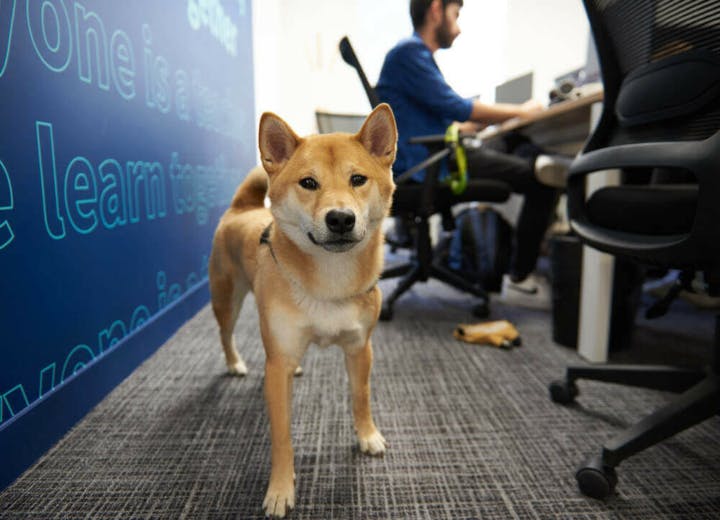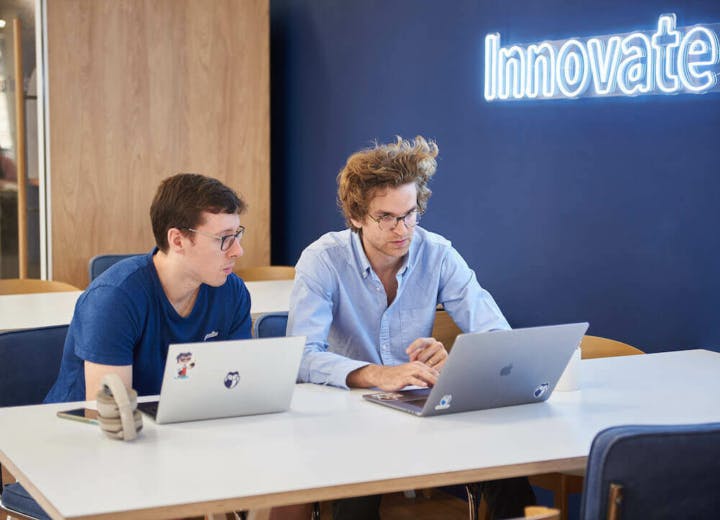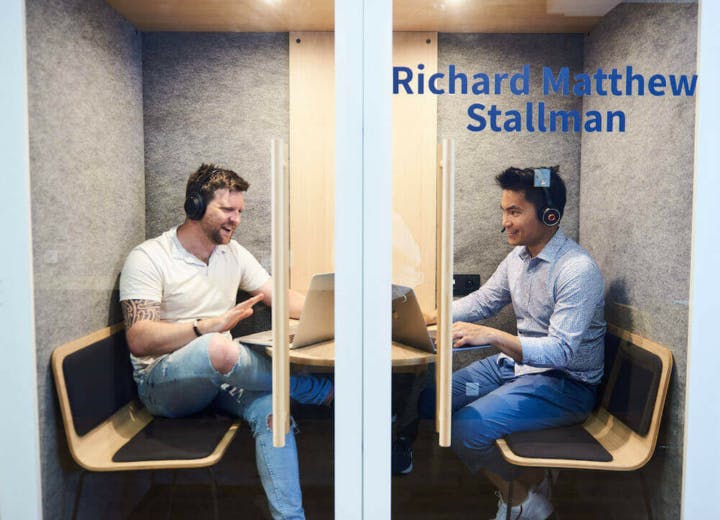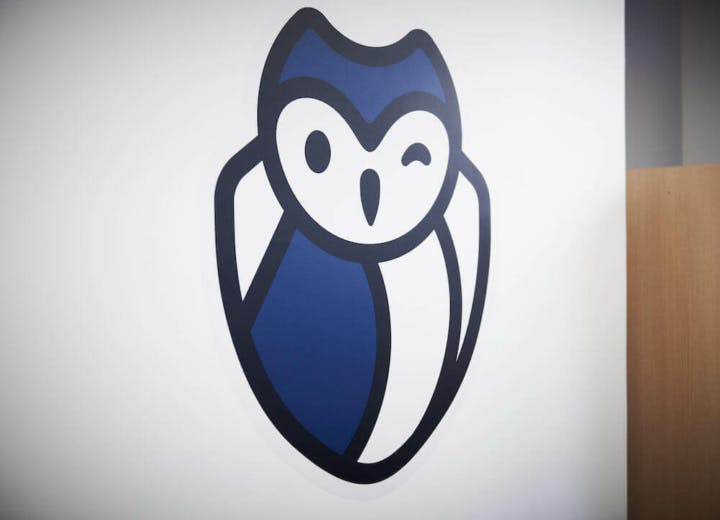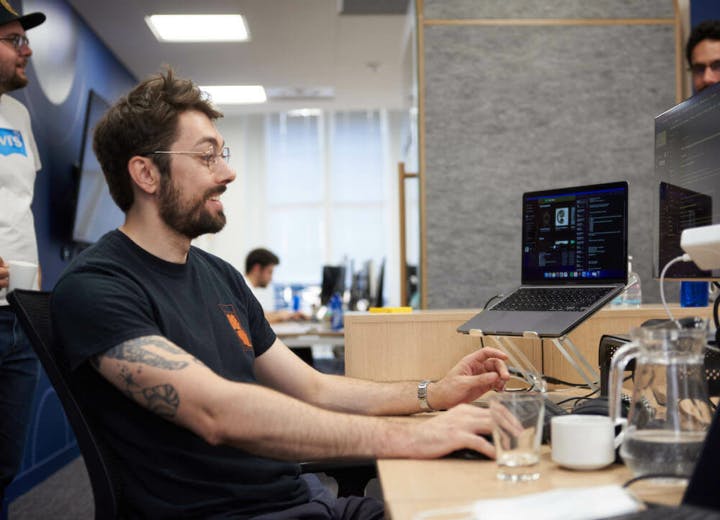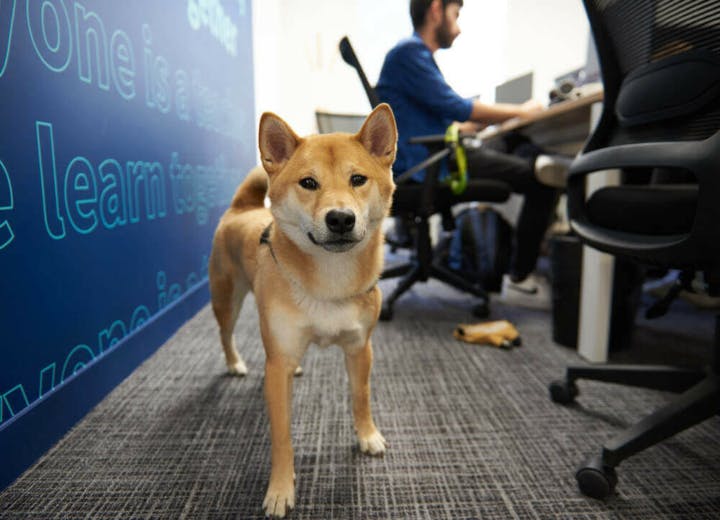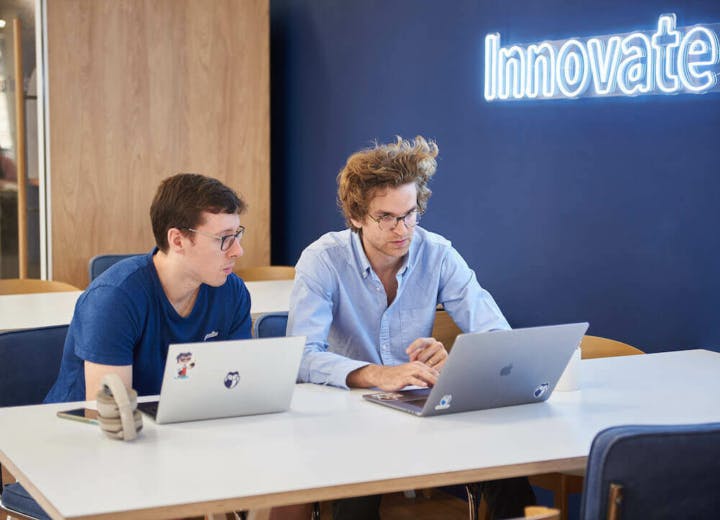 From dream to reality
GitGuardian's new offices had to be able to accommodate the right distribution of space on a single floor. The objective? To have no dead spots so that everyone can pass each other throughout the day.
Deskeo's design teams therefore created zones that were in perfect harmony with their hybrid culture: open offices adapted to flex office, but also places dedicated to concentration (phone booths and meeting rooms) to work more productively, individually or collectively. Pretty cool!
Beyond the framework, a user experience at the forefront! For Elsa, well-being at work is essential, and this is also reflected in the quality of the services offered to employees.
The result: an optimised, circular space, bathed in light thanks to its double exposure, in the colours AND values of the company. All this, with a premium experience and without the headaches.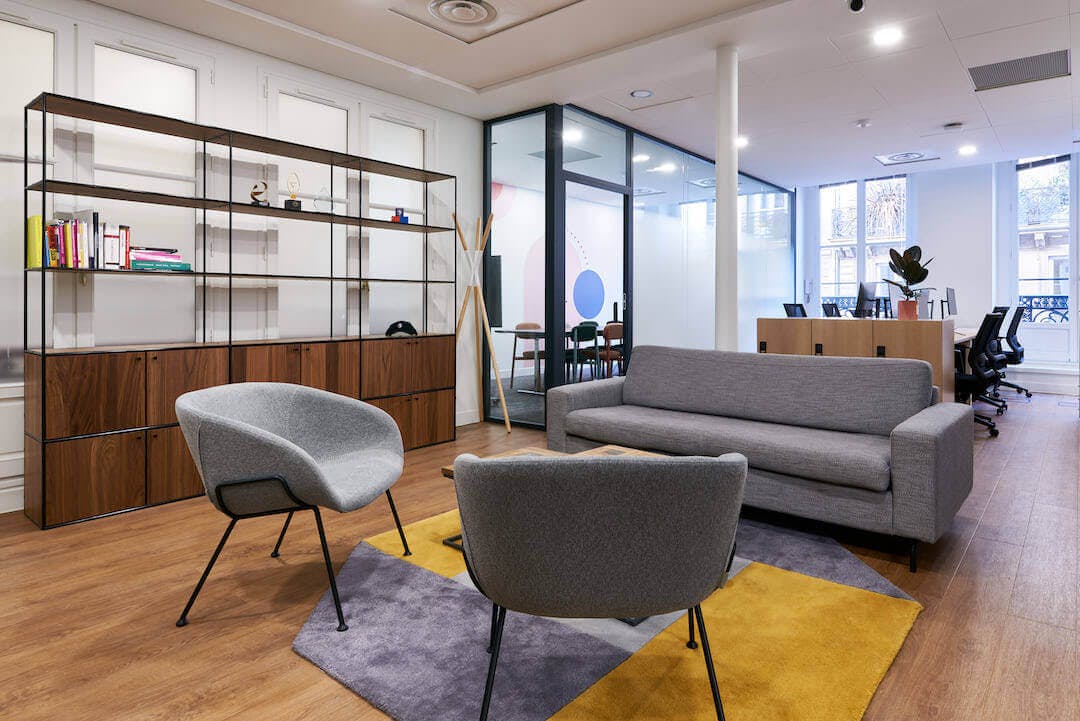 Deskeo's support
Entrusting the fitting out of your offices means having a dedicated contact person on a daily basis, from the start of the project right up to the very last little adjustment. For Elsa, the real added value of Deskeo in this project was, beyond the support and the execution of the fitting out from A to Z, the responsiveness of the teams. "Between the first visit, the fitting-out work and the move-in, it only took 2 months!"
The final word
"Our employees feel very comfortable here, with even some people coming to the office more often than before!"
Thank you Elsa, for us this is the greatest reward!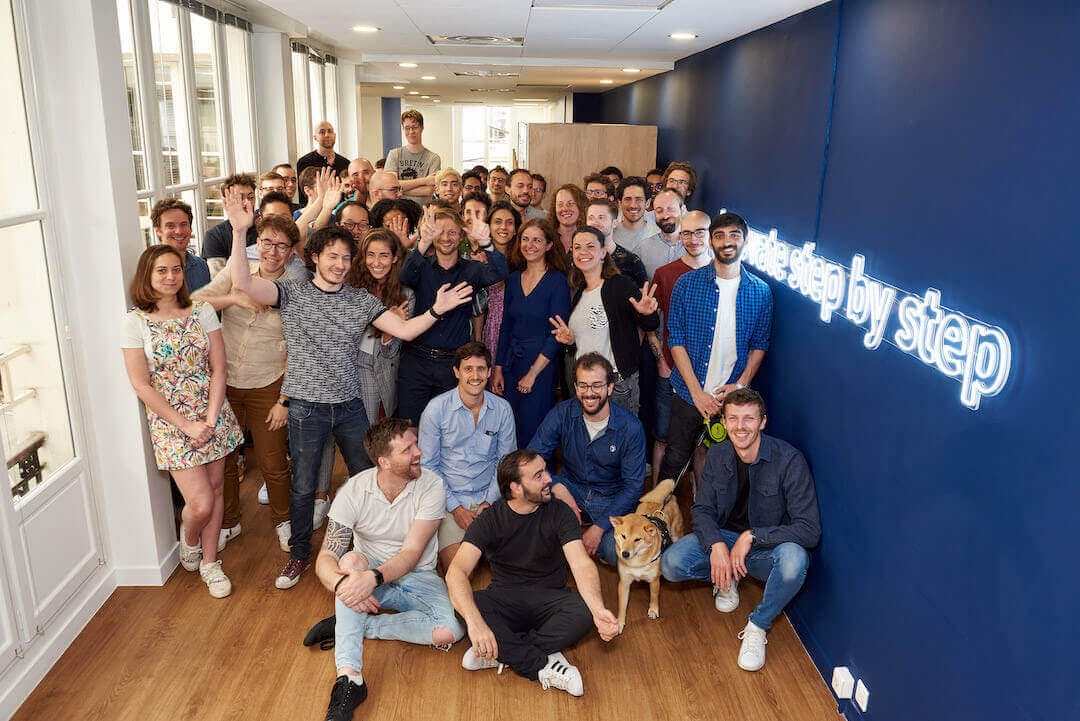 Deskeo takes care of the design and construction of your professional spaces. Would you like to know more? Visit our Design & Build page

Contact Us
We find your Perfect fit!