Community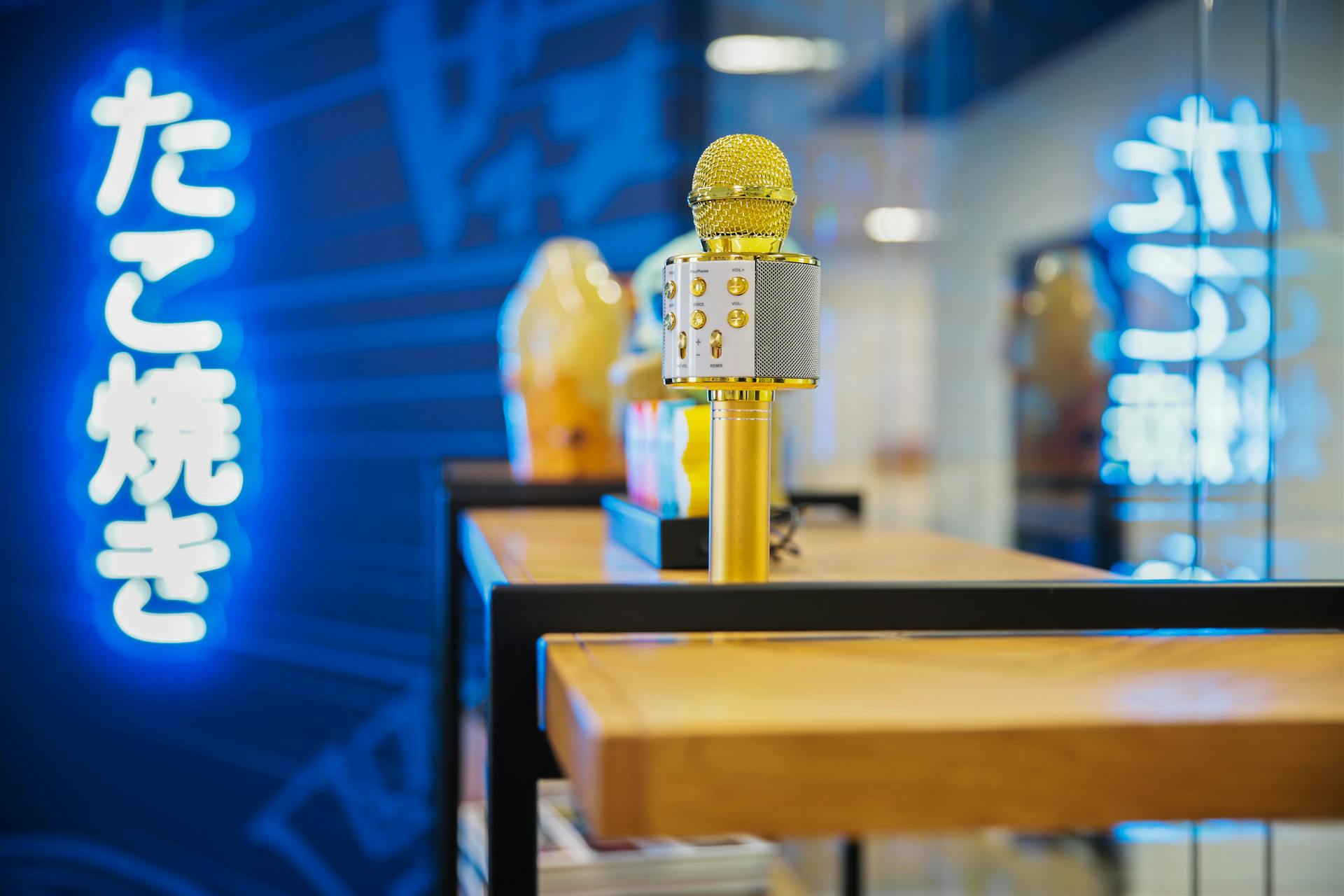 Michael Peiffert : "Complete peace of mind!"
Can you introduce Mi-Clos?
Mi-Clos studio is a video game studio. We create strategy, resource management and science fiction games.
I had a dream of making video games and after working in web communication agencies, I moved to Lyon, bought a computer and learned to program.
After the release of my first game, I created a second one called "Out There", a space exploration game. This one did really well with over a million sales and got good recognition from the press and gamers around the world. From there, we were able to launch the studio.
How many employees do you have?
We have been in existing for 13 years now and have about 20 employees. We plan to recruit 20 more people by the end of the year.
What are your ambitions?
For about ten years we were an independent studio, very small-scale, with low-budget games. Today we want to continue to grow and offer ever more beautiful games.
Tell us about your experience with Deskeo
We chose to work with Deskeo because from the first contact the team was really dynamic and concerned about our needs. We were reassured and immediately thought that it would be very easy to change offices.
What were your needs during your research?
We needed to find a space that could accommodate 40 people, given our rapid growth. Our goal was simple: to be the coolest game studio in Lyon and to have offices capable of attracting the best possible talent.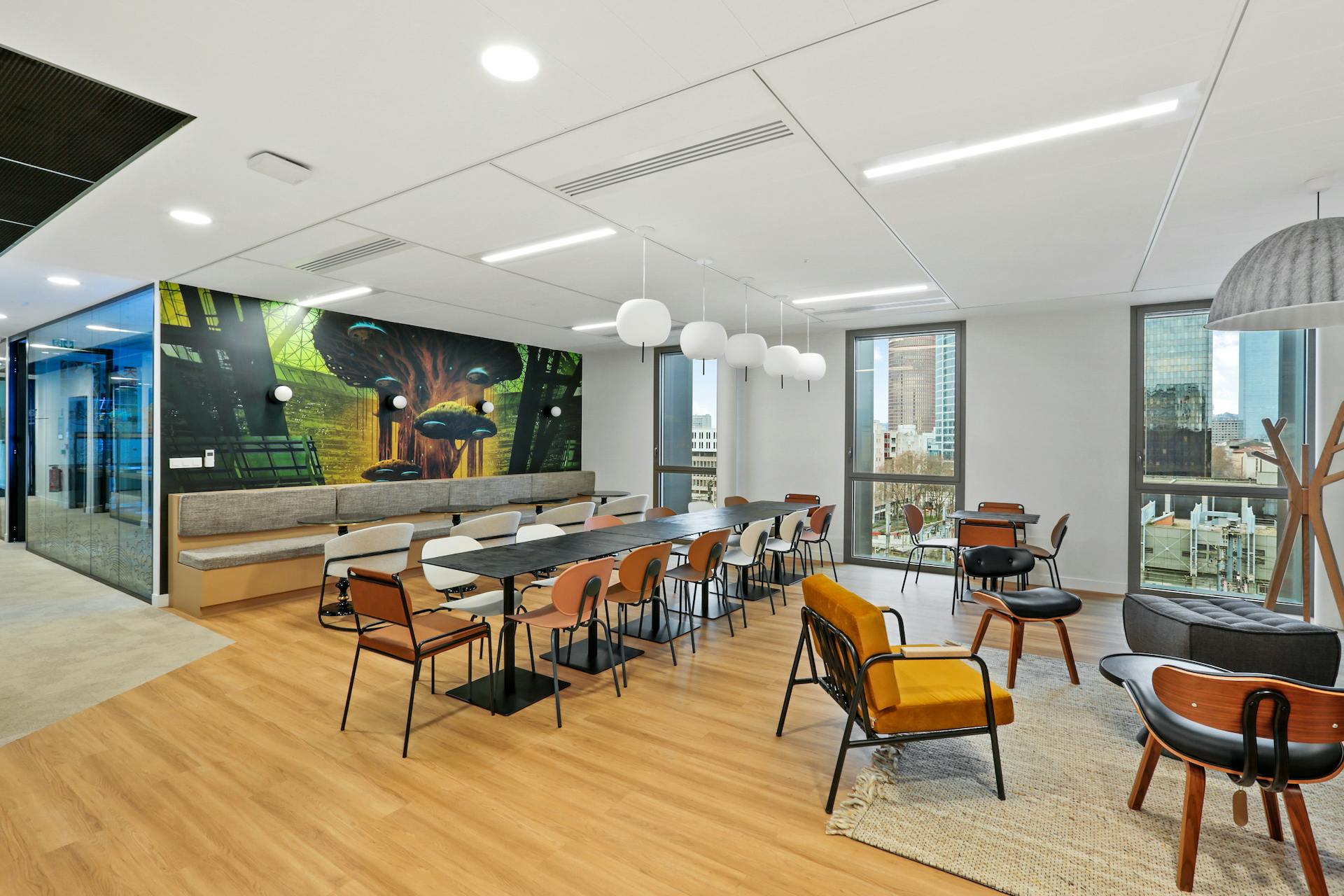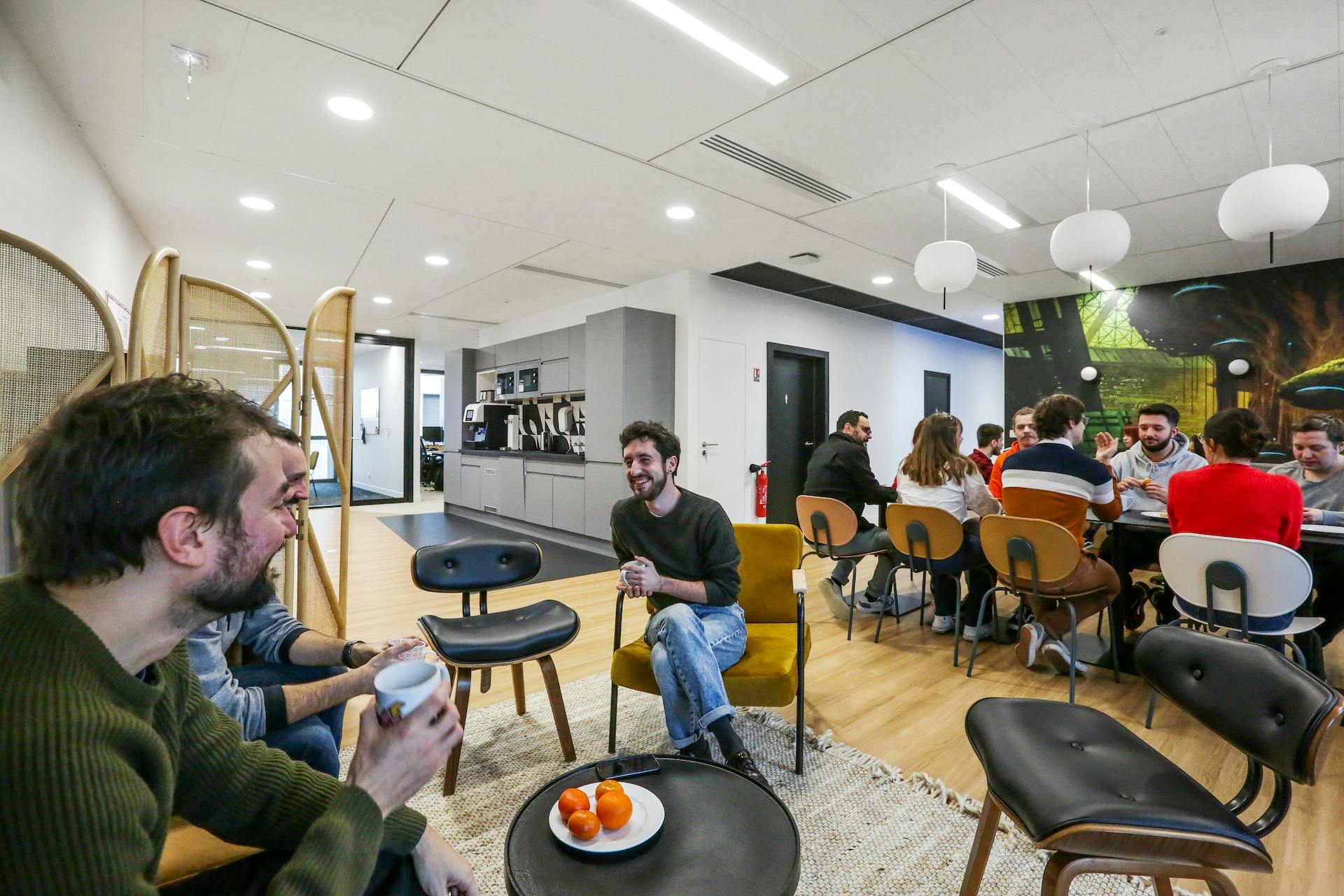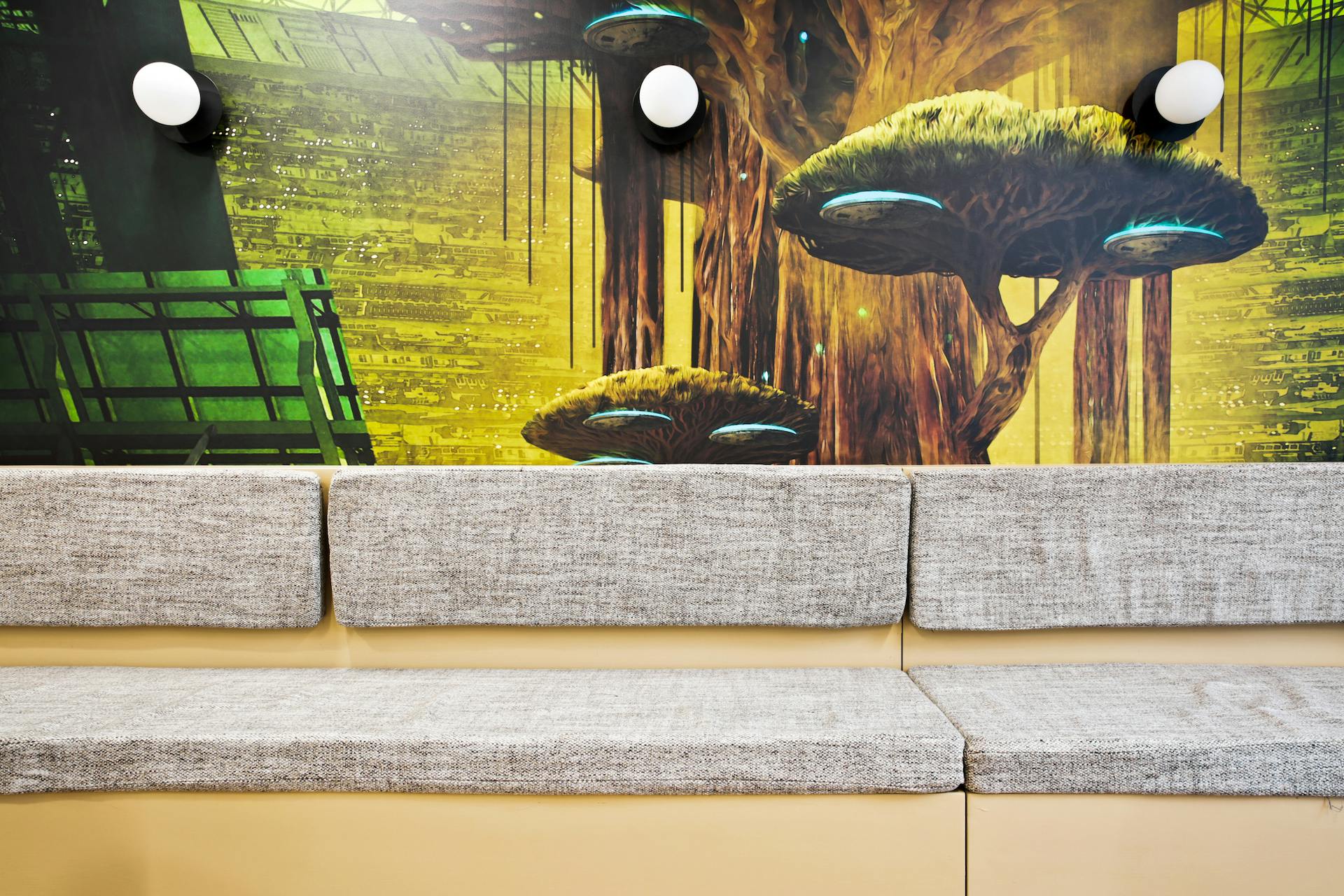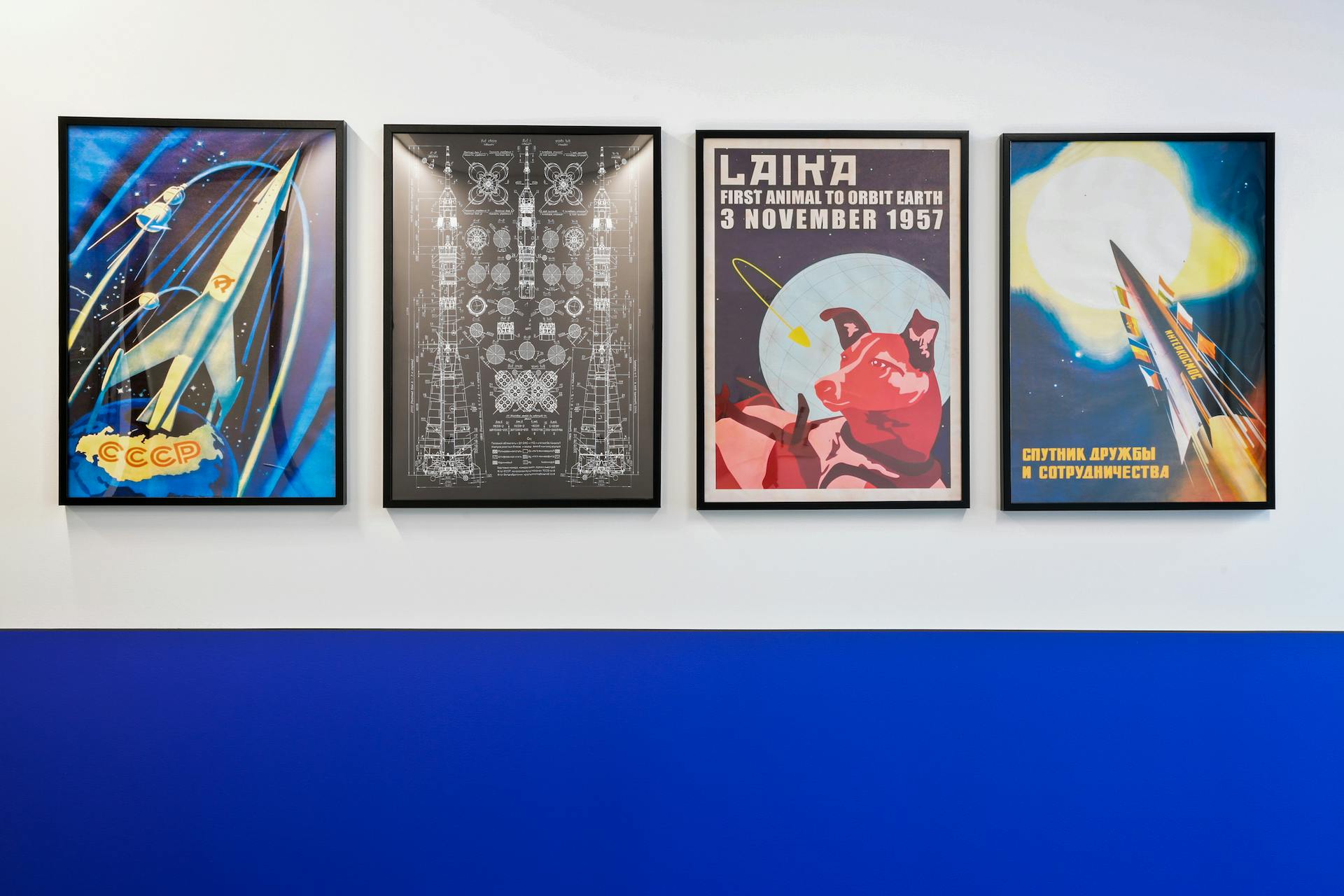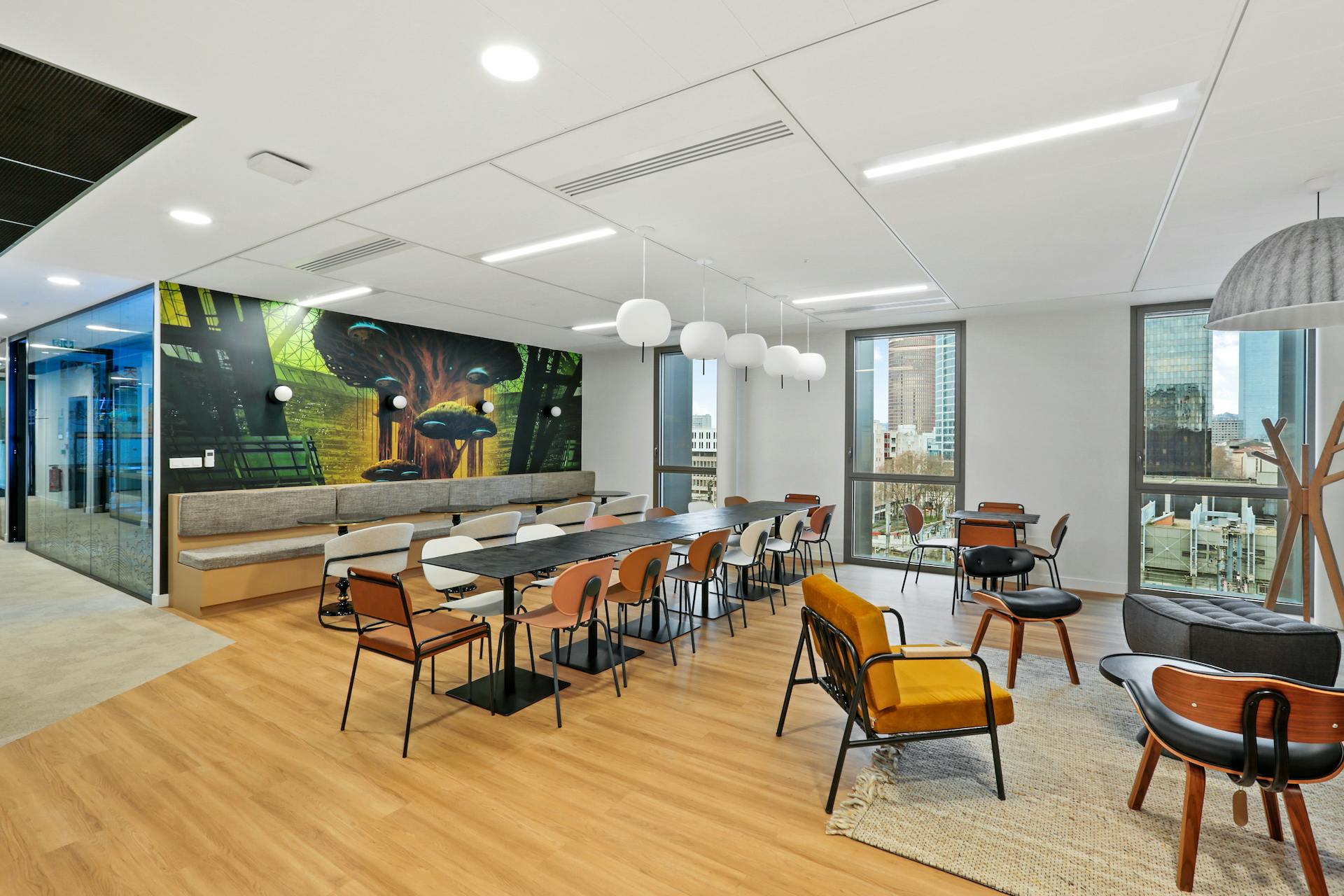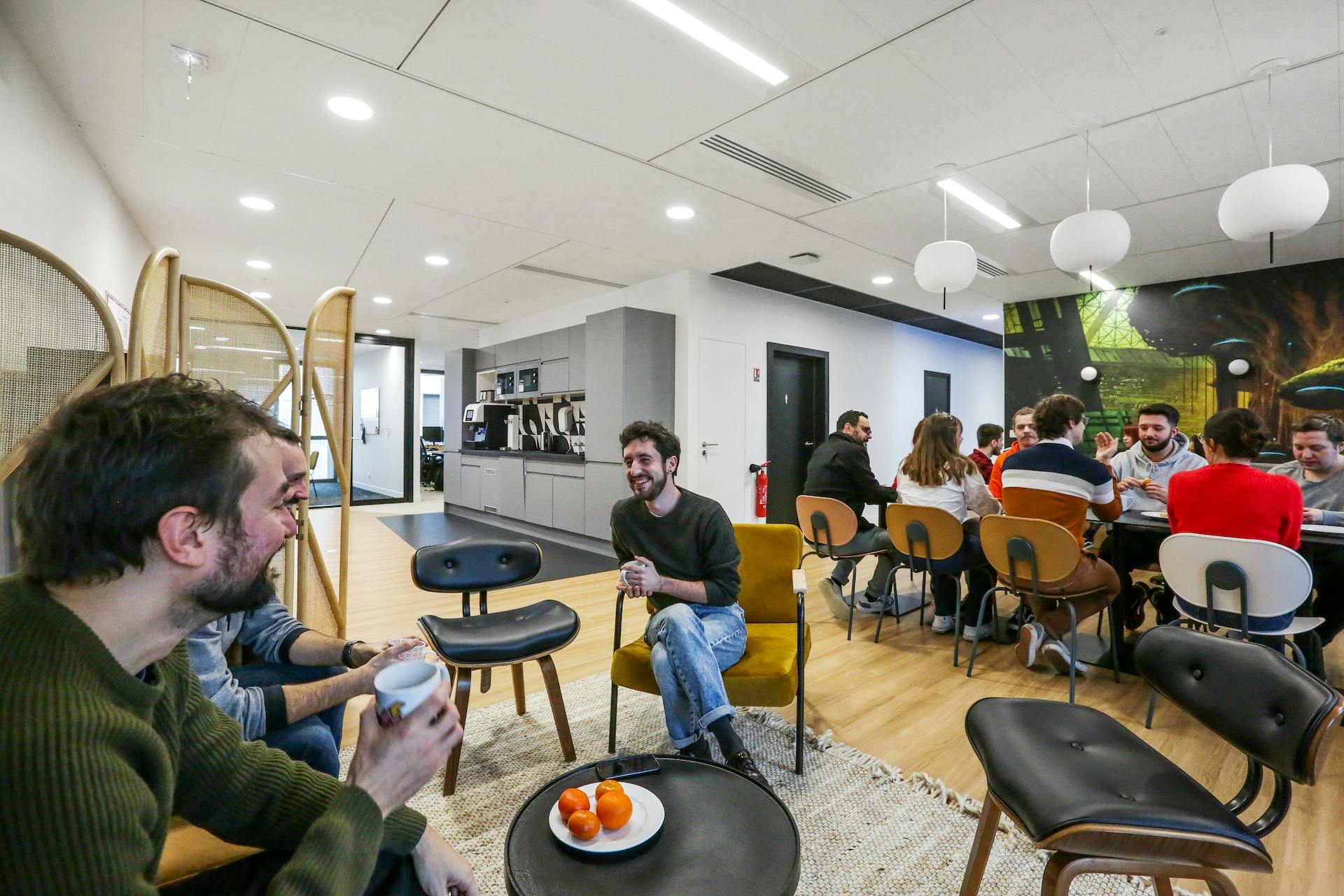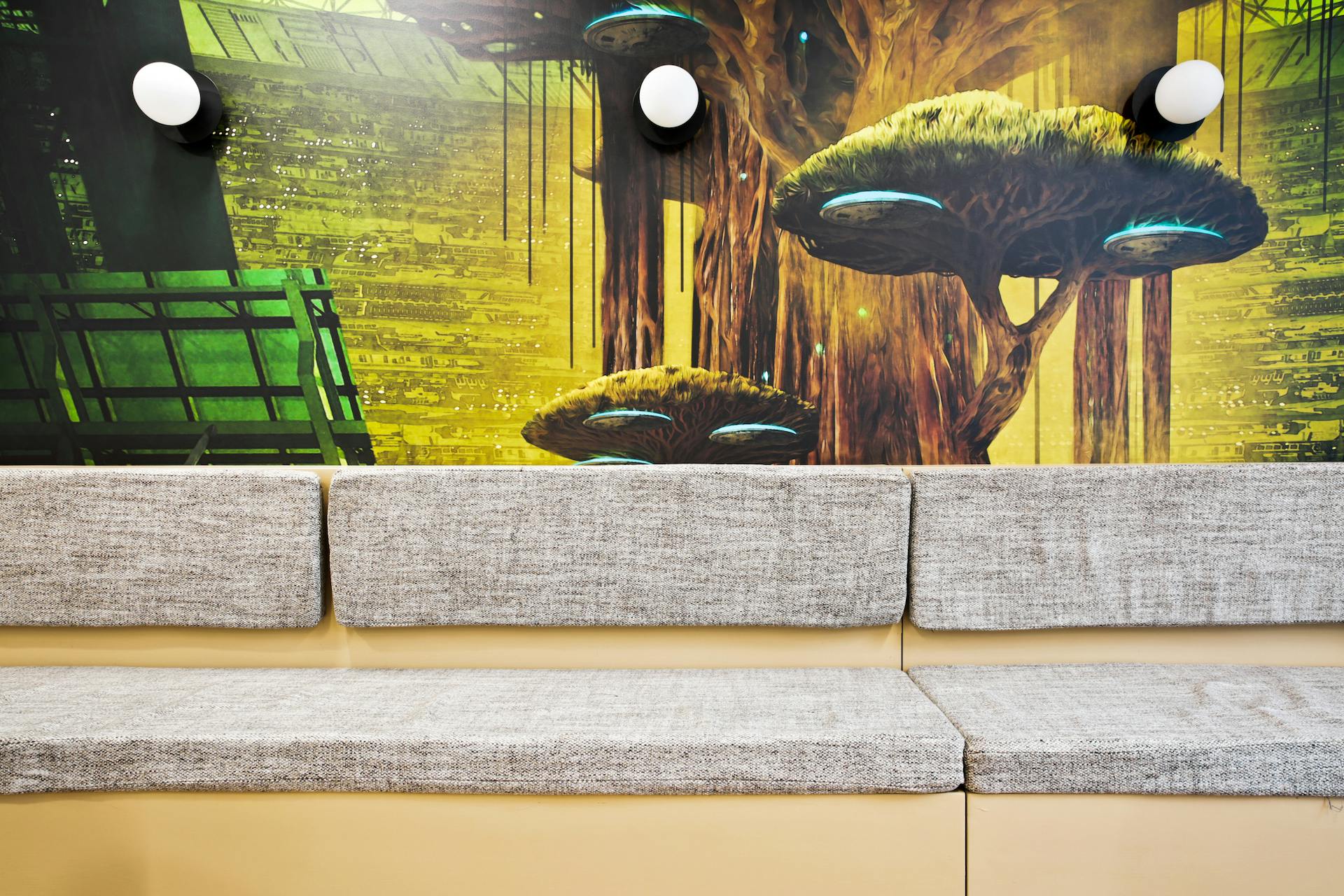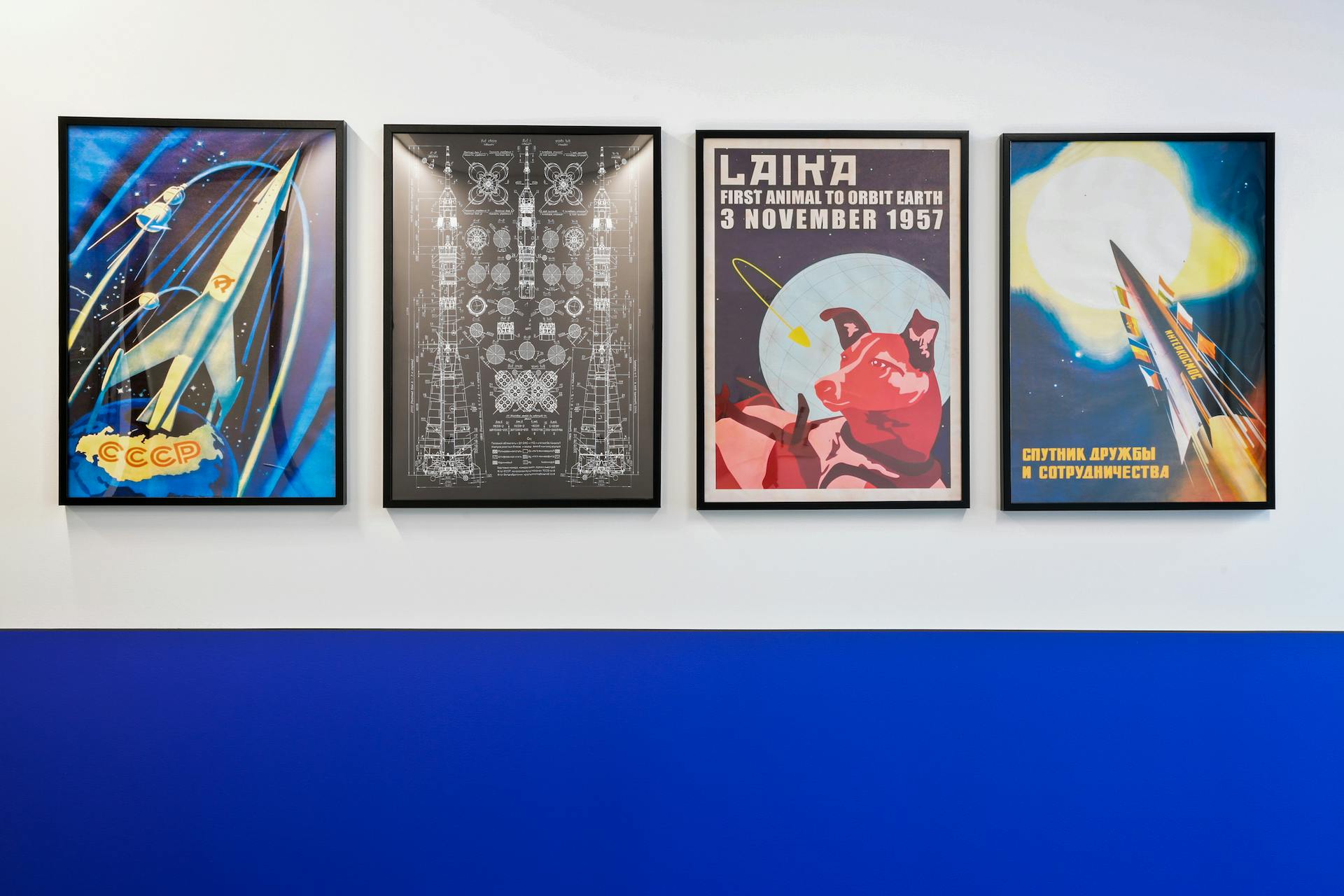 How did you do it until now?
We were at the Pôle PIXEL in Villeurbanne, which is an incubator. The location was a bit out of the way with little access to transport. This was not ideal as our investors are English and they often visit us. So we wanted offices close to transport links. Because of its proximity to the train station and airport, the Deskeo Part Dieu space was perfect for us.
What attracted you to the new offices?
The building to start with. It is new and modern. Secondly, all the services offered by Deskeo, such as branding, decoration, furnishings, etc., were included, which allowed us to deal with everything from a single source.
What was most important to you?
The presentation of the offices was one of our priorities. Deskeo's interior designer really listened to our needs and met our expectations.
How is your culture reflected in the new offices?
We couldn't really personalise our old offices. For this new space, I had an idea in mind of what I wanted and thanks to Deskeo's support, we were able to make it a place that reflected our image. We used a lot of visuals from our games, especially in our meeting rooms, which were named after our characters, and on the walls, which represent the settings of our games.
I also wanted to have a game and relaxation room to test our games when they are in development and play other games. We wanted to recreate a very Japanese atmosphere because the whole team is a fan of this culture. So there are lanterns, neon lights, cartoon figures, Japanese writing, giving it a different atmosphere from the rest of the set.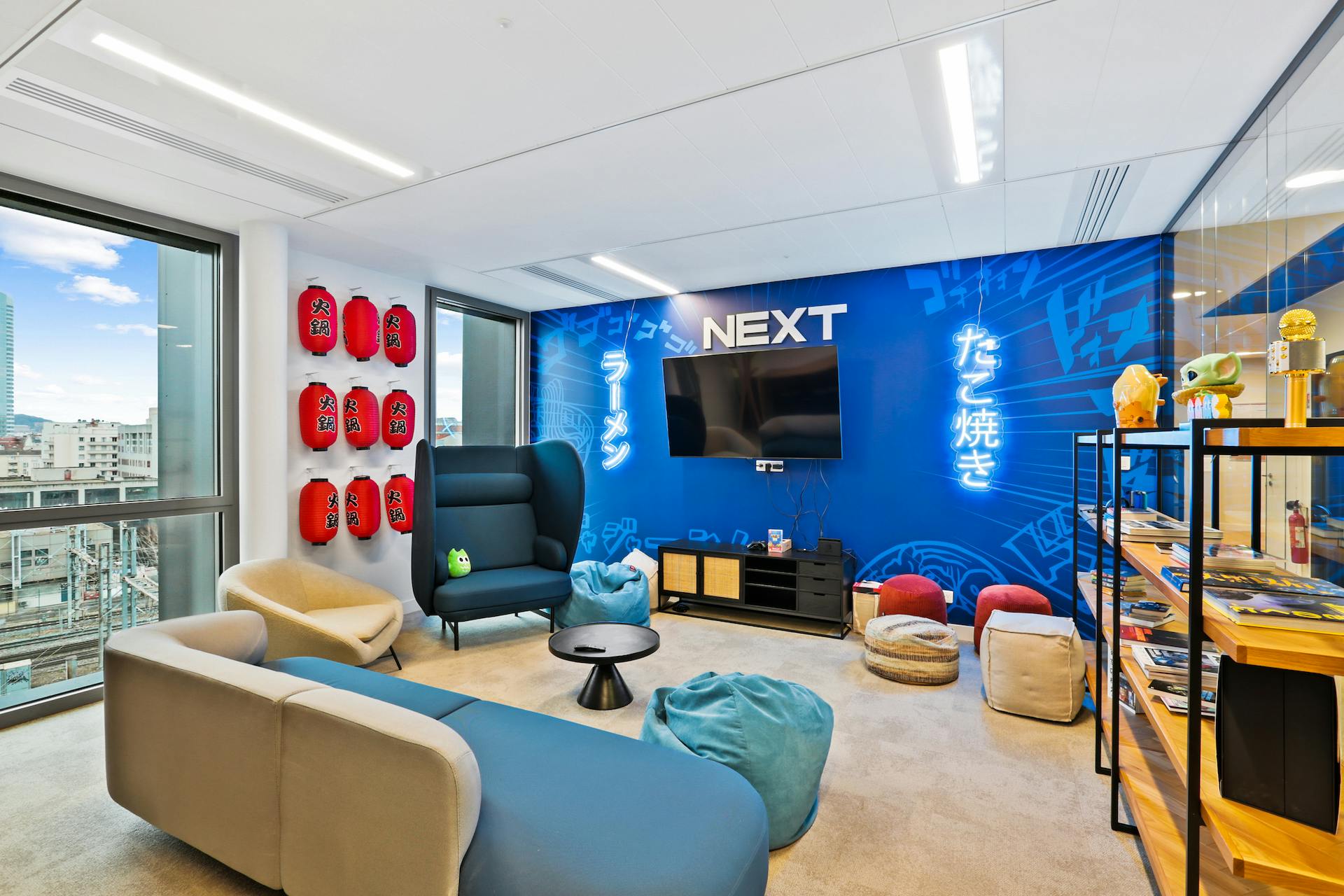 How was Deskeo's support?
The collaboration was very smooth and relaxing. When we moved offices, we were still a small team and having Deskeo on board took a lot of the worry and logistics out of it. In short, total peace of mind!
Would you recommend Deskeo?
Of course! We worked with Jovanna from Deskeo. She was very pleasant and dynamic, with an eye for detail, doing things well and meeting our expectations. The experience was also very good with the decorator who was happy to work on our offices because she liked the theme. We were really able to make our offices something original and the teams love coming to work there!

Contact Us
We find your Perfect fit!