Community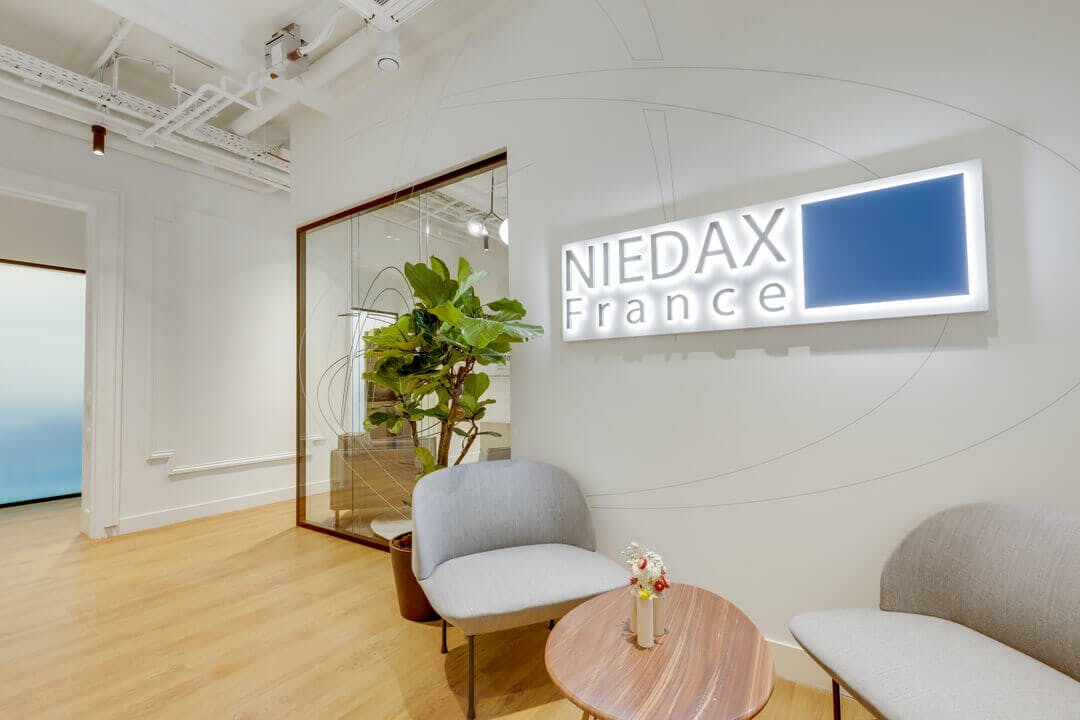 Fabrice Boudas - Niedax : "With Deskeo, our range of possibilities has expanded considerably."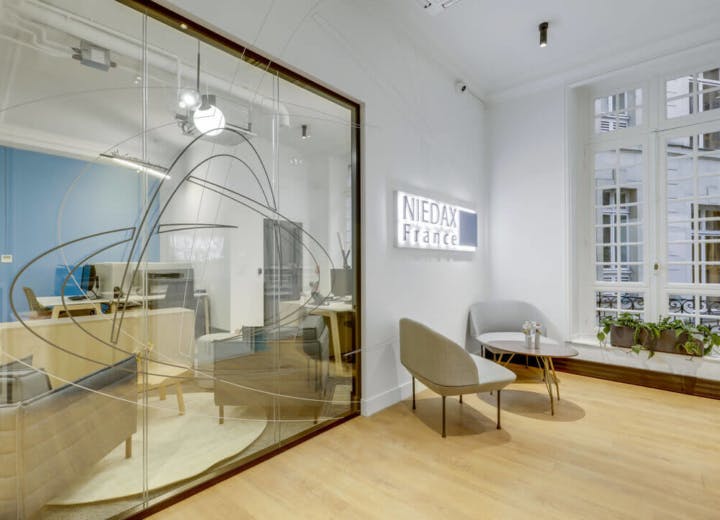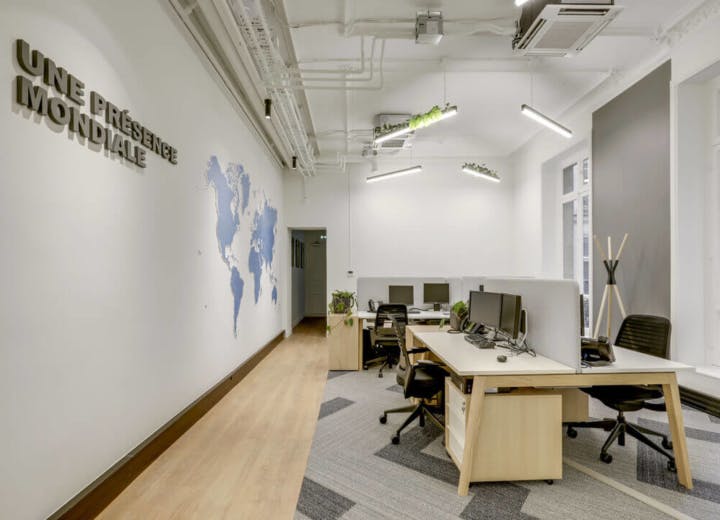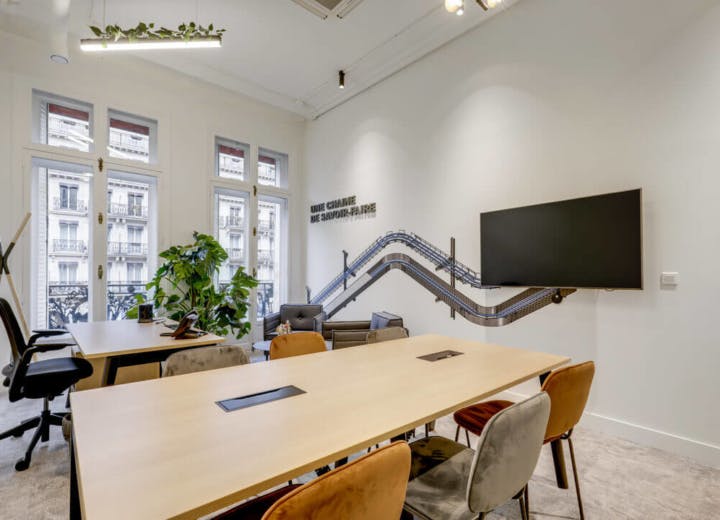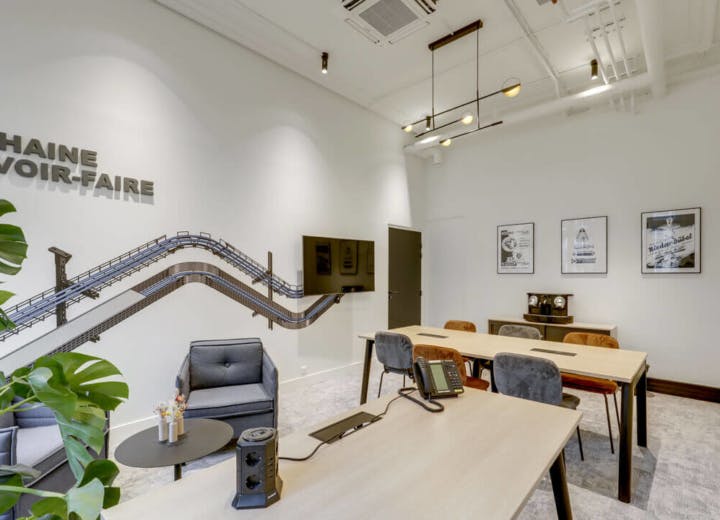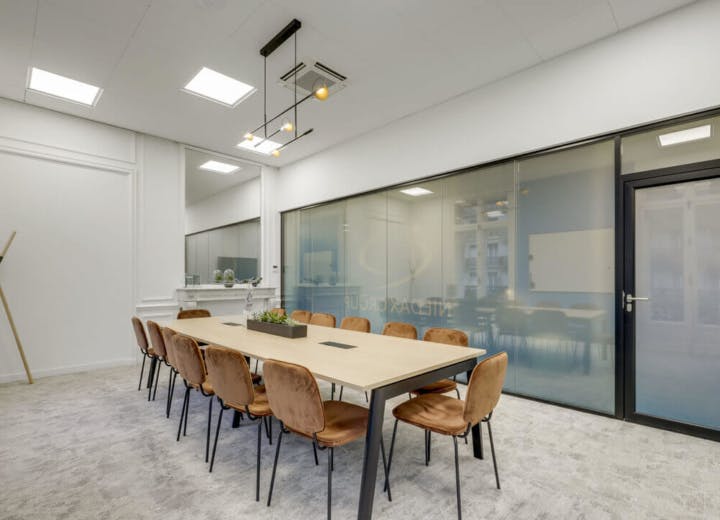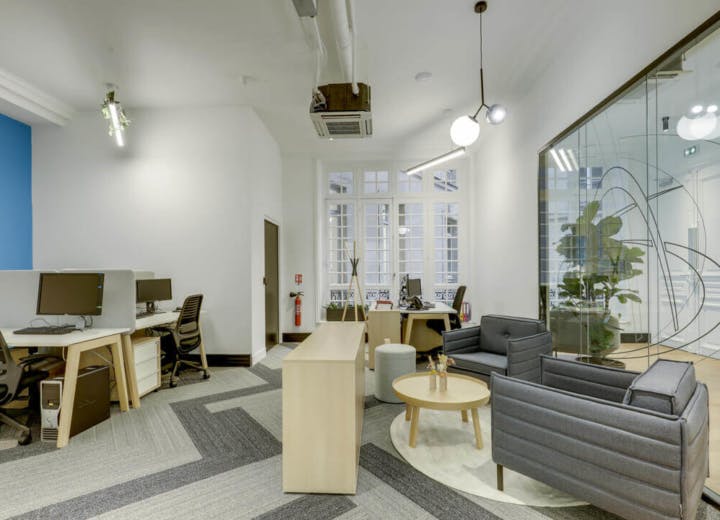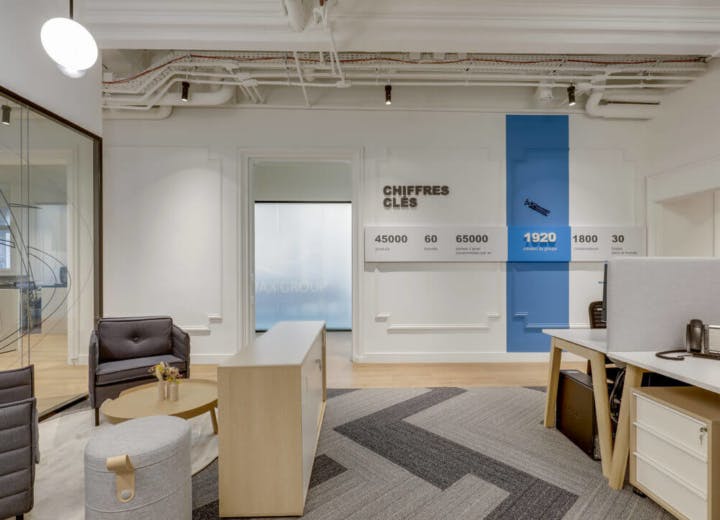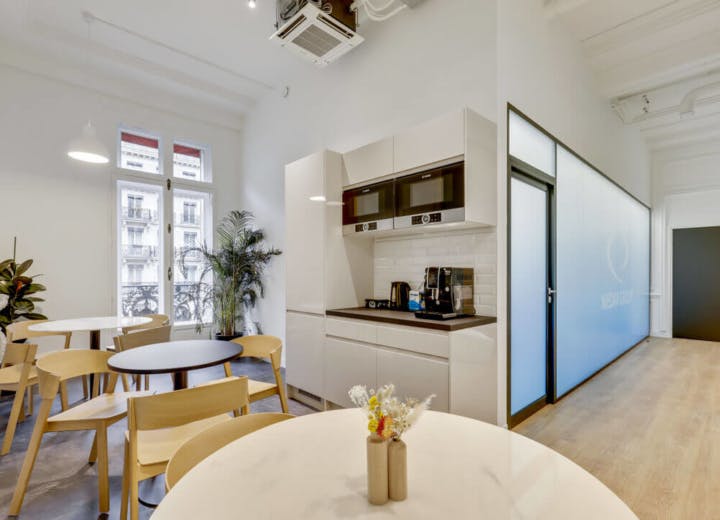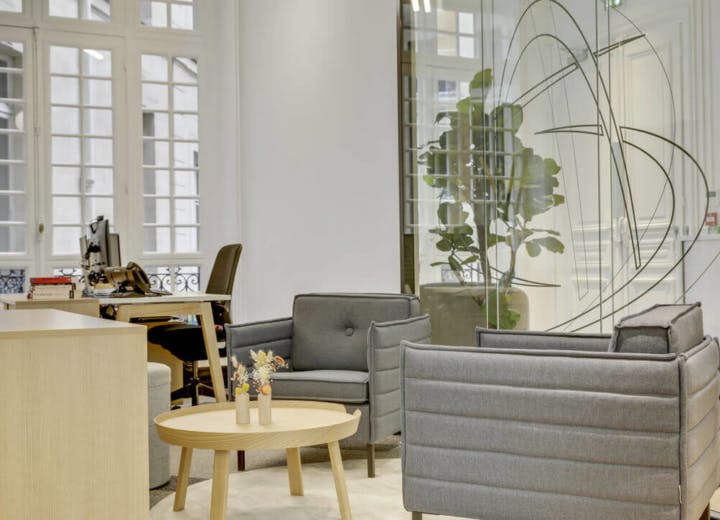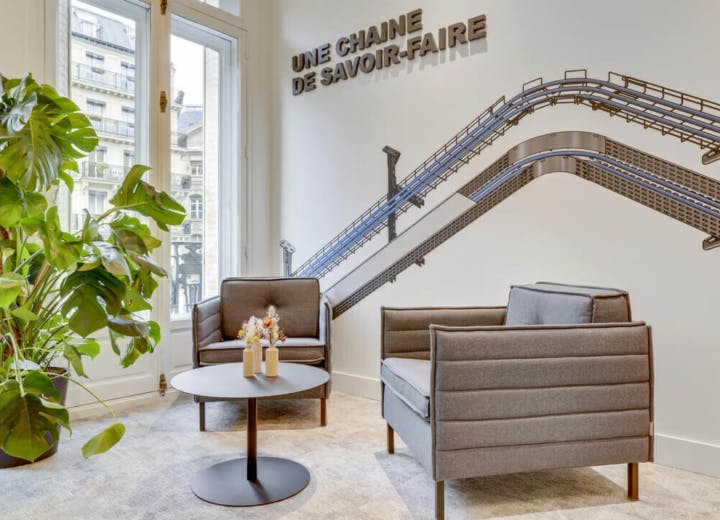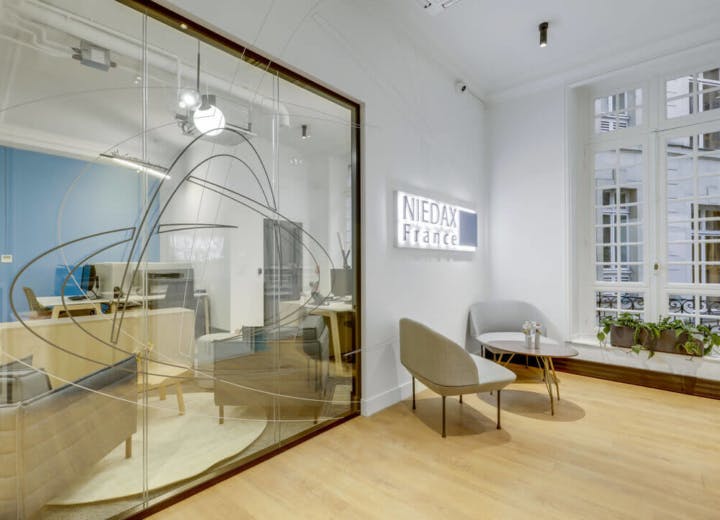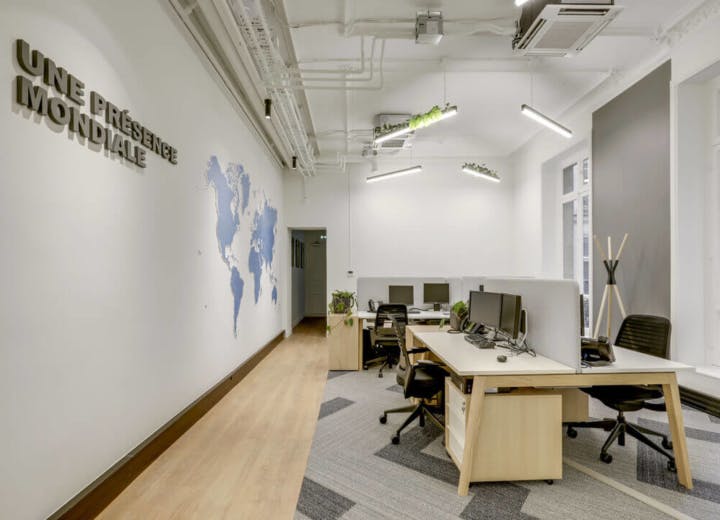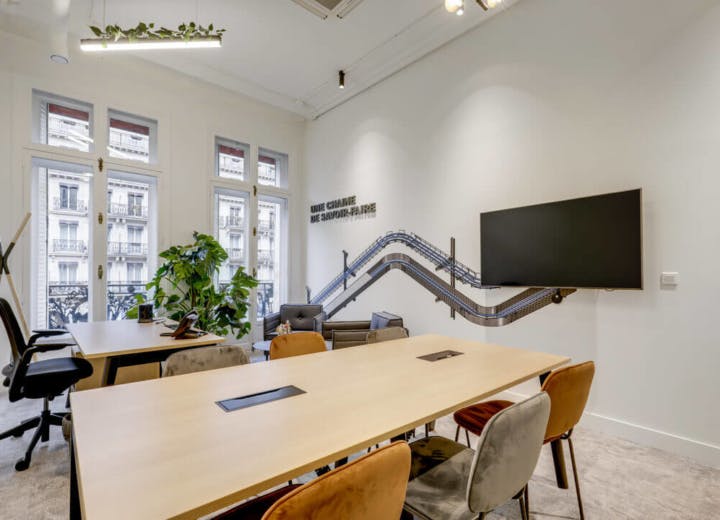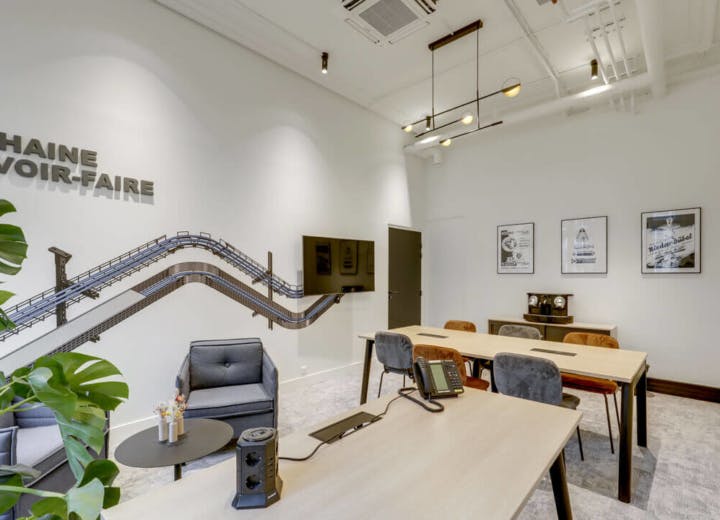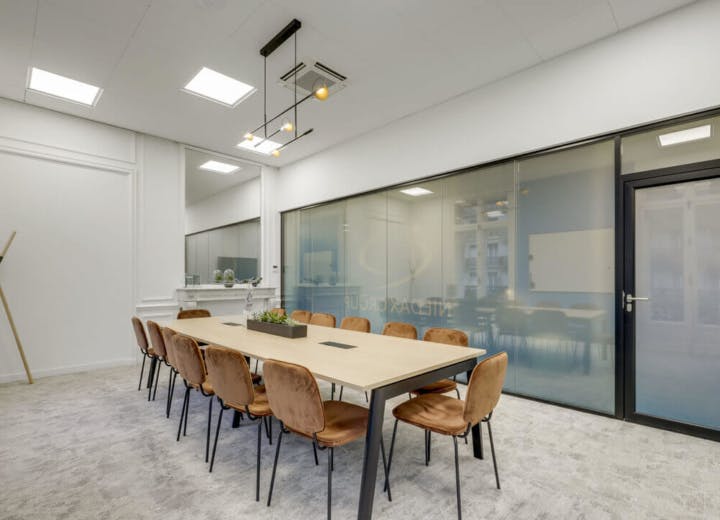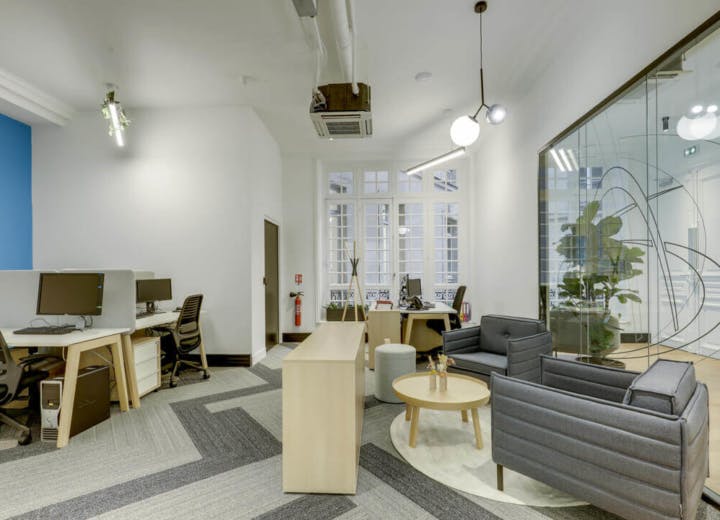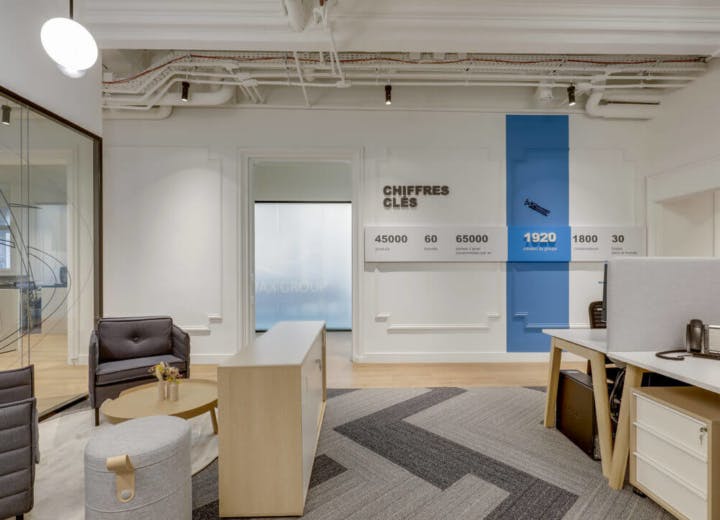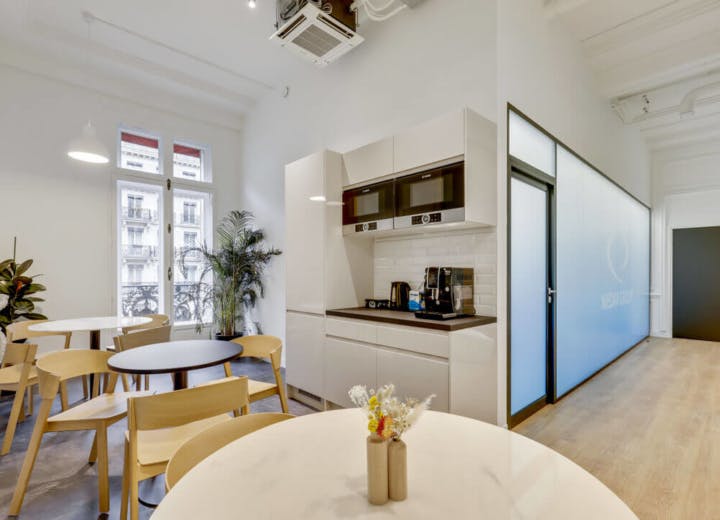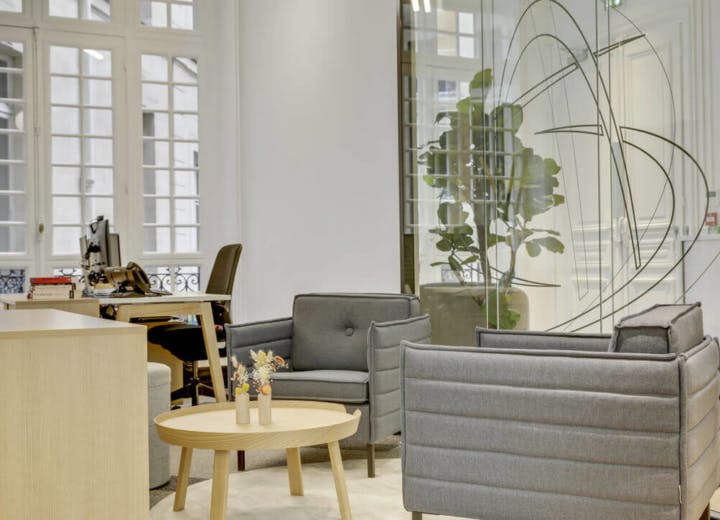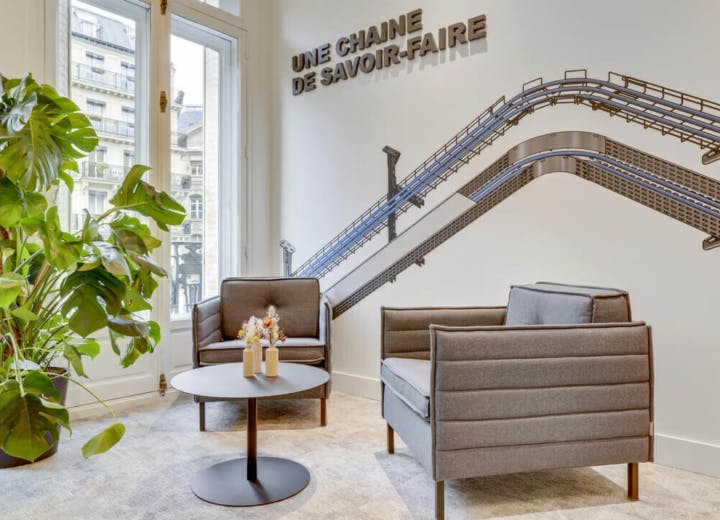 Fabrice Boudas, Managing Director of Niedax France, talks about the challenges the company faced at the beginning of the sanitary crisis, their need to quickly find new offices that met their expectations and Deskeo's support throughout their property project.
Can you tell me about Niedax?
Niedax France is the French subsidiary of Niedax Group, a German company founded in the 1920s. The company has developed strongly since the 1970s thanks to strong external growth. Our business is the manufacture of electrical cable management systems.
We have been established in France for many years, where we have two factories and a head office in Paris. Today we have more than 250 employees and an annual turnover of 50 million euros.
What solutions have you chosen for your offices so far?
In 2014, we opted for offices under a classic lease in the centre of Paris (Tour Montparnasse), and left our first headquarters in Issy-les-Moulineaux.
At the beginning of 2020, our landlord indicated that he wanted to end our lease. So, at the very beginning of the crisis, we had to look for new offices very quickly!
Initially, we were looking for a classic lease, as this was what we had known until now, and we were used to fitting out our own offices with our teams.
However, we wanted to extend our search to any form of new contract, knowing that we had a major time constraint. To this end, we commissioned CBRE, who introduced us to the Deskeo offer.
What attracted you to the Deskeo offer?
This solution appealed to us for many reasons: the "turnkey" offer, the modernity and customisation of the spaces, the flexibility and above all the unrivalled speed of execution.
When you sign a 3.6.9 lease, you have to rearrange your offices according to your activity, your organisation, and above all, shape them to your image. With Deskeo, we are relieved of all these heavy tasks that require time, investment and personnel.
We had never opted for this type of contract before and it was a very pleasant surprise! Deskeo went beyond our expectations by bringing in skills where we didn't have them, without any added expense. The result is a much more beautiful and optimised space than the one we had.
With Deskeo, our range of possibilities has expanded considerably. Deskeo brings together a number of skills and experts (designer, architect, branding) that allow us to reconcile speed and quality of execution. Everything we needed!
How do your offices reflect your culture?
We already had a fairly precise idea of our company internally, whether in terms of key figures, graphic charter or image, and we had a real desire to transcribe it within our offices. Deskeo was able to accompany us in this step and bring a touch of modernity.
This is a very important aspect for us, as it allows employees to project themselves into the Niedax France company as soon as they walk through the office door. We know that this is a motivating and cohesive factor for our teams.
Changing offices has also allowed us to imagine the space differently, with an "activity based workspace" inspiration where each department is given its own place and equipment. At the same time, greater importance has been given to collaborative and relaxation spaces. Today, we are working on rituals around these different spaces to bring them to life.
Have the last few weeks and the current context changed your relationship with the office?
The sanitary situation has boosted the use of collaborative working tools, but it has not fundamentally changed the way we operate and our working habits. Teleworking was already well established in our organisation, with many employees being mobile.
How do you organise yourselves at the moment? Are there many people in the office?
We alternate between face-to-face, so that we can welcome our clients, and teleworking. We leave it up to the employees to decide whether or not to come in. We have noticed that the initial confinement and total generalization of teleworking has been a source of stress and isolation for some of our employees. We therefore encourage teleworking to limit travel and exposure risks, but we also adapt to individual requests and needs.
Would you like to add anything to conclude?
We were very satisfied with Deskeo's service, the relationship of trust established, as well as the dynamism of the teams.
It was a real challenge for us to change offices, but it was done in compliance with our specifications and expectations. This just goes to show that even in such a particular period, projects can be completed successfully and in a positive way!

Contact Us
We find your Perfect fit!