Community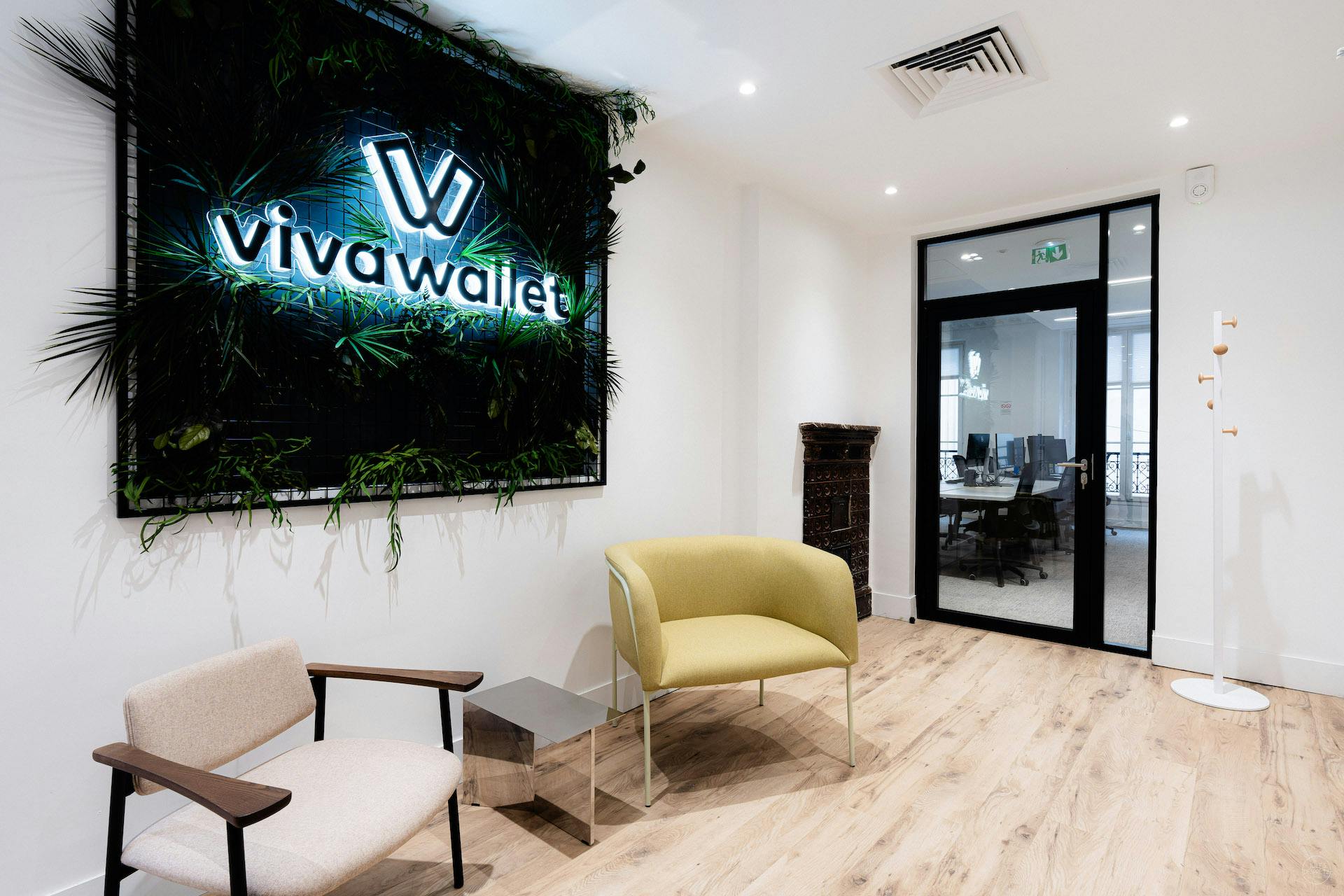 Welcome Viva Wallet !
One year ago, Deskeo began an exceptional collaboration with Viva Wallet, a fast-growing European electronic money institution. In this testimonial, Dimitris Koustoumpardis, Country Manager France at Viva Wallet, shares his experience alongside Jeanne Vionnet, Customer Experience Manager at Deskeo. From the search for space to its conception by our Design & Build teams, dive into the Viva Wallet offices.
Discover the Viva Wallet project
Since 2000, Viva Wallet has established itself as Europe's leading cloud-based electronic money provider.
In partnership with Deskeo, this institution embodies creative entrepreneurship and constant innovation, remaining at the forefront of the industry.
Viva Wallet offers innovative payment solutions for businesses and merchants. They stand out as a pioneer in electronic money, offering a range of payment services including business accounts, online payment solutions, payment terminals, and business debit cards. They are revolutionizing card acceptance for businesses of all sizes.
Viva Wallet aims to simplify and enhance financial transactions for businesses, while offering a range of flexible payment services. Viva Wallet is expanding its presence in 24 European countries.

The Art of designing offices by Deskeo
One of Deskeo's undeniable strengths lies in its ability to grasp the singular needs of each company, while faithfully translating its brand identity and corporate culture into the design of its desks. Viva Wallet is a case in point.
The process began by working closely with the Viva Wallet team to understand their expectations and aspirations for the working environment. Every detail was carefully designed to reflect Viva Wallet's brand identity and work culture.
The result? A space where employees come to work every day with a smile on their face, and offices conducive to collaboration, creative thinking and innovation - three elements crucial to a company's success.
We're proud to maintain the quality of service we offer at Viva Wallet. Our partnership goes beyond simple office design. It encompasses support throughout their growth, ensuring that their workspace needs evolve in tandem with their growing success.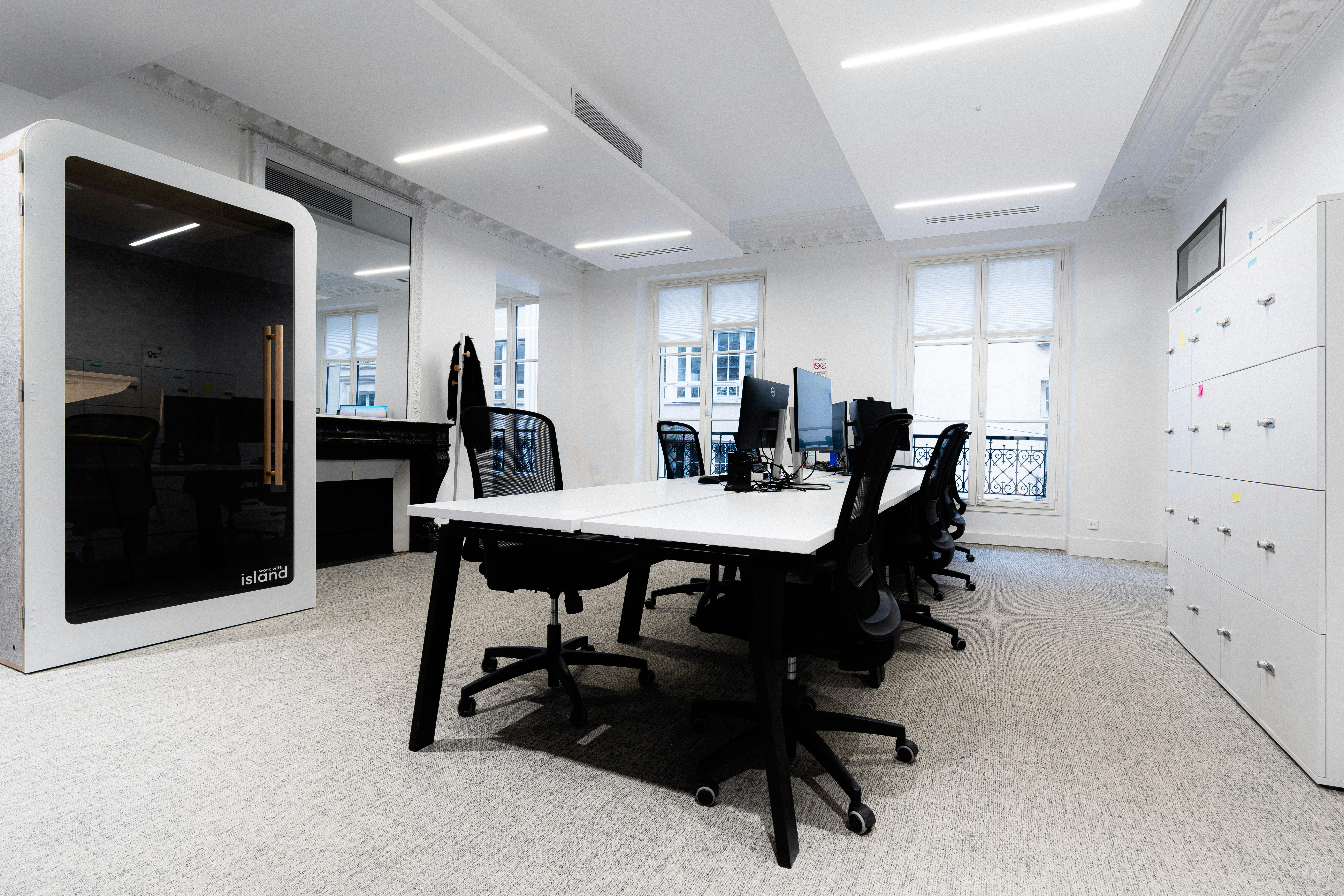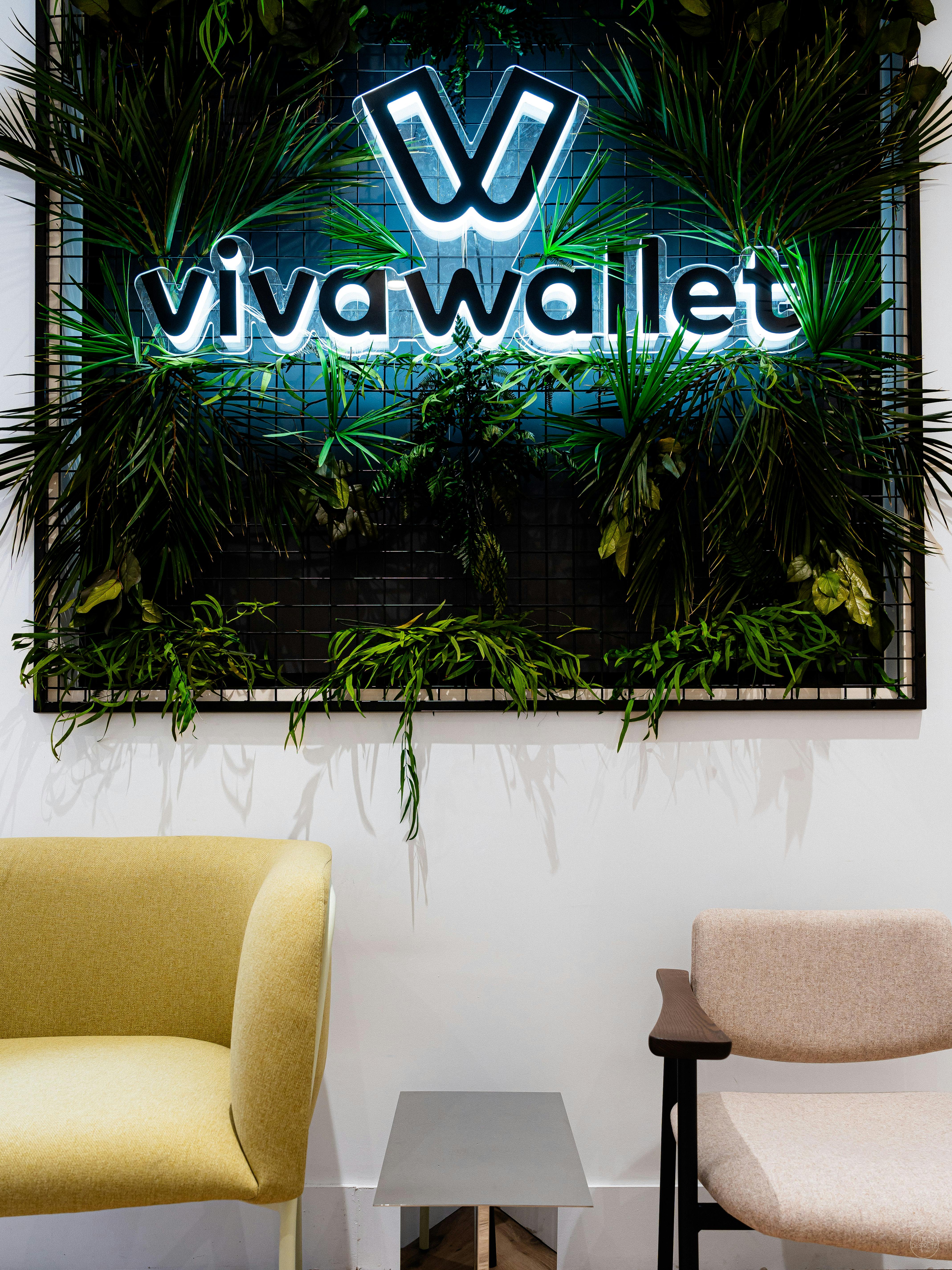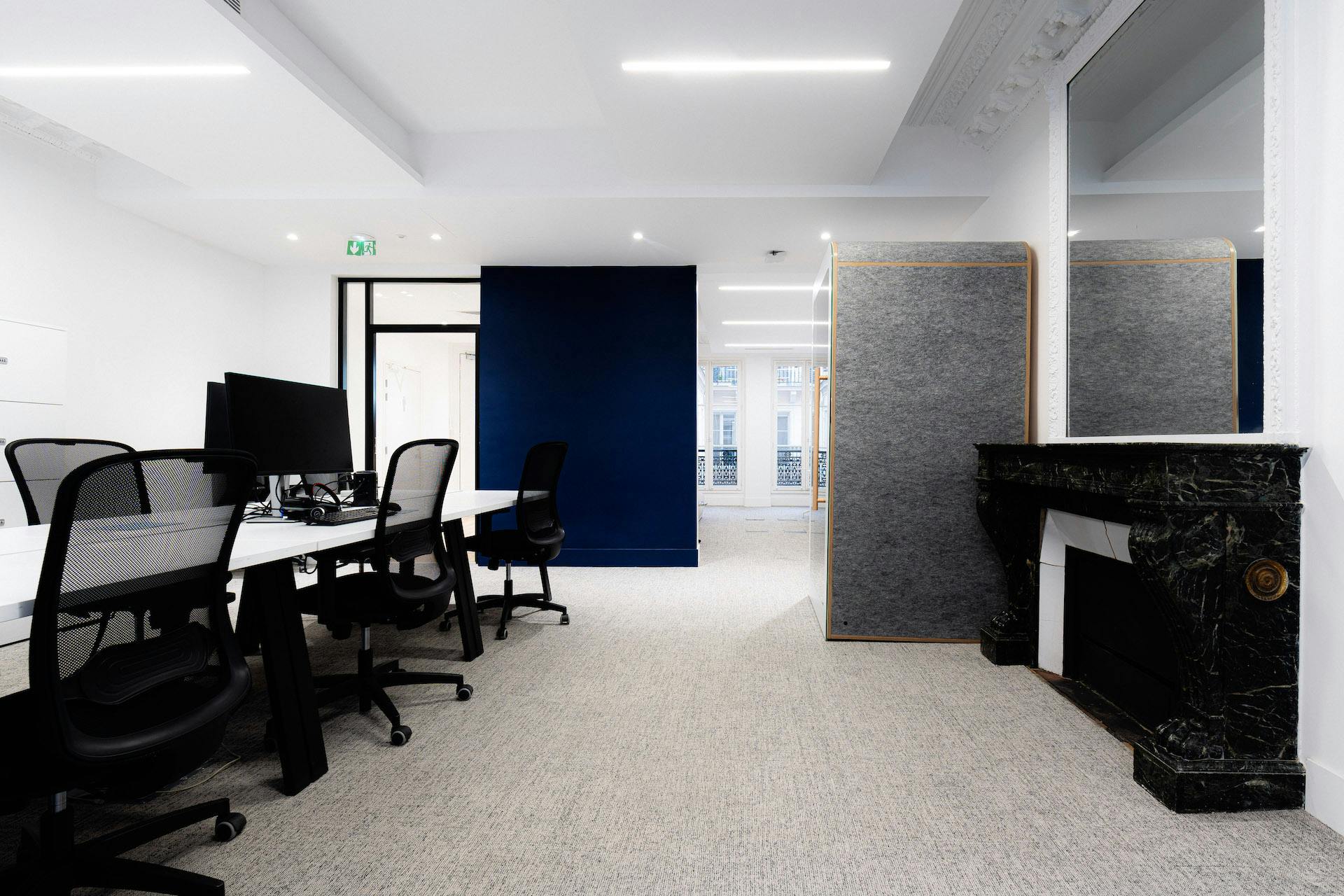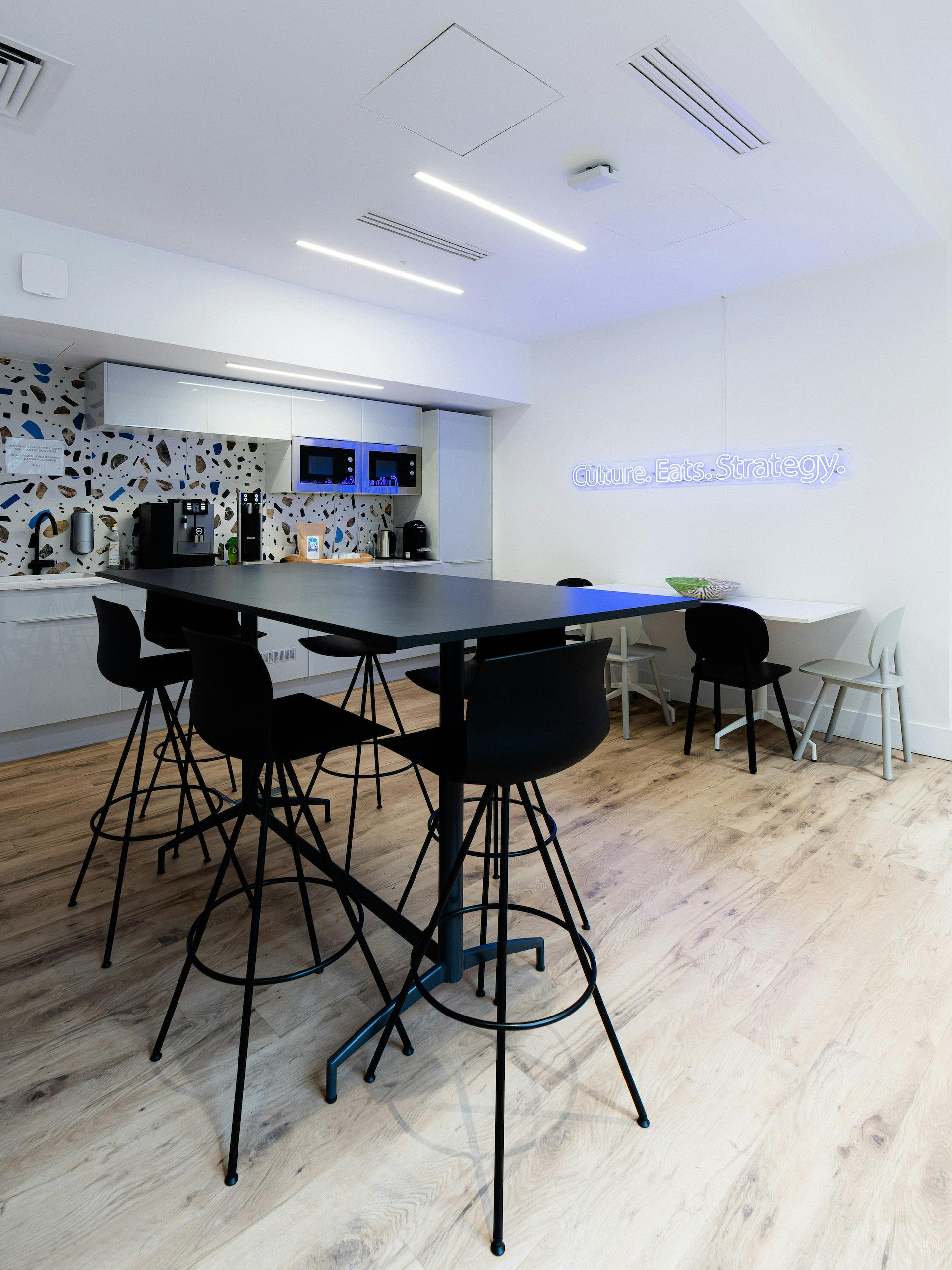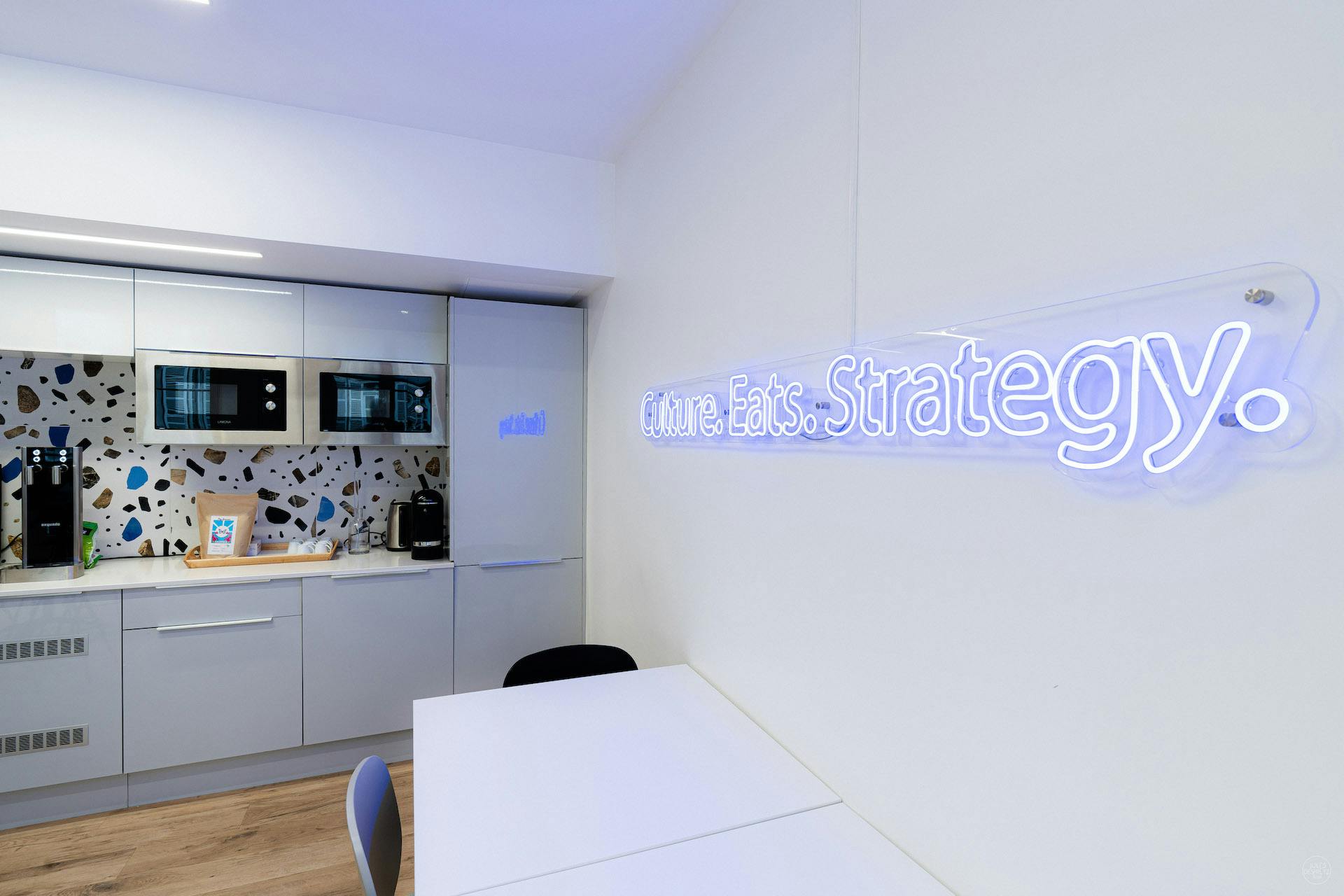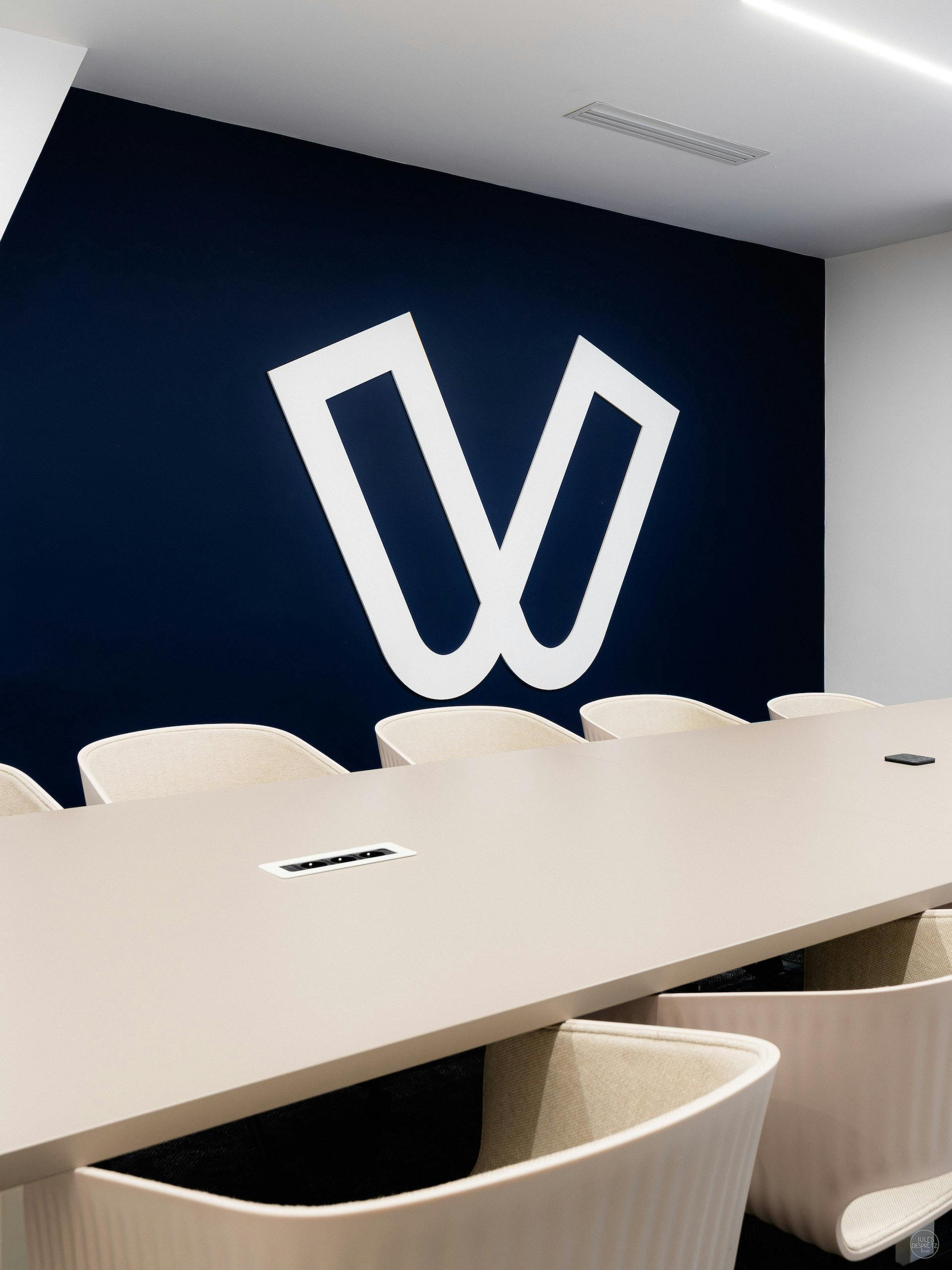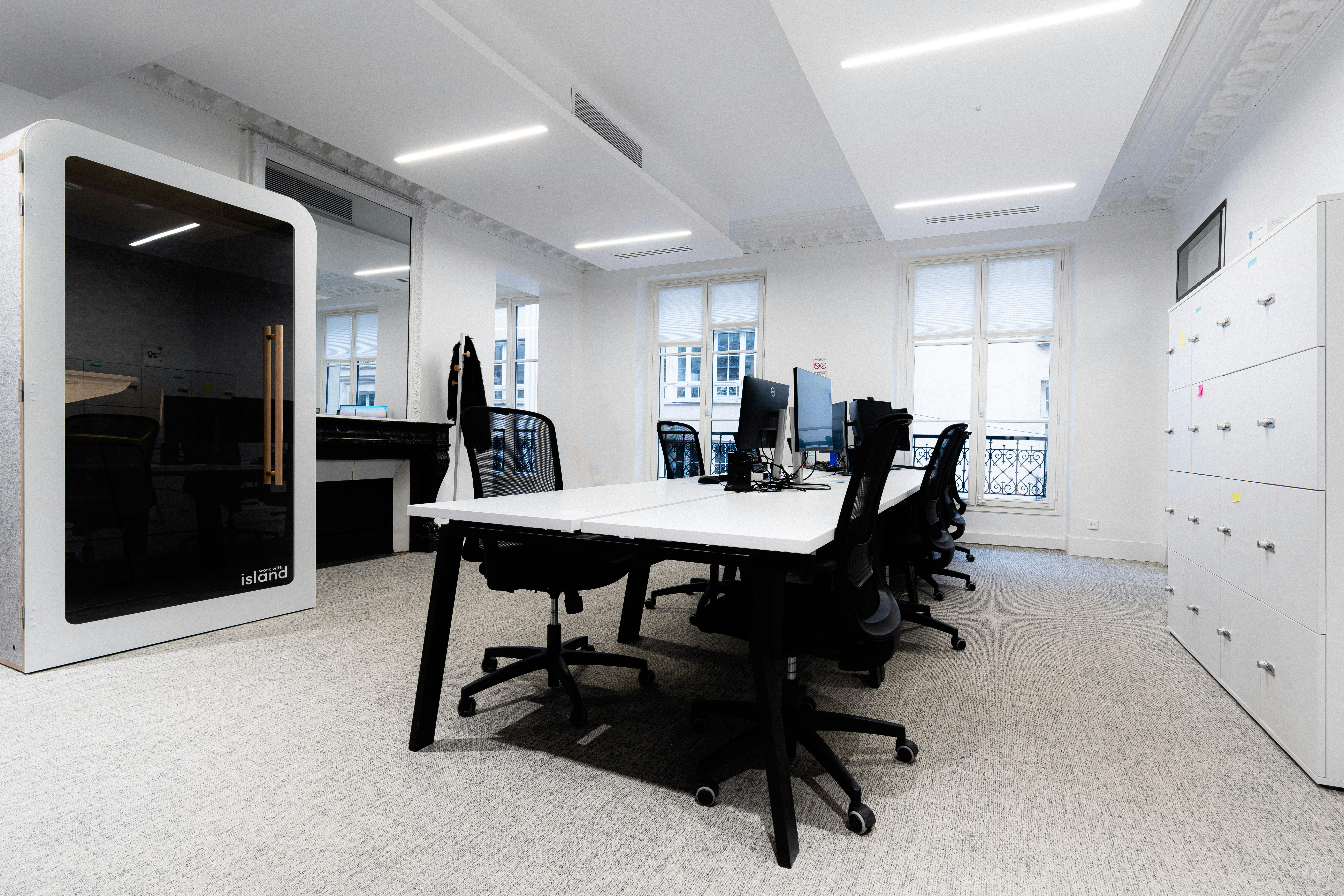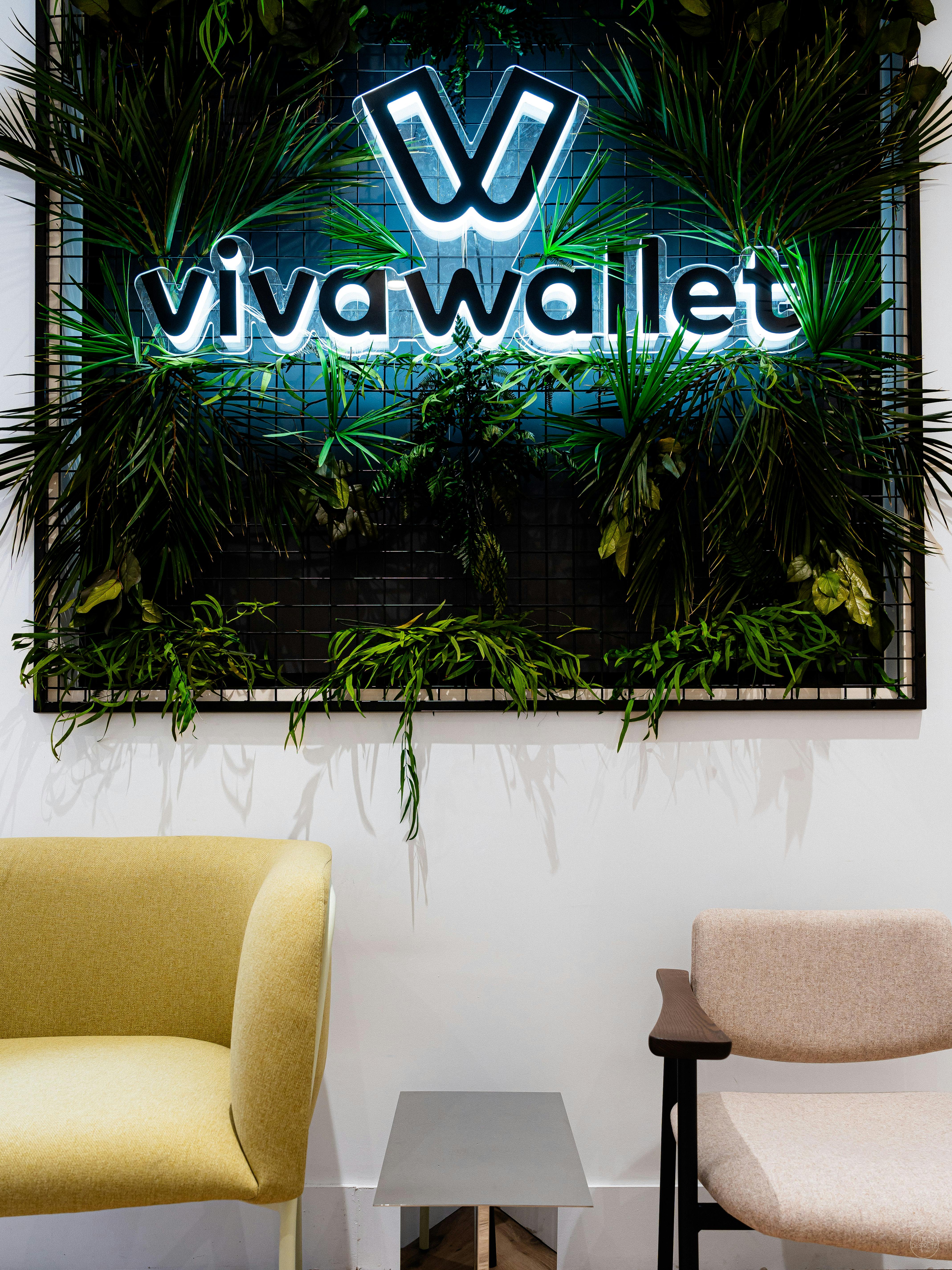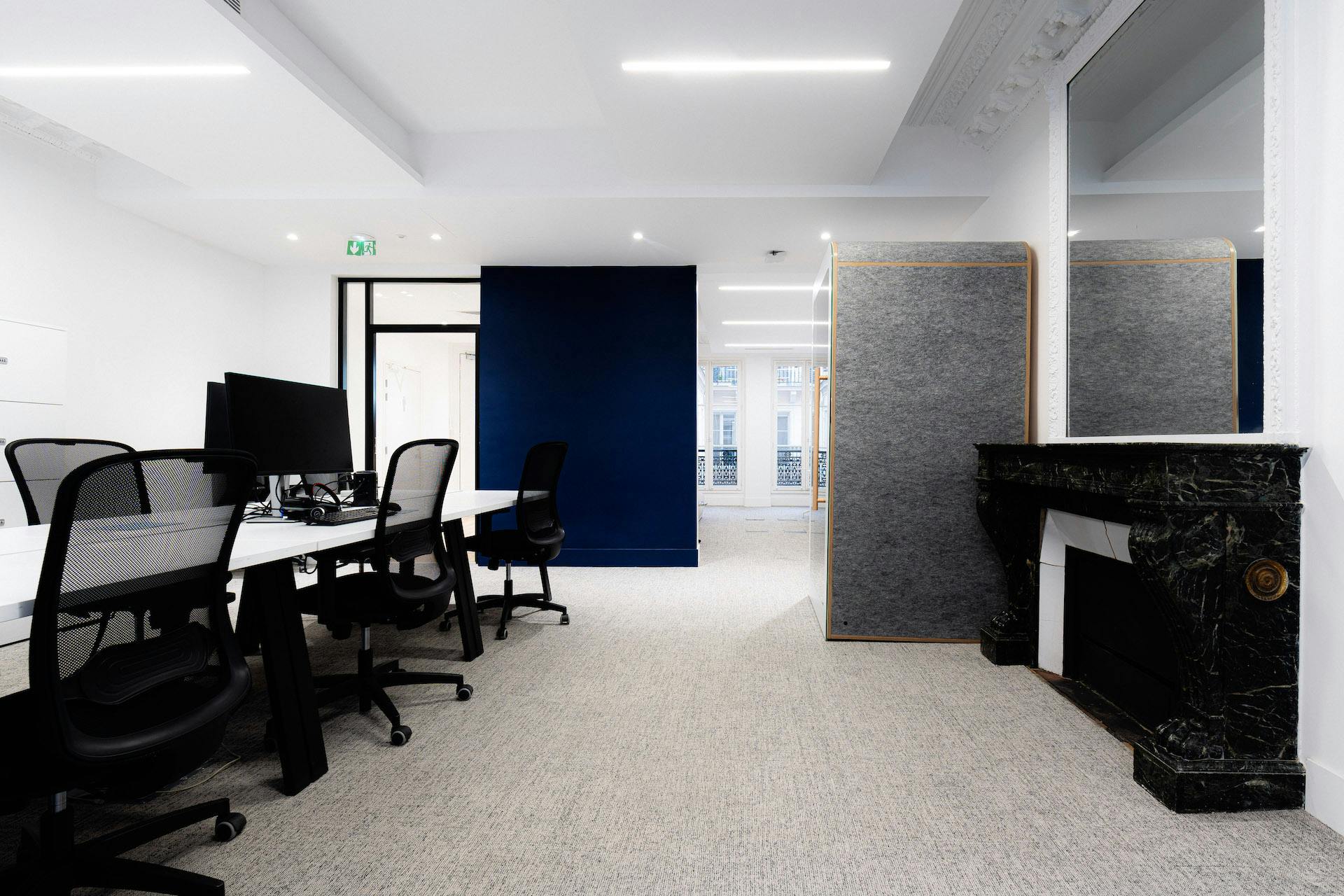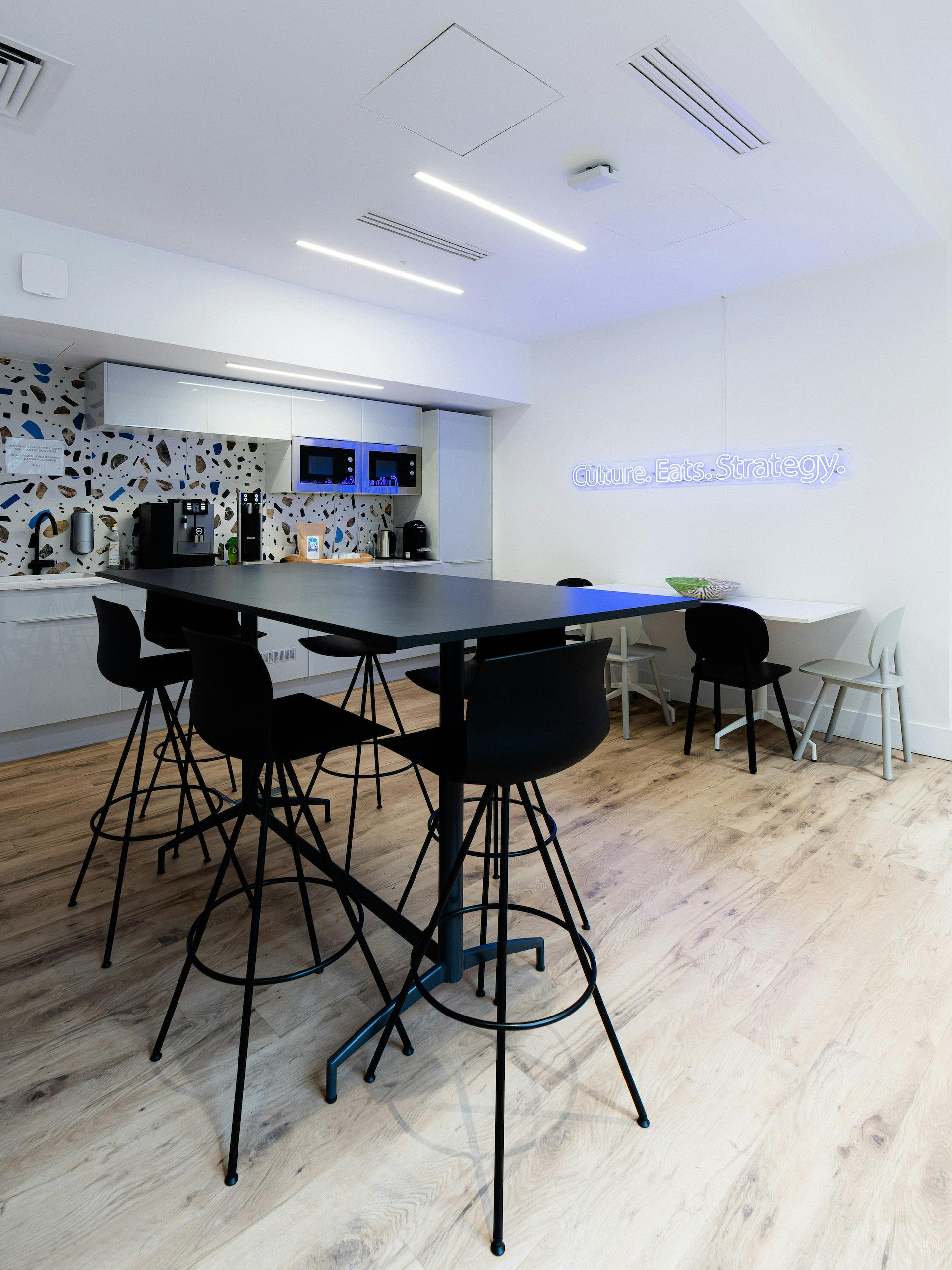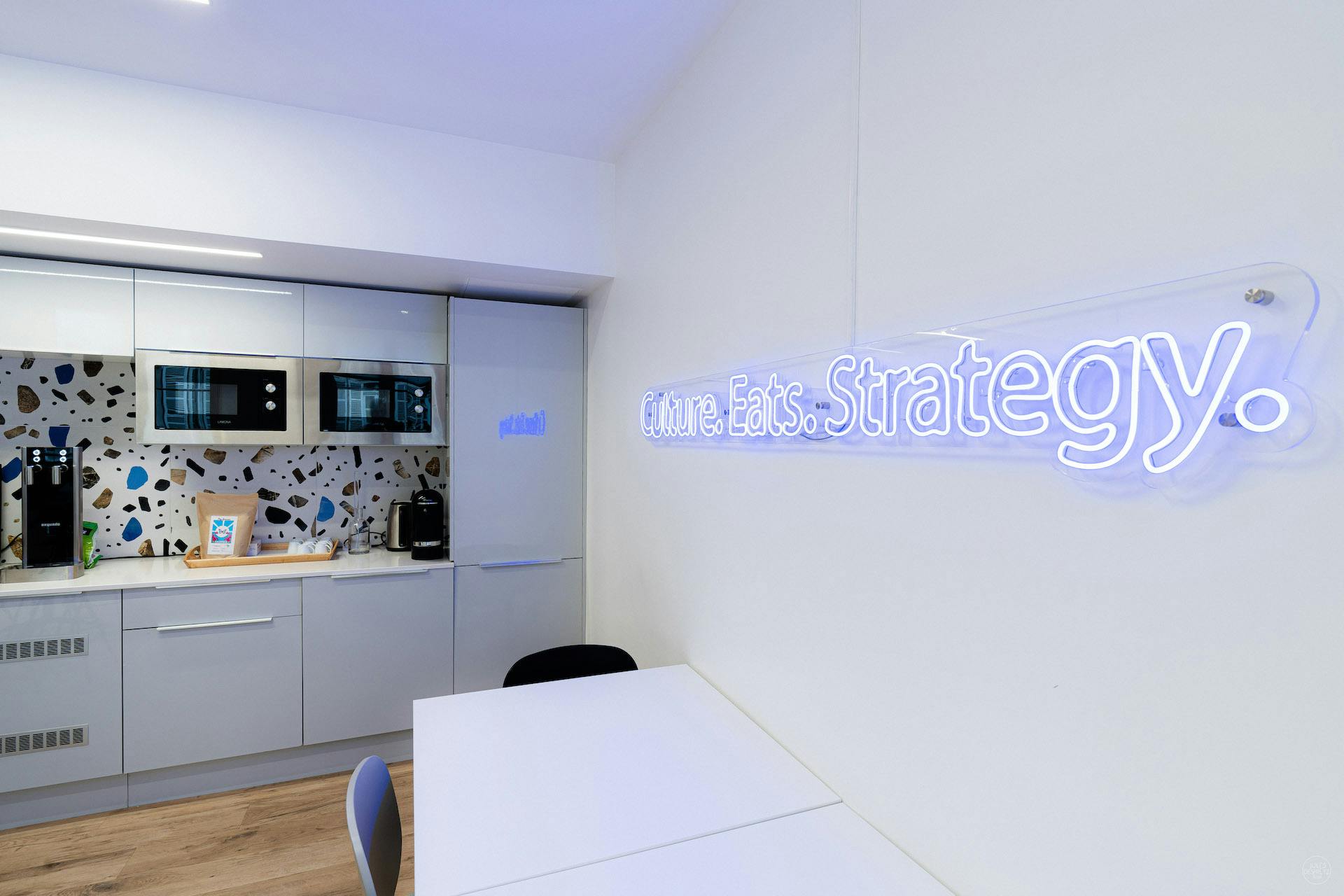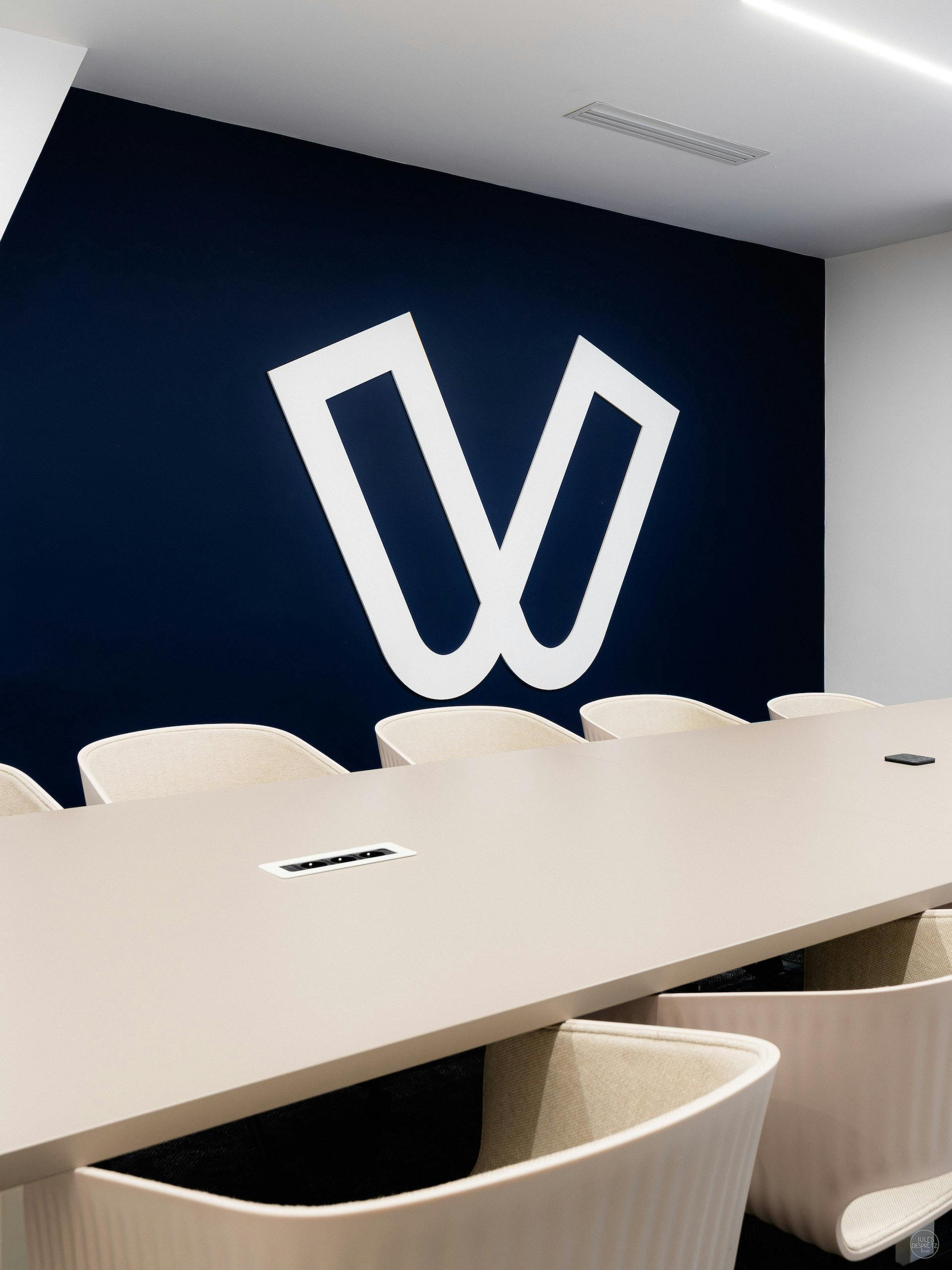 The final word
"Deskeo's support in finding us an office in the 9th arrondissement was important because it's a strategic location for the fintech community. Deskeo also designed and delivered the office space in a very short timeframe. Their ability to understand our company's unique needs and culture enabled them to create a customized design that aligns with our organization's values," says Dimitris Koustoumpardis, Country Manager France at Viva Wallet. In conclusion, the partnership between Deskeo and Viva Wallet is an exemplary example of our ability to identify and respond to the specific needs of our customers, to create tailor-made workstations and to support them in their expansion.
We are proud to accompany Viva Wallet on its meteoric rise, and look forward to what the future holds.
An office design project? Discover our offer Design & Build.

Contact Us
We find your Perfect fit!