Community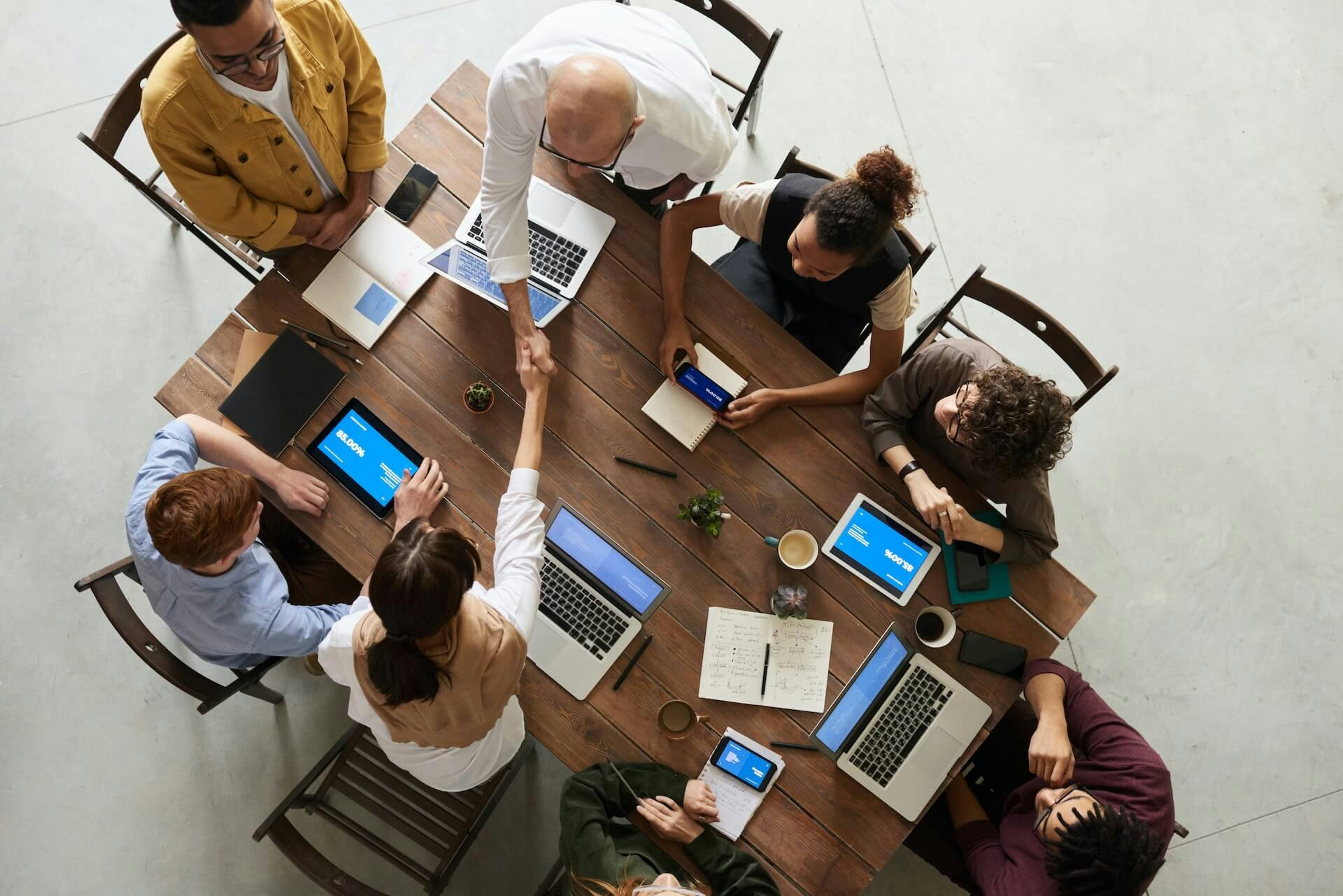 Re-containment and telework: companies are not playing the game
Key learnings:
88% of employees have had to come to the office since the re-containment began (38% every day, 39% several times a week and 11% occasionally)
More than 1 in 2 French people understand the need to be in the office at the moment
In the long term, the majority of French people (51%) will prefer to work in the office as often as possible, while the fervent defenders of telework represent only 11% of the population
60% of respondents are disappointed with the health measures implemented by their company
57% of French people want to change their life (moving, retraining, entrepreneurship...)
Telework à la carte...
For this second wave of confinement, the face-to-face aspect is much stronger within companies. Indeed, more than 38% of French people say that their employer forces them to go to the office every day. In detail, among the 62% of French people who telework, 39% return to the office several times a week and 11% occasionally. Only 12% remain totally confined to the home office.
A divided France
The choice for a company to impose on its employees to come to the office despite the confinement is not unanimous but really divides the French. Indeed, more than 51% understand this directive and are inclined to go to their place of work at this time, despite the government's instructions.
Life at the office continues
Far from wanting to stay cooped up at home, 7 out of 10 French people (71%) would like to spend most of their working time at the office during this period of confinement. Only 3% want to stay at home all the time.
Overall, this survey shows that the appetite for teleworking is waning as the crisis lengthens. Once the coronavirus episode is behind us, the majority of French people will prefer to work in the office as much as possible, while the fervent defenders of telework represent only 11% of the population. More generally, we see that the French are now divided into three categories:
1/ The sedentary (51%) for whom forced telework due to confinement was a difficult episode to live through. They are eager to return to their pre-covid habits and want to work in the office as much as possible.
2/ The hybrids (38%) have developed a taste for telework, which allows them to manage their schedules better and thus free up time for their leisure and family. However, they still feel the need to go to the office regularly and cannot imagine themselves teleworking more than 1 or 2 days a week.
3/ Teleworkers (11%) are now used to working remotely and will prefer to telework as much as possible in the future, limiting their visits to the office to a minimum.
Frank Zorn, co-founder of Deskeo. "Teleworking has become commonplace, but the French are still very attached to their offices. The social link is essential to develop a team spirit and a feeling of belonging to a common project. In fact, the best ideas do not arrive "on demand" during a pre-planned meeting by video-conference. The best examples of collaboration and creativity are often nurtured by informal interactions. This is why lunch breaks, unexpected meetings in the corridor or at the coffee machine are so important, and why the French are so attached to their workplace."
A lack of adaptation by companies?
Many companies have had to react quickly to the problems linked to the health crisis. But most of them have not yet made any real transformation. Indeed, 65% have not trained their managers in remote management and 53% have not modified their processes or tools to facilitate remote work. The situation is even worse when it comes to investing in helping employees to equip themselves at home: 61% of companies have not yet addressed this issue.
So far, the priority is clearly on remote team building, with 55% of companies surveyed having taken initiatives to help their employees stay in touch since the health crisis began.
For Frank Zorn: "Even if we see improvements, the transformation of companies is not going fast enough and there is still a lot of work to do. The digital shift is more difficult for structures that were not prepared for it. They clearly have a role to play in supporting their employees towards a hybrid work organisation that is necessary until the pandemic is under control."
Not happy!
Overall, the majority of French people (60%) are disappointed with the health measures taken by their company since the beginning of this crisis (32% rather not satisfied and 28% not at all). Only 11% of respondents are completely satisfied and 29% are partially satisfied.
Telework adopted
While there is still work to be done in terms of process adaptation and health measures, the covid-19 episode has had a definite impact on the perception of telework in companies. Thus, more than 56% of French people declare that telework is more accepted than before within their organisation. This is in addition to the 29% for whom teleworking was already common practice. Only 15% of companies are still resistant to home office.
A desire to go elsewhere
The last major finding of this survey is that the health crisis has provoked a desire to change their life for a large proportion (57%) of the French. The grass would be greener elsewhere for the 67% who plan to move to the suburbs or change region. For others, this change would be more profound: 56% confide in having a reconversion project and 39% aspire to create their own business.

Contact Us
We find your Perfect fit!