Community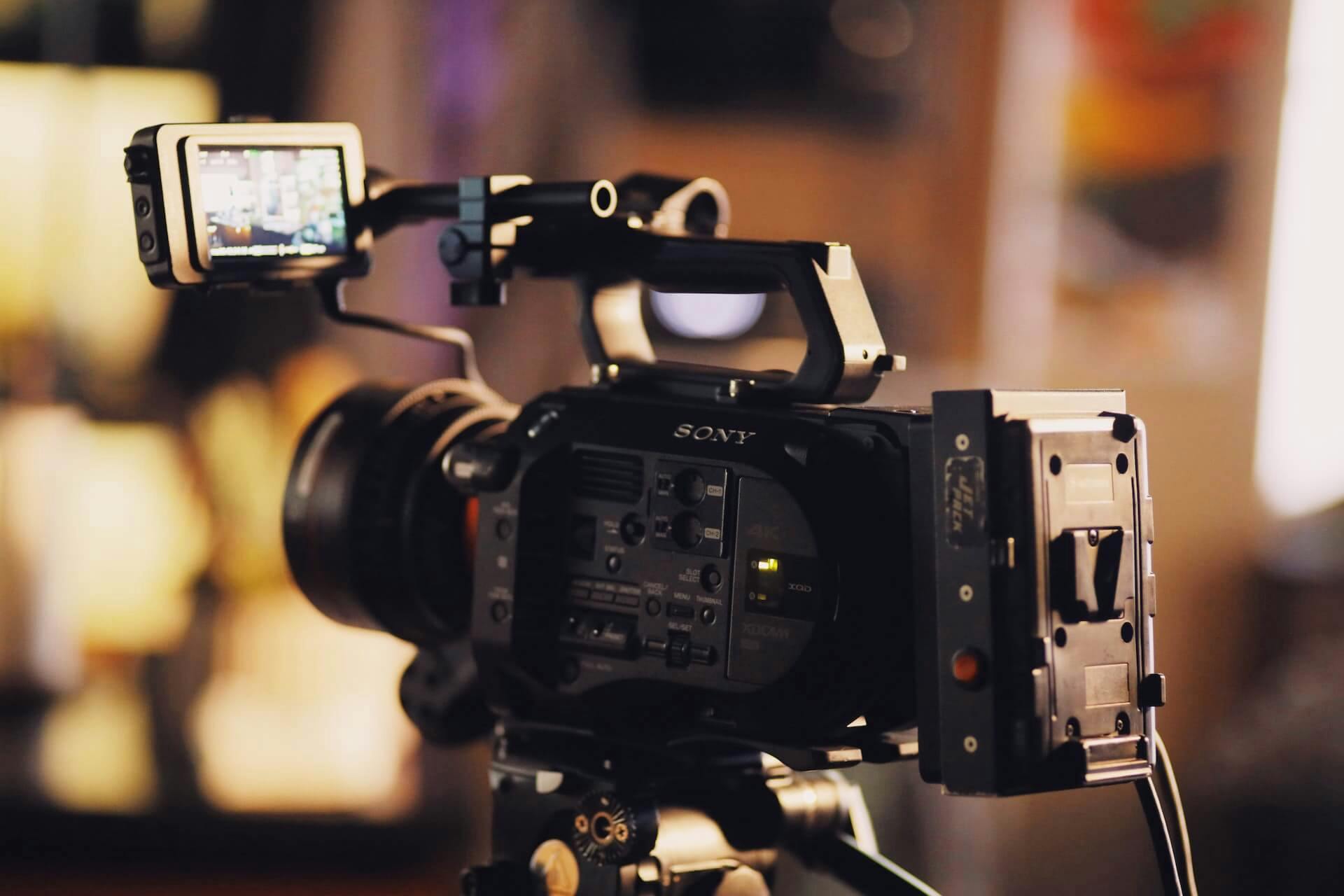 Offices in 2030 according to Orange
For this 10th episode of our show, Frank Zorn, co-founder of Deskeo, welcomes Séverine Legrix de la Salle, Director of the Bridge project. After more than four years of construction, Orange has acquired a jewel of the office sector, with its emphasis on flexibility, plants and digital technology. In June 2021, its future headquarters will accommodate nearly 3,000 employees in Issy-les-Moulineaux (92) with the ambition of offering the best possible "employee experience". Take a look behind the scenes of one of the largest tertiary real estate projects in the Paris region by reliving this fascinating exchange.
How did you manage the containment and teleworking?
The lockdown required all companies to adapt and deal with a completely new situation. One of Orange's strengths is that teleworking had already been part of the company culture for a long time. We are a very early adopter of telework. It was not a revolution for us, but a massive increase in telework (out of 80,000 people in France, nearly 60,000 were teleworking during the lockdown). Before the crisis, 40% of employees were already using telework. It is a component of our work organisation that is already relatively mature.
With Orange, all the tools we needed to telework were deployed so that we were all equipped with mobile PCs with the possibility of connecting to the internal network.
The second containment perhaps shows us some of the limits of teleworking. We were all happy to be in the office during the deconfinement phase and for some I think 100% teleworking is time consuming and isolating.
How did you manage to ensure that, 4 years after the start of the project, your new building is still fit for purpose and 'up to date' when you move in?
The first question we ask ourselves is: what is the point of having an office? Why are we going to come to the office when teleworking is on the rise and digital tools allow us to work from anywhere? The office is and will remain a place of strong socialisation, a place of interaction and creation of ideas.
This idea of a varied offer in which uses can be more pleasant dates back a number of years. Of course, there are also reasons of well-being at work: to offer places which, beyond the capacity to work serenely and as creatively as possible, also allow for pleasant meals, sports, etc. In the end, to create professional micro-events that cannot be done at home.
All these elements were part of the project from the start. We told ourselves that we had to be very flexible. When you launch a project of this scale and with a long lifespan, you have to take into account the fact that a company is a living body that organises itself, reorganises itself and moves. From the outset we designed this project with a great deal of malleability and flexibility in mind. There are few partitions so that we can easily configure or re-configure the spaces according to changes.
How do you support your employees through the change?
Any real estate project generates stress because it is a change. Like any change, it needs to be accompanied. The whole point of a support project is to listen carefully, to understand what is worrying people, to provide answers and to involve them. We therefore carried out qualitative and quantitative surveys and provided a lot of information on our internal website.
We held micro-zoning workshops where each team was able to come and understand the framework in which they would be working, modulate and appropriate the spaces, and sometimes express their resistance. We recently opened a test area where employees were invited to come and work. What is rather encouraging is that people wanted to participate more.
How have you designed your offices and how will you adapt your layout to the pandemic context?
This is a dynamic project. We started with a building occupancy rate of around 60 to 65% at the peak before the pandemic. In the Bridge building, we started with 8 offices for 10 people because we decided to reinvest in user comfort and a lot of modularity and space diversity. Each team has its own assigned area so that we know the people when we come to work.
In addition to this, we have quiet spaces, large collaborative tables, boxes for making calls, coffee areas... Many services are offered within this dynamic environment.

Contact Us
We find your Perfect fit!