Community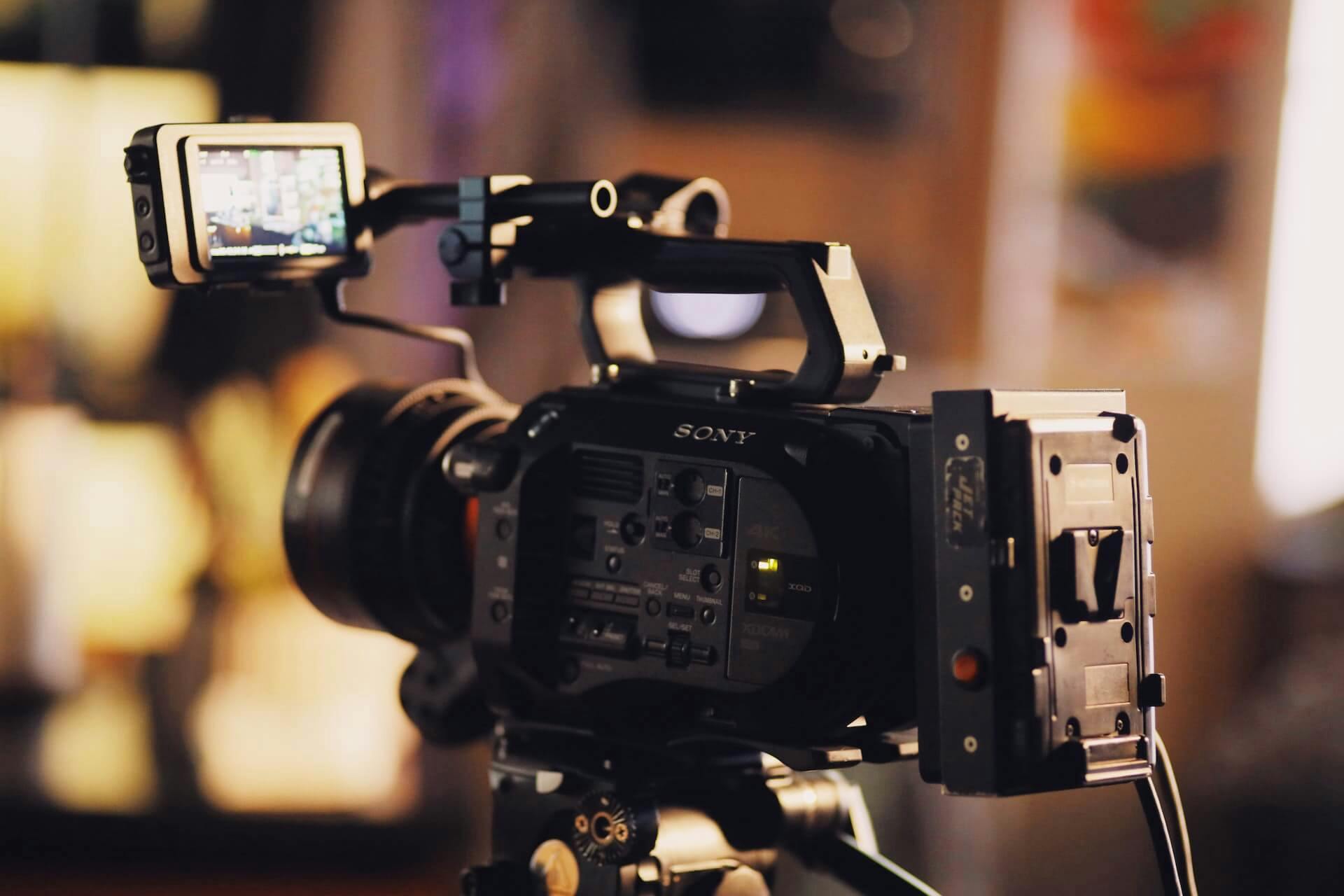 Offices in 2030 according to Alan
For this special episode, Frank Zorn welcomes Jean-Charles Samuelian-Werve, co-founder and CEO of Alan. Jean-Charles presents his book "Healthy Business", in which he explains how Alan has created a unique work environment that allows everyone to be both successful and fulfilled.
What role did your corporate culture play during the containment?
The management of the lockdowns was a supportive and shared one at Alan. We had an inescapable obligation to be efficient and effective because we were helping the health of our members and the companies. Our culture was made for remote working.
There were several phases, including the introduction of free tele-medicine, access to meditation applications, and lots of good content for HR. Then there was a stage of distribution of masks, and today the setting up of a psychological hotline.
These features were implemented quickly thanks to a culture of distributed responsibility and a team invested in these issues.
We already had a culture of teleworking, radical transparency, accountability, a culture of writing, trust... All this allowed us to implement new habits more easily.
Over-communication, intensified exchanges between "coach and coachee" and concern for each other took over. The teams (crew) have also intensified informal exchanges with regular virtual coffees.
So how does a 260-strong 'managerless' organisation work?
The whole team shares the same 5 core values: people first, fearless ambition, distributed accountability, radical transparency, personal growth and community growth. The actions that flow from these values are the leadership principles that Alan seeks.
At Alan, the role of the manager has a very heavy connotation that has been transformed. Alan uses a coaching system to provide regular personal discussions on learning and personal growth. We give flexibility to our people to be the best they can be.
There are no managers but a system of communities, cross-functional units and then crews (the smallest granularity). Each employee is followed by a coach, a role buddy and a culture buddy.
How is performance managed?
At Alan, performance is managed through well-framed KPIs and dashboards. Transparency of salaries allows us to know what is expected of each individual in terms of performance. We also value failure, risk-taking and learning from mistakes.
Each "Alaner" presents his or her weekly objectives in public to create a challenge and raise questions. Finally, every 6 months, we do 360 reviews to evaluate projects and performance. This allows us to learn from them.
What does "asynchronous" mean in practice?
As opposed to synchronous work, where you have to be in the same room at the same time to make a decision. With asynchronous working; you can be in different places at different times to make decisions together. The writing culture is very important to us.
Factually, this means that our decisions are made in internal forums in the form of 'outcomes'. When someone wants to implement something new/solve a problem, they post their proposal on this forum and "tag" the people who could work on it. Depending on the feedback, the questions and the challenges that his idea represents, he decides to implement this new decision or not.
So everyone can work at their own pace, when and where they want.
We have made over 7,500 decisions, all of which are accessible via the forum. The benefits: it pushes the best idea (not the loudest voice), more equal opportunities for ideas, focus on data, build a knowledge base that grows continuously. We think it's a very powerful tool for decision making.
Physical proximity can create speed, the creation of exchange, interaction, how do you do it remotely?
In writing, we can go as fast as orally. We extend the proximity to the whole company.
If some people are blocked, we don't hesitate to carry out physical brainstorming sessions. The information must then be disseminated to the other members.
Offices with whiteboards are still important and essential! We need to continue to have places that are conducive to exchange, proximity and creativity.
Alan is a company with unique values and a unique way of working. The constant questioning, the obligatory exchange on each decision, the end of traditional managers and transparency at all levels allow excellence. If this way of working is not for everyone, it is undeniably ingenious and considerably well thought out.

Contact Us
We find your Perfect fit!