Community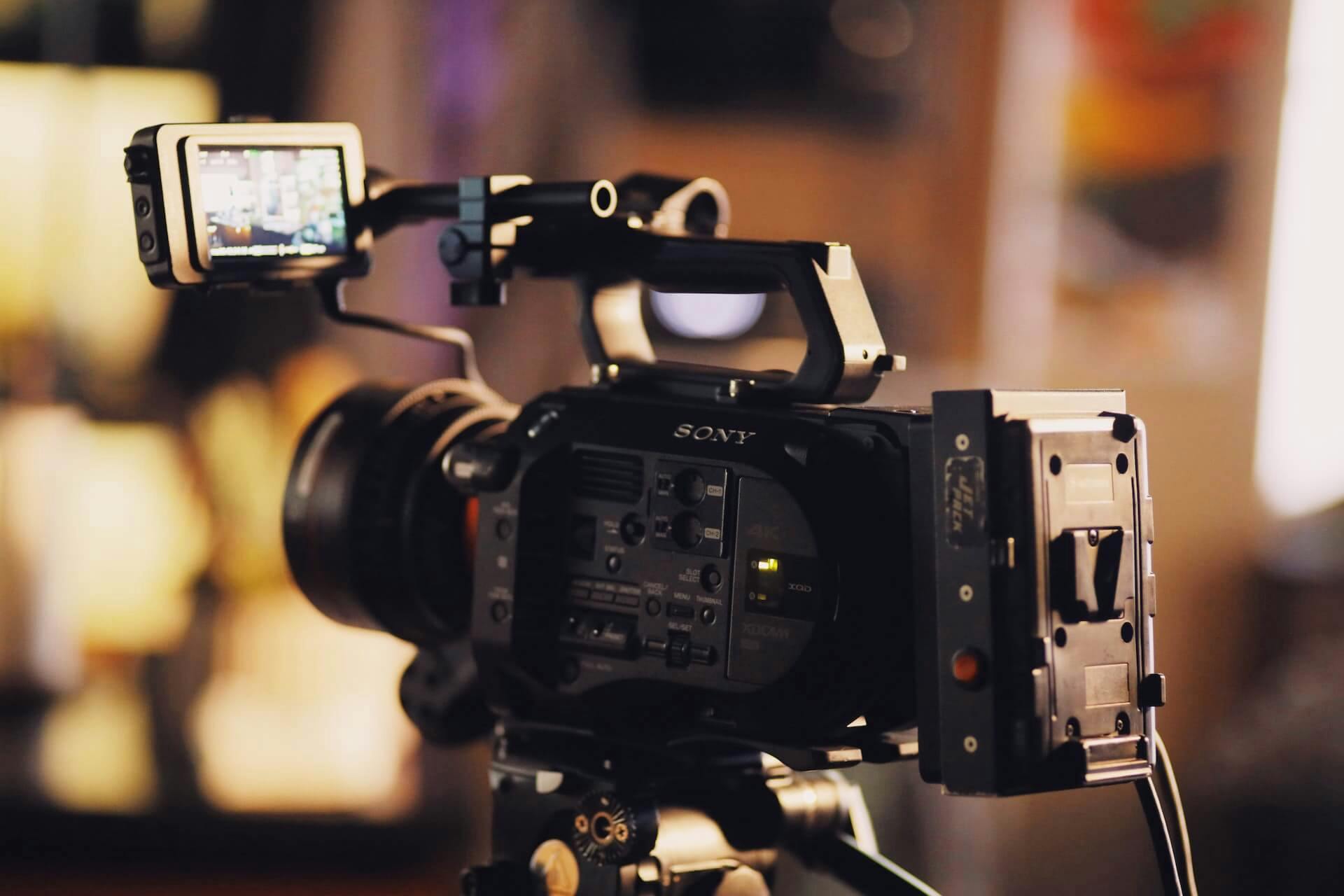 The Future of Work by OpenClassrooms
Frank Zorn welcomes Agathe Voulfow, Facilities Director at OpenClassrooms. In 2020, OpenClassrooms moved from very sedentary offices to the Flex Office, a mode of operation better adapted to accompany their growth. A look at the motivations and the way in which space can be used to encourage new working practices.
In a few figures, what is OpenClassrooms?
It is 2 million users per month, present in more than 140 countries, 300 employees, 25% of whom are in the regions, and a growth rate of 10 new employees per week.
Was the teleworking culture already very strong before the COVID?
Before the crisis, we already had a very strong teleworking policy as we offered 2 days of teleworking to our employees. More than 25% of our employees are not in Paris and therefore work from home (also possible for Parisian employees).
Since its creation, OpenClassrooms' mission has been to make education accessible to everyone, but also from everywhere. Working remotely and efficiently is one of our fundamentals. We now have an effective teleworking policy: the "remote first policy" to organize ourselves remotely.
Thanks to our move to a turnkey offer from Deskeo, we were able to equip our employees by doing some salvaging during the first confinement! We sent them desks, chairs, screens... A way to improve their working conditions at home while being more responsible and sustainable. We are very concerned about their comfort and safety.
What were the motivations for switching to flex office?
Before, our offices were very "classic" with allocated workstations. These offices were no longer adapted to our needs and could no longer support our growth. Being flexible is the only solution to accompany this growth (10 new employees per week on average), but also easier in terms of team spirit. I am free to work one day close to another team with whom I can exchange naturally without having to cause meetings. So we were looking for a more flexible space, more suited to our way of working.
We see a lot of advantages in moving to a Flex Office: the fact that we can sit down or we want to create meetings easily. This means that you have to be a bit more rigorous in terms of emptying your desk in the evening and not leaving your things lying around.
Involving employees in the transition?
To make this transition a success, it is essential to explain to employees why we are doing it and to give them the right tools, such as office reservation. Beyond the pandemic and the simple means of tracking, we want to make sure that the positions are available.
In terms of project stakeholders on this flex point, we of course consulted with employees by going to a panel of employees representative of teams and hierarchical levels. Their input was very important and their voices were instrumental in helping to get the message across.
We are very proud of our offices. They are a reflection of us, which boosts us and reminds us of our 5 core values: We care, We dare, We persiste and We tell it at it is. Transparency, empathy and honesty are at the heart of the decisions OpenClassrooms makes.
How do we maintain team cohesion?
Communication is the key. Managers do an incredible job. In addition to investing in the business, everyone is working hard to maintain cohesion at a distance. They organise a lot of team videos and go beyond the simple professional exchange over a team coffee or breakfast.
In terms of team building or transmission of content, we have quite a few recurring events: 30 minutes a week shared with the CEO or on a specific subject, 1.5 hours a month with the management and 1 day per quarter in Virtual offiste (a connected day, during which we organise more informal inter-team exchanges). During the last one, we sent everyone a box of snacks to spend 45 minutes together, between people who don't really have the opportunity to interact. Of course, there are the random coffee or karaoke events that we frequently organise.
How is your corporate culture reflected in your offices?
Our values and colours are strewn throughout the space, reminding us of the importance of our mission and we are happy to navigate the space in a way that reflects us. We have also kept customisable areas with team photos to give us space to express ourselves.

Contact Us
We find your Perfect fit!