What's new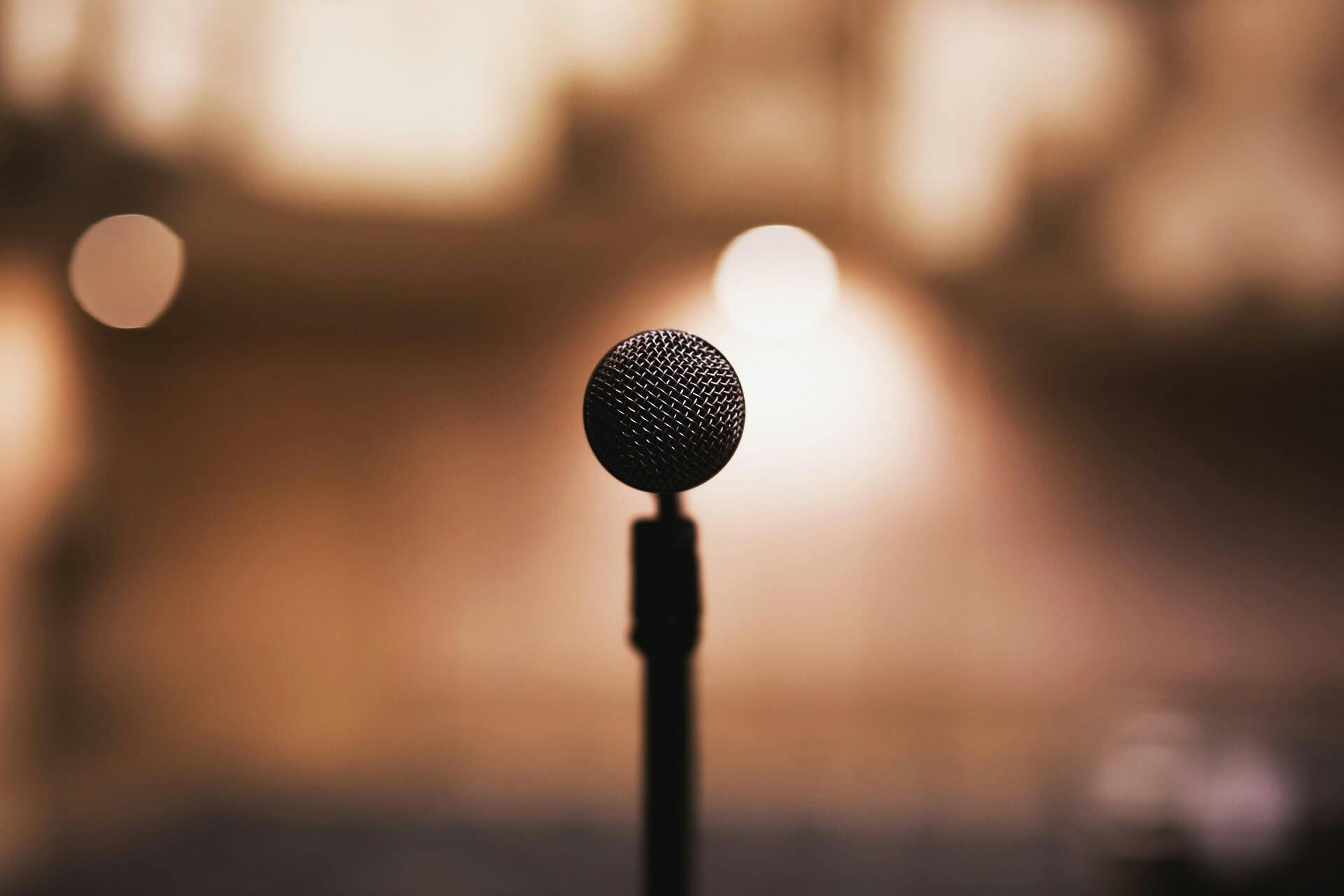 Something to tell you
Hello,
The Deskeo team is pleased to announce that we have welcomed Newmark, one of the world's leading real estate investors (listed on the stock exchange with a valuation of 2.6 billion dollars) as a new investor.
We would like to thank you because for the past 5 years, you have accompanied us at every stage of our growth. If we are where we are today, it is also thanks to you.
A huge thank you to ...
Our partner owners who have entrusted us with their assets, you are the pillar of our business.
Our clients who have trusted us with their offices. Our mission is to create spaces that look and feel like you.
Our broker partners who have been able to find the rare pearls and who put us in touch with the companies of tomorrow every day.
Our suppliers and service providers for their incredible responsiveness, you are the heroes in the shadows.
Finally, thank you to our team of 80 real estate enthusiasts who work every day to deliver a unique product. Nothing would be possible without your motivation, your good humour and your commitment.
Together, we have been through great times and overcome great challenges over the past two years. We are extremely grateful to each and every one of you.
The next episode...
Just a few years ago, the real estate world appeared to be static. It has reinvented itself and dusted itself off, a transformation that has been accelerated since the pandemic. Today, the subject of offices is a focus of incredible opportunities and we are continually seeking to innovate in this area, together with the players in our ecosystem.
Thanks to the partnership with Newmark, we will expand our offer to become a true 360-degree operator: equipped and flexible offices to meet the growing demand of companies, of course, but not only. We will strengthen our range of services: Meeting & Events for meeting room needs, Design & Build to assist companies in the realisation and transformation of their workspaces, and finally, Hospitality, Facility, and Property management for property owners who wish to make better use of their assets by transforming them into inspiring and attractive places to live for the companies of tomorrow.
We plan to double the surface area we operate from 75,000 to 150,000 square meters within the next 3 years, so if you are a property owner and have space available, let's talk!
Furthermore, we are going to greatly reinforce our teams in the coming months to achieve these objectives. If you know of anyone who is interested, don't hesitate to talk about it.
A new chapter is opening, and we hope to have you by our side to write it.
See you soon,
The Deskeo team

Contact Us
We find your Perfect fit!