What's new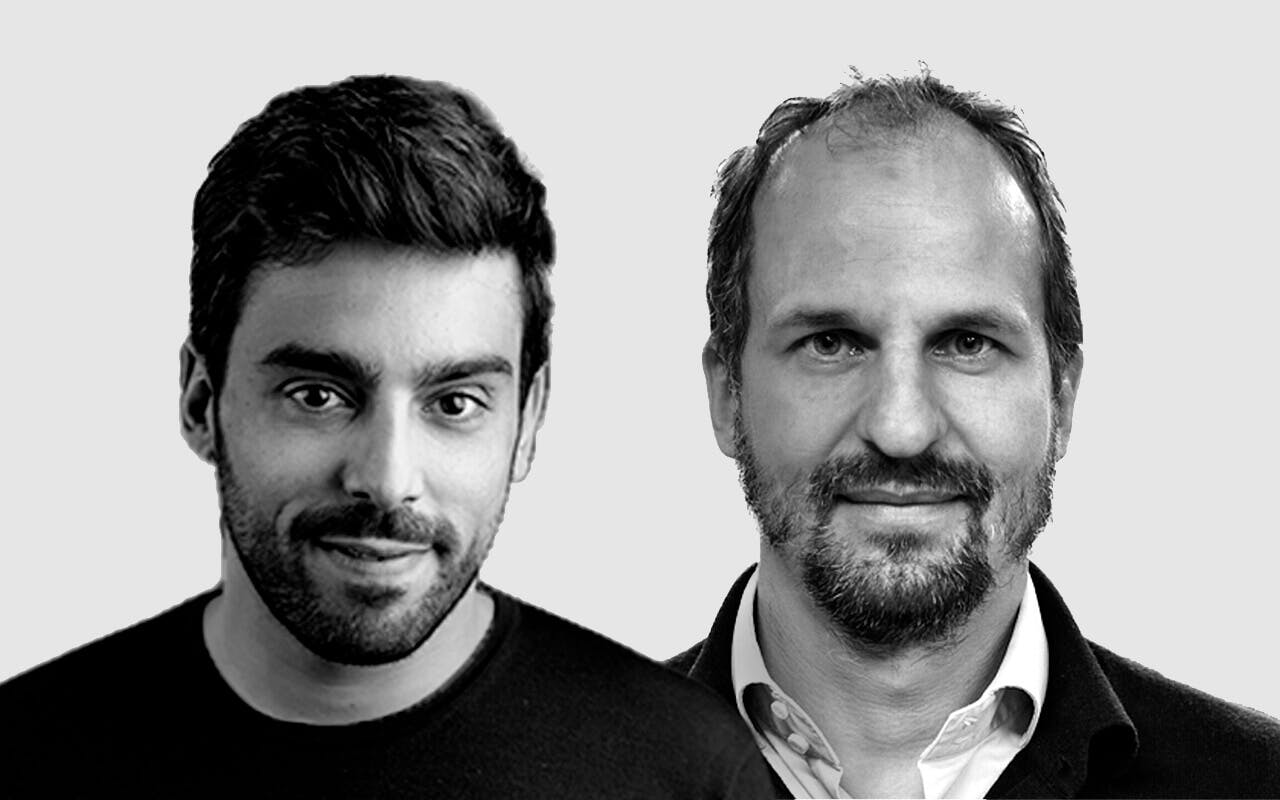 Deskeo welcomes Newmark as new majority shareholder
The strategic investment of Newmark Group (NEWMARK) will allow Deskeo to expand its offer and to consider developing its know-how internationally.
A major asset to ensure the development and growth of Deskeo
Newmark Group, one of the major players in real estate consulting worldwide, has become the majority shareholder of the French start-up Deskeo, the French leader in the market of flexible serviced offices. Deskeo will be able to rely on the confidence and support of this new investor to continue to develop its business.
Newmark's investment will enable Deskeo to consolidate its leadership in Paris and Lyon. The French start-up aims to double the surface area of its office portfolio over the next three years, from 75,000 to 150,000 sqm. It will also develop new services for owners and companies who want to reinvent the employee experience to meet new post-covid expectations.
Thanks to Newmark's international reach, Deskeo also plans to export its know-how internationally, more specifically to several continental European markets (Germany, the Netherlands, etc.)
In order to realise these different ambitions, Deskeo will be recruiting several dozen employees over the coming months, both junior and senior. The French start-up wishes to consolidate its teams to support its development and is therefore opening up positions for architects, designers and sales staff, as well as in the HR, finance and marketing functions.
A more relevant model than ever, as demonstrated by Newmark's confidence
In a post-covid context where the role of the office is being rethought, Deskeo is providing more relevant solutions than ever to businesses and owners. Newmark's investment in Deskeo is a real vote of confidence in our innovative model.
While employees are gradually returning to the office, the vast majority of companies are faced with the problem of work organisation. Telecommuting, face-to-face, hybrid model: the company must now adapt. Deskeo, a pioneer in flexible workspaces since its creation in 2016, is today the key player in supporting companies in the adoption of new working methods.
Beyond the impact of Covid-19 on the organisation of work, Deskeo has been observing a major evolution in the role of offices for several years. They have become a real showcase for the company's identity and values, both for its customers and its employees. With its personalised, simple and flexible offer, Deskeo enables each company to find the premises that suit it and to develop them as it grows. The French start-up has become a reference in its market and has worked with companies such as Spotify, EDF, Frichti and Shell.
"We are very honoured by the immense proof of confidence that Newmark has shown in us by becoming the majority shareholder of our company. Being able to benefit from the support and experience of a major international group will be a real asset in achieving our ambitions. This support, combined with our agile talent and leading position in a fast-growing market, gives us confidence in the future. We share many values with Newmark: a vision for the industry in which we operate, an international ambition and a commitment to healthy and profitable growth. The period we have just gone through confirms the relevance of our business model: this strategic partnership allows us to have the means to reach our objectives" declare Frank Zorn and Benjamin Teboul, co-founders of Deskeo.
"Deskeo has been a real success since its creation on the French market: we are delighted to be part of this great adventure and to support them in developing their business even further, particularly abroad. The combination of Newmark's international dimension and Deskeo's know-how opens up great prospects for this collaboration" adds Barry M. Gosin, CEO of Newmark Group.

Contact Us
We find your Perfect fit!