What's new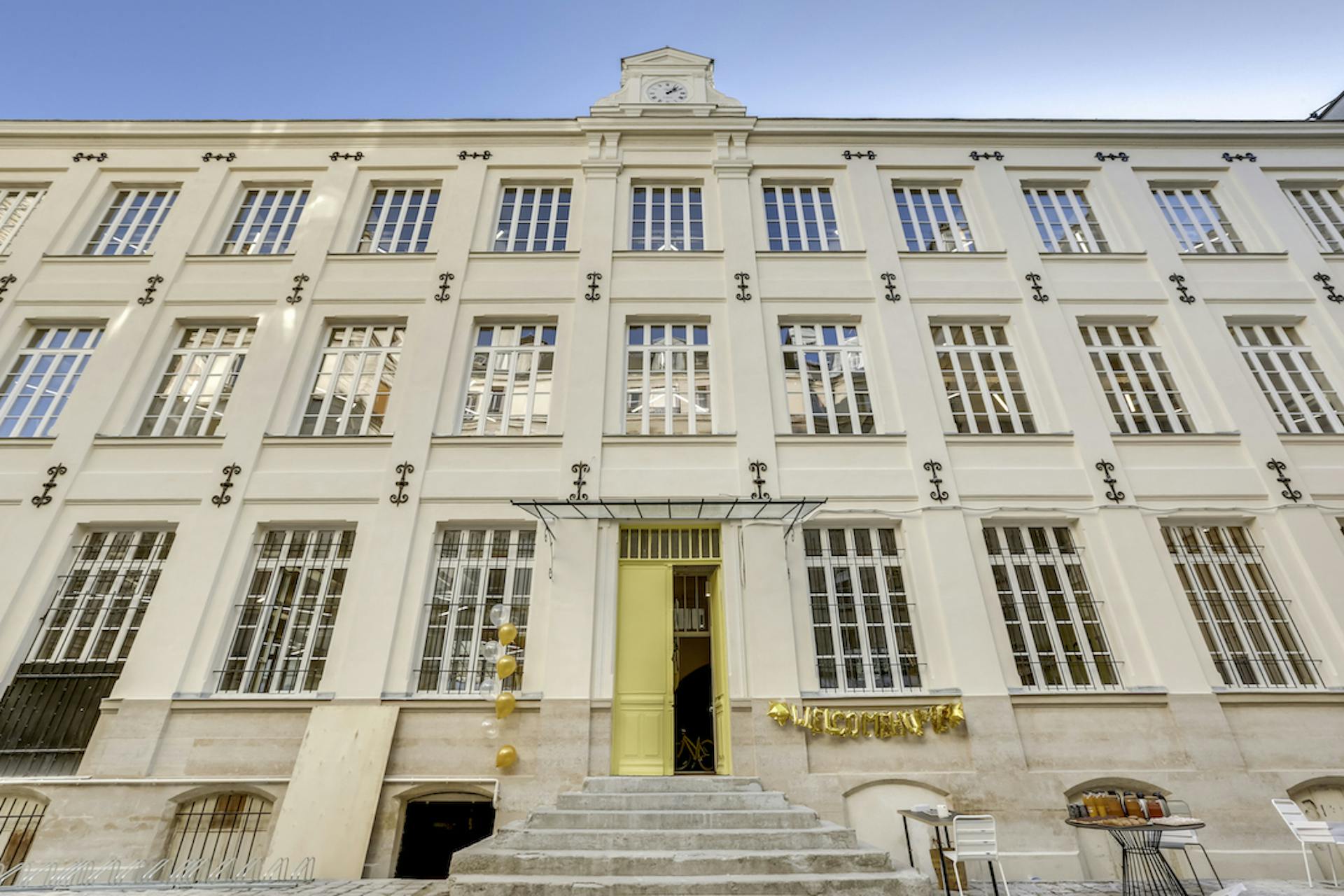 Deskeo opens 4,000 sqm in Paris 11th
Deskeo is expanding its presence in eastern Paris with two new addresses in the 11th arrondissement.
Firstly, before the end of the year, Deskeo will offer the entirety of a 2800 sqm office building at 168 rue Saint-Maur located near the Goncourt metro station (line 11).
A few metres away, Deskeo is also leasing a building under development of approximately 1200 sqm located on rue de la Pierre Levée. This new space, with its planted façade, is located between Place de la République (lines 3, 5, 8, 9 and 11) and the Parmentier metro station (line 3). The future tenants of this building will be able to take advantage of the many restaurants and bars nearby, as well as the Canal Saint-Martin, which is particularly popular with young Parisians. 
Benjamin Teboul, co-founder of Deskeo: "The signing of these two new addresses allows us to develop our presence in the 11th arrondissement. With rents 20% to 30% lower than in the Central Business District, the area around the Place de la République is an excellent compromise for companies looking for centrality and urban dynamism for their employees, while maintaining a certain economic attractiveness. Work is underway in these two buildings, which will be inaugurated in November 2019 (Saint-Maur) and March 2020 (Pierre Levée)."

Contact Us
We find your Perfect fit!