What's new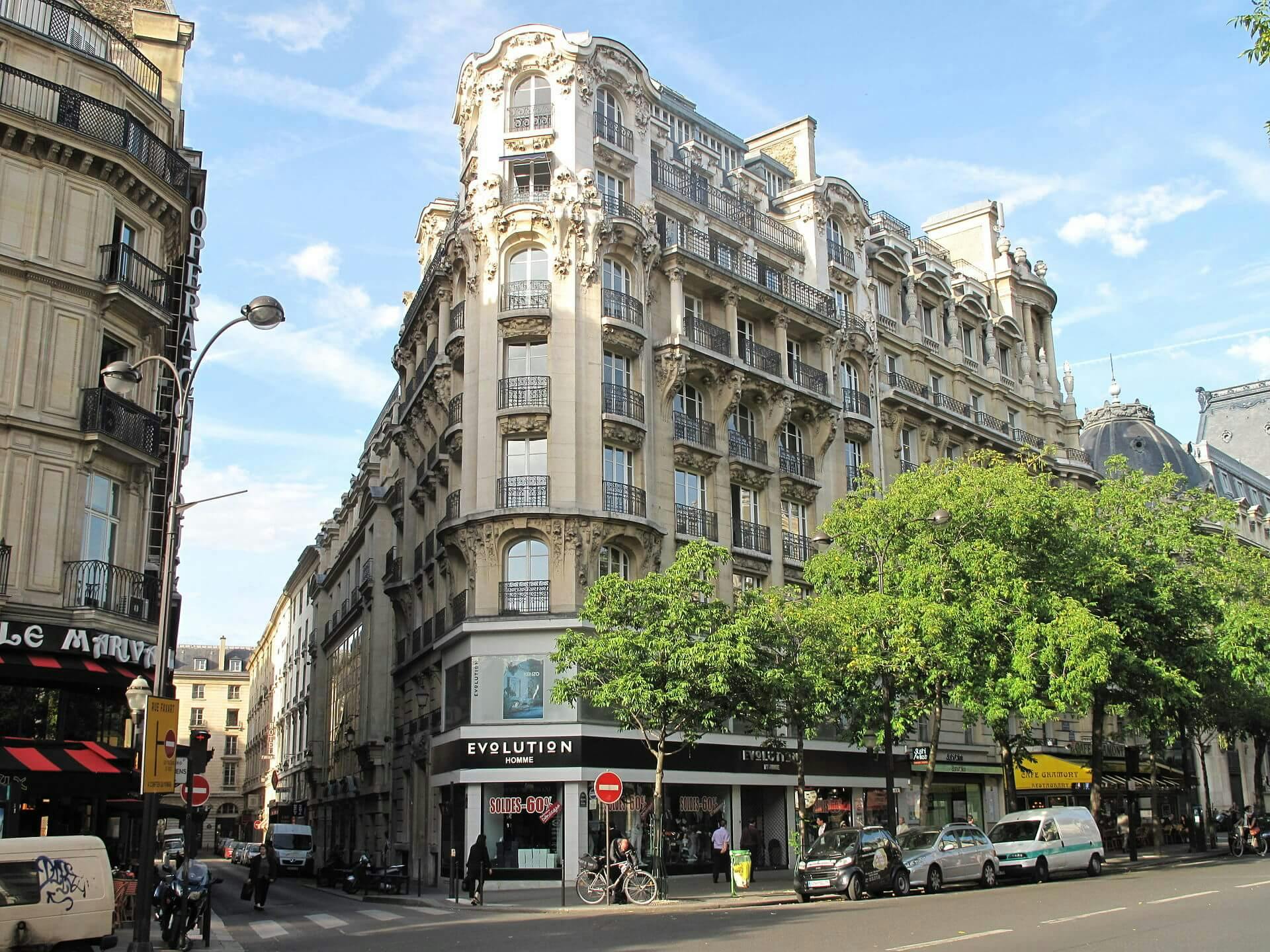 Deskeo officializes its 3rd location on the Boulevard des Italiens (Paris 2nd)
Deskeo, a major player in office space in France, is taking on three leases in the 2nd arrondissement of Paris, on Boulevard des Italiens, for a total surface area of 450 sqm.
Since January 2019 and its affiliation with the Knotel group, Deskeo has accelerated its growth and is leasing numerous office spaces in the Paris CBD in order to offer companies an ever wider choice of locations.
Deskeo has added three very bright offices with terraces and a magnificent view of Paris to its portfolio. Located in a restructured building at 13 Boulevard des Italiens, in the highly sought-after Opéra Garnier district, these spaces will be customised to reflect the culture and branding of their occupants. The surface area of these floors, their standing and their privileged location constitute an ideal offer for Parisian companies. This is Deskeo's third location on the Boulevard des Italiens, after numbers 9 (1,350 sqm) and 29 (1,100 sqm) signed this summer.
Benjamin Teboul, co-founder of Deskeo: "Our ambition is to offer companies spaces that are increasingly adapted to their needs. Today, finding office space in the centre of Paris is the sinews of war for companies wishing to attract and retain their talent. With this in mind, we are constantly on the lookout for opportunities in the centre of Paris. Our occupancy rate in this sector and our client feedback reinforce our decision to sign new space in this area."

Contact Us
We find your Perfect fit!