What's new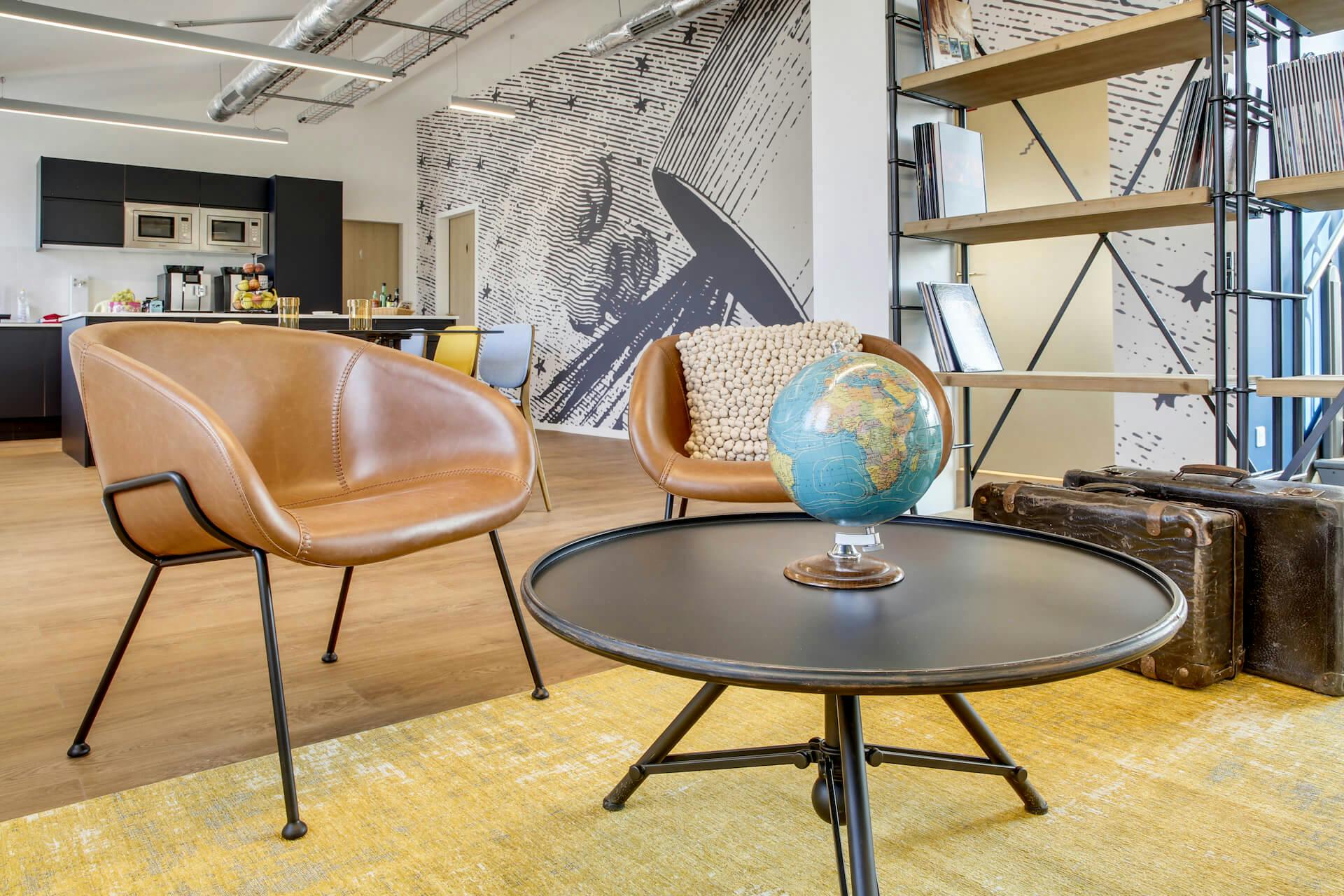 Deskeo strengthens its presence in Paris with a new lease on rue de Provence, which already welcomes two clients.
Deskeo, leading player in the serviced office property market, has strengthened its presence in the Paris region with the signing of a new lease at 49 rue de Provence (Paris 9). This is the first lease signed by Deskeo with BNP Paribas REIM.
This is Deskeo's 54th address in the Paris region, with a building of almost 3,000 square meters - and 500 square meters of outdoor space - located in the heart of the dynamic 9th district. A prime location for offices for rent in Paris 9.
Completely renovated by Basselier Jarzaguet Architects, this building offers spacious accommodation on 7 floors. Particularly bright, the workspaces have been designed to encourage exchanges between employees, who can also enjoy patios and terraces planted with trees. Ideally located, close to numerous metro stations as well as the Saint-Lazare train station and a stone's throw from numerous shops and restaurants, this building can accommodate more than 300 employees.
Proof of the attractiveness of this new space offered by Deskeo, these premises are already fully occupied by two beautiful and fast-growing start-ups.
Among them, a company that has recently doubled its workforce: a Deskeo client for over a year, it has been able to rely on the flexibility provided by the office operator to support its growth and now finds premises that match its ambitions. It now occupies five floors of the rue de Provence building; the sixth floor is occupied by SundayApp, a start-up founded by the creators of Big Mamma, whose ambition is to revolutionize payments in restaurants. These two promising French companies can take advantage of the meeting spaces available on the ground floor of the building.
The building at 49 rue de Provence has been awarded the HQE Renovation and WiredScore labels.
Benjamin Teboul, co-founder of Deskeo : "We are delighted to be able to start our collaboration with BNP Paribas REIM by integrating 49 rue de Provence into our portfolio. All of the available space is already occupied: the attractiveness and relevance of this space, combined with Deskeo's know-how in terms of services and flexibility, mean that we have a real success on this operation! Combining both collaborative and concentration spaces and with many assets, including a magnificent rooftop, this building perfectly meets the needs of companies. With this new property, Deskeo is strengthening its presence in the centre of Paris, where we are proud to be able to offer 70,000 square metres of office space. We would also like to thank the BNP Paribas Real Estate teams for their support in this operation."
Created in 2016, Deskeo is today a leading player in the commercial real estate market: in October 2021, the company welcomed Newmark, one of the major players in real estate consulting worldwide, as a majority shareholder. On the strength of this proof of confidence and the solidity and international visibility of the American group, Deskeo's ambition is to double the amount of space available in the next three years. The French start-up also wants to roll out a new, more personalized range of services for companies and landlords, in order to respond ever more flexibly to their needs, and also plans to export its know-how internationally.
You are looking for office space for rent in Paris 9? Discover all our available spaces on office rental in Paris.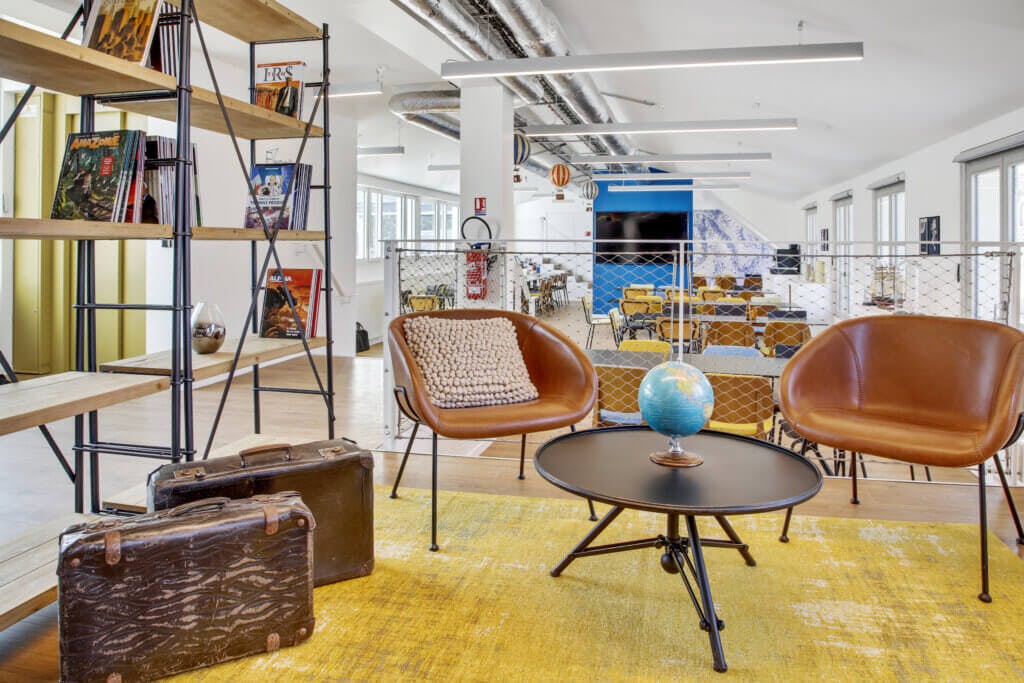 Contact Us
We find your Perfect fit!