What's new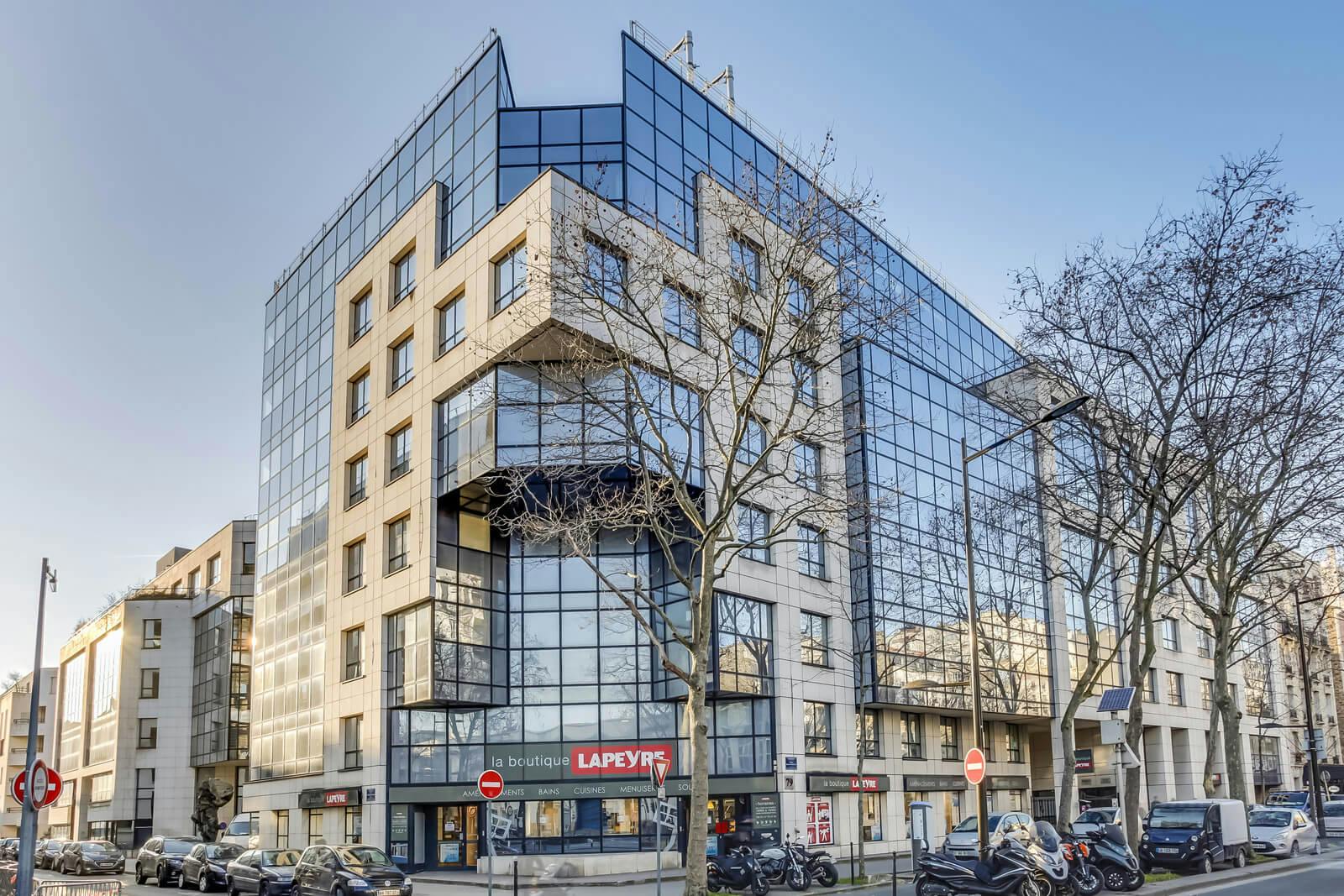 Deskeo leases two new spaces in Boulogne-Billancourt (2,300 sqm)
Deskeo, a major player in flexible office space in France, is expanding its portfolio in western Paris with the addition of two spaces totalling approximately 2,300 sqm in the dynamic centre of Boulogne-Billancourt (92). Both transactions were carried out through CBRE.
Deskeo is expanding in Boulogne-Billancourt, with two new addresses signed in the space of a few days: two 550 sqm platforms on Avenue Edouard Vaillant, as well as a 1,150 sqm freestanding building in a neighbouring building on Rue de Vanves. Close to the Marcel Sembat metro station (line 9), these two quiet and bright spaces have recently been renovated. They are surrounded by numerous shops, businesses, sports halls, etc. The Boulogne municipal swimming pool is also just a few minutes' walk away.
The assets located on avenue Edouard Vaillant, were signed with La Française.
Benjamin Teboul, co-founder of Deskeo: "After La Défense, Neuilly-sur-Seine, Levallois and Clichy, we were keen to set up in Boulogne, the most sought-after city for companies in the inner suburbs. This first collaboration between Deskeo and La Française was smooth and efficient. We are also delighted with our relationship with CBRE, which is now one of the major partners in our development, both in the search for space and in the leasing of our premises."

Contact Us
We find your Perfect fit!