What's new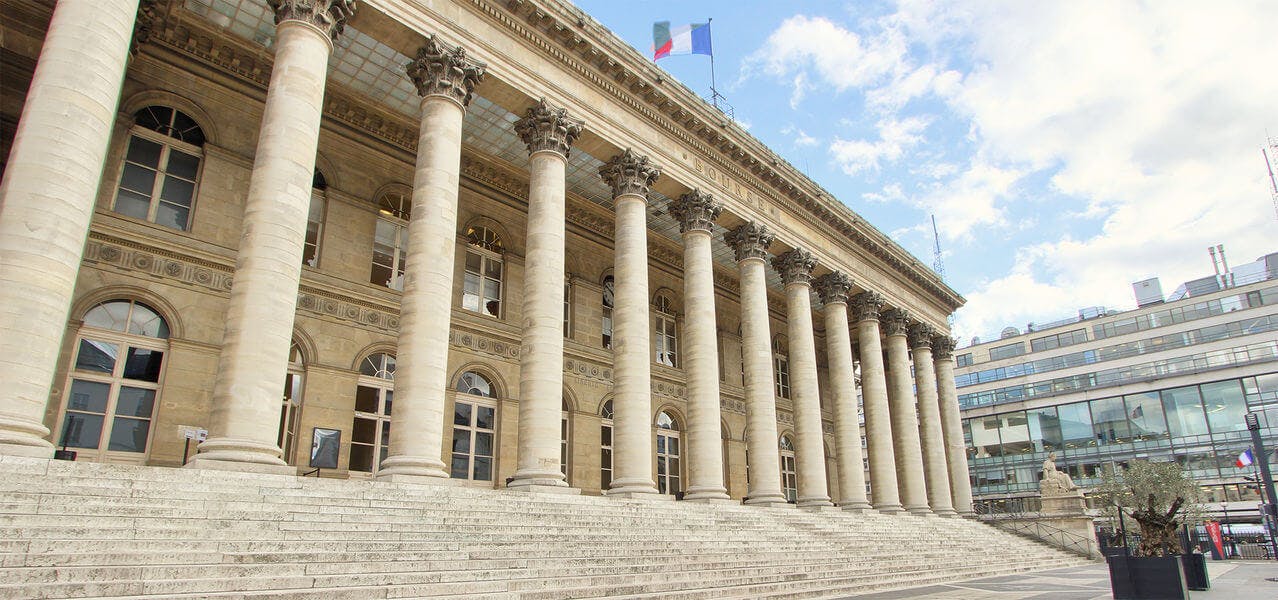 Deskeo increases its presence in Paris 2nd
Deskeo, a major player in flexible office space in France, is taking on two new leases in the 2nd arrondissement of Paris, on rue de la Bourse and boulevard des Italiens, for a total surface area of 1,700 sqm.
Deskeo, which is now affiliated to the Knotel group, the world leader in flexible offices, is already well established in the centre of the capital and is continuing its expansion with the signing of two new spaces in the 2nd arrondissement.
Deskeo has added two new floors to its portfolio, at 12 rue de la Bourse in a high quality building located 50 metres from the Palais Brongniart and owned by AEW.
Deskeo also signed, through JLL, three floors for a total of approximately 1,350 sqm at 9 boulevard des Italiens, in the highly sought-after Opéra Garnier sector.
The surface areas of these floors are a privileged offer for companies looking for centrality. These two new sites are located in the heart of the Central Business District, an ideal location near restaurants, shops and transport. These spaces are already available for booking and are scheduled to open in September after renovation.
Benjamin Teboul, co-founder of Deskeo: "We are constantly striving to provide companies with quality workspaces located in the most sought-after areas. Of all the flexible office players in Paris, Deskeo is the one that has grown the most in the 2nd quarter of 2019 in the 1,000 to 5,000 sqm range. This is a great source of pride for us, and we must thank our clients, who are increasingly interested in our product, as well as our marketing partners, with whom we have an excellent working relationship. There has also been a paradigm shift on the part of landlords, who now see us as a full partner. The largest real estate companies, such as AEW in this case, now trust us to add value to their assets by providing premium services, while generating sustainable revenues."

Contact Us
We find your Perfect fit!