What's new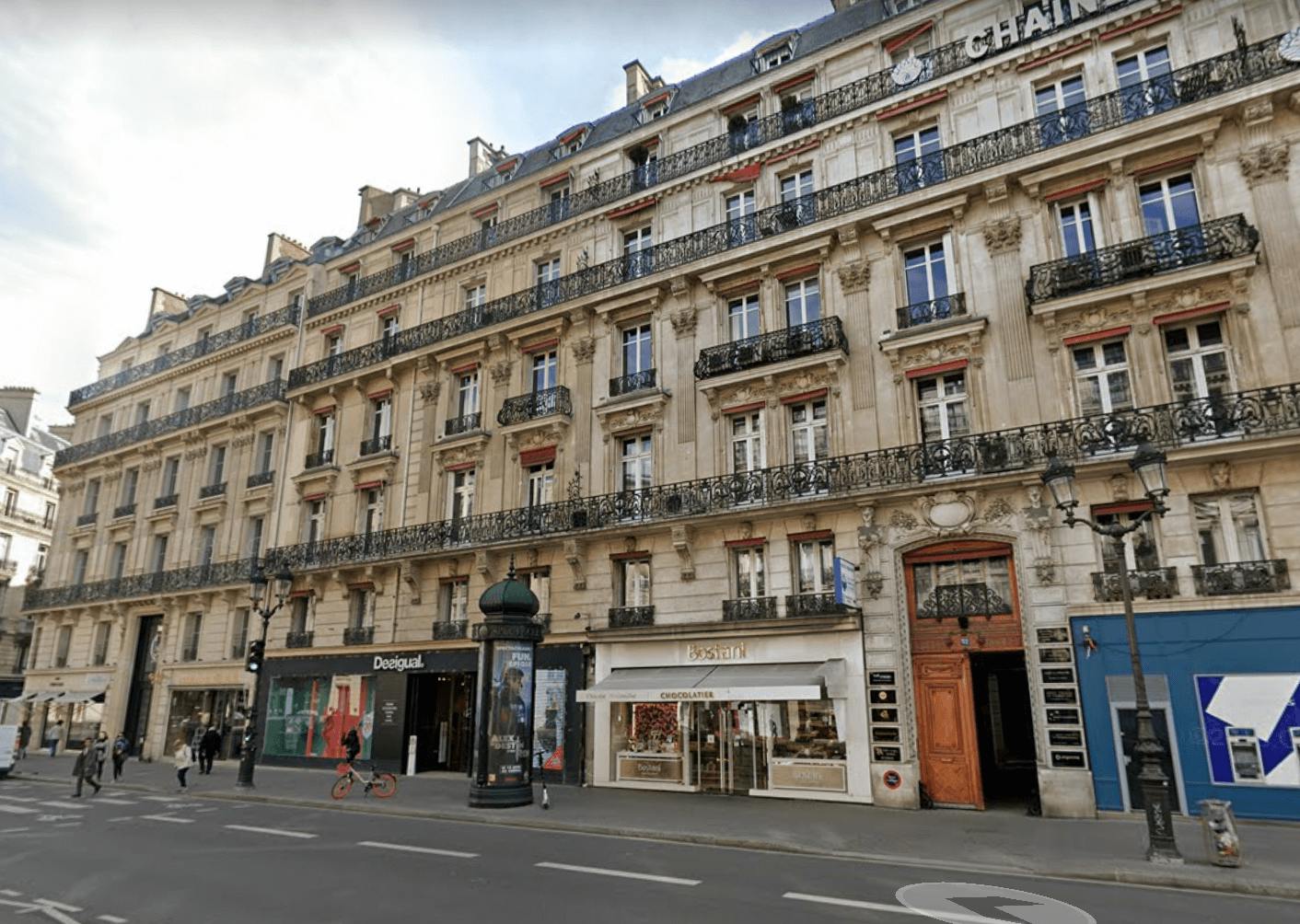 Deskeo signs a new surface on avenue de l'Opéra (Paris 2nd)
Since January 2019 and its affiliation with the Knotel group, Deskeo has been accelerating its growth and leasing dozens of office spaces in Paris.
Deskeo is continuing its development in the centre of the capital with a new location in the highly sought-after 2nd arrondissement. Deskeo has signed 3 independent office spaces at 32 avenue de l'Opéra, in a high quality Haussmann building, which are already available for booking.
At Deskeo, each space is designed hand in hand with the company to reflect its culture, strategy and branding. The surface areas of these floors and their ideal location therefore constitute a privileged offer for companies.
This signature further consolidates Deskeo's presence in the centre of the capital, particularly in the 2nd arrondissement, an extremely dynamic sector that is particularly sought after by companies.
Benjamin Teboul, co-founder of Deskeo: "This new lease enables us to increase our presence in the central business district. The Opera district is very popular with companies, particularly in the financial and new technology sectors. The vacancy rate in this district is less than 1%. The market is very competitive in this area where companies have great difficulty in finding premises. We are pleased to be able to meet this demand with this new prime location."

Contact Us
We find your Perfect fit!