What's new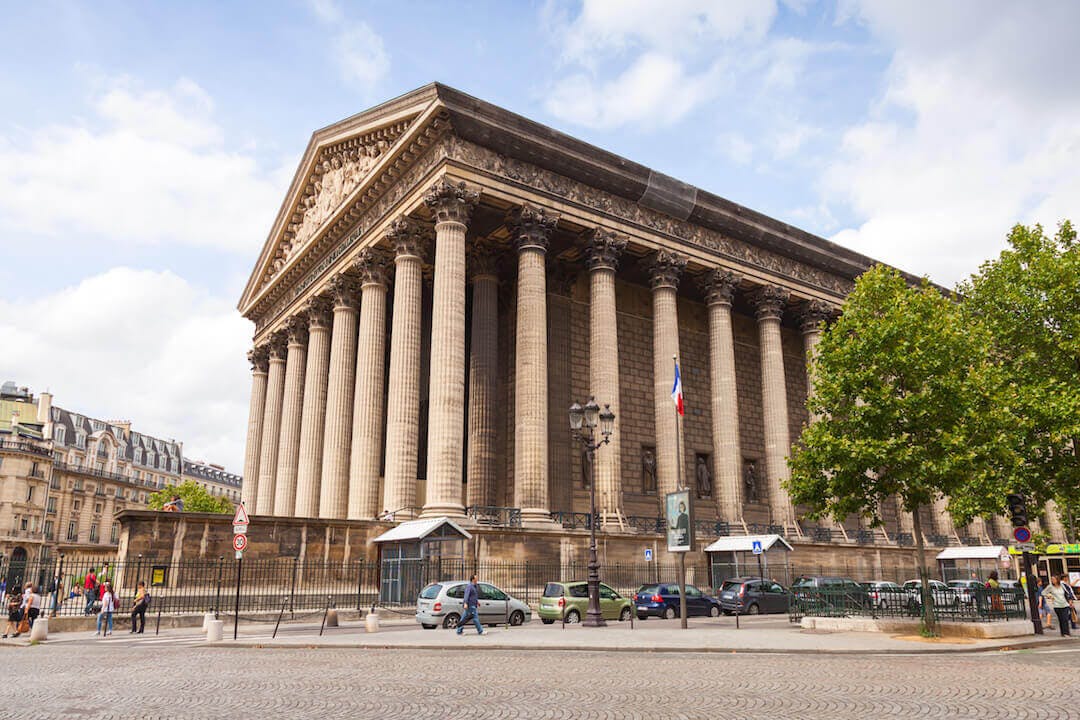 Deskeo signs an independent building rue de Surène (Paris 8th)
Deskeo is consolidating its presence in the Paris Central Business District. The flexible office specialist has taken a lease on an independent building located at 27 rue de Surène, in the heart of the 8th arrondissement.
The proposed office space is spread over 5 floors in a high quality building. The 150 sqm floors are modular and can be adapted to any type of layout. Deskeo will fit out each floor hand in hand with the company that will occupy the premises so that the space best reflects its DNA. The building is particularly bright and has parking facilities. Renovation work is planned for a possible move-in at the end of the second quarter of 2020.
The building is located in the heart of the 8th arrondissement of Paris, between Rue du Faubourg Saint-Honoré and Place de la Madeleine. This is the most sought-after area for Parisian companies in the second half of 2019. The Madeleine district benefits from excellent public transport links to the four corners of Paris in less than 30 minutes.
The transaction was carried out through Knight Frank.
Benjamin Teboul, co-founder of Deskeo: "This lease reinforces our position in the centre of Paris, and more particularly in the 8th arrondissement where we currently operate around ten different addresses. After signing a few weeks ago for 31 cité d'Antin (Paris 9th), this is once again an independent building that we have chosen to market as a whole for a single occupant. This building can accommodate any type of business, from digital start-ups to law firms. Our teams of experts in design and workspace optimisation have already prepared several layouts to suit all needs. The marketing of this asset started a few days ago with already several promising visits."

Contact Us
We find your Perfect fit!